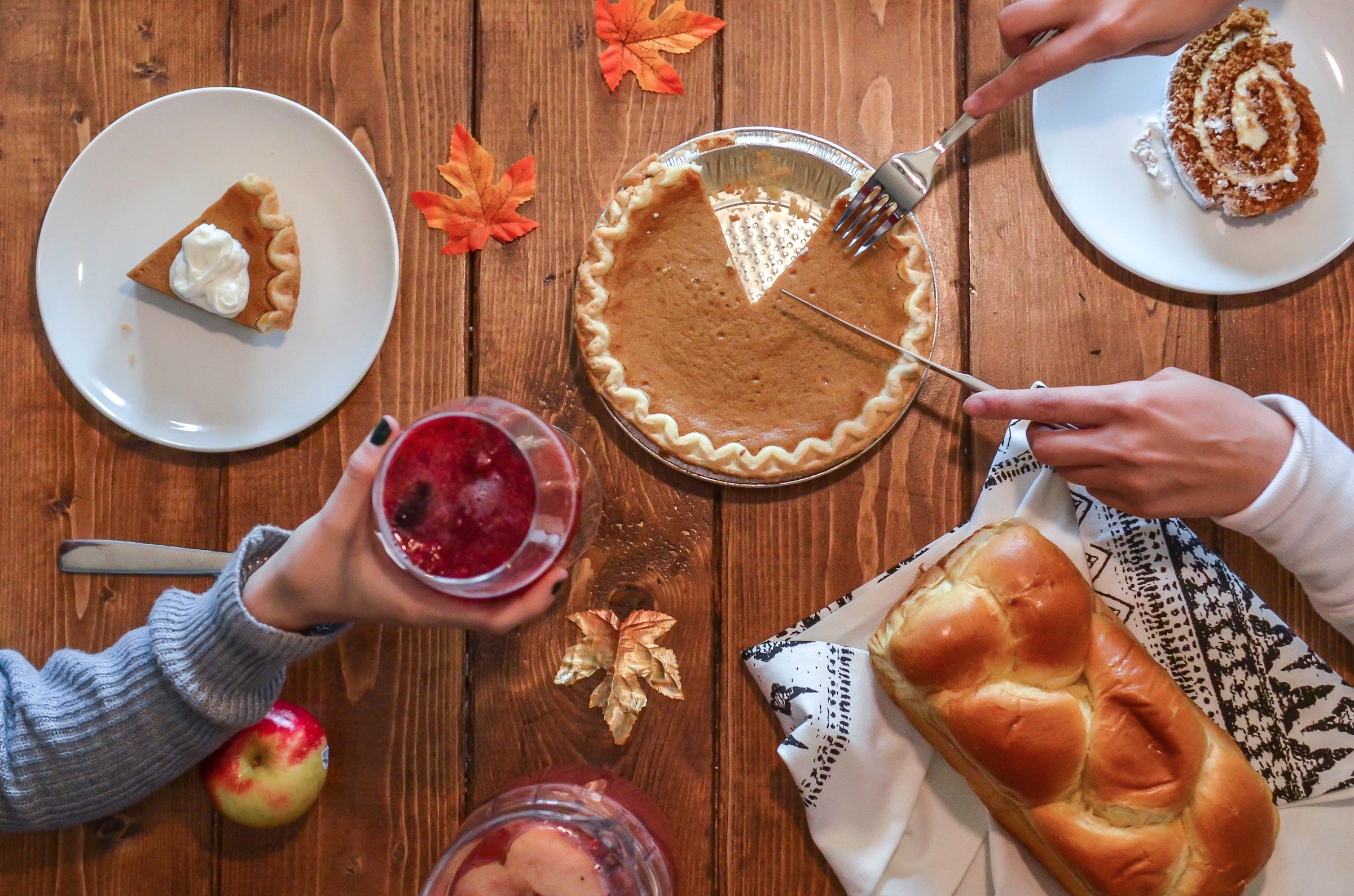 Ah, the holidays! A time to rest, recharge, and eat ridiculous amounts of food. Here at Puls, we love the holidays. We love the festive decorations, the exchange of presents, and the quality time with friends and family.

This year we're especially excited because we want to help you - and your home - be totally prepared. Whether you're planning a big gathering at Thanksgiving or just hoping to sit on the couch and watch sports all day, Puls can make it happen. Use our discount code to get 10% off all TV mounting, phone repair and appliance repair services.
Did you hear? Puls now provides home maintenance and installation services in most major cities. That means we can mount your new flatscreen TV, fix your broken dishwasher, or troubleshoot your washing machine. Better yet, you can get 10% off until December 6th!

Our goal is to make the holidays go smoothly for you and your family. The last thing you want right now is a broken appliance or anything going wrong in your home. Puls is here to help. Just book an appointment online and choose a time that's convenient for you. We'll arrive at your doorstep with the right tools to get the job done.
Remember - the holiday deal is valid only until December 6, 2019. So don't hesitate to book an appointment with Puls today!