Let's just admit something openly right here: Our cell phones are among our most prized possessions. Our phones help us keep track of our day-to-day activities, redirect us when we're lost in a new city, and let us spy on our former high school BFF who is now heavily involved in a multilevel marketing company. So, when you drop your phone on the ground and it shatters the glass (making it a finger hazard) or it accidentally falls into a pool of water from the back pocket of your jeans, it can be a devastating blow.
If you're the type of person who is always hard to reach because you're constantly damaging your phone, it's probably high time that you invested in a phone that not only has all of the features that you want but that also has the durability and toughness to stand up to, well, you.
Here are some of the most durable phones on the market.
Cat S61: The All Around Most Durable Smartphone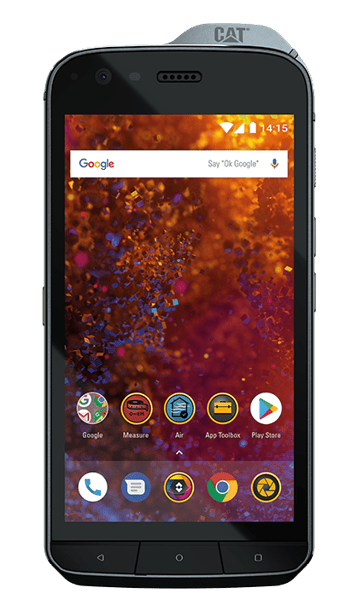 Image courtesy of CAT Phones
Waterproof, sand-proof, and guaranteed to withstand a six-foot drop onto concrete, the Cat S61 ranks no. 1 on DigitalTrends' list of most durable smartphones. Not only is it durable (it can handle high-pressure water jets), but it's also equipped with an indoor air quality sensor and laser assisted distance measurement for those rugged smartphone users who need to use these types of tools on the job.
Ulefone Armor 6E: The Smartphone With an Underwater Camera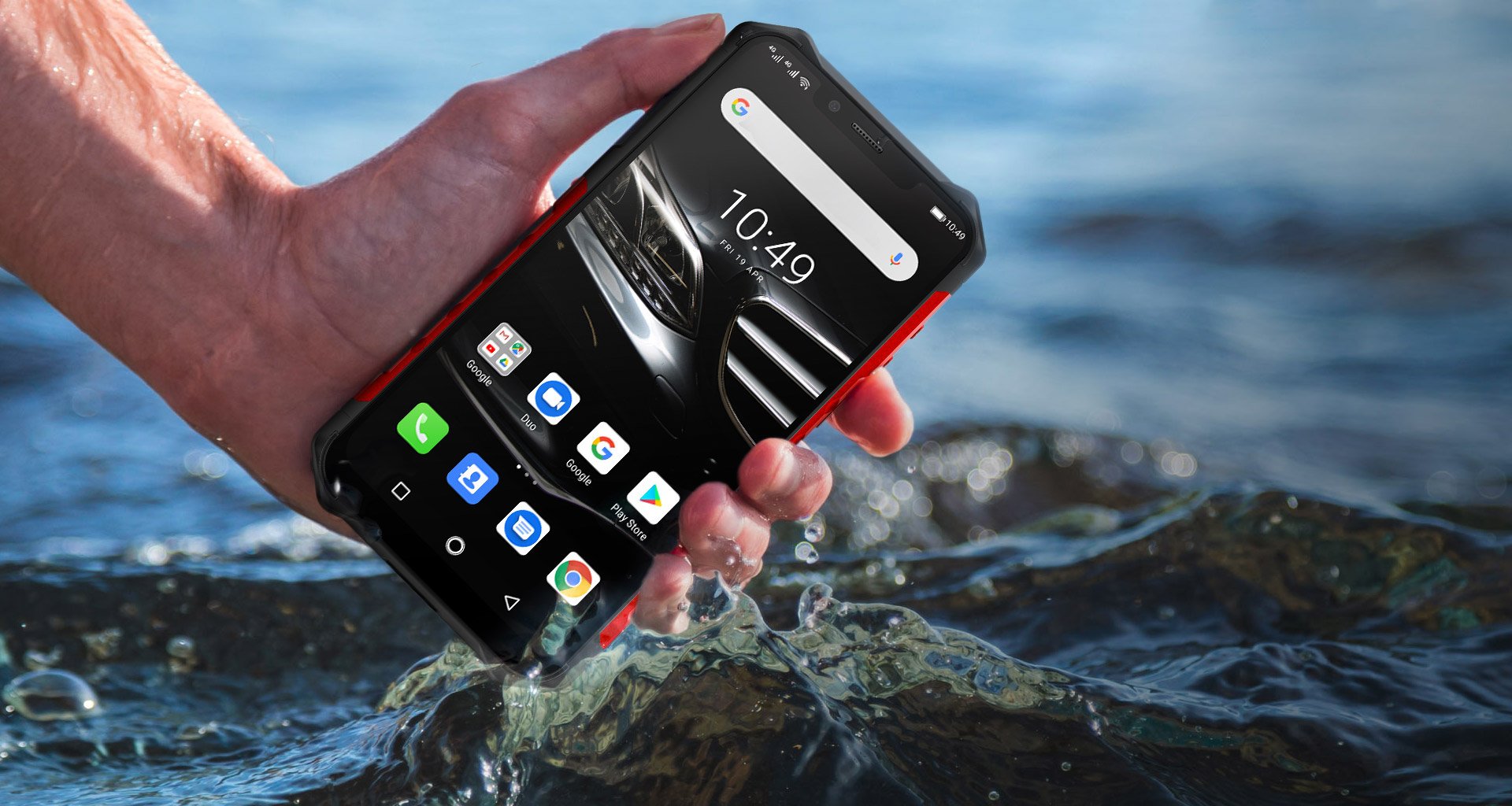 Image courtesy of Ulephone
The Ulefone Armor 6E can handle extreme temperatures: -20˚C to 60˚C, to be exact. If you're an avid snorkeler, this durable smartphone is about to be your best friend. Its underwater photography mode allows you to capture your favorite sea life for up to 2 hours under 2 meters of water. The best part? This one comes in at under $300, making it a super affordable pick on our durable smartphone list.
AGM X3: The Most Sleek of the Durable Phones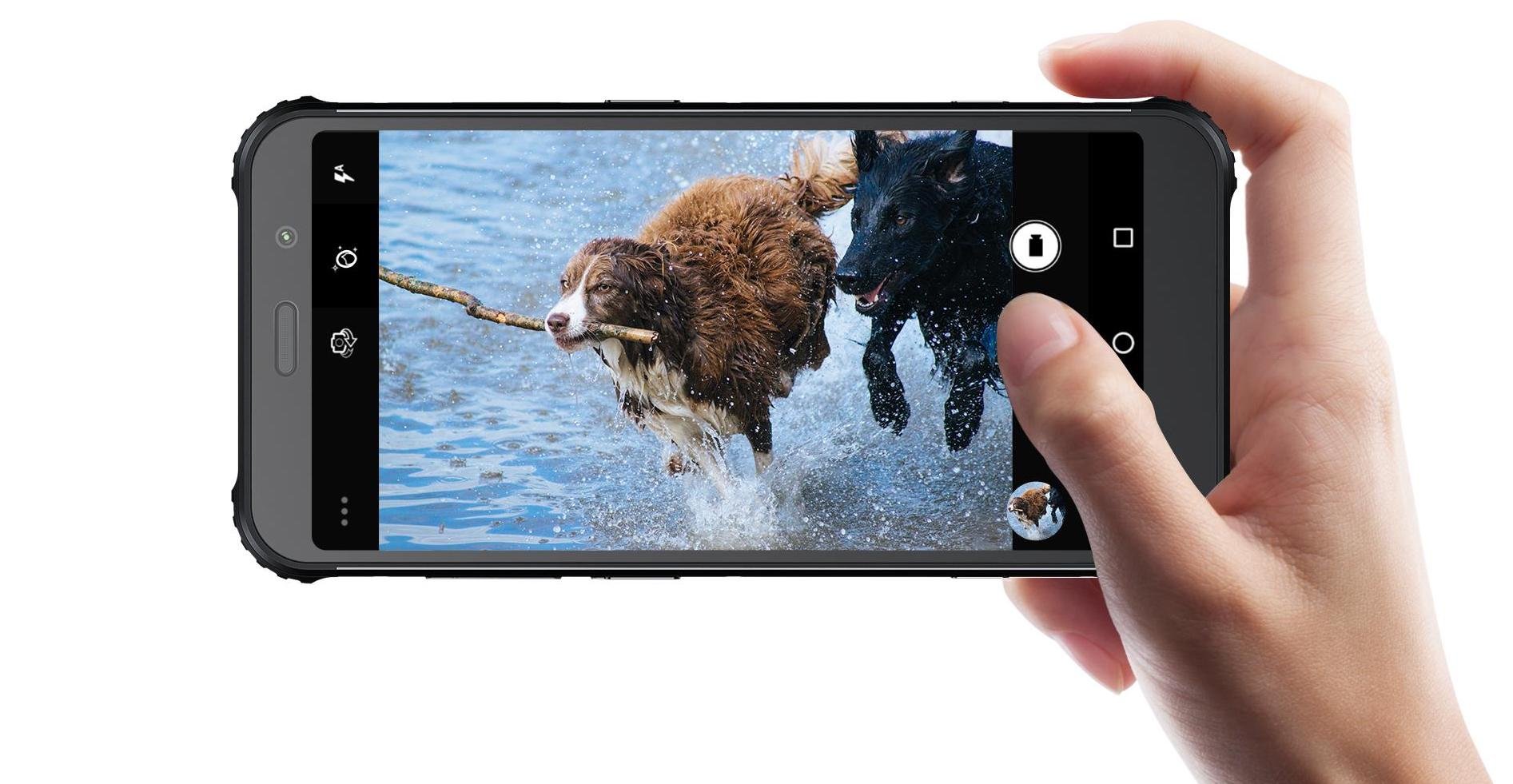 Image courtesy of AGM
The AGM X3 is one of the toughest, yet most premium, smartphones on the market. It can able to survive a 1.21-meter drop test, a 5% salt fog test and the ability to handle 500 Hz vibration for two hours. It also has MIL-STD-810G military certification. Waterproof, dustproof, and shockproof, this phone also offers features you'd see on popular Android or Apple products, like realistic 3D sound effects and a powerful AI camera.
Doogee S90: The Most Extreme Smartphone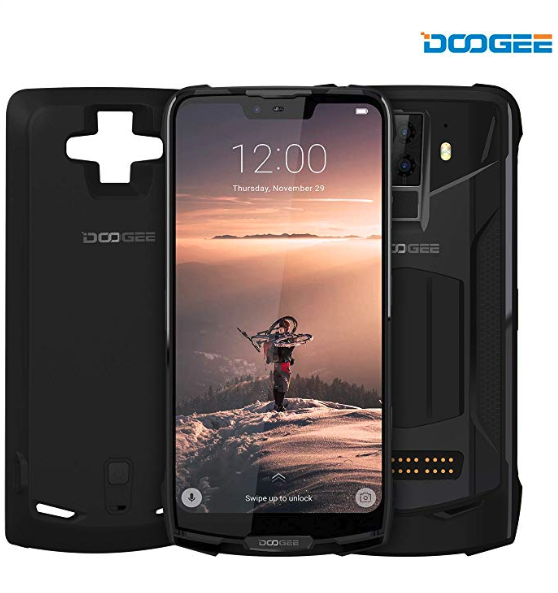 Image courtesy of Amazon
The Doogee S90 can work even after it's been submerged in five feet of water for two weeks and can withstand extreme temperatures from -30˚C to 80˚C. Plus, it can withstand ballistic shock, gas explosions, and has a 6 inch touch screen with finger-print access that's made out of Gorilla glass. It also has the ability to add modules like night vision, a walkie-talkie, and a gamepad.
Blackview BV9500 Pro: The Most Dust Resistant Smartphone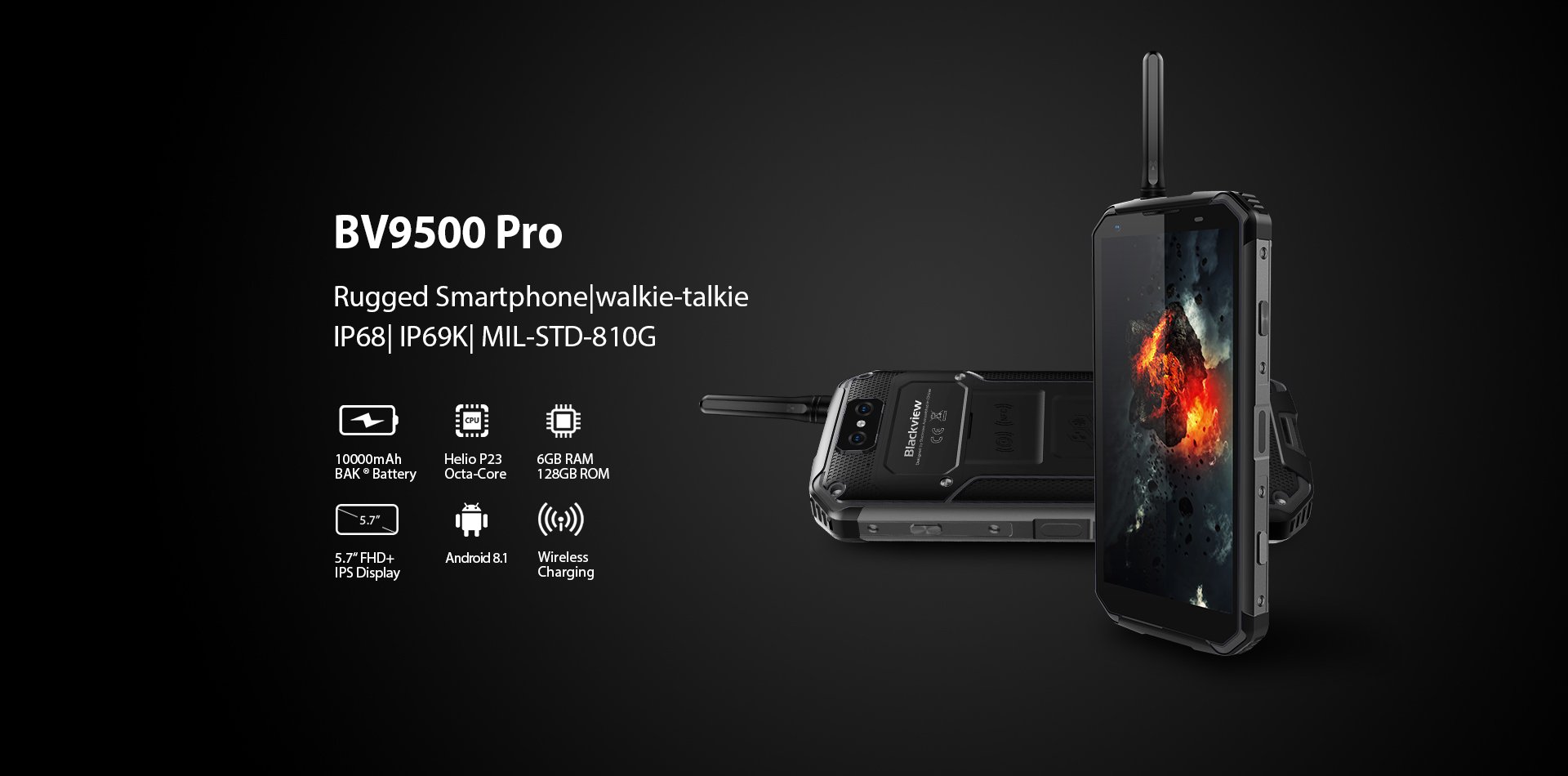 Image courtesy of Blackview
The tough-as-nails Blackview BV9500 Pro smartphone not only has the highest level of protection against dust, but it also can handle complete water submersion for up to two hours. Beyond that, the Blackview BV9500 Pro also has some pretty nifty features like an F2.0 aperture lens, full HD Plus resolution, and has insanely long battery life.
The Easiest Phones to Repair
Some of us are prone to breaking our phones, but would rather go with a more technologically advanced phone than a super durable one.
If that's you, read on for our list of the easiest phones to repair.
Fairphone 3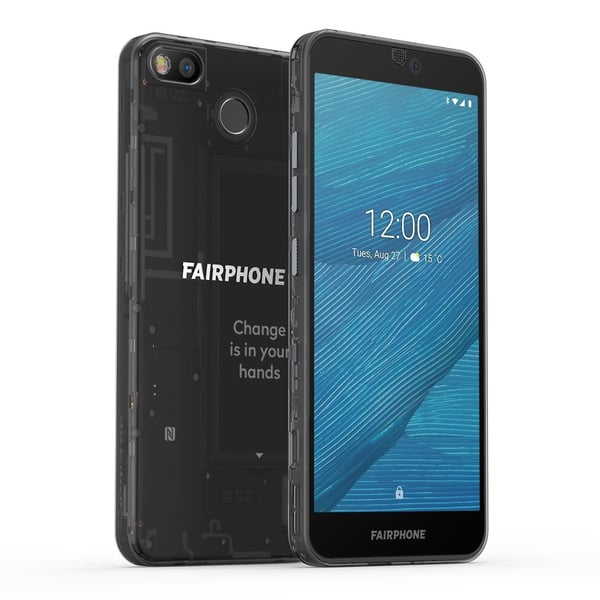 Image courtesy of Fairphone
iFixit.com ranks the Fairphone 3 as a 10/10 on their smartphone repairability score list, and it's no surprise. Fairphone 3 is the latest model from Dutch company Fairphone, which purposefully makes phones that are easy to repair. The idea is that the easier it is to repair your phone, then you'll replace it less often, which creates less waste.
That's just a small piece of Fairphone's sustainability efforts. The Fairphone 3 still has a headphone jack, to accommodate wired headphones that would have landed in the landfill otherwise. All parts are ethically sourced and conflict free, and workers are compensated more fairly.
Need to repair your Fairphone? Grab the screwdriver it comes with, and take it apart in a pinch. All around, this is a feel-good device that's easy to repair and that's doing good things for the planet.
iPhone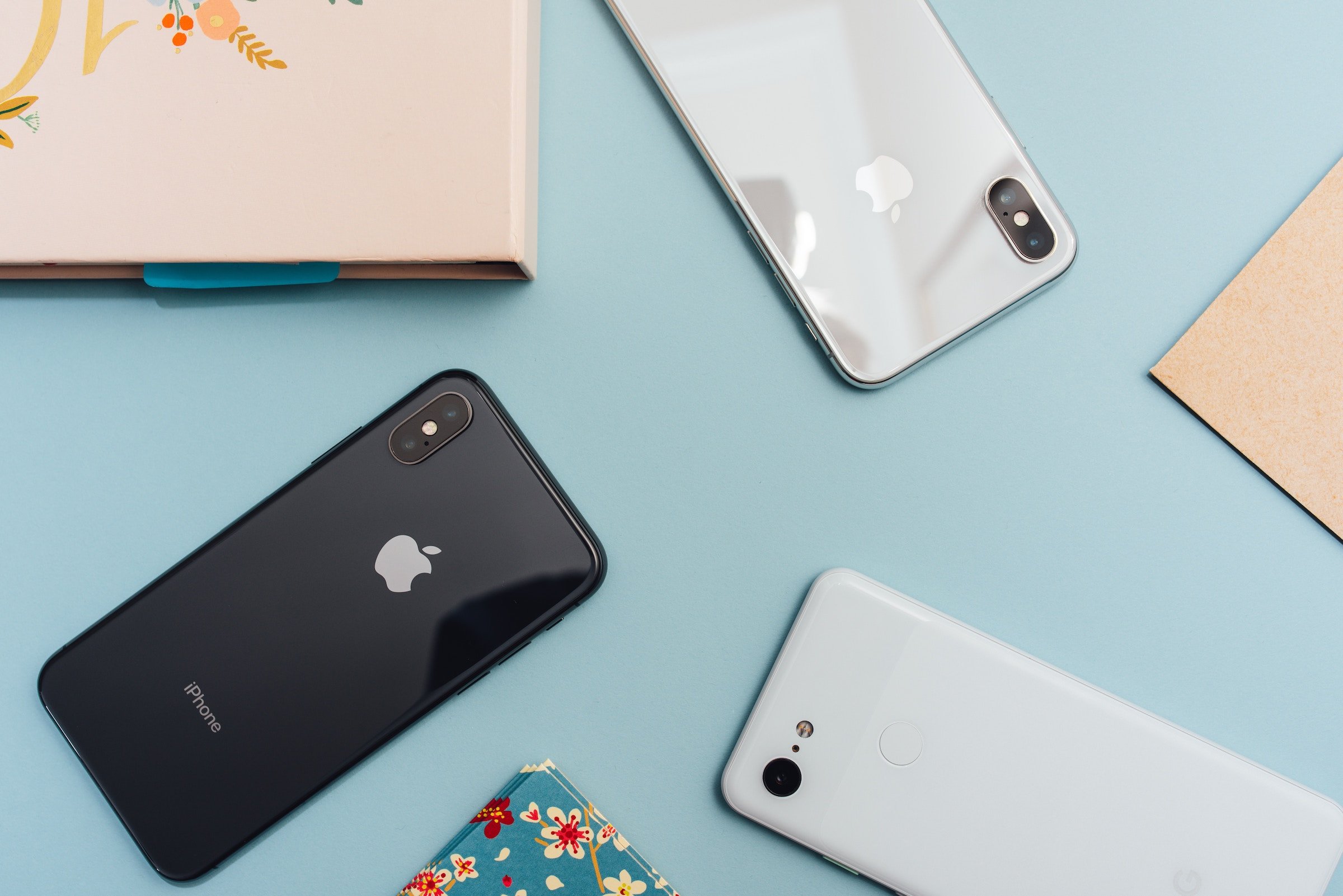 Photo by Arnel Hasanovic on Unsplash
The iPhone scores a 6/10 on iFixit's list, but it's still one of the easier phones to get repaired because of the sheer number of iPhone repair services out there. Plus, with the increasing amount of customers who have AppleCare+, it's reasonably quick and affordable.
Google Pixel 3A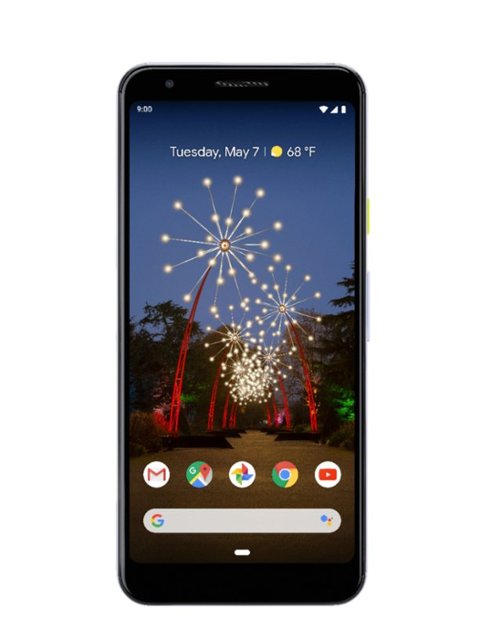 Image Courtesy of Best Buy
Google's Pixel 3A is reportedly very easy to repair. Like the Fairphone, it's got modular pieces that can be swapped when they wear out, and its glass is easy to remove, too.
The ease of repair on this phone does have a negative—since the screen is so easy to take off, the phone is not water resistant at all. But, if you're not keen on replacing your smartphone every year because of wear and tear, the Pixel 3A could be perfect for you.
Need Phone Repair? Call on Puls for Help
Has your phone screen cracked into hundreds of slivers or has the battery bit the dust? Puls is here to help you with phone repair right in the convenience of your own home.
We offer screen repair, battery replacement, camera replacement, charging port repair, power button repair, side button repair, headphone jack repair, home button repair, solve WiFi/Bluetooth issues and can even assist with water damage—all without having to mail your phone in or stand in a long line. Our expert technicians come to you, either in your home or at the office, and can have repairs finished within an hour.
Schedule a phone repair service right now risk-free with all parts and labor guaranteed, and get your phone fixed according to your schedule.