Getting new stuff is always fun. Getting new kitchen appliances can be even more exciting with all the great time-saving and energy-saving features built into today's models.
Manufacturers entice you to invest in their shiny new appliances with the suggestion that you could save a ton of money with a new and improved appliance set, but is it true? If your current appliances are in generally good working order or require some minor repairs, does it really make sense to replace them?
We've put together a guide to help you determine if it's worth it to buy a new set of appliances for your kitchen or hire a professional repair service like Puls to keep that reliable machine operating like new.
Refrigerator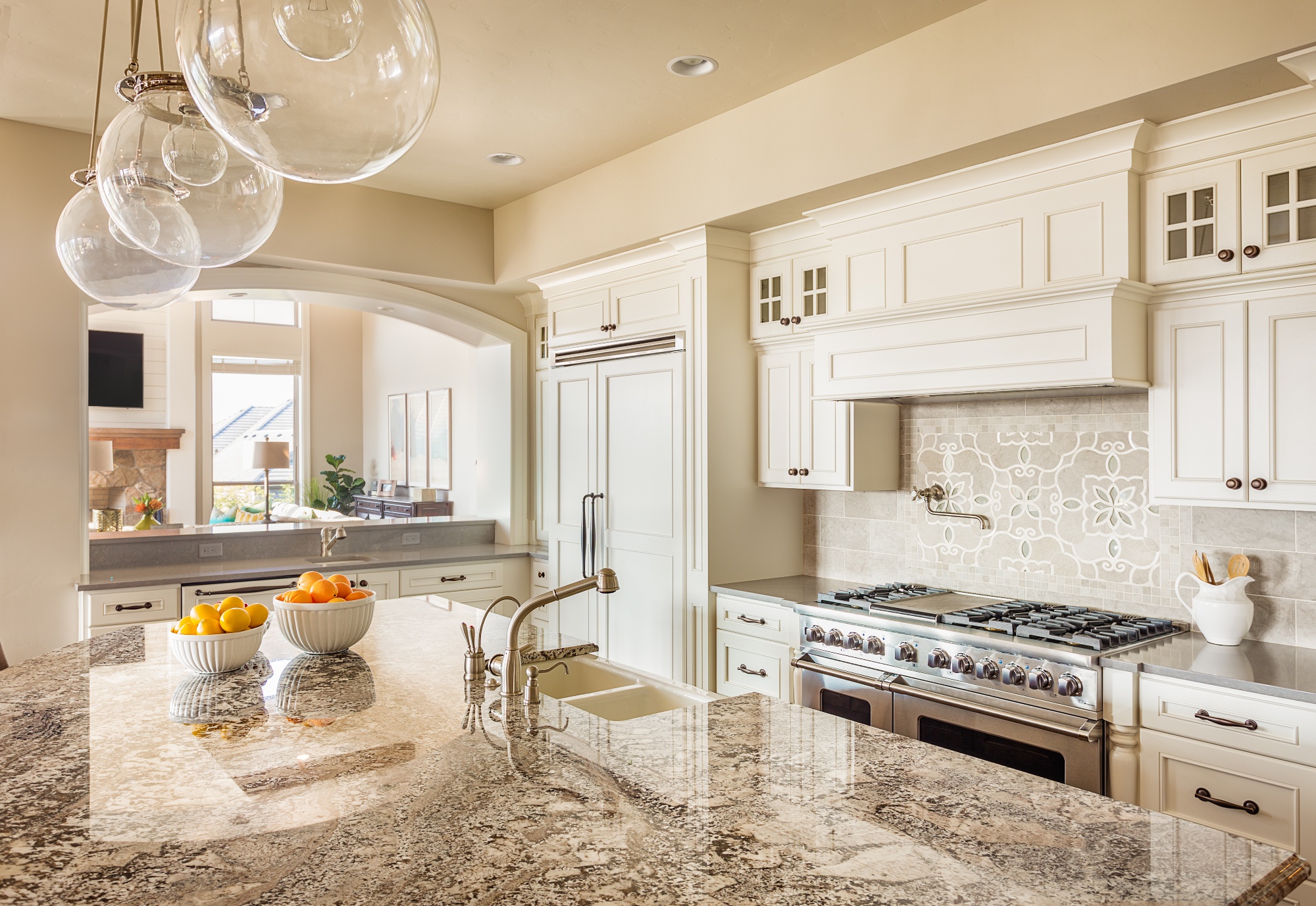 Your refrigerator is an absolute necessity to keep food fresh and safe for consumption. While the average lifespan is between 10 and 15 years, with proper care and maintenance, you can expect this vital kitchen component to last 20 years or more.
While today's energy-efficient fridges use 40 to 60 percent less energy than the machines made in 2000, unless your refrigerator is 20 years old, you may not see a significant difference in utility bills by buying a new one.
A new refrigerator can cost anywhere from $900 to $8,000, depending on features, size, and type. If your fridge was made in the 1990s, a new machine could save you $200 a year in electricity costs, but anything newer would only yield between $5 and $20 a year, which wouldn't be worth the expense.
What if your fridge simply needs a repair? Many refrigerator problems like leaking, malfunctioning ice maker, or cooling issues can be handled for a few hundred dollars which would be well worth the investment vs. purchasing new.
Range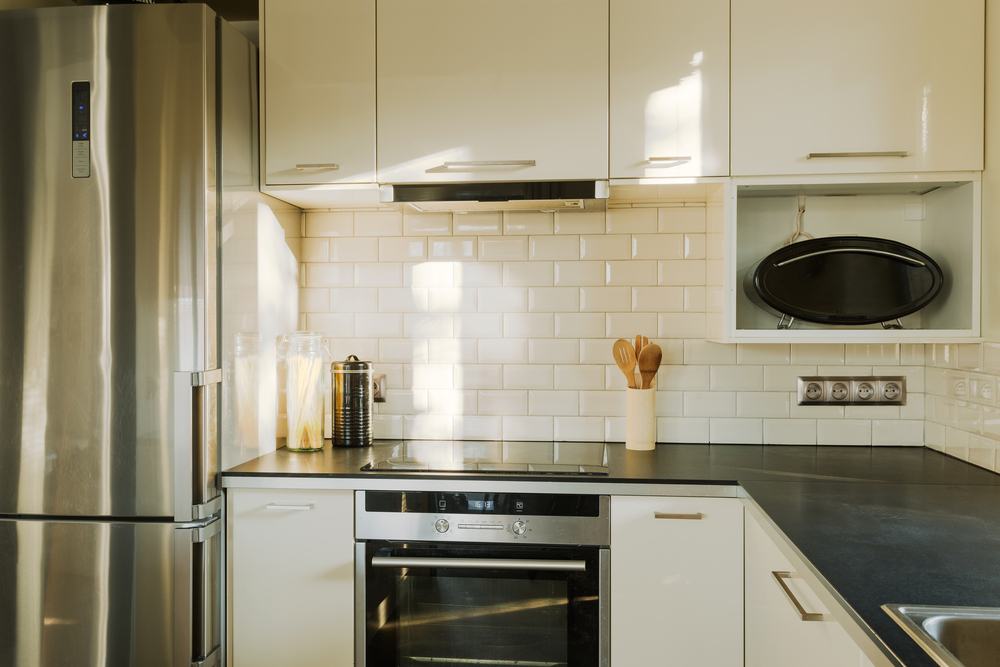 Your range is probably one of the most durable appliances in your kitchen. While it likely functions as a cooktop, oven and broiler, many common repairs are minor and can be corrected for a minimal fee. The average range can last 14 to 20 years or more and repairs such as replacing a thermostat or heating element, control panel, or door gasket could even be a DIY project.
A new range can run between $650 and $2,000 plus installation costs. Extra features are available on many new ranges, but unless your appliance is over 20 years old, repairing it will be your most affordable option.
Dishwasher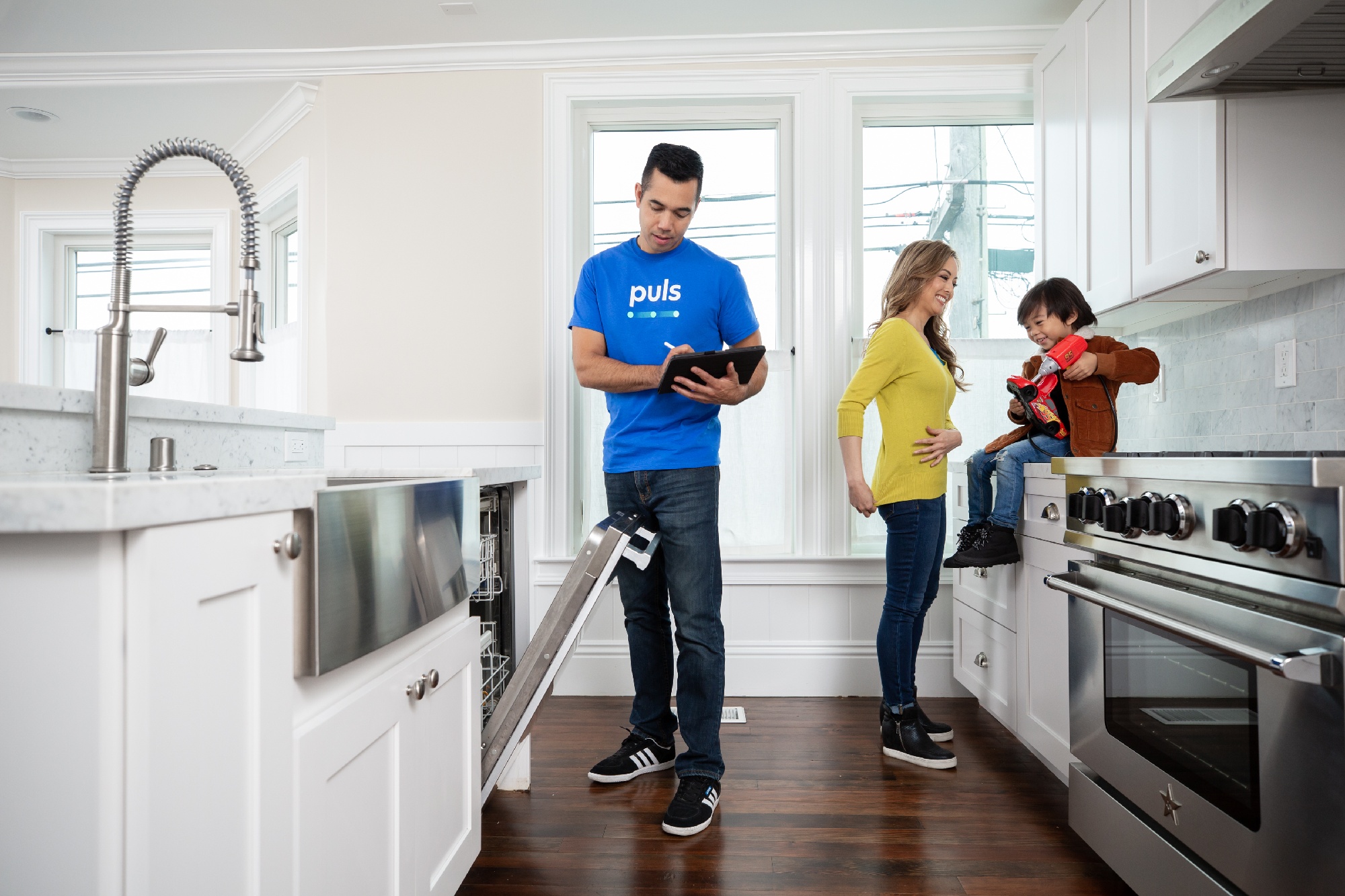 A modern marvel and time-saver in today's kitchens is the automatic dishwasher. So if your dishwasher breaks down, it can be a major inconvenience. Before you discard the old one and buy new, consider that the price tag could run between $400 and $700, with top-of-the-line models costing up to $2,000. Installation will be an extra $200 to $500 due to wiring, plumbing, and countertop retrofits.
You can expect to save water usage when you purchase an energy-efficient model, but unless your dishwasher is more than 20 years old or in need of a major repair, it's best to fix the old one. A professional appliance repair company can easily correct common problems like leaks, door latch issues, or dishes not coming clean, so your dishwasher continues to provide years of efficient service.
Puls: Extending the life of all your kitchen appliances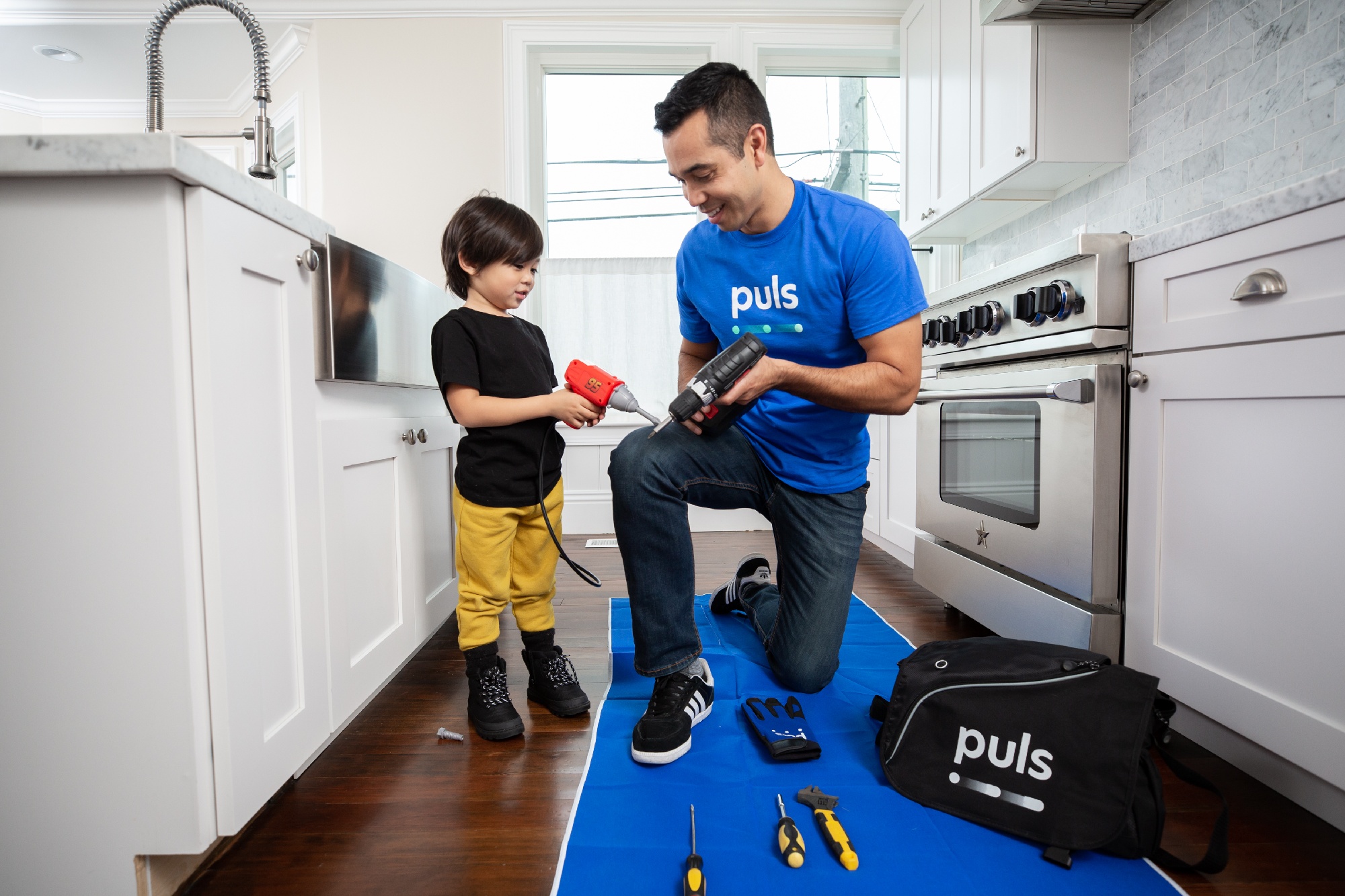 As noted above, the general rule of thumb is that unless your kitchen appliances are more than 20 years old, repairing them generally makes the most financial sense—that's where Puls comes in.
Whether you've got a refrigerator, range, or dishwasher in need of repair, our experts offer professional in-home diagnosis for just $79, with repair prices starting at $139. If you move forward with the repair, your inspection fee is free.
Your time is valuable, which is why we offer easy, online appointment scheduling, with options as soon as same-day if needed. Book a time that's convenient for you (evenings, weekends, and holidays for no extra charge) and one of our skilled technicians in your neighborhood will be at your door when you need it.
You can trust Puls to provide high-quality service for all your appliance needs. All parts and labor include a peace-of-mind, 90-day guarantee - so you can be confident that things are done the first time around, but you'll be covered after our technician leaves.
For a limited time, you can get $25 off your repair when you book online with the code: INSPECT25, now through Monday, July 8th only. Hurry and schedule yours today.