Whether you're single or you've got a house full of kids, there's no denying that your dryer plays an integral role in your daily life. So, when you're stuck with a dryer that won't start, your natural reaction will surely be to start panicking.
Yes, technically you could line dry everything, but you really don't have the time, energy or space to keep that never ending pile of laundry at bay. This issue is actually quite common, and you're struggling with a dryer that won't turn on, no matter how many times you press the 'start' button, you're certainly not alone.
Fortunately, a solution for this issue isn't as hard as it might seem. Read on to learn how to repair a dryer that won't start on your own, what to look for when this happens, and when it's best to call in a dryer repair professional.
First Steps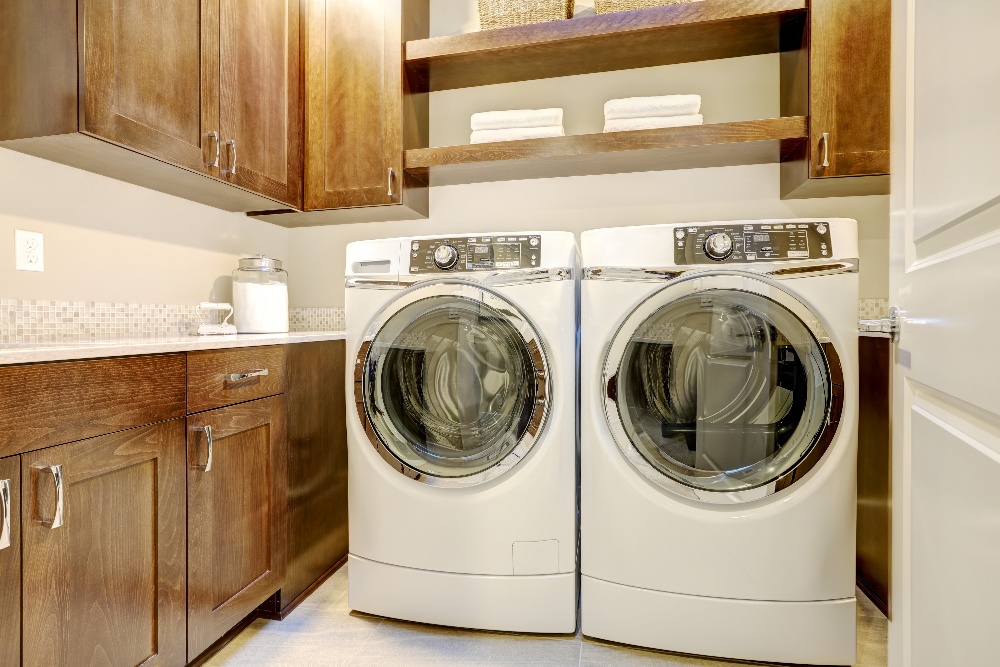 One of the first things you should check when faced with a dryer that won't start is to see if the dryer is in fact connected to power, and to see if any lights come on on your display, or if it's completely dark. If you don't see anything at all, this could indicate that you need a new start button or to fix your control board.
You can also try to reset the circuit breakers, to confirm that it is indeed connected to a reliable power source. If that doesn't work, it's time to move on to the following steps.
Start Button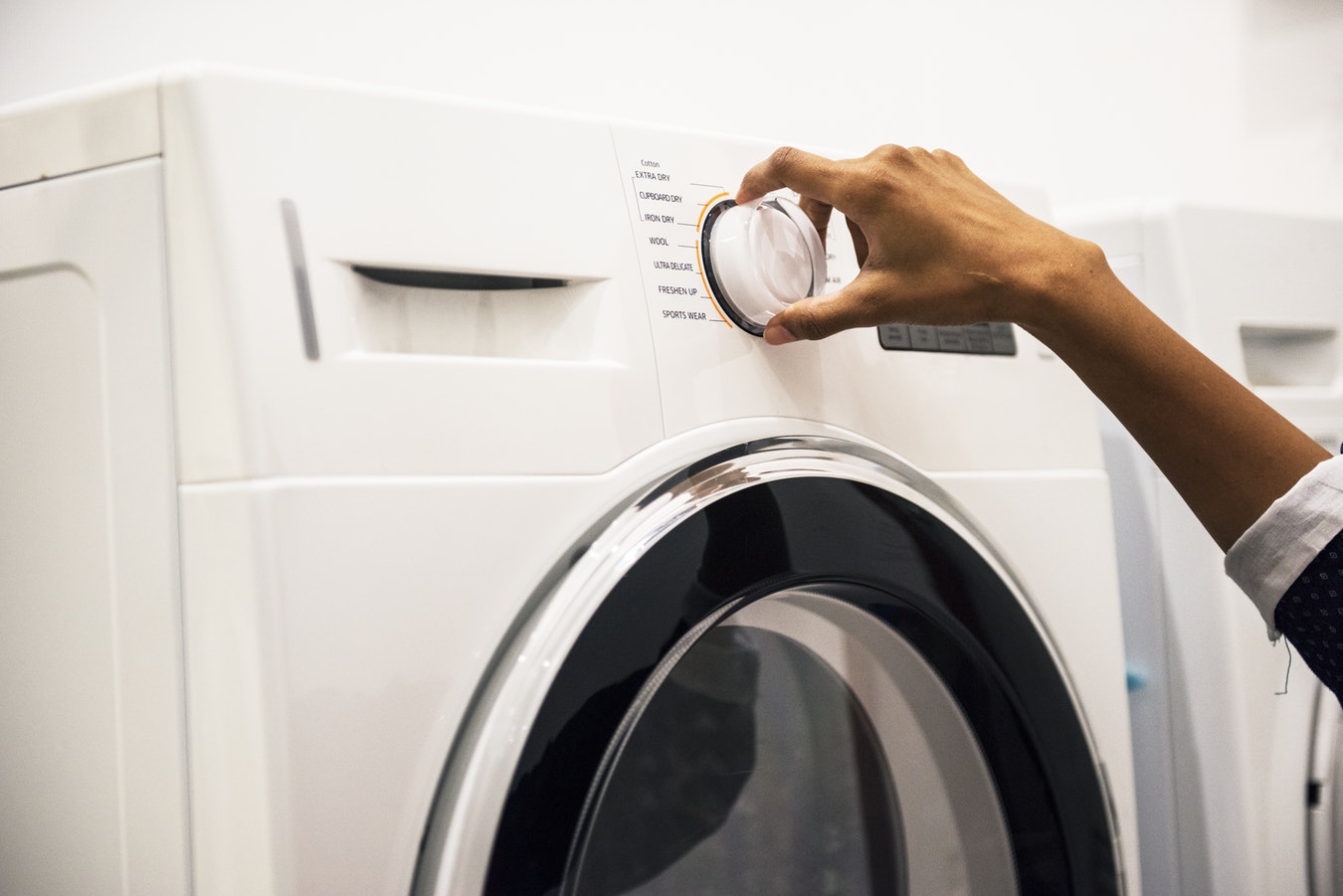 Do you hear some sort of sound when you press the 'start' button on your machine? If it's making some noise or the lights on the control panel light up, this likely isn't the culprit.
However, if it remains silent or the display remains completely dark, no matter how many times you press the buttons, you may need to replace your start switch. The start switch, and other buttons on the control board can wear out naturally over the course of time due to the age of your dryer.
If you have a multimeter in your home, you can take the switch itself out of the control board by unplugging your dryer, opening your machine's display manually, and carefully removing the start switch from underneath the button. Then, use the multimeter to check if there's continuity on the switch itself.
If there's no continuity, this means that there's no electricity running through the switch, and you'll need to have a dryer repair technician come install a new one for you.
Blown Thermal Fuse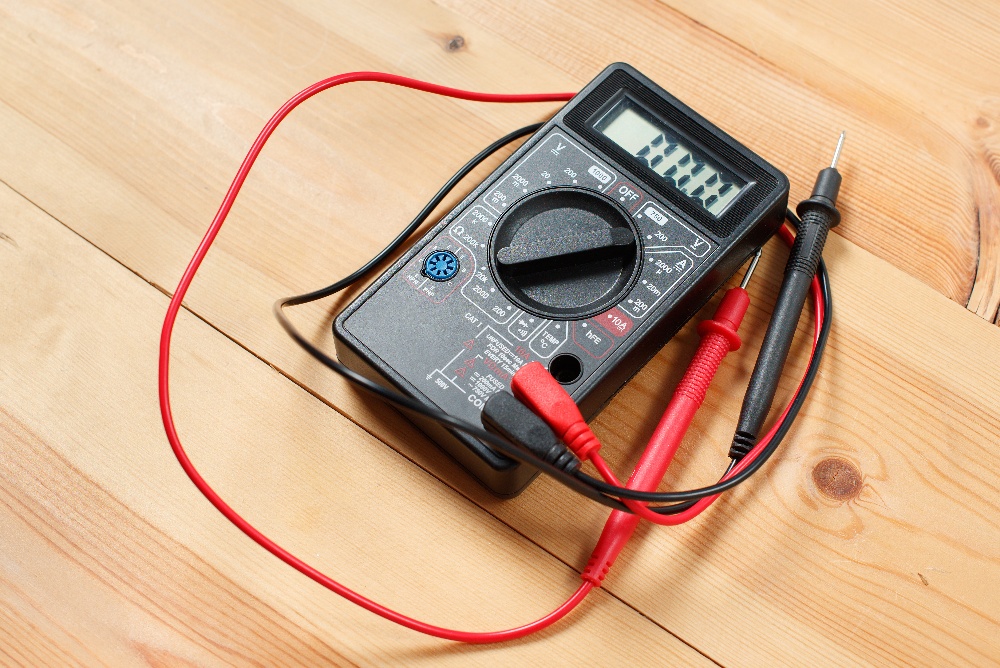 One of the most common reasons your dryer won't start is a broken thermal fuse. The thermal fuse is the part of your dryer that's designed to keep it from overheating, typically located on the heating element or blower housing unit within your dryer.
When your dryer gets too hot, this fuse can blow, and the power source connecting to the dryer will shut off altogether. Another common cause for thermal fuse issues is when the venting system becomes clogged with lint from clothing.
To check if you need to replace your thermal fuse, you can remove it from the dryer, and use a multimeter, as mentioned above, to check the thermal fuse's continuity.
If there's no continuity, this could indicate that the fuse has in fact blown, and needs replacing. Unfortunately, replacing a thermal fuse requires you take apart your dryer, and is best left to a repair professional.
Door Won't Close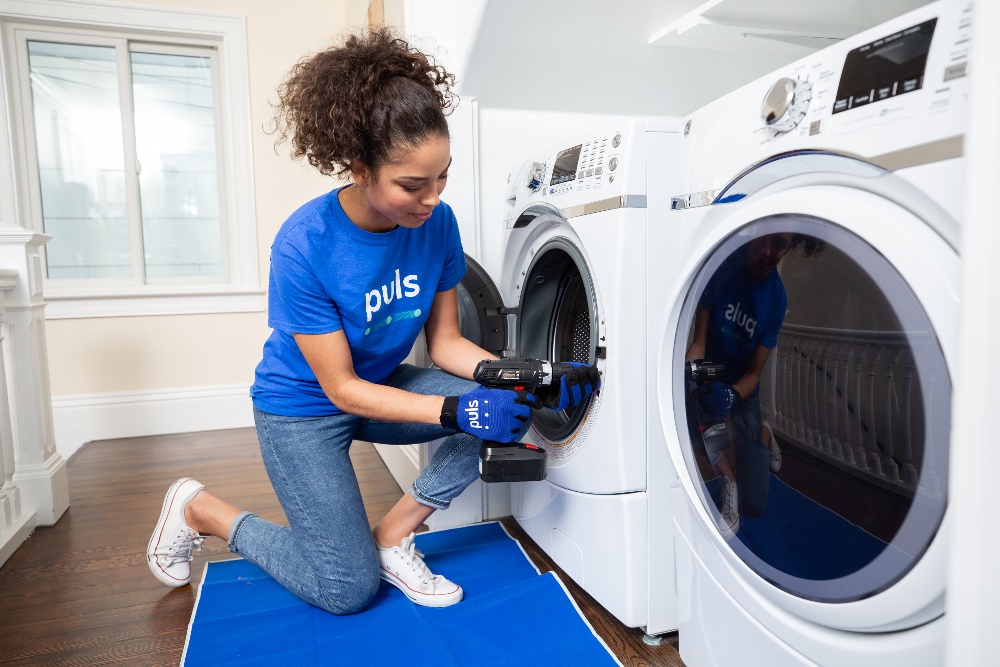 Another common issue that can lead to a dryer that won't start is an issue with the dryer's door. When the switch on your dryer's door becomes engaged, this is what indicates to your dryer that the door is closed, and that the machine can start running.
Therefore, check to see if your door is closing all the way (and not stuck on something). If it is closing fully but the dryer still won't budge, you can take out and test the door switch itself (the little electric unit inside of the door) you can again use a multimeter to see if it's defective.
To avoid risk and ensure full, optimal safety, your best bet would be to leave this to an appliance repair expert.
Puls is Here to Make it Easy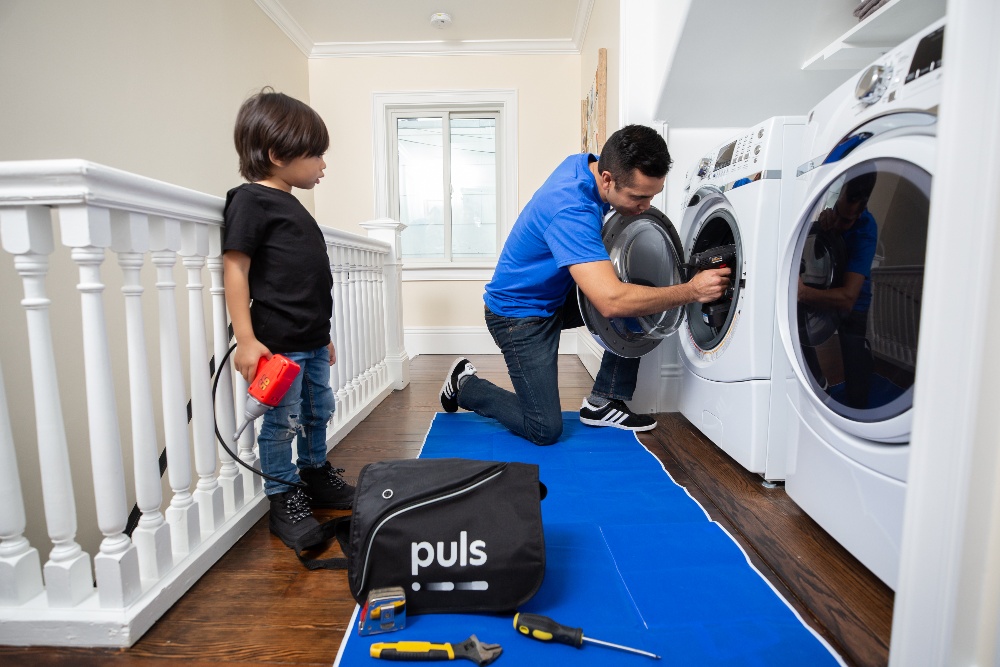 Whether your dryer won't start or it's making strange noises, there's no denying that a malfunctioning dryer is a serious inconvenience. When faced with a broken appliance, it's always best to have a trained professional come take a look.
That's where Puls makes things a cinch - our skilled technicians can come to you as soon as same-day, so you won't miss a beat. For just $79, our experts in your area will arrive to your doorstep to fully diagnose your dryer and pinpoint the problem.
If you decide to proceed with our recommended repair, we'll waive this fee entirely. What's more, all of our parts and labor come backed by our 90-day guarantee, so you can feel confident that the job is done right from the get go, and enjoy full coverage long after.
Your busy, on the go lifestyle demands a service to match, and you need this dryer fixed like nobody's business. Don't delay any longer - book a repair online now and you can enjoy $20 off your service with the code: SAVE20.