There's nothing quite like relaxing at home, enjoying those warm summer rays in the morning and a cool breeze at night. Whether you detest the heat or you can't get enough of it, you'll need to find a way to sustain an ideal temperature throughout your house that's comfortable for everyone.
But how can you do so feasibly, without paying a fortune to blast your A/C all day and night? We're here to make it simple. Read on to learn some alternative tactics on how to keep your house cool in the summer, without breaking the bank.
Improved insulation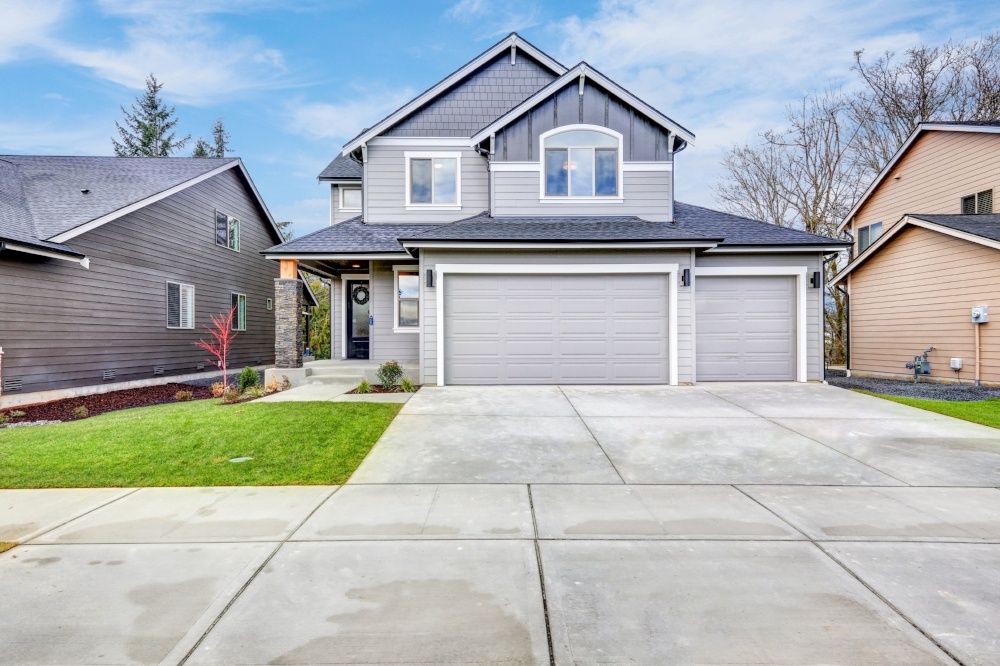 One of the easiest ways to keep your home nice and cool all summer long is to improve your home's insulation. Believe it or not, insulating your home more efficiently can save you 10-50% on your heating and cooling bills.
From the front and back doors to your attic, basement and garage, there are numerous points throughout your house in which the heat can creep in unnoticed. As such, it's important to perform a thorough insulation check as each season begins, seeking out any gaps or cracks you find under doors or in your flooring.
By sealing these up, or even adding extra insulation to your attic or crawlspace, you can ensure that your home will maintain your desired temperature throughout the full duration of summer.
Window usage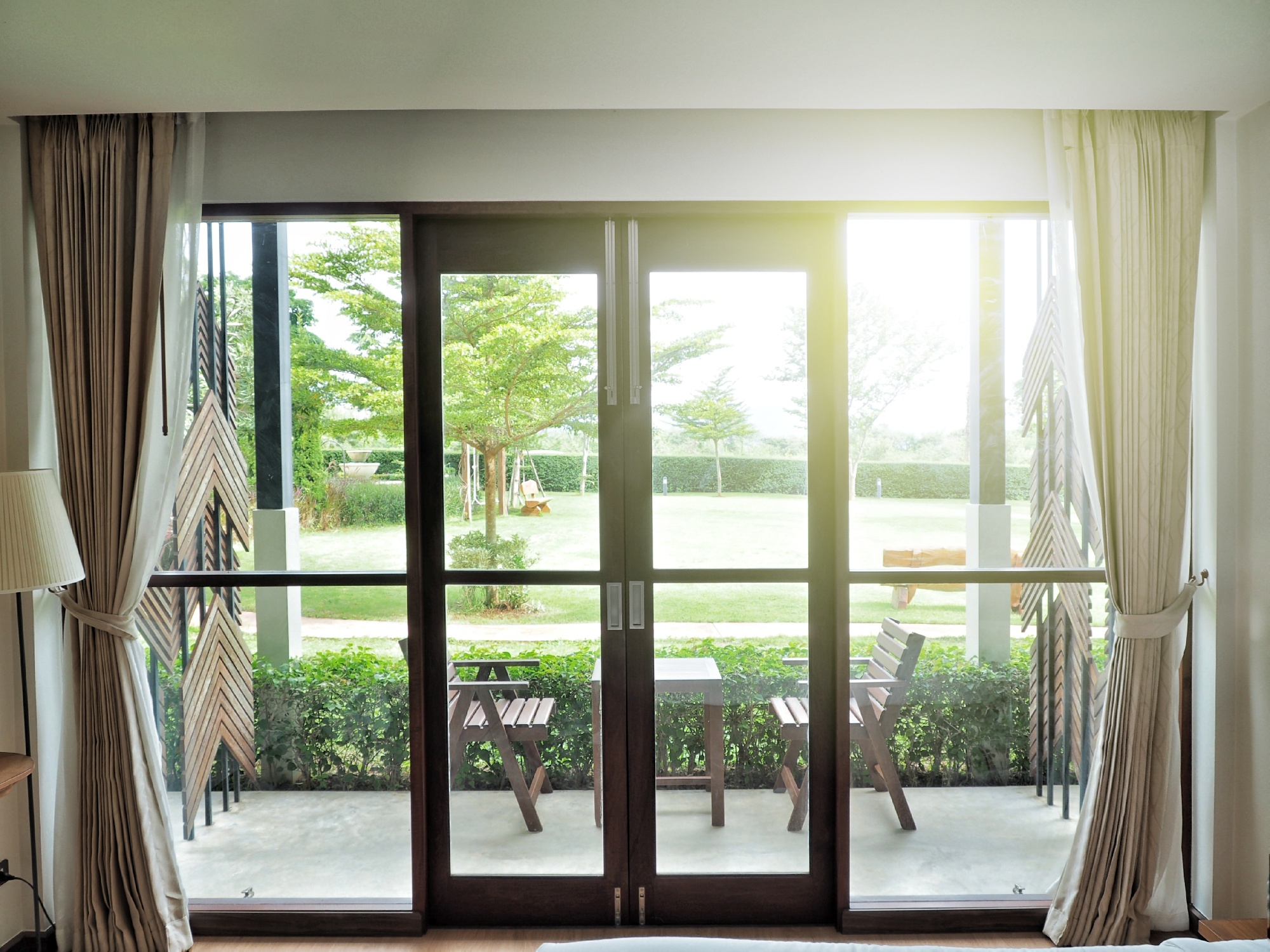 Another useful strategy to keep your house cool in the summer is to use your windows more optimally. There are two main approaches to this: upgrading to more efficient, double-pane windows to prevent heat from entering, or to simply monitor your window use more carefully. Let's go over each of these in further detail.
Double-paned windows. These are, essentially, thicker forms of windows with two panes of glass, rather than one. Upgrading to double-paned windows throughout your house can help regulate temperatures throughout your house, save you 7-15% on household energy bills each year, and can also help with noise reduction, reducing UV light damage, and more.
Monitoring window use. This can be in the form of making sure that all your windows are closed while your A/C is on, open when you want to enjoy a natural breeze, or keeping your shades or shutters down more frequently when you want to keep things cool.
Smart thermostats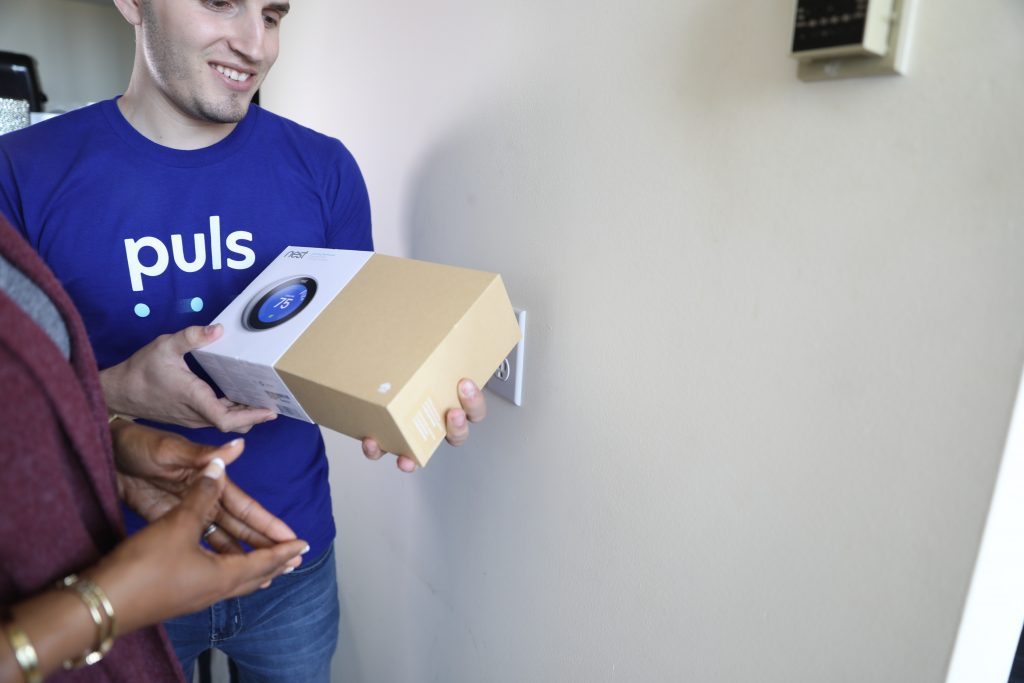 Our final suggestion to help you sustain an ideal temperature at home all summer (and all year) long is to install a smart thermostat. These cutting-edge devices allow you to automate when your thermostat will turn on and off, and adjust it via your smartphone from virtually anywhere.
This way, you can crank up your A/C on as you're heading home for work, or arrange for it to turn on automatically as your kids get home from school. Not only will this help you keep your house at the ideal temperature, but having the ability to turn it off more frequently and easily will also save you a great deal on your monthly energy bills.
Need a hand? Leave it to Puls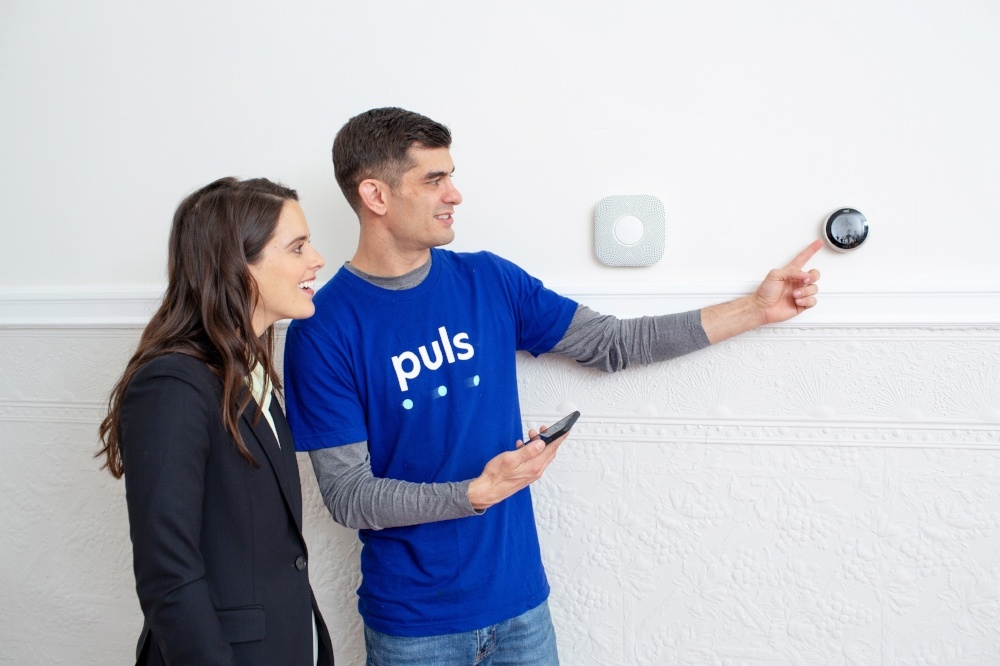 Whether you're looking to install an automated thermostat or keep your fridge fully functioning, Puls is happy to help. Our skilled technicians in your neighborhood can be at your door as soon as same-day, to make all your projects and repairs at-home a breeze.
From appliance repair, to smart home setup and configuration, to TV mounting and more, we're here to help you enjoy peace of mind, all season long. We want you to make the most out of this summer at home, no matter what.
Book a service with our experts today, and your install or repair could be completed by as soon as tonight - you can even click here to get 5% off your first service with us.