Despite what you may hope, watching repeated episodes of "Property Brothers" doesn't exactly make you an expert in home repair or renovation. For those of us who are not the handiest or DIY savvy, it's a necessity to hire someone to tackle projects like changing light fixtures, painting the walls, or installing an appliance.
So, when you need to hire a handyman, how do you know which individual or company to hire? Any Joe Schmoe with a hammer can call themselves a handyman, but how do you know that they aren't just going to look up instructions on how to wire your pendant light on YouTube?
When you're thinking about hiring a handyman for your next home improvement project, here's exactly what qualifications you need to look for—so that you don't get stuck with a half working light fixture or a poorly painted wall with no recourse.
What to Avoid When Hiring a Handyman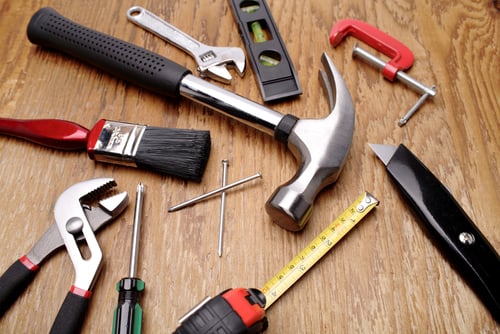 Although it's tempting to hire your neighbor's son to repair the drywall in the basement, what you save in the short-term may end up costing you more in the long run if he does the task incorrectly or haphazardly. Even if you're hiring a handyman for the simplest tasks, it's still crucial to ensure that they are qualified to do the job and that they have a lot of experience with home repairs in general.
The last thing you want is to have spent money on a repair, only to have to turn around and pay someone else to patch up the work they did wrong and do it correctly the second time.
When hiring a handyman, avoid going with someone who just does repairs as a side gig. You should also stay away from anyone who doesn't have an online presence, a proper business setup, and who doesn't have any online reviews on a trusted website like Yelp.
What to Look for in a Great Handyman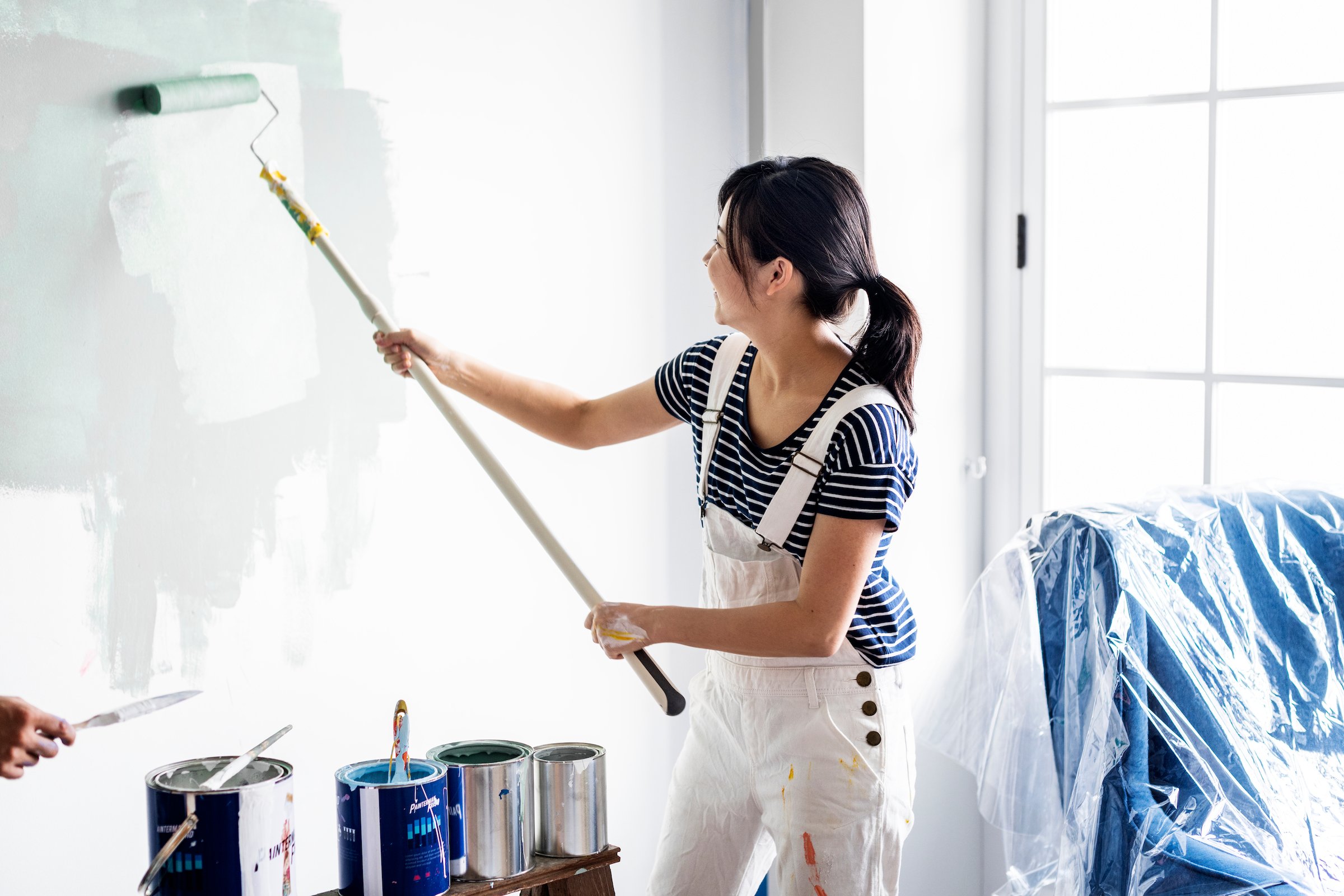 Hiring a seasoned handyman is one of the best gifts that you can give your home (and yourself). A trustworthy handyman will have all of the following qualities:
Good online reviews and a good review from the Better Business Bureau
Years of experience in the area they're servicing
A guarantee on all work
A good understanding of what you want to accomplish
A working website with details of services that they provide
Written contracts that describe the job details and costs
Act as a communicative and responsive professional
Once you've determined which handyman you want to hire, be sure to go over all of the details of what you need accomplished in your home and what the scope of work will be. You should also expect that you won't be asked to pay for the project until it's been completed so that you can inspect the work and make any notes of improvement.
When to Hire a Handyman Versus a Contractor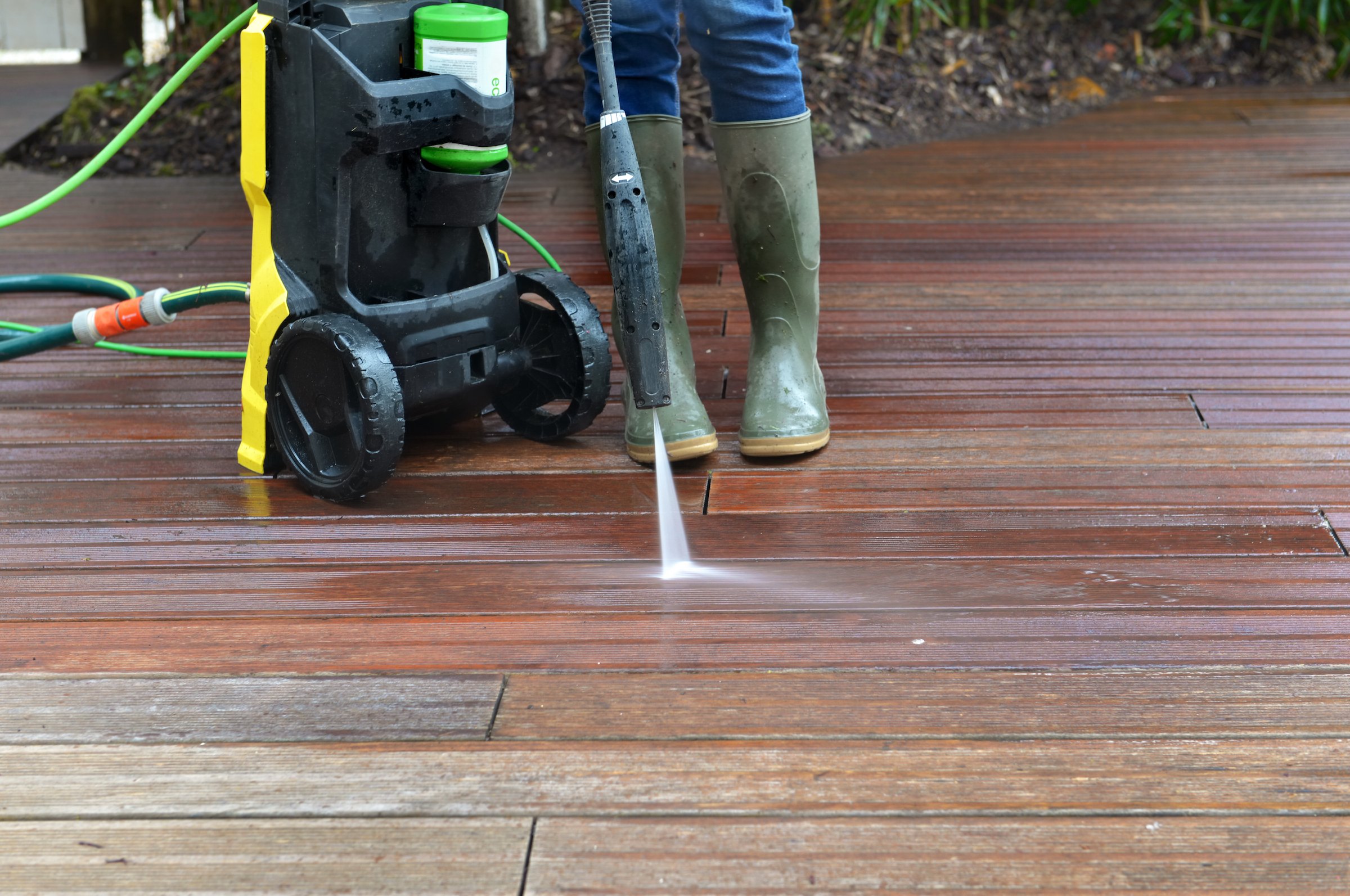 A handyman is great for installing or fixing small things in your home, but for big-ticket items like major plumbing issues, electrical problems, or anything involving the structure of your home, it's best to hire a specialist or a contractor.
Here are the projects around the house that would be best suited for a handyman:
Staining a deck or a porch or repairing broken boards
Painting an interior wall
Installing an appliance
Hanging and wiring a light fixture
Cleaning out the gutters or installing a gutter guard
Installing chair railing or replacing baseboards
Unclogging the sink or re-caulking the bathtub
Drywall repair
Installing a fan
Assembling furniture
Power washing your home
Hanging art, shelves, or window treatments
Need a Handyman Service? Hire Puls to Get the Job Done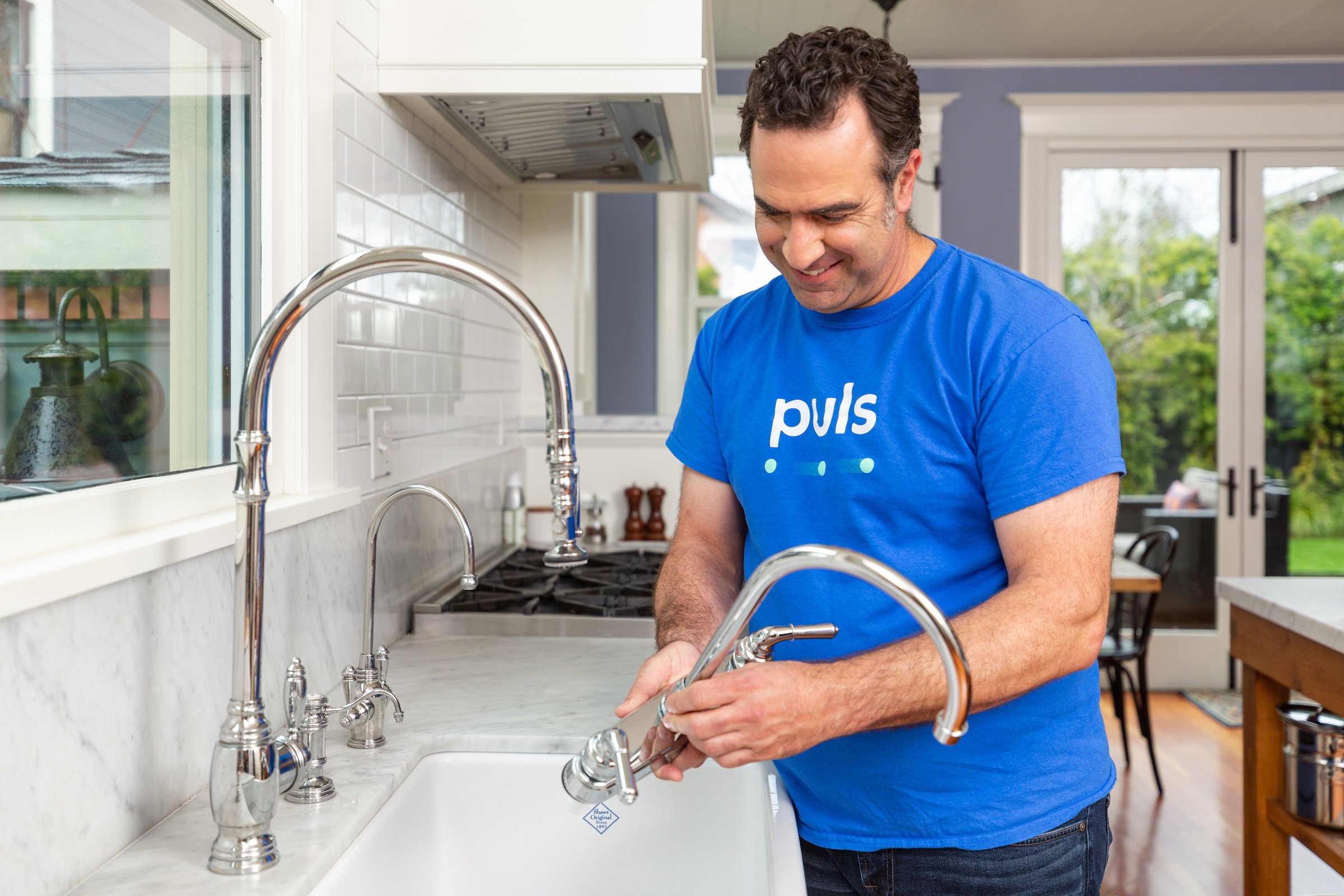 Whether you need a room painted, a piece of furniture assembled, or help with a clogged sink, Puls is here to help. We recently launched our expert handyman services in the Dallas area, with plans to serve more cities soon. Our handyman technicians are fast, efficient, and can arrive at a time that is convenient for your schedule.
Need a light fixture installed before your family get together this weekend? No problem. Schedule your time slot with Puls on our convenient online booking system and choose a time for one of our professionals to arrive for your repair—which can sometimes be as soon as the same day you book!
There's no need to live with that half-painted wall or an outdated brass chandelier. Schedule an appointment with Puls and check off those items on your home renovation to-do list.