If not cleaned properly, your carpet can contain four thousand times more germs than a toilet seat. Yes, that's definitely cause for concern.
In order to actually keep your carpets clean, you'll need to vacuum them every week, and steam clean them on a regular basis.
How often should you clean your carpets to keep them cleaner than a public bathroom? We've compiled all of the info.
How Often You Should Clean Your Carpets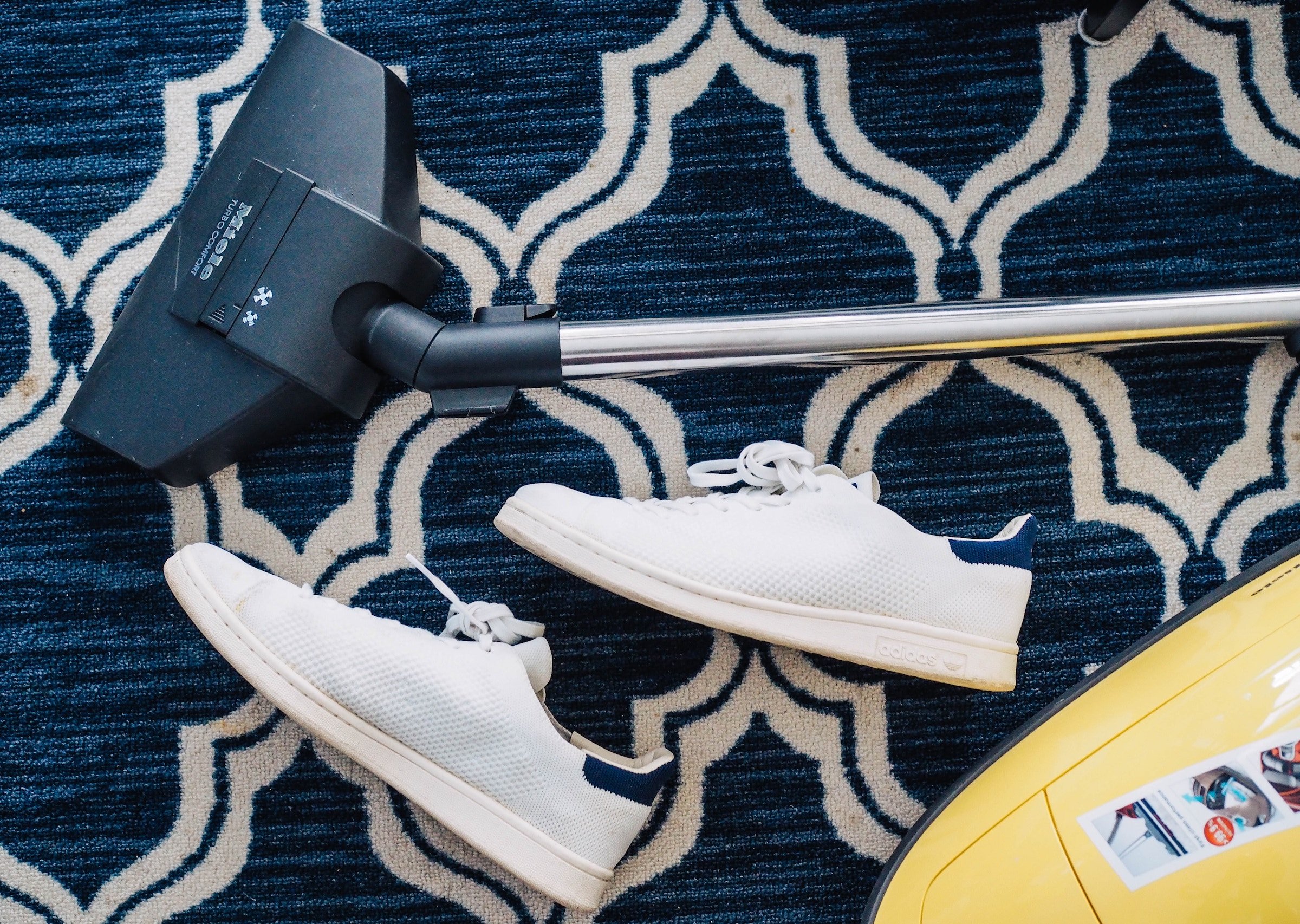 Photo by The Creative Exchange on Unsplash
People without pets should vacuum every week to avoid the build up of bacteria and allergens. You'll also need to steam clean your carpets every 6 months.
Lack of Carpet Cleaning Affects Air Quality
Improper carpet upkeep can actually lower the quality of your indoor air. In fact, housekeeping allergy expert Robin Wilson told Huffpost that a home with a carpet that hasn't been regularly cleaned can have an indoor air quality rating that's 8 to 10 times worse than outdoor air quality.
With all of the smog and allergens outside these days, unclean carpets really pose a significant health concern. Keeping carpets clean is especially important for those who are sensitive or who have allergies, as the removal of dust and other buildup is essential to preventing irritation.
How Often Should You Clean Your Carpets With Pets?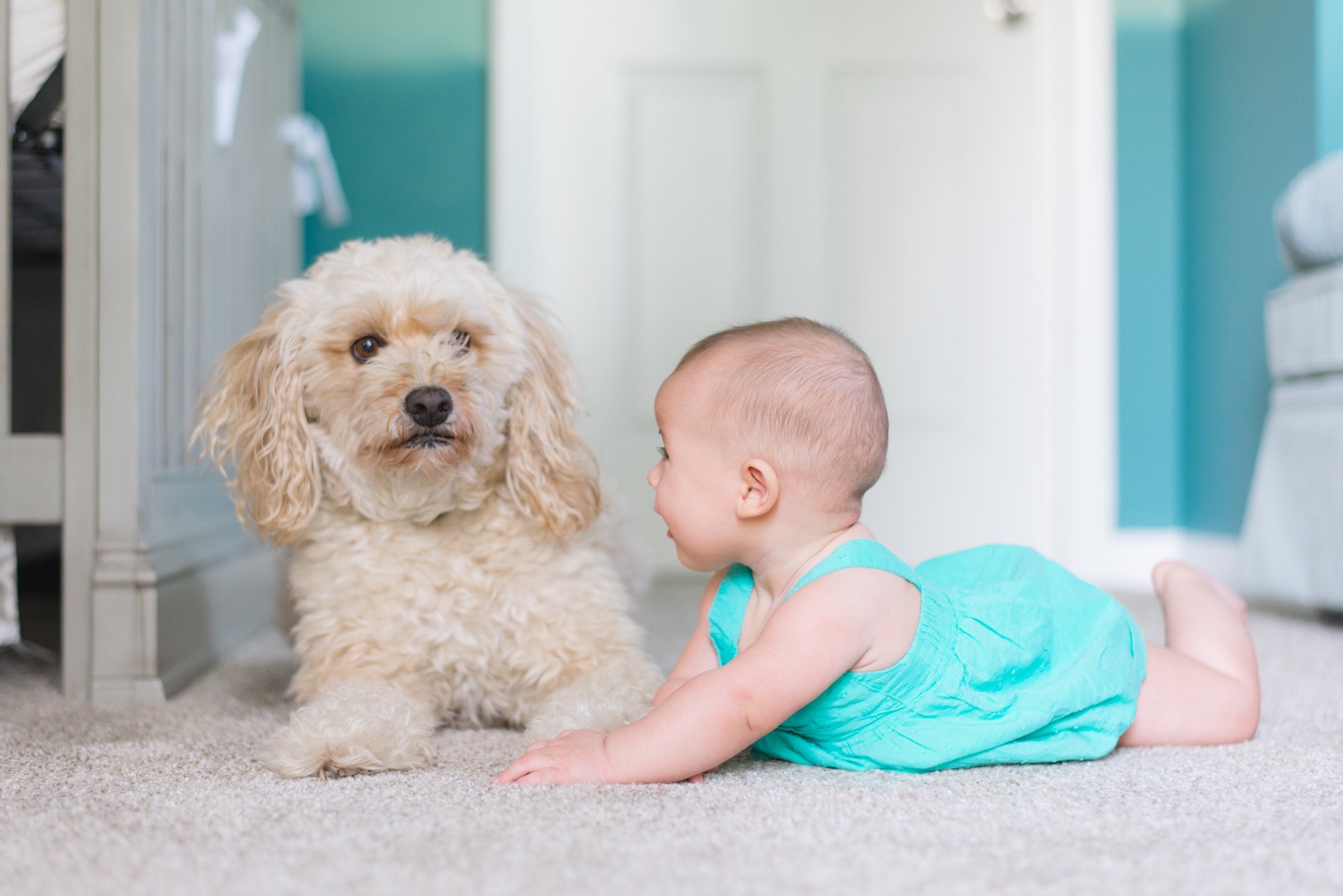 Photo by Picsea on Unsplash
Pets shed hair and dander, and when they go in and out of the house they bring in all kinds of dirt and gunk from outside.
If you've got pet traffic, you should steam clean your carpets every 4-6 weeks. We recommend that you invest in your own steam cleaner so that you have easy access to it every month. Plus, with most commercial steam clean rentals at $30/day, even a top of the line steamer will pay for itself after 10 months.
Between steam treatments, it's important to vacuum every day. Though this may sound excessive, it's necessary. Daily vacuuming keeps you and your family safe from the bacteria that pets bring in that can fester in carpets. For those with pets, these are the best vacuums to purchase.
If you find that your carpet has an odor to it from pet accidents, try the baking soda method to get rid of the smell. All you have to do is apply baking soda to any smelly spots on the carpet, let it sit for 24 hours, and vacuum up the residue.
Regular Cleaning Keeps Your Carpet in Warranty
You may have a warranty on your carpet, but don't get too comfy just yet. Many, if not most, carpet warranties require that you get your carpet professionally cleaned every 12-24 months at minimum to keep the coverage going.
This ensures that you're doing your best to keep those carpet fibers healthy—after all, they do deserve a solid upkeep. A professional steam cleaning via an approved method can keep your carpet healthy longer, as well as keep it in warranty longer in case anything unforeseen happens to it.
Cleaning Tips for Area Rugs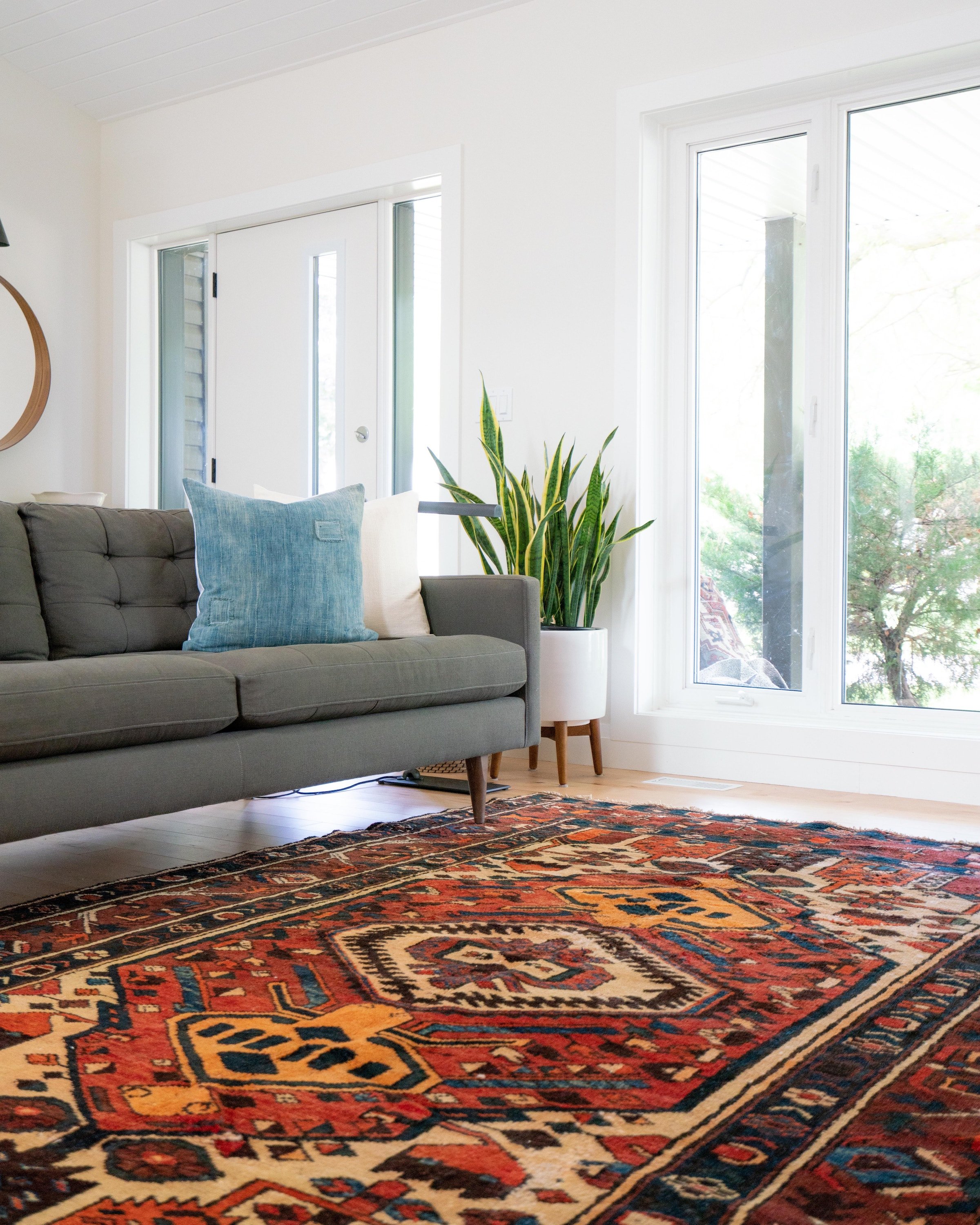 Photo by Ryan Christodoulou on Unsplash
While the professionals recommend vacuuming these on the same basis as regular carpets – once a week without pets, and much more frequently with pets, area rugs don't need to be steam cleaned quite as often. Instead, you can take them outside every 6 months and beat them with a broom, old-school, and then give them a deep steam-cleaning once a year.
Take Spot Cleaning Your Carpets Seriously
For any acute issues, which can occur frequently if you've got kids, pets, or heavy foot traffic, it's essential to treat problem spots immediately yourself, and then call a professional in case the stain is resistant to DIY cleaning methods.
Depending on how much traffic an area gets, it's important to use common sense to determine how frequently to vacuum and get professional steam treatments. Don't let a minor stain void your warranty or be a thorn in your side – take care of it immediately to preserve your carpet's longevity, and its warranty coverage.
Don't Be Afraid to Call in the Professionals
Keeping your carpets clean is essential to maintaining a tidy home. If you have pets or are just worried about harmful bacteria building up, calling in a professional rug cleaning company is always an option.
If you're in the Dallas or Los Angeles metro area and are looking to get your carpets, rugs, upholstery, or mattresses clean, look no further. We offer the full range of rug cleaning services, with all the Puls benefits you've come to love – easy online scheduling in just moments, availability as soon as same- or next-day, up-front pricing, and our usual quality guarantee. Save time and cash by booking your time slot now.