We've all been in this situation - you casually open the fridge or turn on the dishwasher, only to find that it's not working or simply won't turn on. Yes, it's extremely unfortunate, but rather than panicking, it's best to focus your energy on how you can proceed and get your appliance up and running as quickly as possible.
The first thought that likely pops into your head when this situation arises is most likely "how much do appliance repairs cost?" After all, you don't have the budget to shell out big bucks on an appliance repair service, and if it's extremely expensive, you might as well just buy a new one altogether.
Still, it's much more efficient, convenient and environmentally friendly to repair your appliances, rather than buy new ones. Scroll down to learn how much your appliance repair should cost and how can you be sure that you're paying a fair price for your appliance repair service.
Appliance Repair Cost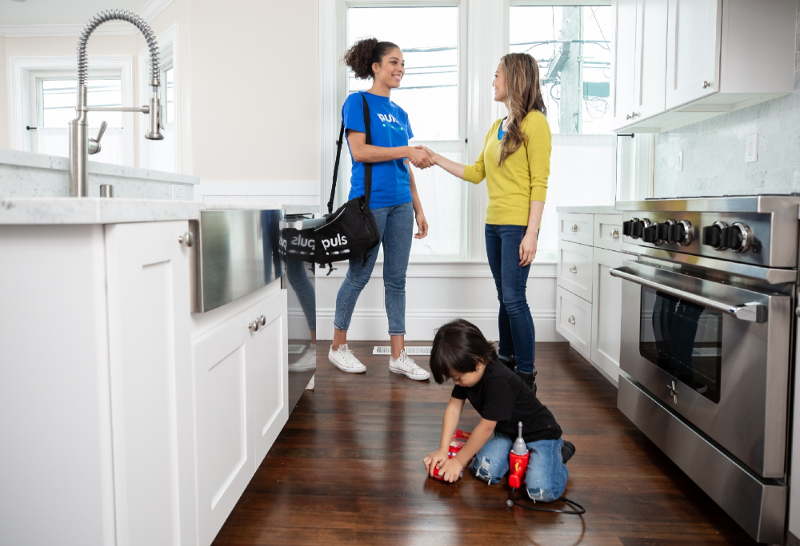 According to HomeAdvisor, the national average cost for a kitchen appliance repair is typically $170 overall, though a typical range can be anywhere from $104 to $236. This price, however, is the average for all kitchen appliances, and can of course vary substantially, depending on which particular device you need repaired, the parts and labor time required, and the size of the appliance.
Average Refrigerator/Freezer Repair Cost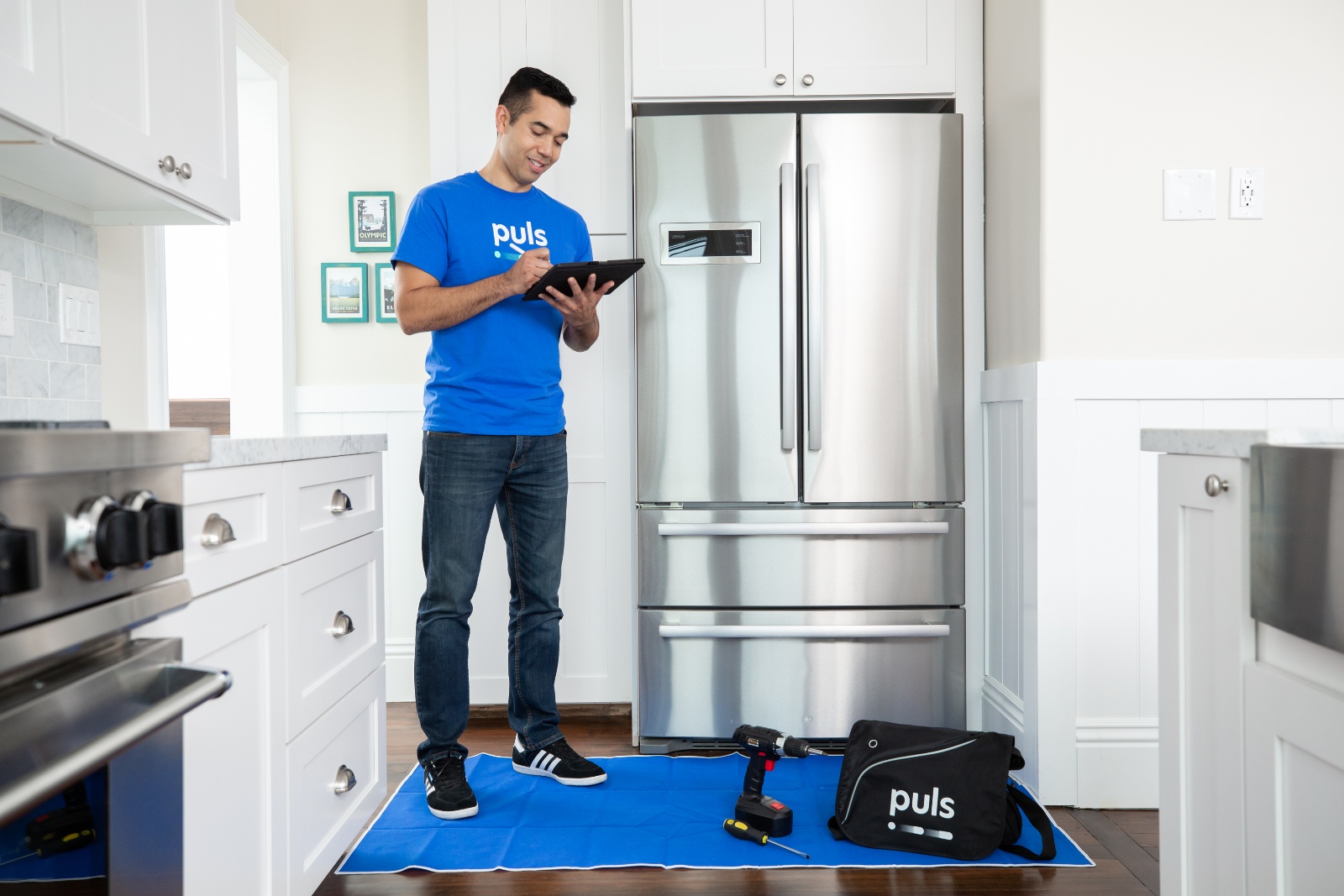 Of all the household appliances, refrigerator repair is a bit more on the pricey end. The average cost for a refrigerator repair usually ranges somewhere from $200 to $400, and will of course fluctuate with the brand of refrigerator, size of your fridge, and extent of the damage.
Average Dishwasher Repair Cost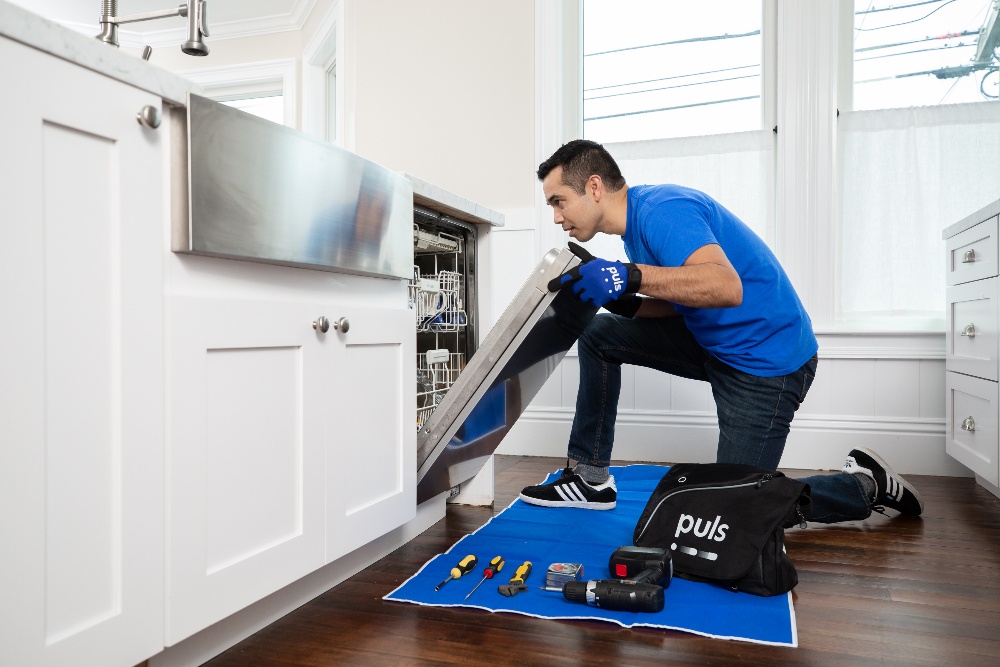 There's nothing more frustrating than a leaky dishwasher, or one that just won't turn on, no matter how many times you press the button. Dishwashers, fortunately, are much less costly to repair than a fridge or freezer, with the average cost to repair a dishwasher ranging from $100 to $200.
Average Washing Machine Repair Cost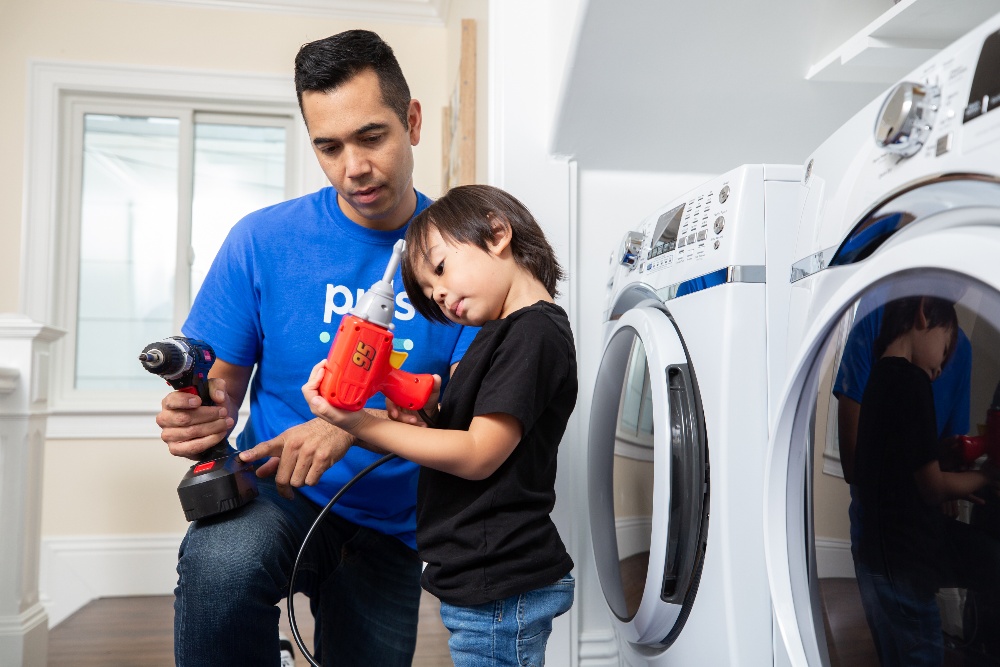 There are a number of things than can go wrong with your washing machine. The average price for a washing machine repair ranges from $120 to $500, which depends on the amount of time and labor required. Some of the most common issues include improper draining, belt issues, and leaking.
Average Dryer Repair Cost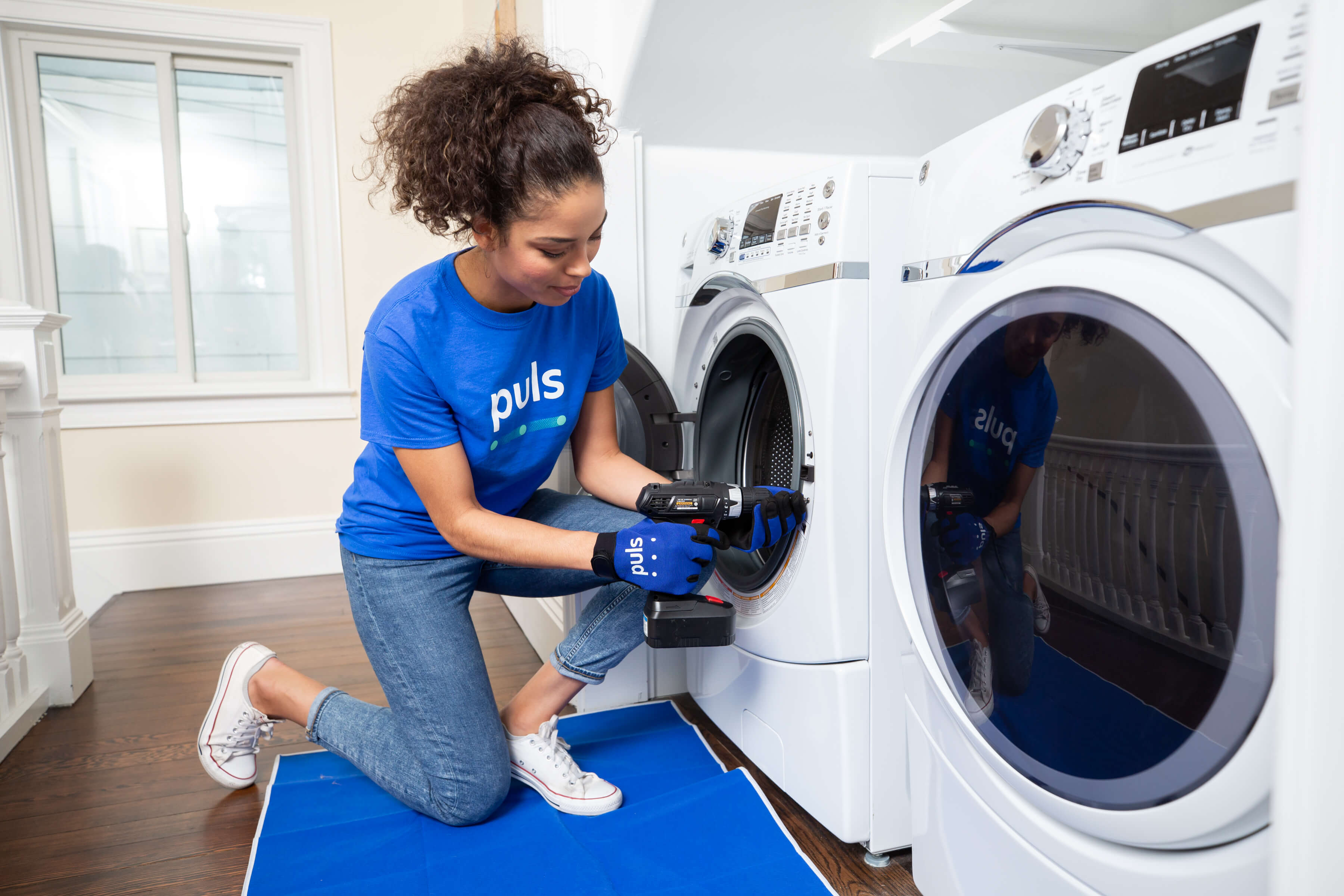 So, does a dryer repair cost more or less than a washing machine? On average, it's slightly less - the typical cost for dryer repair can vary significantly, ranging anywhere from $100 to $400.
This is because there are many potential things that can cause problems with your dryer's functionality, such as problems with the belt, coil, or drum, a dryer that's too hot, has a broken timer, and more.
Average Oven/Range Repair Cost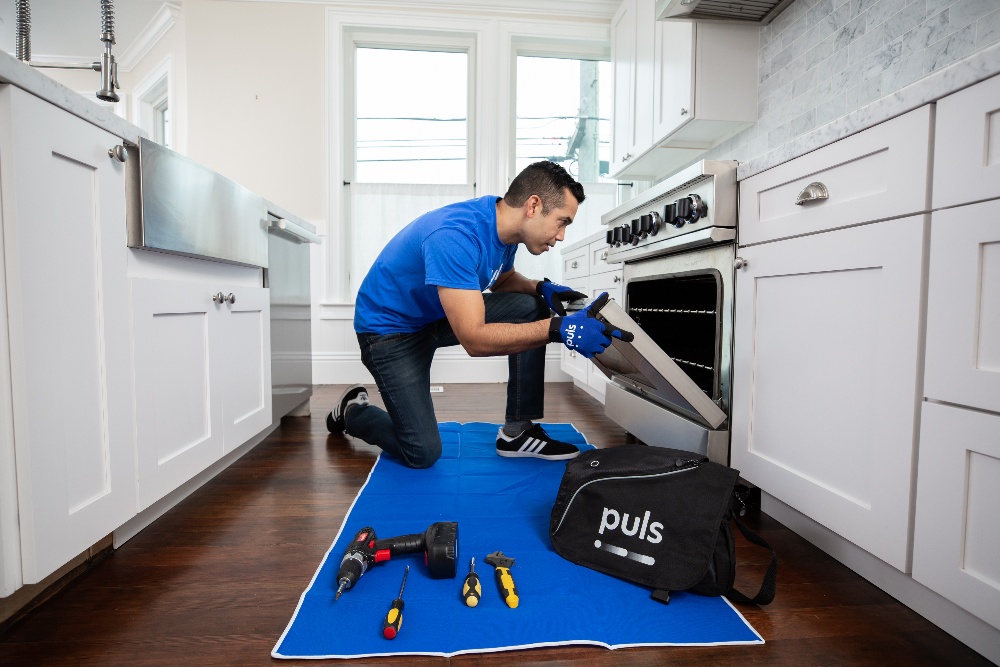 You'll be happy to know that the oven, stovetop, or any part of your cooking range is one of the cheapest appliances to repair, as it typically doesn't take much more than an hour of labor to fix. The average price for an oven or range repair is $50 to $100, and this price depends, of course, on the extent of the damage.
Puls Makes Appliance Repair Easy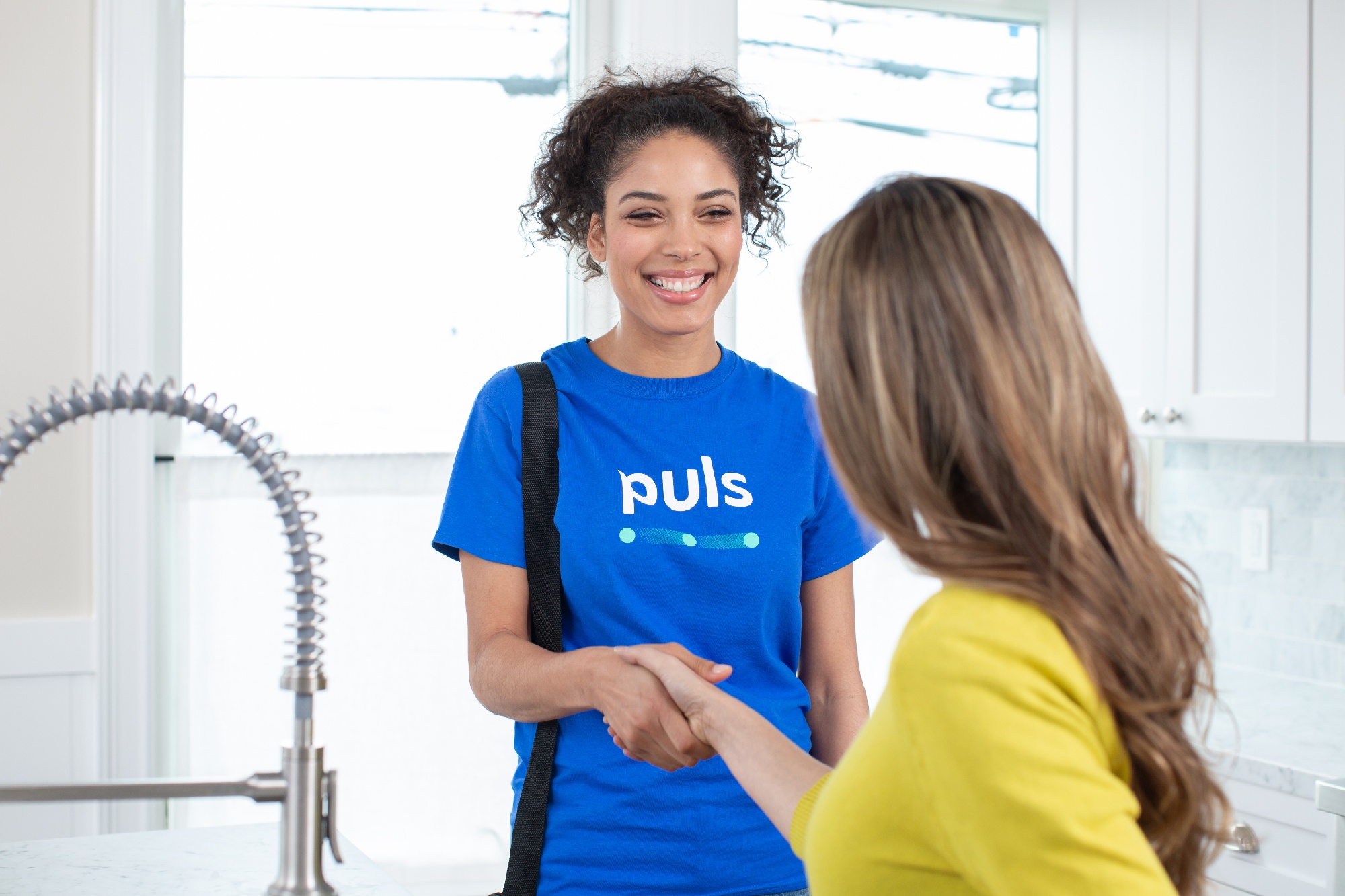 For seamless appliance repairs that work around your busy schedule, there's no easier option than Puls appliance repair. Our skilled repair technicians are hand selected, and have years of experience and expertise under their belts to fix your appliance as quickly and conveniently as possible.
So, what does an appliance repair cost with Puls? While the exact price you'll pay for an appliance repair with us depends on our in-home inspection to examine and address the precise issue at hand, we think you'll be very pleasantly surprised with our prices. They're upfront, transparent, and at or below the national average.
While some repair companies charge a hefty service fee of $200 or more for just showing up, we'll come perform a thorough in-home inspection and estimate for only $39, which is $0 (free!) when you carry out the repair with us. Furthermore, we're so confident in the quality of our work that we even provide a 90-day guarantee, giving you peace of mind, long after your repair is complete.
Considering that all of our appliance repairs come with a free inspection, skilled technicians that are flexible to your schedule, plus our 90-day guarantee on parts and labor, our appliance repair prices are highly competitive. At the end of the day, you need your appliance repaired, and you need it now. So, what are you waiting for?
We're here to make it easy for you. Book an inspection appointment online in seconds, and we can come to you at a time that suits your schedule, as soon as the same day, to find out exactly what's wrong with your appliance, and get it up and running like new, right away.