Go ahead and let out a sigh of relief - you've endured winter's worst, and summer is finally here, once and for all. It's time to pack away those winter clothes, and get ready to enjoy cookouts, laying out on your deck, and some much-needed vitamin D.
There's nothing quite like relaxing at home on those perfect summer days and nights. Yet as great as summertime can be, it can also shed light on all of those projects around the house you've been putting off for months.
So, how can you get your home ready for the summer - and fast? Explore our top 10 home maintenance tips for summer below to make this year's summer preparations an absolute breeze.
1. Check your A/C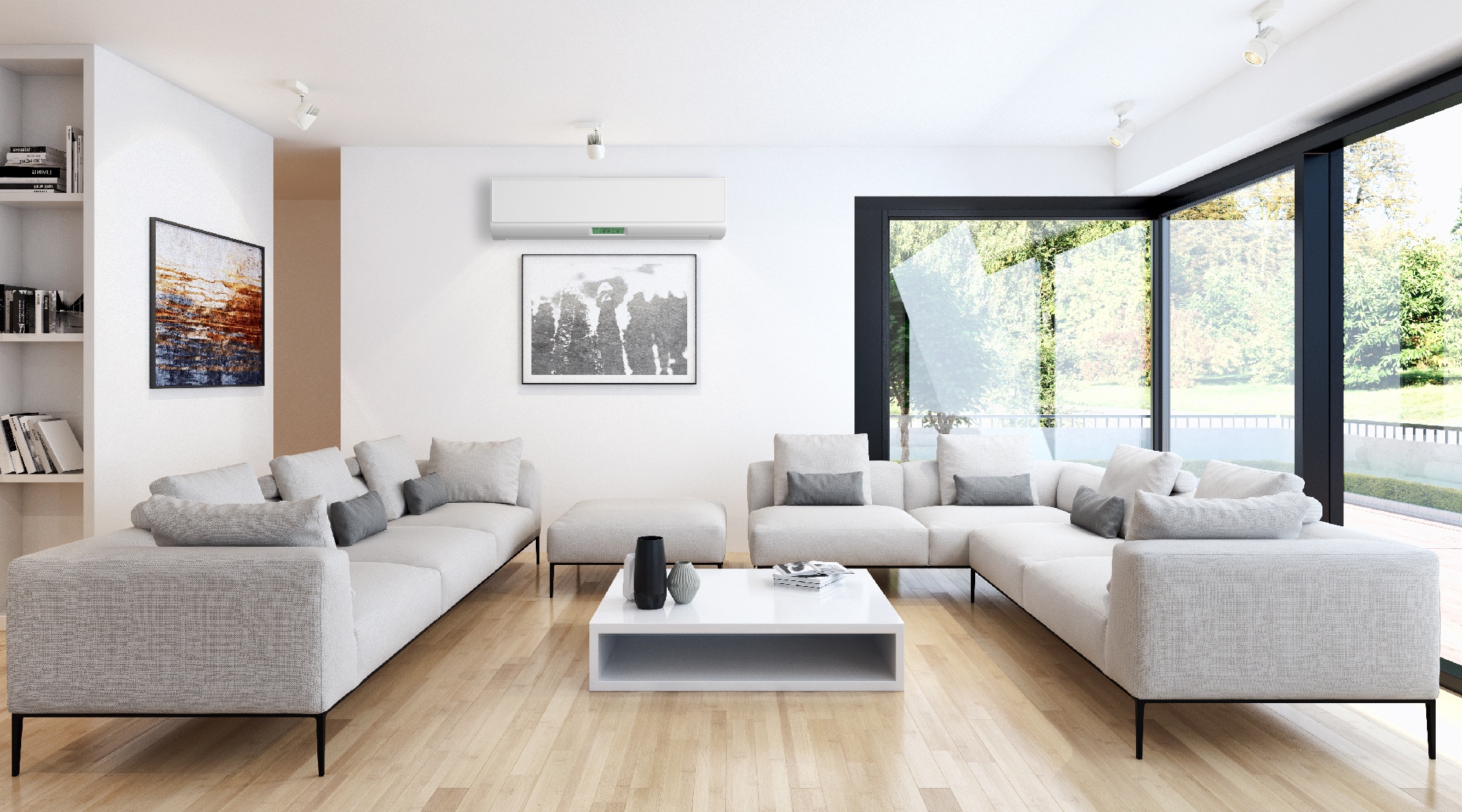 If there's one thing we can all agree on, it's that having access to a functional air conditioner during the summer months is an absolute must. You'll need to make sure that yours is working to the best of its ability before those ultra-high temperatures kick in. Whether that means cleaning out the filter or performing a thorough A/C functionality test, preparing in advance will help you prevent a cooling catastrophe.
2. Clear out the clutter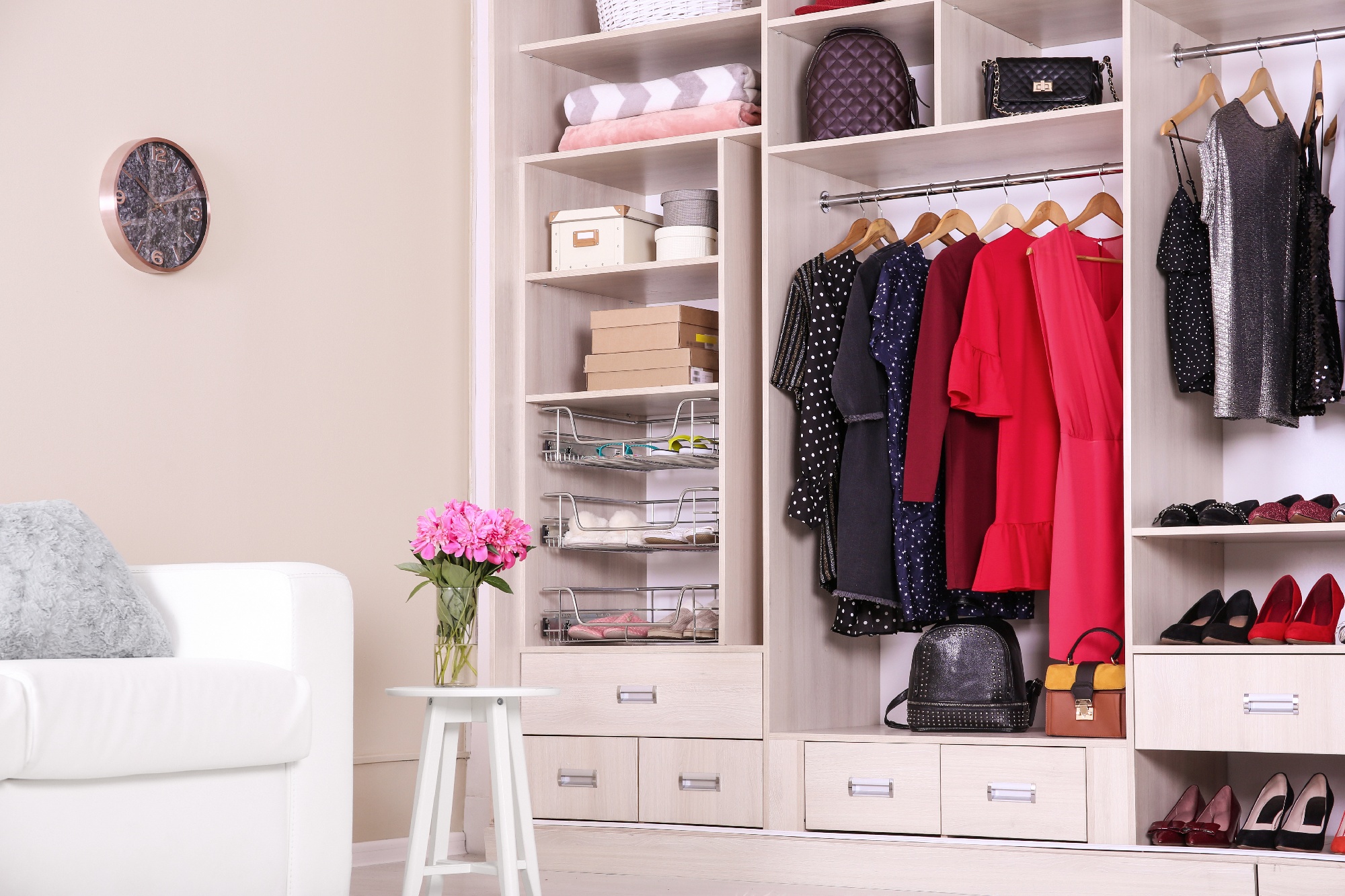 By now, that so-called spring cleaning session you attempted feels like 10 years ago. Summer is the perfect time to do a deep clean (especially in terms of dusting), declutter your living space, or to go through your closet and dump out all those clothes you never wear. Marie Kondo would 100% approve.
3. Prep your deck or patio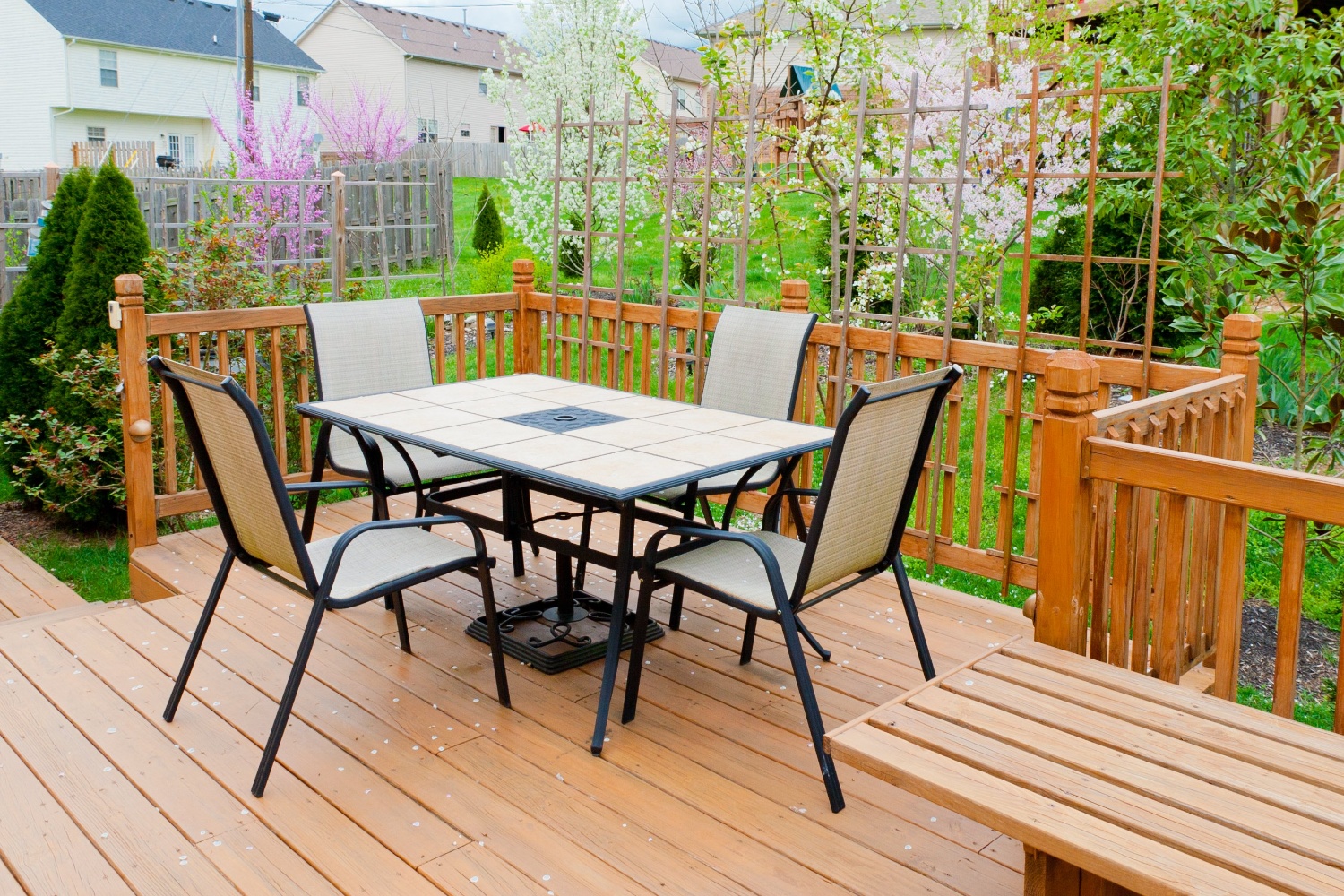 Whether your idea of relaxing on the deck or patio is to lay out on a lawn chair with a good book or enjoy a beer with friends, there's something so special about spending time outside. Before summer kicks in, make sure that your deck or patio is in clean, tip-top shape - whether that means washing it, checking for cracks, or simply giving it a good hose-down.
4. Check your insulation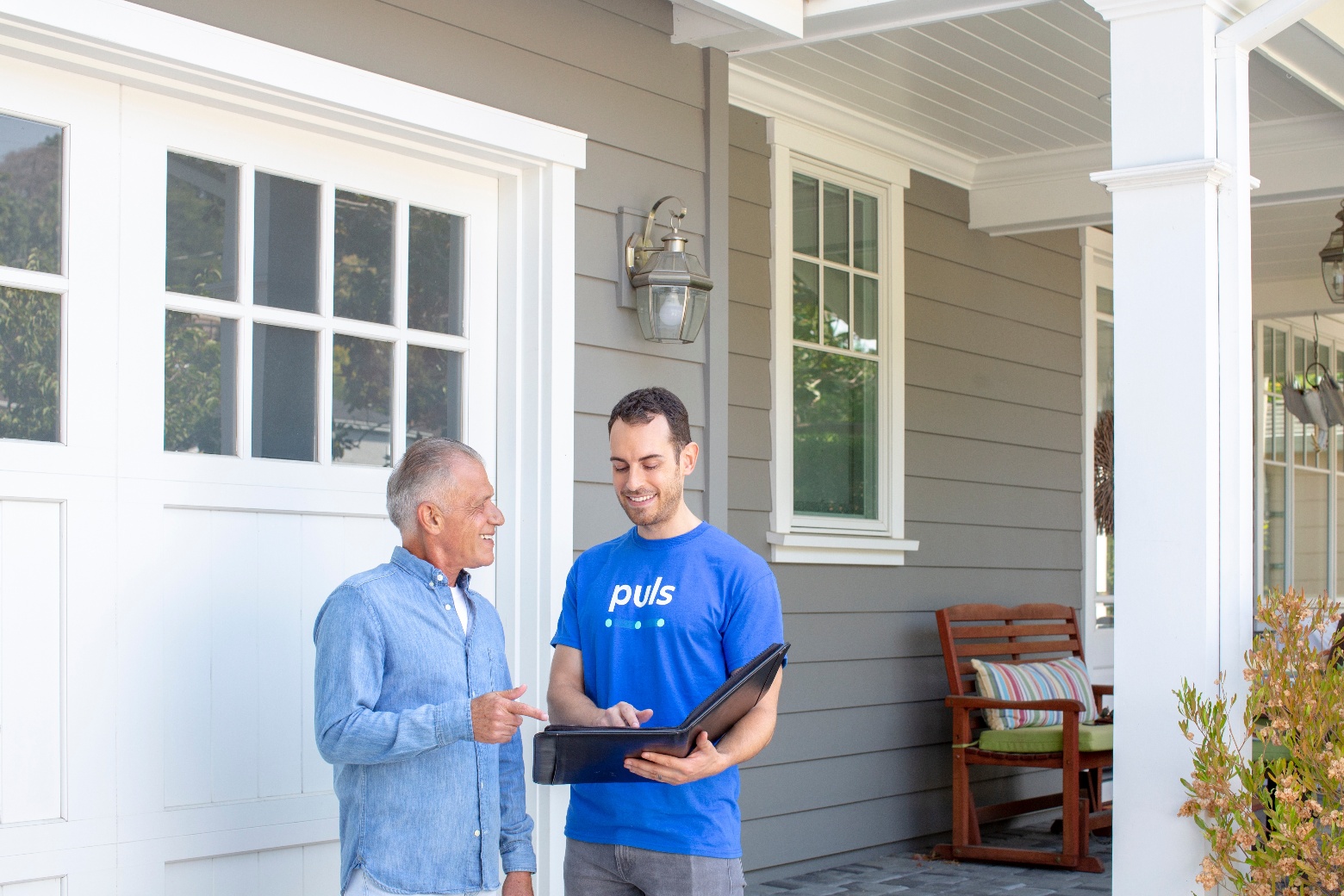 You can find insulation issues pretty much anywhere throughout your house, from your front door, to your attic, to cracks in your garage door (especially if yours is attached). With higher cooling costs in the summer, now's a great time to take a look around, and to seal up any insulation gaps you may encounter.
5. Get your grill ready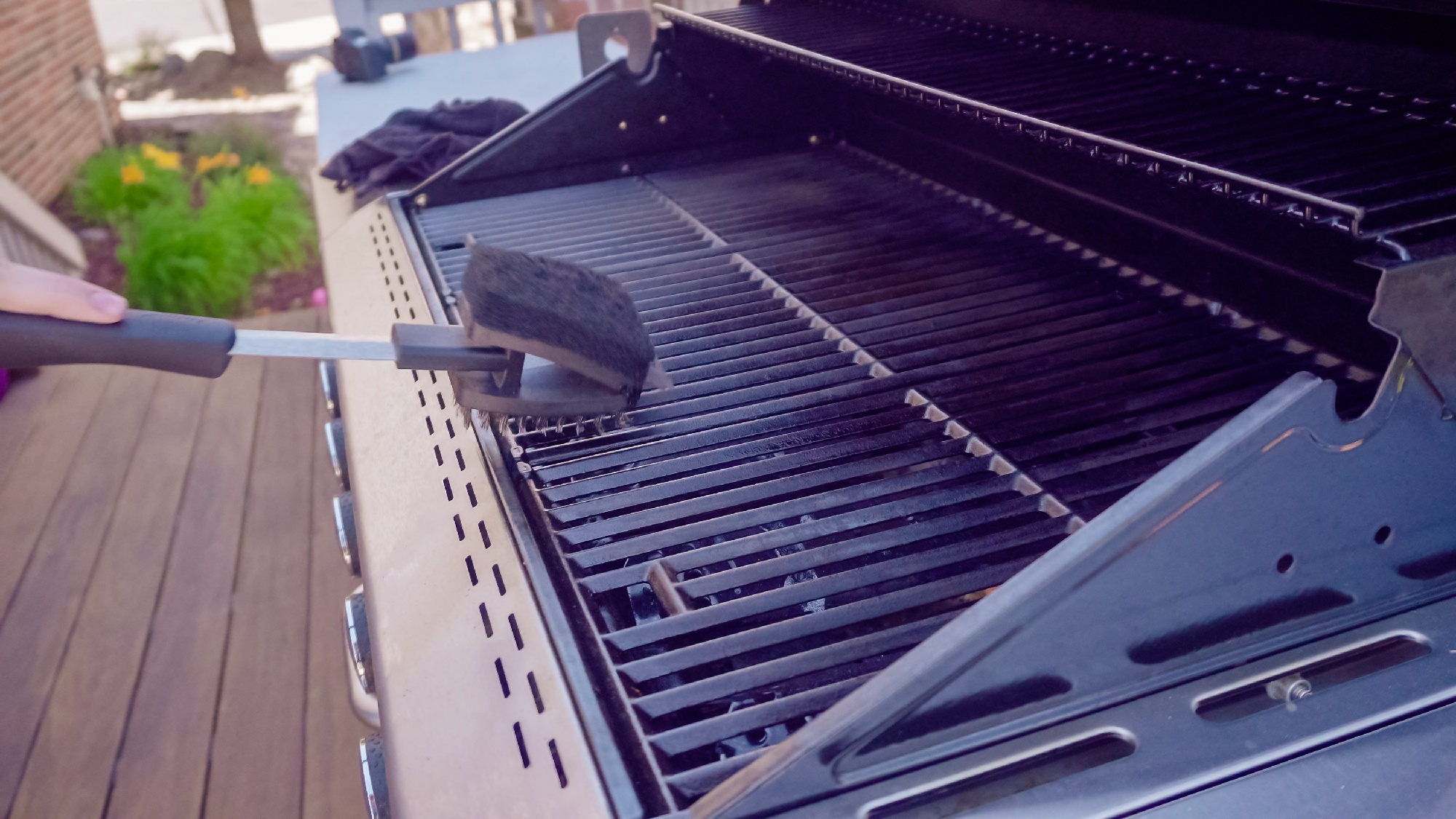 Take a second to think about it - when was the last time you thoroughly cleaned your grill? If it's been quite some time or you simply can't remember at all, we'd highly recommend giving your grill a good scrub-down before hosting your next backyard barbeque.
6. Schedule a fridge or freezer checkup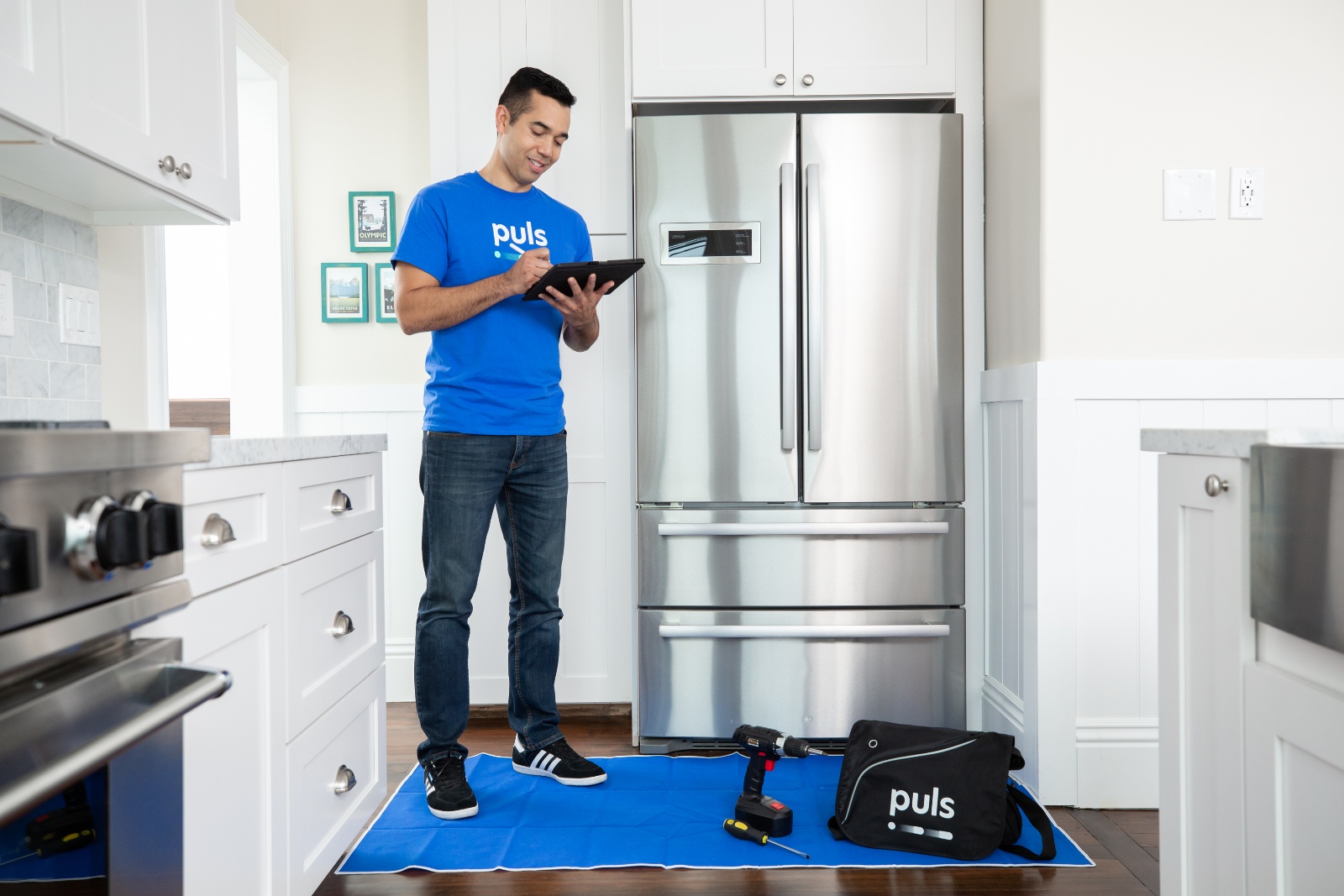 During the warmer months, your already hard-working fridge and freezer have to work even harder than usual. Therefore, as temperatures rise, it can become much more prone to a breakdown or malfunction. Schedule a checkup to have a Puls professional come take a look early on, so you'll be good to go all summer long.
7. Prep your bathroom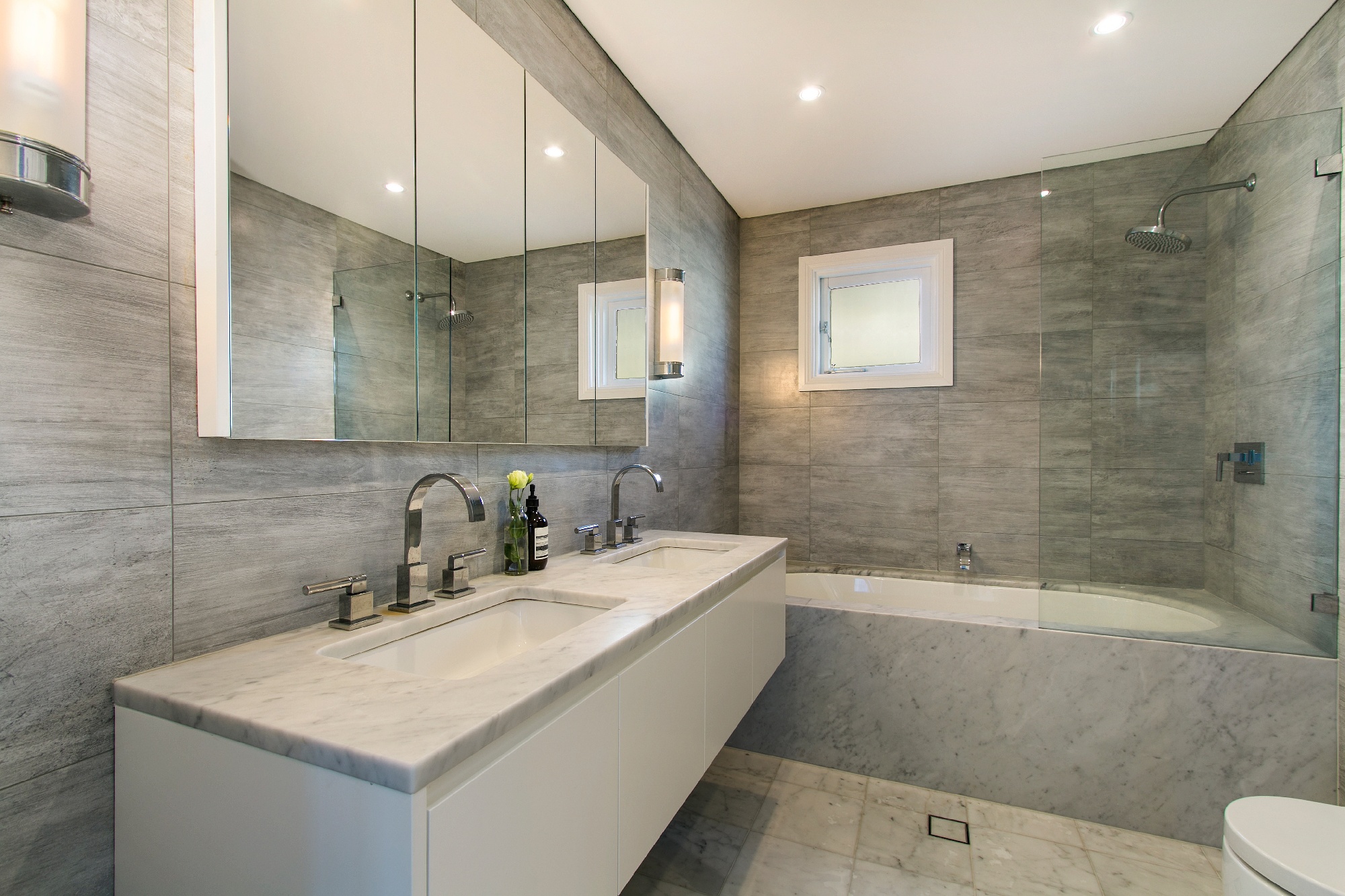 As the new season approaches, it's a great time to give your bathroom(s) a fresh start. This could be in the form of heavy-duty cleaning, unclogging all your bathroom drains, replacing any leaky faucets or showerheads, sprucing up your bathroom design or feng shui, or otherwise.
8. Automate your A/C with smart devices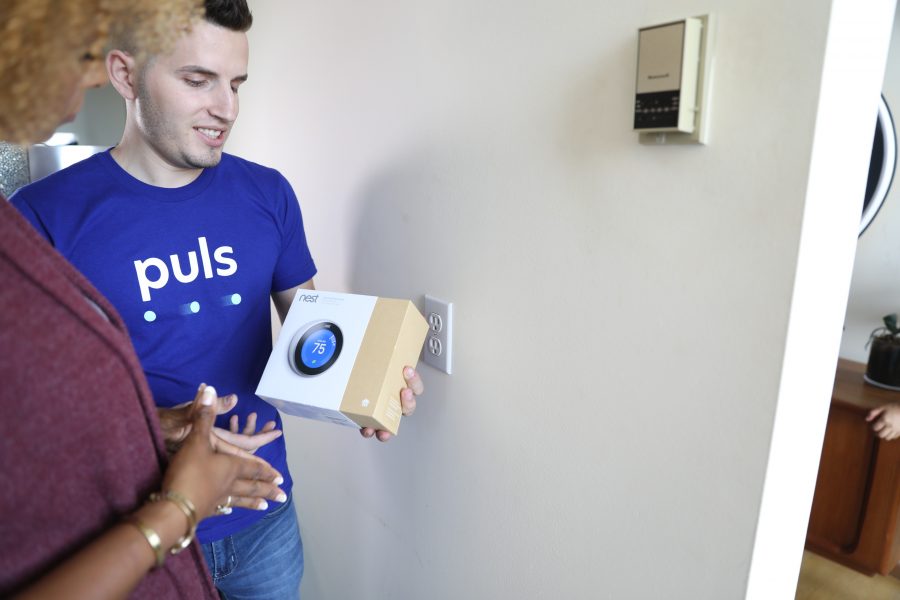 This summer will surely be a hot one - and, thanks to smart home technology, keeping your home running at an ideal temperature is now easier than ever before. With smart devices like the Nest thermostat, you can automate your home's temperature on a timer, or even adjust it from your smartphone, so it's always just right when you get home. Not only is this an immense convenience - it can also save you some major money and help reduce your carbon footprint.
9. Clean out your screens, shutters and window sills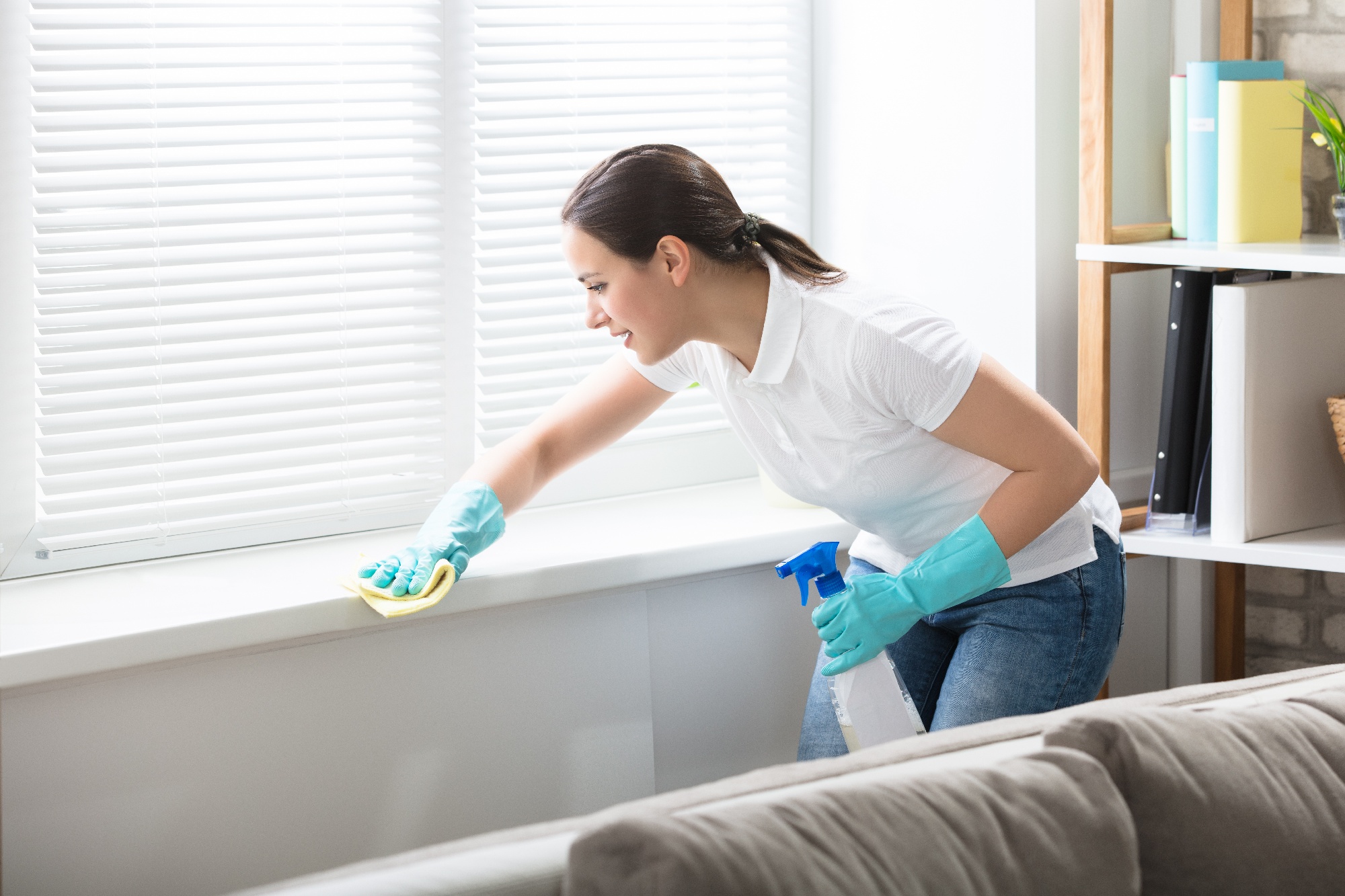 There are some things at home that we'd rather not know about. The amount of dirt, grime and dust hiding within our window areas is pretty high up on that list. Tackle these head on with a deep cleaning before the summer starts so you can enjoy that cool evening breeze, while keeping your seasonal allergies at bay.
10. Check your detectors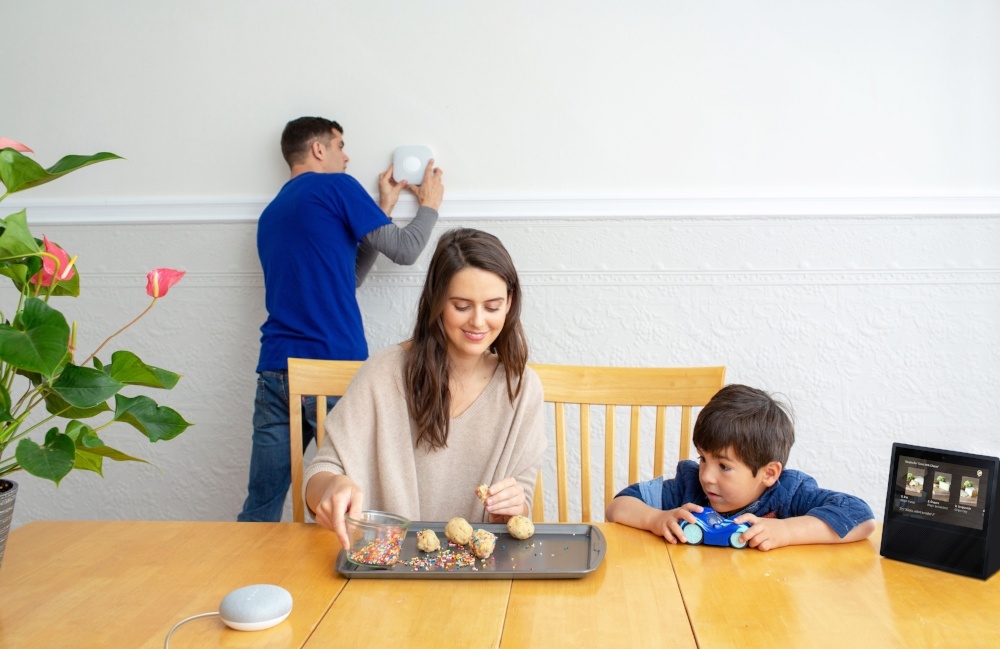 While you should be checking these routinely, taking a look at your smoke detector and carbon monoxide detector every few months is crucial to your entire family's safety. You'll need to make sure that they're functioning properly, that they have sufficient batteries, and that they're fully capable of detecting an issue efficiently and immediately.
Need a hand? Puls is happy to help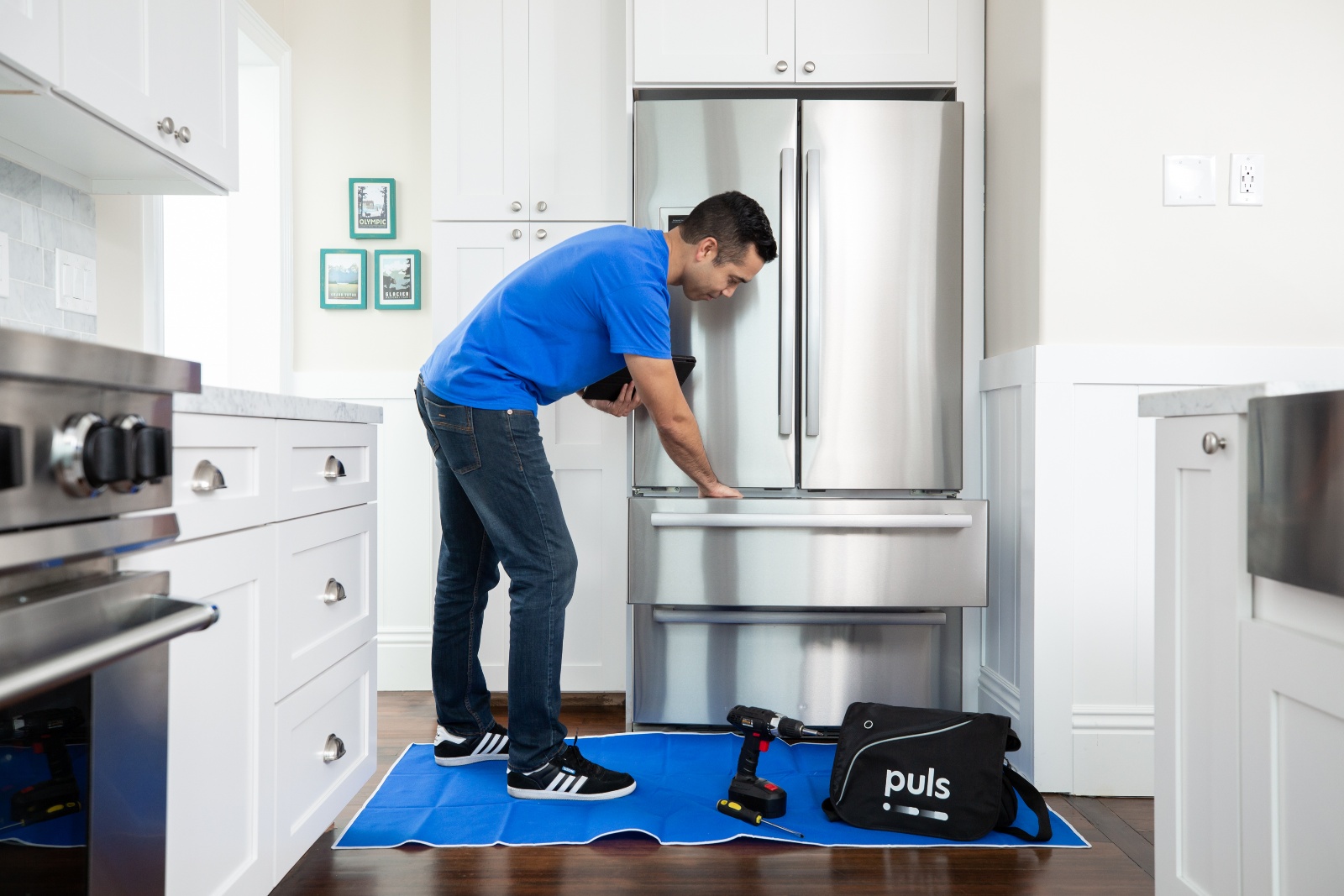 Whether you need someone to take a look at your fridge or freezer or professionally install a smart thermostat, Puls is here to make it easy.
From appliance repair to smart device setup, we're proud to offer convenient in-home repairs and installations that work around your busy schedule, with appointment options as soon as same-day. Simply schedule a time that suits you best, and we'll have one of our expert technicians in your neighborhood at your door in no time.
With Puls, domestic summer bliss is just a few clicks or phone call away. We want you to enjoy a relaxing summer at home, which is why we're here to make home maintenance as simple as possible. Click here to get started with 5% off your first service with us.