As summer winds down, homeowners have to start preparing for the busy maintenance season ahead. With autumn approaching, that means raking piles of leaves, preparing to winterize your garden, and the most arduous task of all: cleaning the gutters.
In order to prevent roof damage and keep pests out of your gutters, experts recommend that you clean them twice per year (once in the spring and again in the fall after all of the leaves have dropped). Homeowners can handle the task of cleaning the gutters themselves, but this is a job that's typically best reserved for the pros. Climbing a ladder and staying up high for long periods of time can be dangerous—no matter how sure you think your footing is.
Before you hire a professional or even do a search for "gutter cleaning near me," you should know exactly how to find and vet a great gutter cleaning company to get the exterior of your home nice and squeaky clean.
How to Find a Reliable Gutter Cleaning Company through an Online Search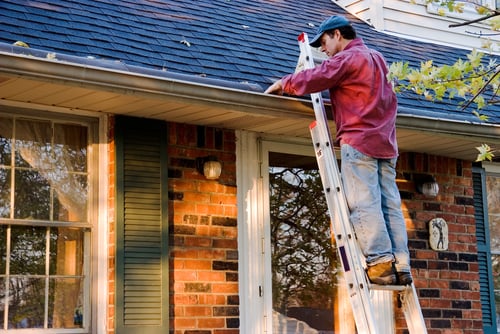 When you try to find a gutter cleaning company, it's only natural that you will want to start your search on Google. However, it can be a bit overwhelming when you see all of the options that suddenly pop up—and difficult to determine which companies are legitimate and which will leave the job only halfway done.
That's where we come in. Here's what to look for online to find the best gutter cleaning company near you:
Only consider the companies that have the highest reviews, a professional website, and plenty of positive customer feedback on sites like Yelp or Google.
Strong contenders will also be licensed, will allow you to set up an initial phone call or conversation, and have a history of happy customers and success.
Make sure to look through any negative customer reviews to understand what the problems were and see how the company reacted. You should also take a look at customer photos to make sure they're all positive.
Qualities to Look for in a Gutter Cleaning Company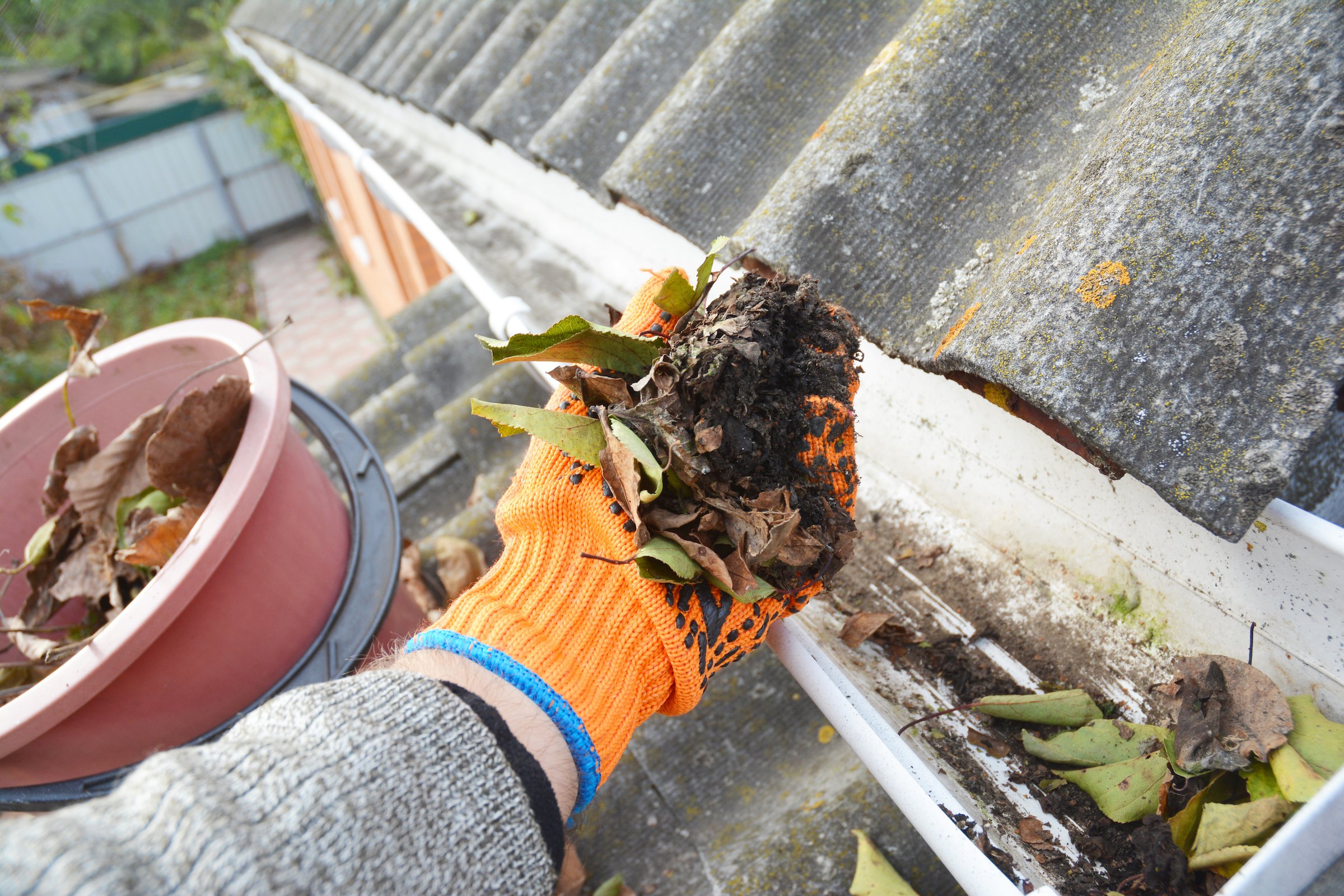 Now you'll need to sort through your top picks to determine who is going to make the cut.
When you're trying to find the right professional to get the job done, you want to ensure that they're not only giving you a fair price for the work, but that they are also qualified.
Here are qualities to look for in a gutter cleaning company. The company should...
Be licensed and insured for their work
Have a long track record of work in cleaning gutters
Maintain a deep understanding and knowledge of the gutter cleaning process
Provide a written contract that lays out all of the job details as well as costs
Give a guarantee on all work
Have the ability to handle tasks beyond cleaning, like inspecting and tightening fasteners or installing gutter guards
Have good customer reviews online and through word of mouth
What You Can Expect to Pay to Get Your Gutters Cleaned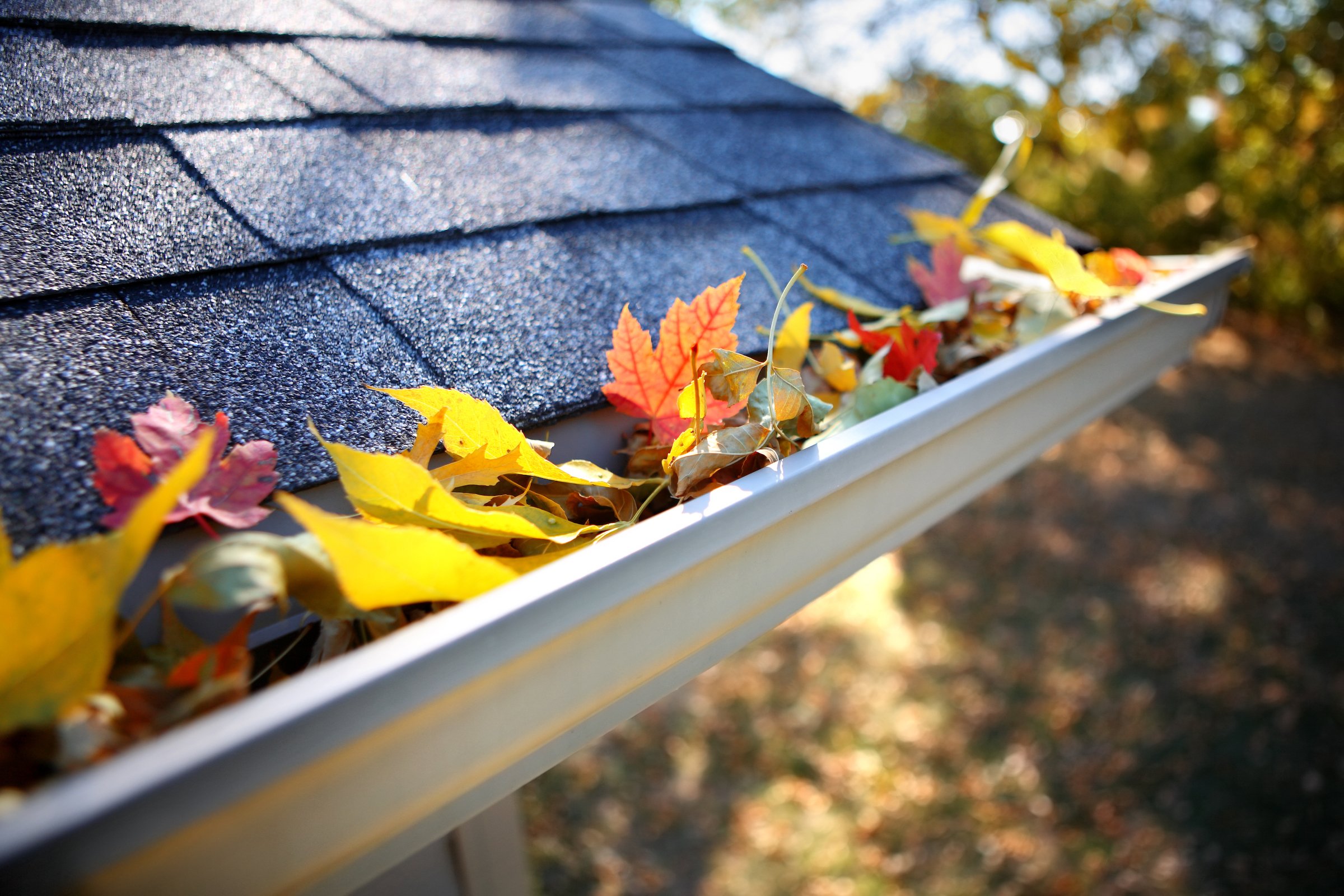 The cost to get your gutters professionally cleaned can vary, but the national average for gutter cleaning cost is $150.
On the low end for a simple cleaning you could pay as low as $70, but on the high end cost could reach up to $450 for a multi-story home with complications.
Need Help Around the House? Puls Is Here For You
Puls is your one-stop shop for all home repairs and installations, including appliance repair and TV mounting. If you live in the Dallas-Fort Worth area and need your gutters cleaned, you're in luck—Puls offers gutter cleaning services in Dallas that will get your home prepared for the autumn and winter, keep your home free from leaky or damaged roofs, and prevent pests from invading in a pile of cozy leaves.
You can easily schedule a gutter cleaning appointment on our easy-to-use online booking system, which allows you to choose an appointment time that's convenient for your schedule, not the other way around.
Our technicians at Puls are experts in what they do, professional in how they handle it, and aim to get your gutters cleaned as efficiently and quickly as possible so that you can get that chore checked off your autumn to-do list.
Schedule an appointment today with Puls and get your home ready for autumn!