From added security to sheer convenience, your garage plays an incremental role in your everyday life. We rely on our garages to keep our cars and valuables safe around the clock, and if you have an attached garage, it's also a convenient entryway to your home that keeps out inclement weather, pests, and much more.
Not to mention, if your car is stuck in the garage and you have no way of opening and closing your garage door, you'll have no means of transportation whatsoever. Thus, when something goes wrong with your garage door, there's no way around it - you need it fixed, and you need it now.
A quick search in Google for 'garage door repair near me' can yield hundreds of results, and with so many local companies out there, selecting just one can be a daunting task. So how can you sift through these results to find a company to repair it fast, and to do a great job?
That's where we're here to help - we've created this comprehensive guide to teach you everything important to consider in a garage door repair company. Read on to find out what the most important factors are, and how to find the best company for you as quickly and easily as possible.
Convenience and Simplicity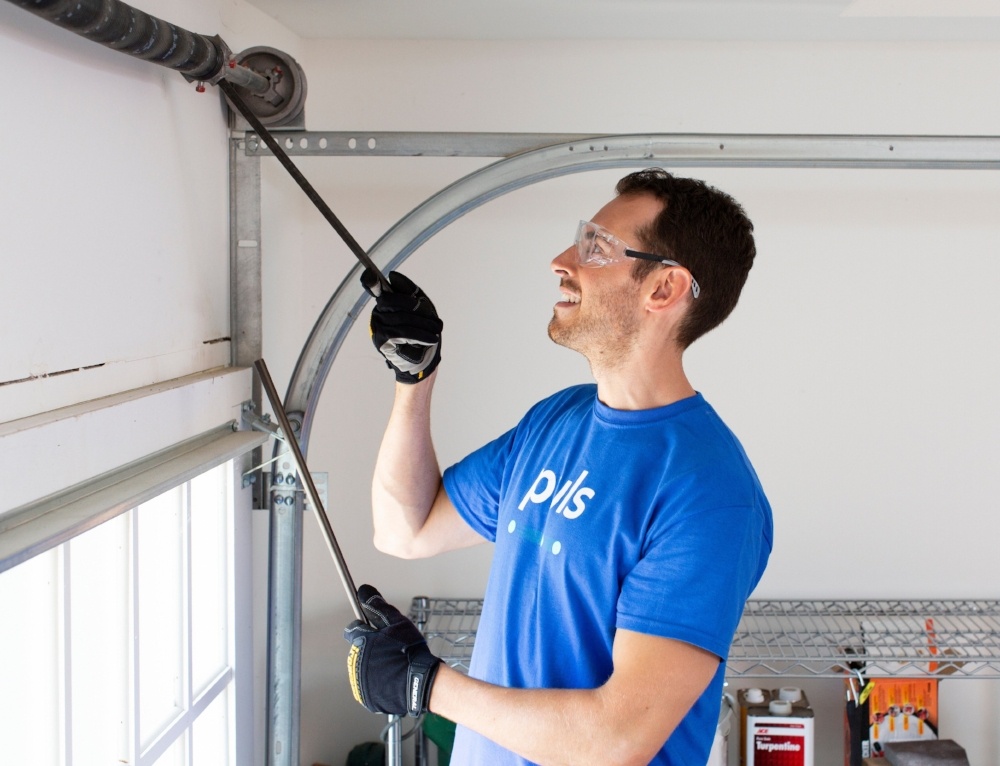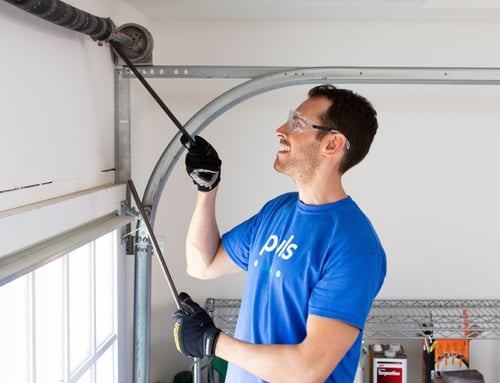 As mentioned above, you've got no time to waste when it comes to your garage door. The longer you wait to get it repaired, the longer you'll miss out on reliable access to your car, protecting your car from the rain and snow, and, perhaps most importantly, ensuring that your car and belongings are safe and sound.
Therefore, one of the most vital aspects to consider in a repair company is convenience. You need a company that will come to you at a time that works for your busy schedule, within the same day. The last thing you want is to chase someone down to get an appointment, get a price quote, or even just to speak to someone. Look for companies with online booking options, that will come to you exactly when it suits your schedule best.
Expertise and Trust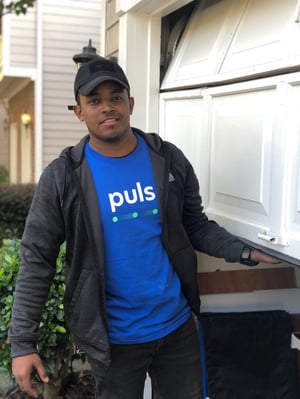 Another incredibly vital factor to consider in a garage door repair company is the level of knowledge about the product. You need to ensure that you're in good hands, with someone who really knows the ins and outs of your garage, with years of experience and expertise under their belt.
Be sure to select a company with reputable, trusted repair technicians and many online reviews, so you don't end up with some unprofessionally, unqualified Joe Shmoe at your house. Ideally, someone personable and friendly, who will provide you with thorough answers to all of your questions both in-person and via phone, that you can rely on to arrive exactly when they say they will. The last thing you want is to be waiting around all day for them, and unfortunately, this tends to happen with many "mom and pop" style repair companies.
Quality Parts, Guaranteed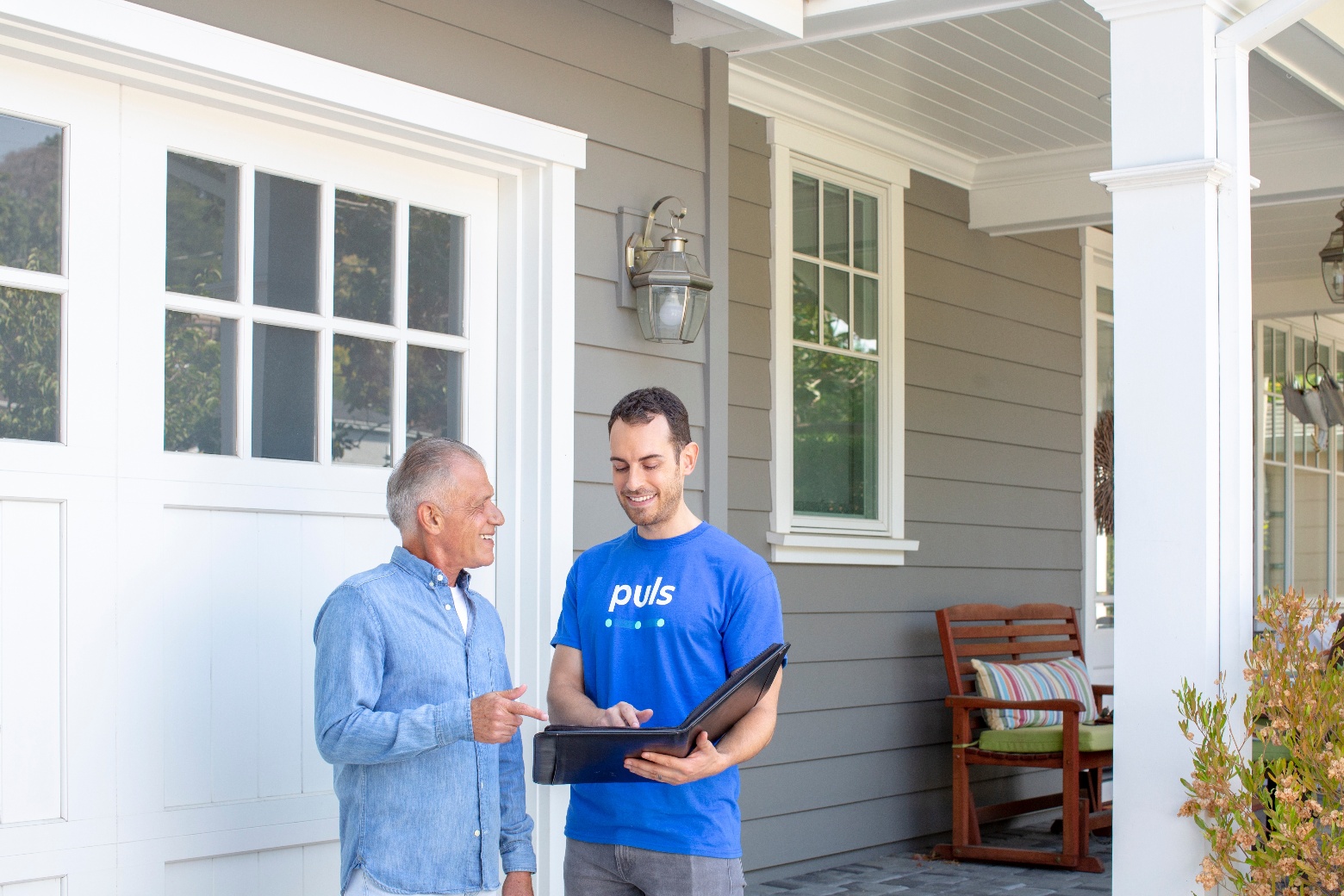 Last, but certainly not least, you need a company that will bring top of the line parts to you, and stand by their work long, even after the repair is complete. Someone that will not only do the job well, but will help you build a comprehensive strategy prevent other issues from arising in the future.
Opt for a company that provides a long-term guarantee on all of their parts and labor, so you'll have total peace of mind. With a guarantee, you'll know that no matter what might happen to your garage later on, the technicians will come back and sort it out, without any hassle or fees.
For Service that's All the Above, Count on Puls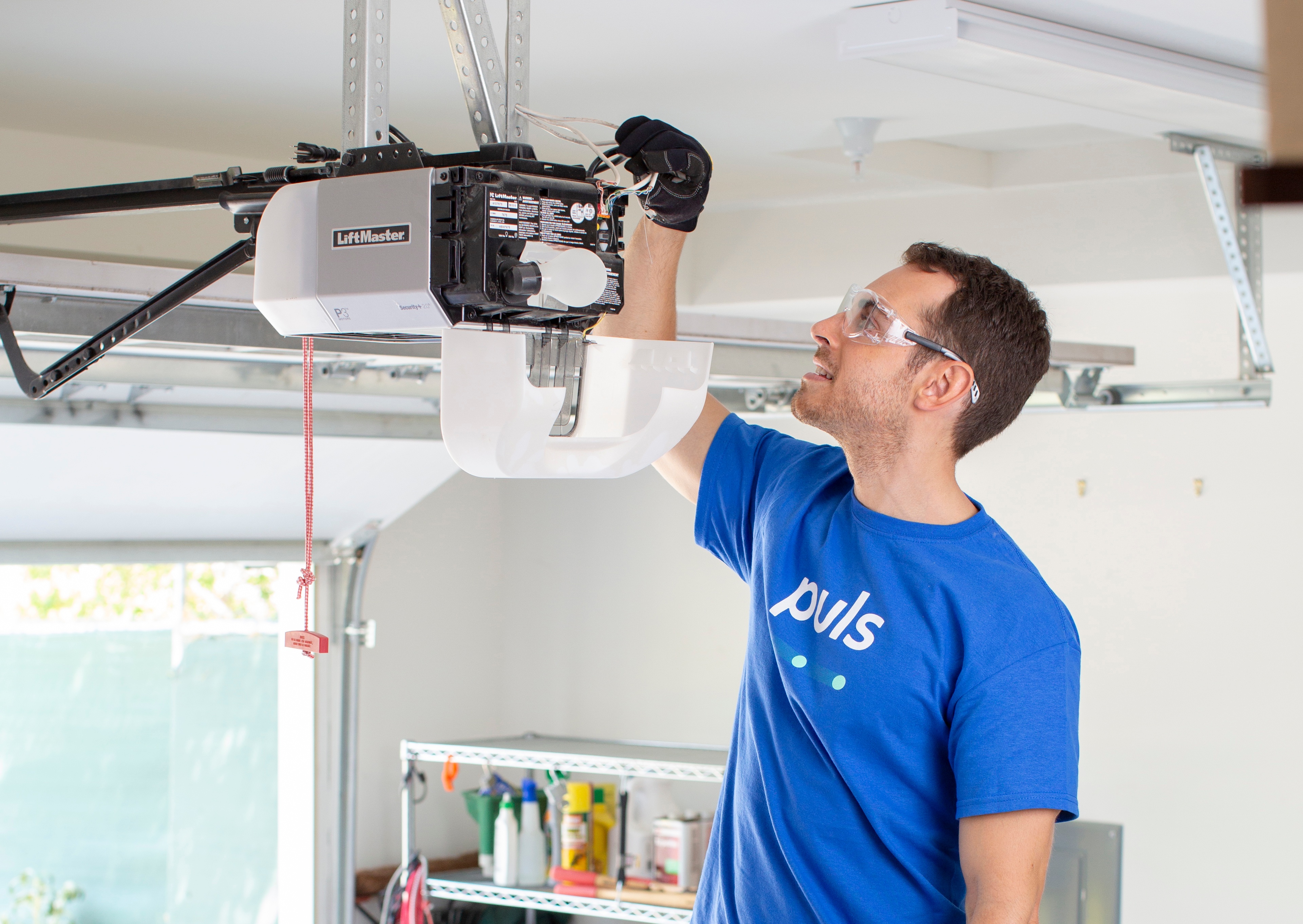 At the end of the day, you need a garage door repair company that you can rely on. Someone that makes things as easy, seamless, and convenient as possible. You also need to ensure that the repair technicians are highly skilled in their field, and will provide a guarantee on parts and labor.
So, is there a company that combines all of these aspects? The answer is yes, there absolutely is - with Puls garage door repair.
Our skilled, vetted technicians will come to you whenever it suits your schedule, plus you can select your desired time frame online, without even having to pick up the phone. All of our repair technicians have numerous years of experience, and can come to you for an in-home estimate to pinpoint the exact problem at hand within as soon as the same day before you commit to carrying out a full repair service.
We also provide a 90-day guarantee on all of parts and labor, meaning that if you encounter any issues post-repair, we'll come back and fix them for you, free of charge. So, why not make things easy on yourself? Book a garage door repair service with Puls conveniently online now to get started - you can even click here for 5% off your first service with us.