Furniture assembly for IKEA products is such a nightmare that it's become something of a running joke these days. Some people even blame IKEA for ending their relationships—and while we suspect they may have had their problems to begin with, a little part of us can't help but wonder whether a company that puts out products with names like PÖANG and EKTORP might not have a bit of a sadistic streak.
Luckily, with furniture assembly services it's easy enough to avoid the headache altogether (though you might have to come up with an alternate excuse to tell your mom why you're single again).
What is Included in Furniture Assembly?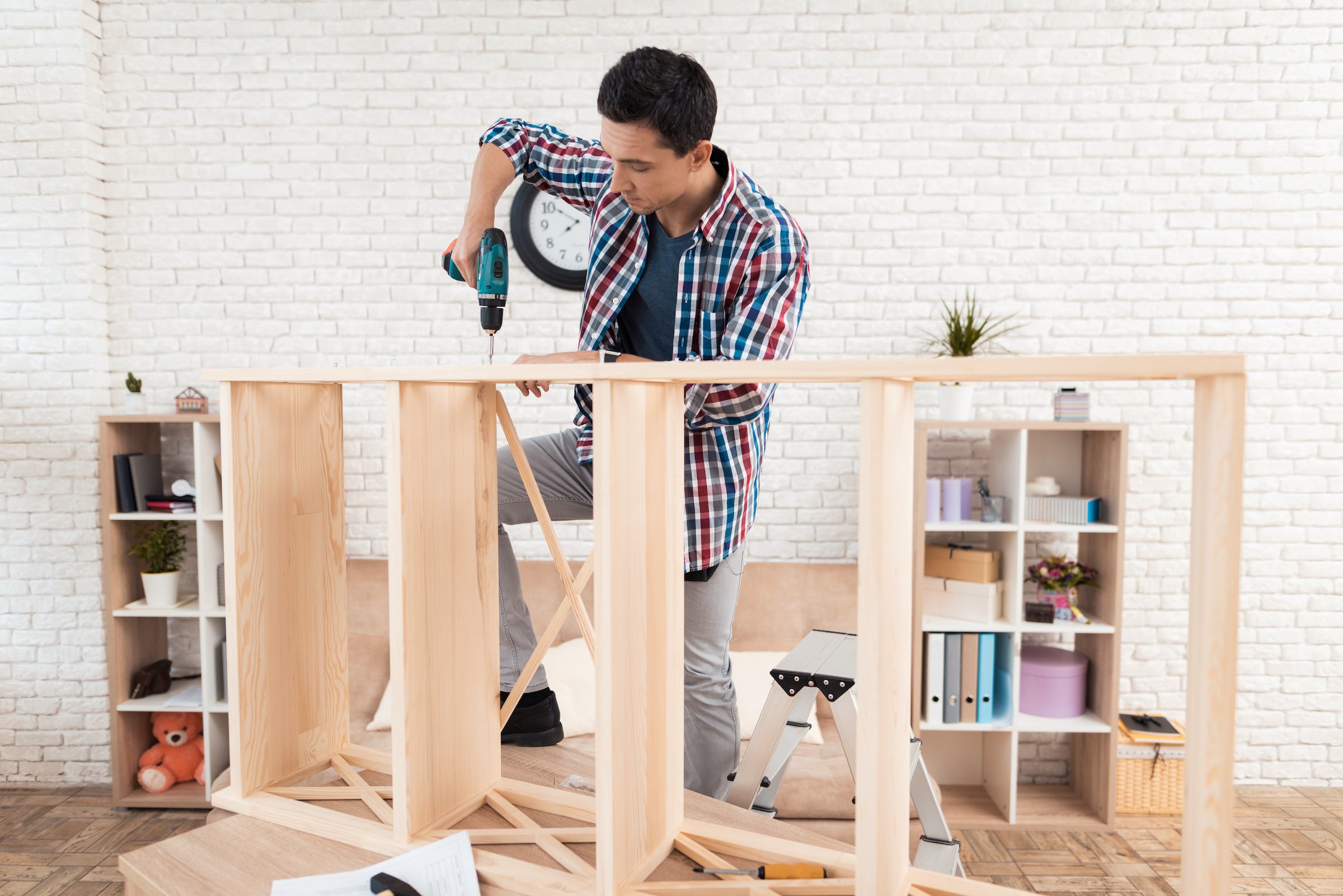 Some furniture assembly services provide everything you need from A-Z. They'll arrive at your door tools in hand, put together the pieces of furniture or equipment that you need assembled, clean up any mess left behind such as wood shavings, product wrapping, and the like, and then vanish without a trace.
Others will even deliver the furniture to you from the store, possibly fully assembled if it's a small item like a chair, or else assemble it once it's inside your home.
Most reputable services are capable of any type of furniture assembly, whether it's something that's theoretically meant to be assembled by the purchaser (we're looking at you, IKEA), or something more complicated that's best left to a professional.
How Much Do Furniture Assembly Services Near Me Cost?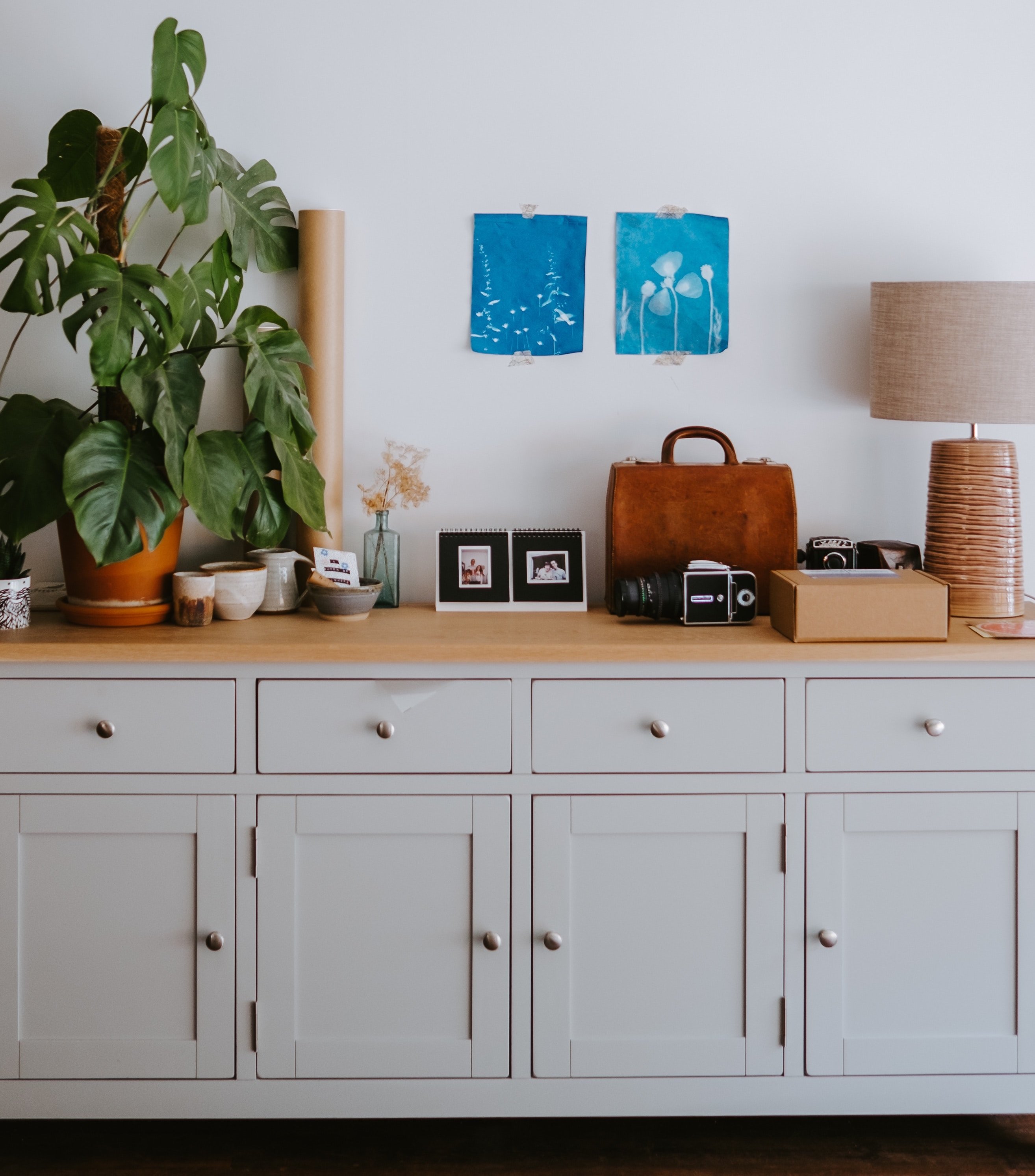 While the costs can vary depending on where you live, the type of furniture you'd like to have put together, and how many different pieces of furniture you have that are in need of assembly, the national average is roughly $120 to $150 for a piece of furniture. Of course, if you have something small that needs assembling, it will most likely come out to much less than the national average.
A quick web search for furniture assembly services near me will turn up prices that are more specific to your area, but we did some research and found that nationally, average prices for furniture assembly are as follows:
Bed assembly or bed frame assembly is about $100
Bunk bed assembly is just a bit more at $125
Large pieces of furniture come in at $350
Entertainment center assembly also averaged around $350
Bedroom wardrobe assembly costs around $350 too
Sofa assembly was about $100
Bookcase assembly was $120
Smaller items like desk assembly and living room chair assembly averaged at $50
What Are The Options For Furniture Assembly Services Near Me?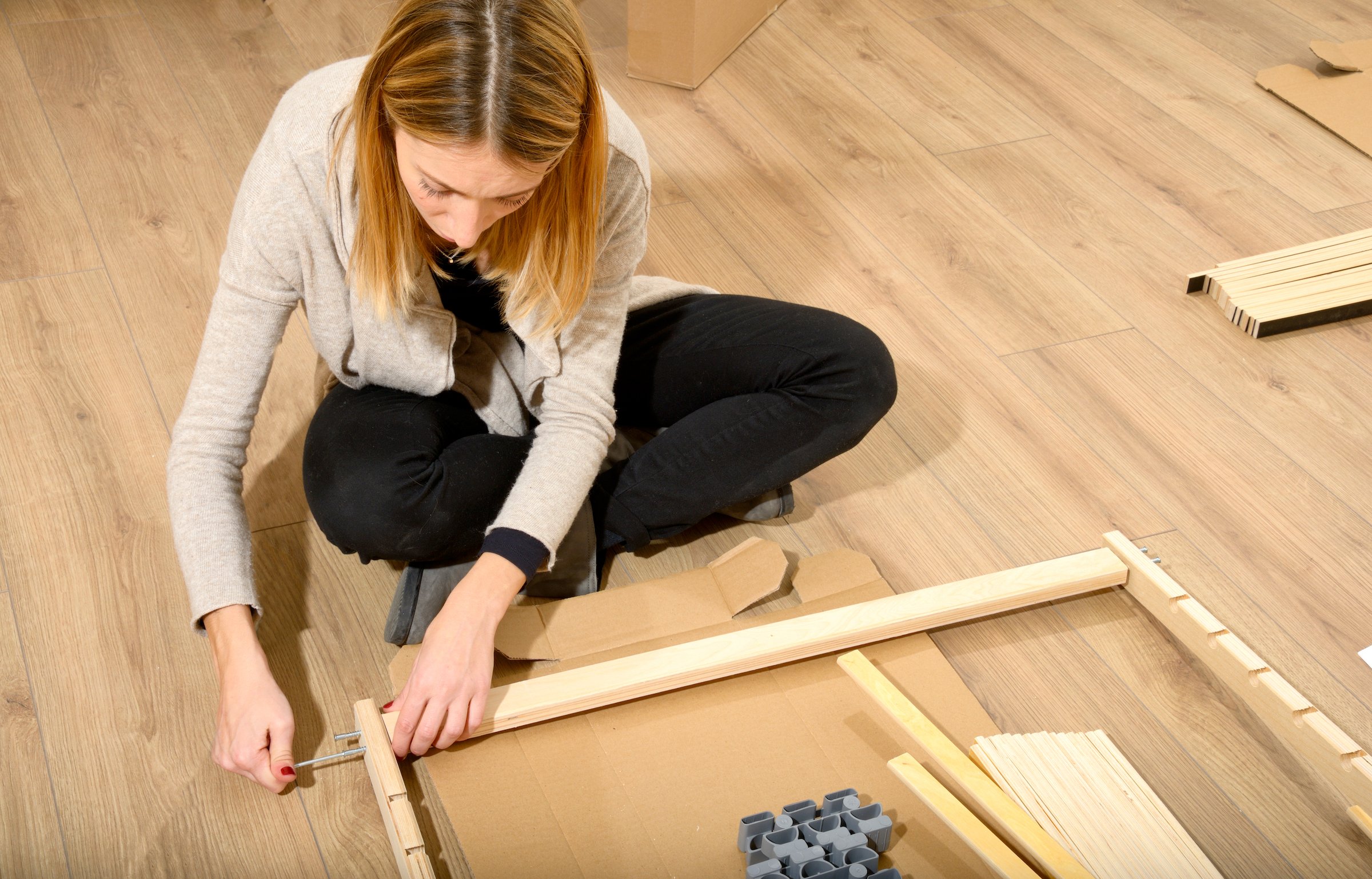 If you've purchased IKEA furniture, depending on your location you may find that they have partnered with a furniture assembly company to deliver and put together your furniture for you. This means that it's not IKEA that puts together the furniture, but a partner company.
There are also a number of services available online that will come to your home and put your furniture together – some specialize in furniture assembly, but others provide a more general range of services, as well. It's important to determine your budget, timeframe, the options available locally, as well as their reliability, before making a decision on which furniture assembly services near me might be the best option.
For those living in the Dallas, Texas metro area, Puls is available to assemble any furniture from tables to entertainment consoles to bookshelves. Our pricing is competitive, and we cover handyman services from furniture assembly to drywall repair. If you live in the Dallas area, book a handyman service today.