We've all been through this sticky situation before: you pull your laundry out of the washing machine and stick it in the dryer, and to your dismay, you discover that your dryer just won't turn on. You may not know the specific cause, but there's no way around it - you need your dryer repaired, and you need it now.
There's very few household misfortunes more frustrating than a malfunctioning dryer. You really don't have time in your busy schedule to line-dry all your clothes, and, particularly in the winter months, your clothes will be freezing cold without your beloved dryer around to speed things up.
Thus, if you find yourself searching for dryer repair near me, you'll soon see that a quick Google search will result in an overwhelming number of repair options. Yet with so many foreseeable dryer repair companies out there, how can you decide on just one?
The thought itself can be incredibly daunting, and that's why we're here to help. Continue reading our no-nonsense guide below and we'll help you decipher what exactly you should be looking for in a dryer repair company, and how to choose the best repair company as quickly and easily as possible.



Convenient Booking Options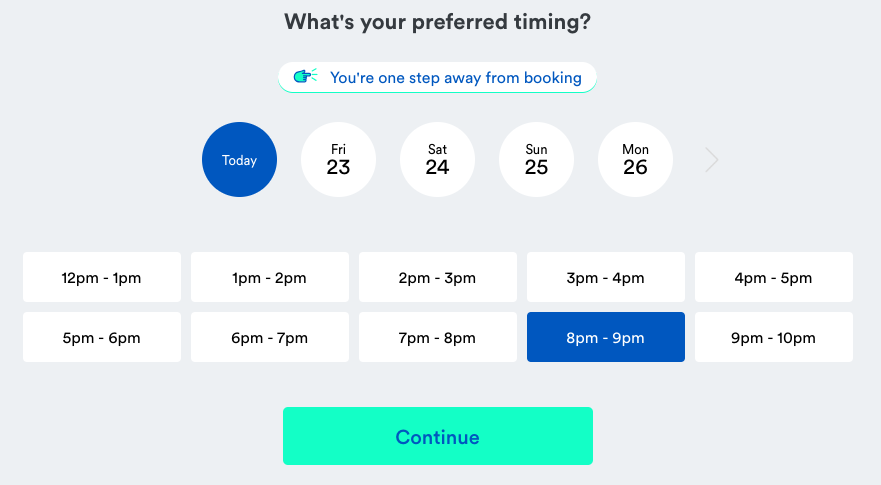 The first element that should come to your mind when booking a dryer repair appointment is utter convenience. You need to find someone who can come to you on your schedule, that you won't have to chase down to arrive at your door, let alone just to get some diagnostic information.
Thus, it's important that you select a company that will come to you exactly when you'd like, with accurate online booking windows within the same day. There are plenty of companies that claim to offer same-day repair service, but in reality, it can be a real pain just to get in touch with them.
Trusted Service You Can Rely On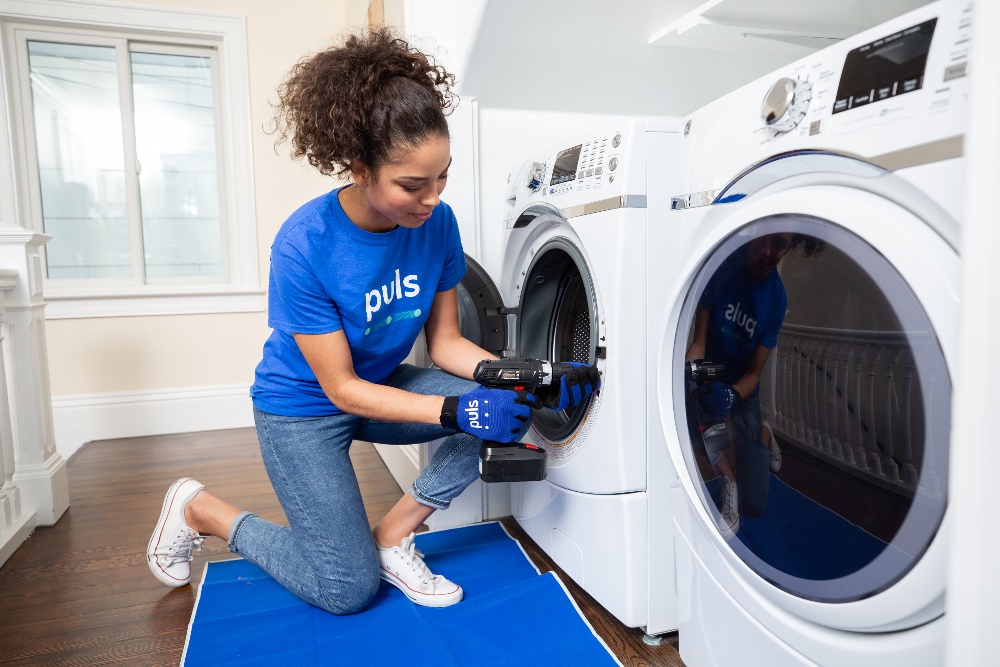 Another major factor to strongly consider when scheduling a dryer repair is trust. You need to feel comfortable with your dryer repair technician, and that you can communicate pleasantly and conveniently together, be it via phone, SMS or in person. You also want to be certain that your technician will arrive exactly when they say they will, and that they really know these products like the back of their hand.
Nobody wants to deal with shady technicians, inaccurate information, or price quotes that don't match up. Unfortunately with some repair companies, that's exactly what you'll encounter. Therefore, all in all, you need to find a company that you can fully trust to deliver the utmost level of knowledge, skills and timeliness throughout the entire dryer repair process.
Guaranteed Quality, Parts & Labor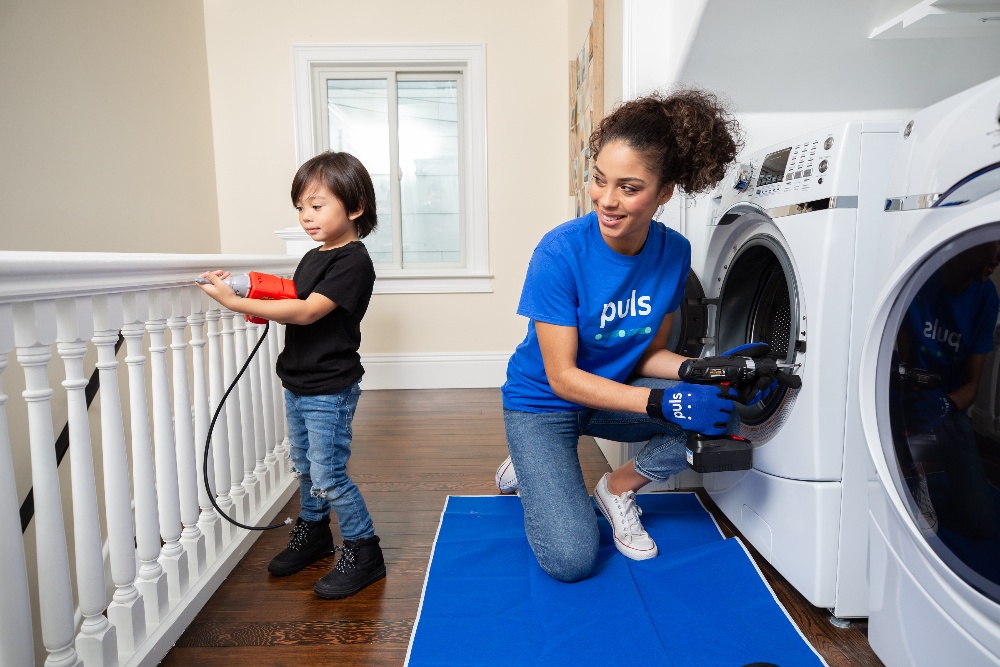 Finally, be sure not to overlook the overall quality of the service - you need to be certain that your repair will last, long after it's been fixed. After all, the last thing you need is to deal with this repair process all over again a few short months later.
Opting for a repair company with guaranteed will give you total peace of mind, knowing that if another issue arises down the line, you'll be fully covered. Thus, we highly recommend you only commit to companies that offer extended guarantees on their parts and labor.
For Dryer Repair That's Above & Beyond, Look to Puls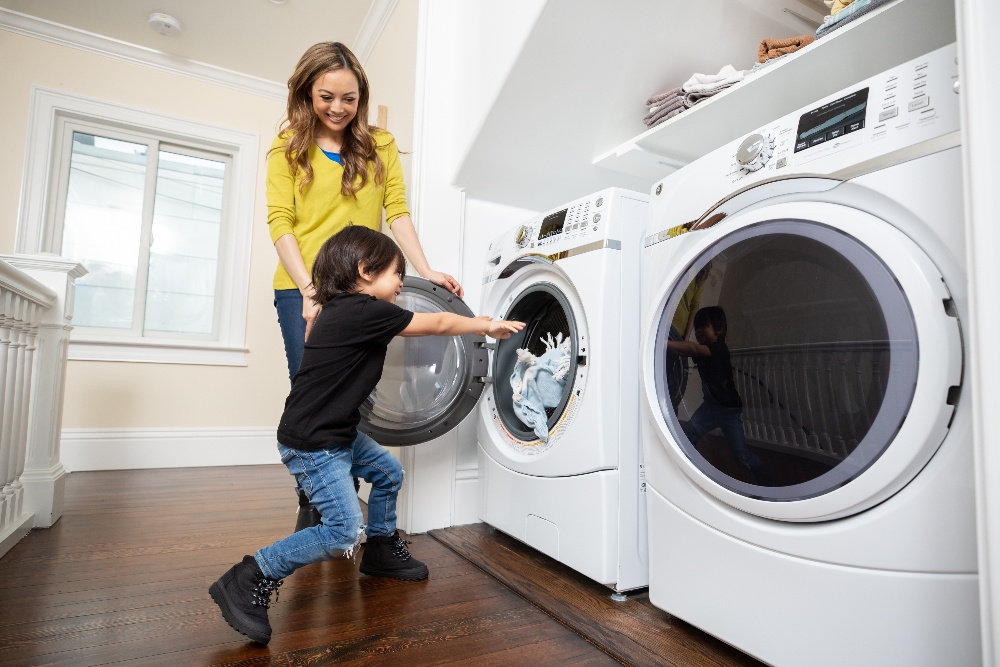 At the end of the day, you need a dryer repair company that combines all three of these aspects. We're not one to brag, but we have to admit, for seamless repair with all of these quality, dryer repair with Puls is your best bet.
In terms of convenience, dryer repair with Puls really couldn't be easier. Our skilled technicians will come to you within as soon as the same day, with clear time windows and convenient booking options.
As for trust, all of our technicians are vetted and background-checked, with years of dryer repair experience under their belt. Finally, all of our repairs come backed by our 90-day guarantee, meaning that no matter what happens after your service, we'll come re-repair your devices should any future issues emerge.
Ready to get started? Puls dryer repair will be available in a city near you in the near future, so you can have someone come to you for an in-home estimate within the same day. The best part is, this inspection is free if you move forward with the recommended repair. Book a service with our experts online - our appliance repair services will soon be available in most major cities nationwide.