Hand washing dishes takes a significant amount of time. According to Energy Star, if you use a dishwasher, you'll save 230 hours per year. That's equal to just over 9 days of 24/7 scraping, scrubbing, rinsing, and drying. If your dishwasher takes too long to run, then we'd better get it fixed ASAP.
First, Determine the Normal Cycle for Your Dishwasher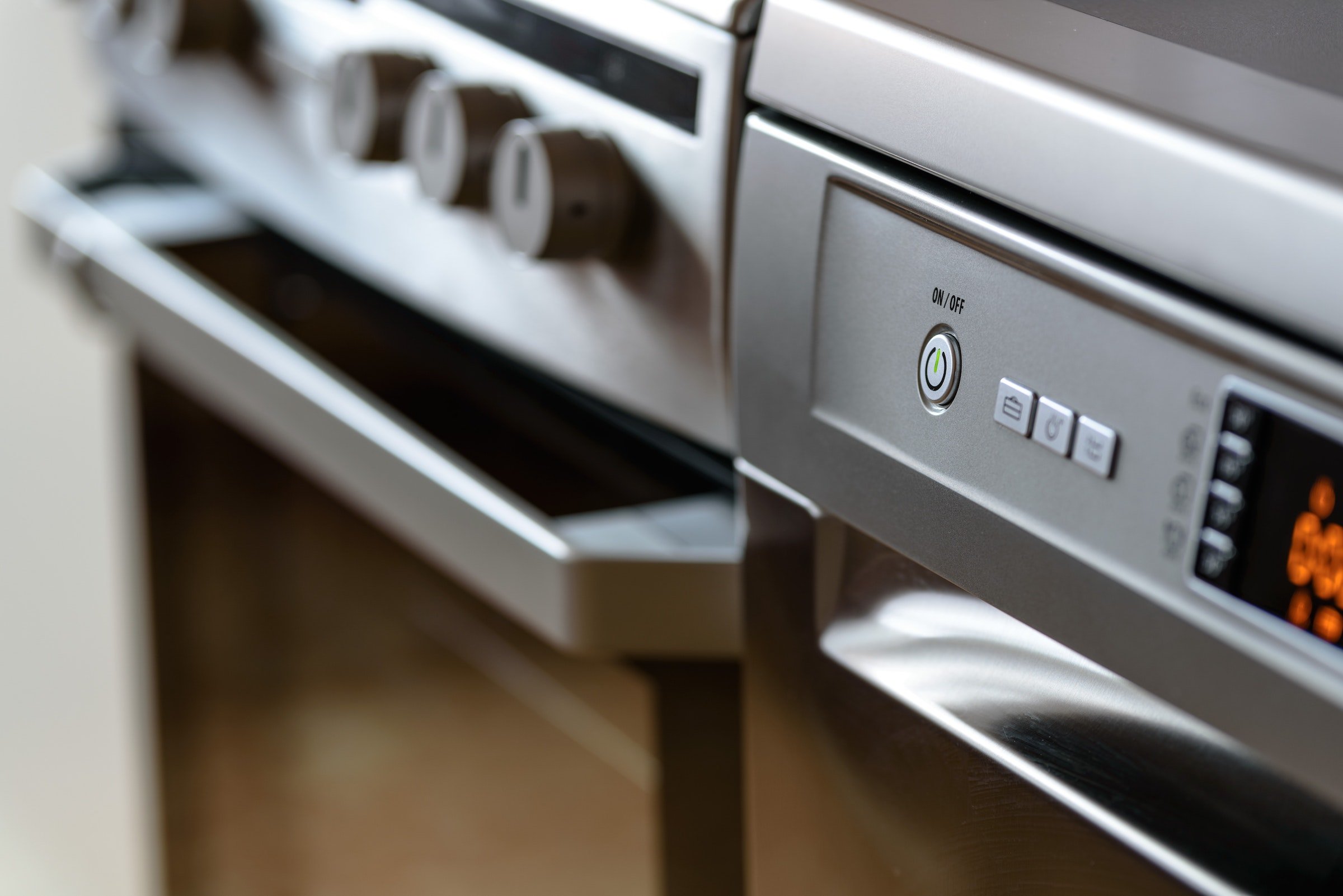 Before you can determine why your dishwasher is running longer than normal, you need to find out what the typical wash cycle is for your appliance. Surprisingly, today's dishwashers take longer to clean a load of dirty dishes than models did 10 years ago. The average cycle on a home dishwasher takes between 2 and 2.5 hours. Why is that?
No more phosphates—while extremely effective at cleaning dishes, phosphates in dishwasher detergents were terrible for the environment. Instead, today's detergents rely on enzymes to remove stuck-on food particles but take more time to work.
Energy conservation—to meet Energy Star guidelines, new machines must meet low electricity and water usage criteria. Efficiency is attained through engineering and design changes that spray finer amounts of water and increase cycle times.
If you're in a hurry and want to clean your dishes faster, many dishwashers are equipped with an express cycle that will complete the cycle in an hour or less but uses a lot more water.
To find out what the average cycle for your dishwasher is, refer to your owner's manual. Lost it? Check out the manufacturer's website, and locate your dishwasher. You should be able to download the owner's manual that way.
If Your Dishwasher is Running Longer Than Normal, Here's Why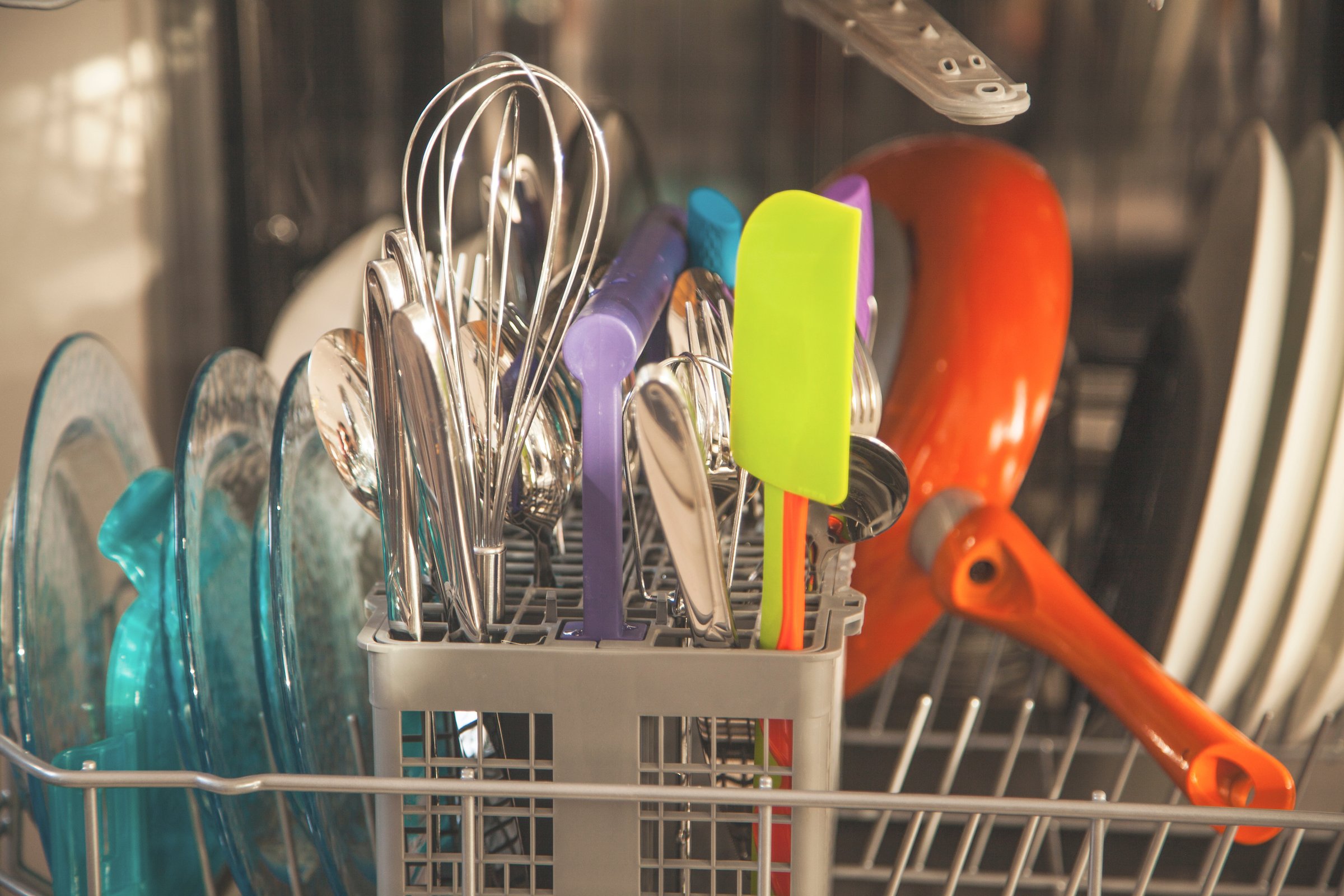 If your dishwasher is taking longer to clean your dishes than your specific brand and model should, one of these things might be causing the problem.
Possible Problem: Clogs or Obstructions
Clogs in your self-cleaning filter, drain hose, or air vent can slow the fill and drain cycles, which means it will take your dishwasher a longer time to complete the wash cycle.
Inspect and clean your filters, disconnect the hose and check for kinks, bends or clogs, and check the air vent near the sink to be sure there are no obstructions. Replace any damaged parts to ensure water runs smoothly through the system.
Possible Problem: Mineral Deposit Build-up
Mineral deposits can build-up around the filter, spray arms, heating element, or optical wash sensor and effectively block water from efficiently flowing during the wash cycles.
If mineral deposit build-up is the culprit, you'll notice brown or white streaks in these problem areas. Remove minor mineral build-ups by running the dishwasher on high heat with a bowl of white vinegar on the bottom shelf. You can remove heavier mineral deposits with a special dishwasher cleaner or with a manual clean using soap and water.
Possible Problem: Water Temperature
To properly clean your dishes, your machine is designed to operate with water temperatures between 120 and 140 degrees F, depending on heat cycle used. If the water temperature going into the machine is less than required, it will take several minutes to heat the water. Expect it to take one minute to heat the water one degree.
To troubleshoot this, make sure your water heater is set to 120 degrees F.
Possible Problem: Faulty Heating Element
If the water going into your dishwasher is less than 120 degrees and there's a problem with the heating element, the water won't get hot enough and cause it to run too long.
Unplug the appliance and use a multimeter to check if the heating element is working properly. If not, you'll need to replace it.
Possible Problem: Wrong Cycle Settings
Newer dishwashers have a variety of specialty wash cycles for everything from rinse only to Sani-Rinse high-heat. These extra features, especially those adding extra heat, can add as much as 20 to 40 minutes to the run cycle.
Make sure you read the manual to understand what each setting means in terms of run times and adjust your selections accordingly.
Need a Professional Dishwasher Repair Service? Puls Can Help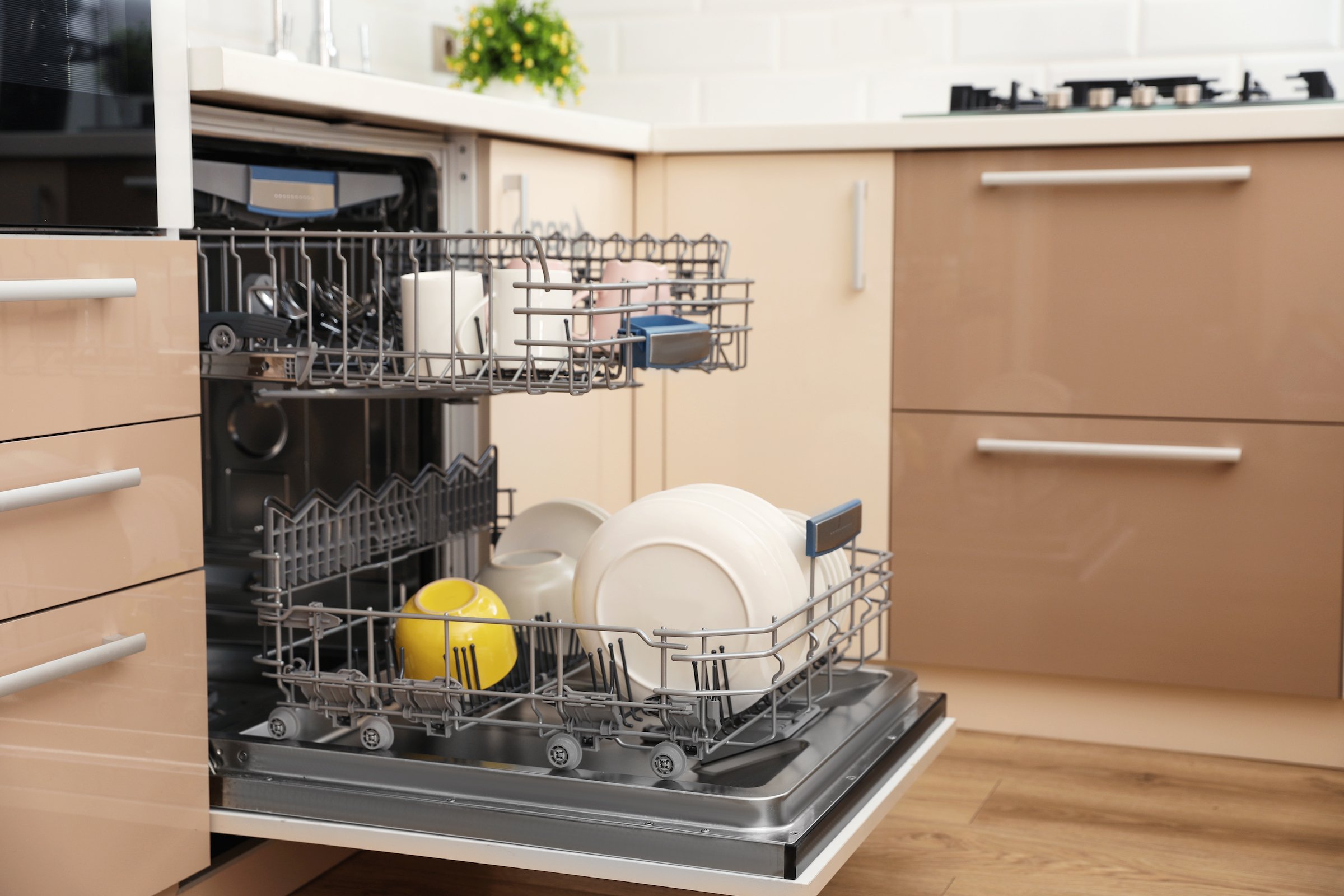 Whether you're unsure about fixing your dishwasher on your own or just don't have the time to do the work yourself, Puls offers experienced appliance repair service you can trust.
We offer a peace-of-mind 90-day guarantee on all our parts and services so you can feel confident the job will be done right.