At Puls, we're pretty proud of the fact that we've become one of the most popular options around when it comes to cell phone repair. We've got great coverage over lots of locations, convenient service, and highly-qualified technicians that go through a strict vetting process before they can join our team (not to mention our tough to beat guarantee).
But it took a lot of elbow grease to work our way to the top. Fixing broken phones is a competitive business – just run a quick web search for "cell phone repair near me" and you'll find all kinds of services claiming to be the best. So why are we so confident that we outperform the rest? Read on and we'll let you see for yourself.
The Apple Store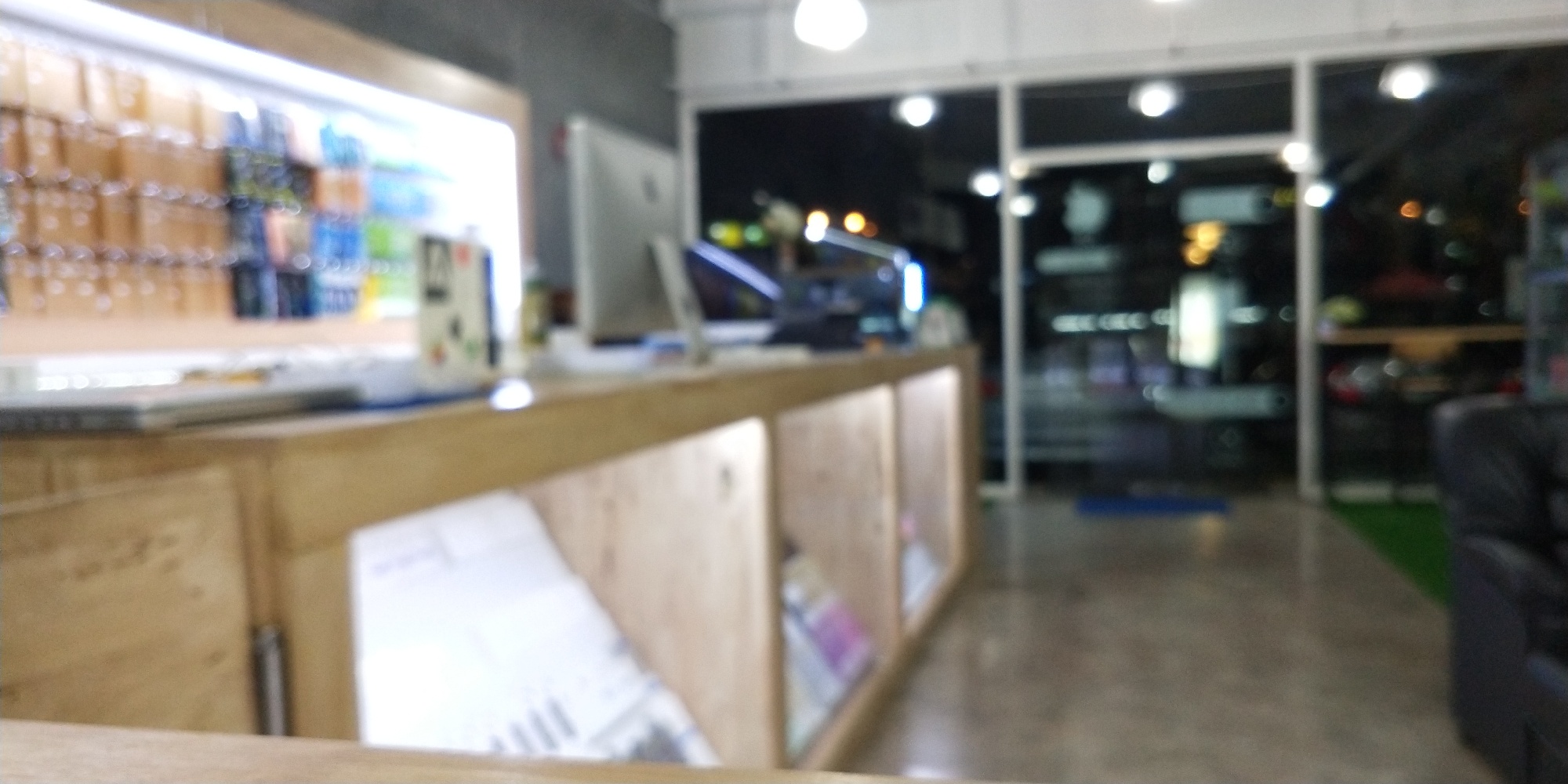 Heading to the Apple Store can be a great option – if you've got the time to spare. But let's be honest, it's a busy life, and between choosing a time slot when they're available, driving, parking, waiting for your phone to get fixed, and coming home, well… it can take a significant chunk of your day.
We, on the other hand, come right to you – and odds are, we're able to make it over to you as soon as the very same day. Choose a time that's right and we'll come meet you at your home, office, gym – we're even able to come meet you at the movies, provided you come outside (or buy a ticket to get us in. We're totally down to watch all three glorious hours of Avengers: Endgame again).
Kiosks, stands, and other sundry shops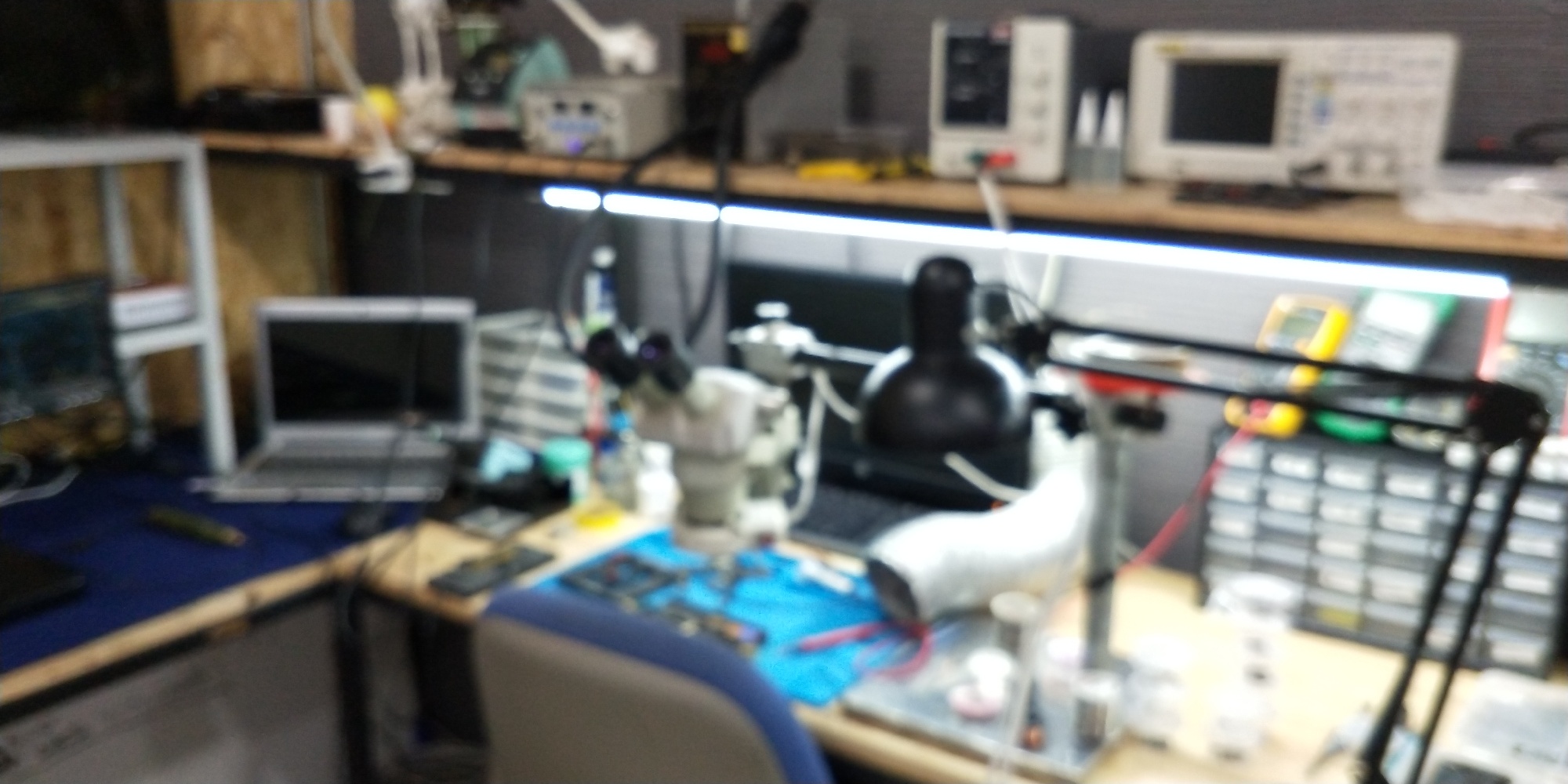 Okay, so you head to the next entry on the "phone repair near me" list and see what your local kiosk or phone repair shop is offering. Sure, you get to skip the line you'd have to wait in at the Apple Store, but you're also skipping the quality technician that you would have gotten.
The uncertainty just increases when you stop to consider whether the person working the repair stand is willing to stand behind their work. Real talk: it's unlikely that you'll get any kind of a guarantee out of them – thus you'll be unable to make sure your phone is fixed and stays fixed, or worse, to replace your phone in case they somehow obliterate it completely.
And then there's the fact that you still have to find the time to get into your car, drive there and wait up to several hours or days for them to fix it.
We provide the best service at the best price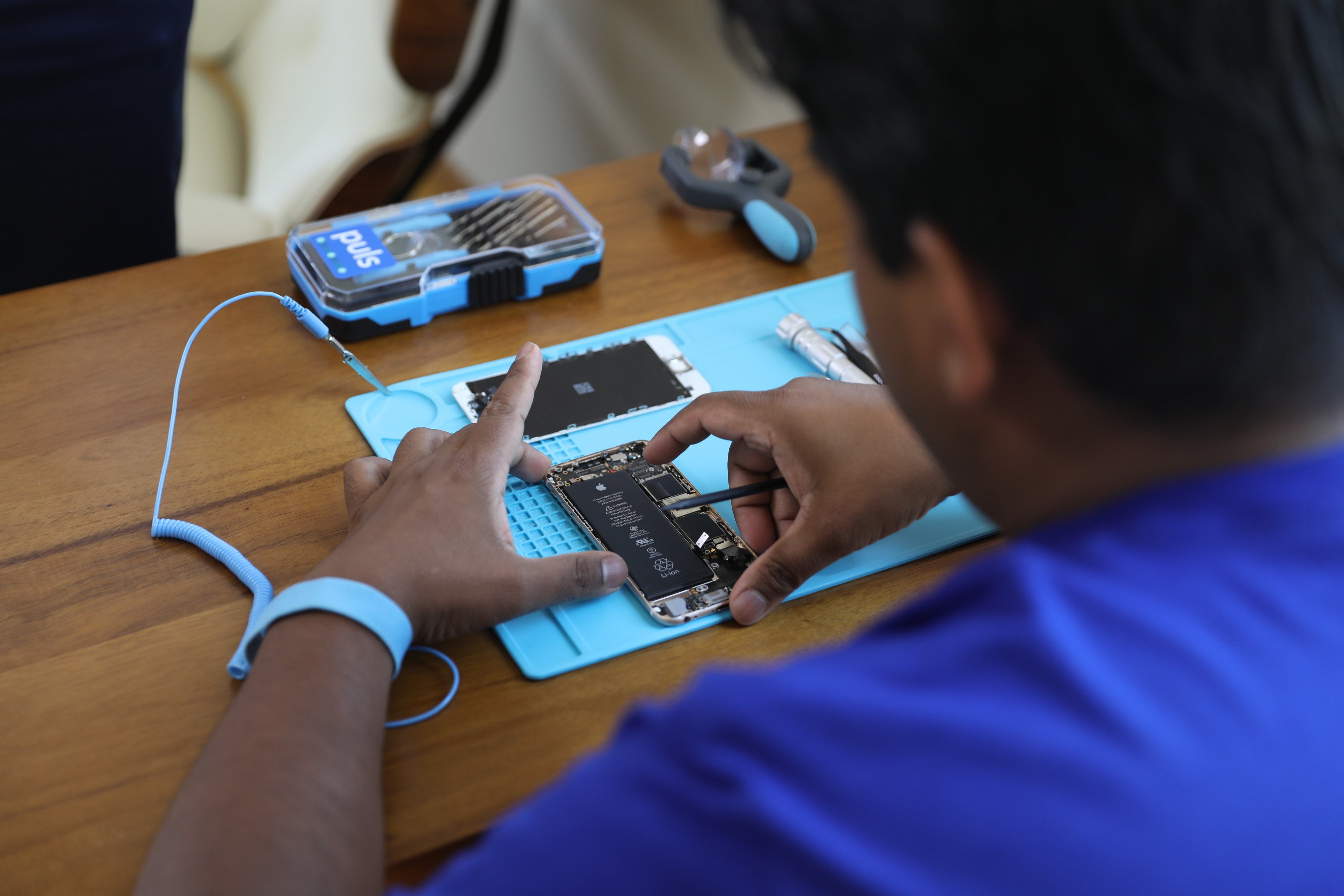 Life is short – so live it up. With Puls, you receive first-class luxury service, without having to shell out the big bucks. Our up-front pricing plan lets you know exactly what you're getting – and includes our free lifetime guarantee on parts and service (and a one-year guarantee on batteries).
Just go online, book a time slot that suits your needs, and one of our top-notch techs will come to your desired location – be it the gym, office, or your home – as soon as same-day. Of course, unlike conventional phone repair options, our on-site repairs aren't limited to screen repair.
We handle the gamut of smart phone issues such as battery replacement, button repair, camera repair, WiFi repair, headphone jack repair, and water damage. For quick, professional service with a quality guarantee, book an appointment with us today and you'll be back with a fully functional phone in no time.