You've probably heard, or even thought to yourself, "things just aren't made the way they used to be," and you'd be absolutely right. You might remember your mom's old fridge or stove lasting for 30 or 40 years until they finally stopped making replacement parts to repair them.
Today's refrigerators actually last somewhere between 10 and 19 years—which means your fridge will likely break down sooner than you'd expect. When it does, how can you find the best refrigerator repair companies to handle your problem?
If your fridge has stopped working and your food is spoiling with every minute that goes by, you're going to want a company that's fast and reliable, stands behind their repair, and doesn't cost a fortune. You might get lucky with a Google search for the "best fridge repair companies," but you could also put yourself at risk of having a broken fridge and an empty wallet. We're here to help take the mystery out of finding the right appliance repair services to handle all your fridge repair needs.
Ask Questions to Find a Reputable Refrigerator Repair Company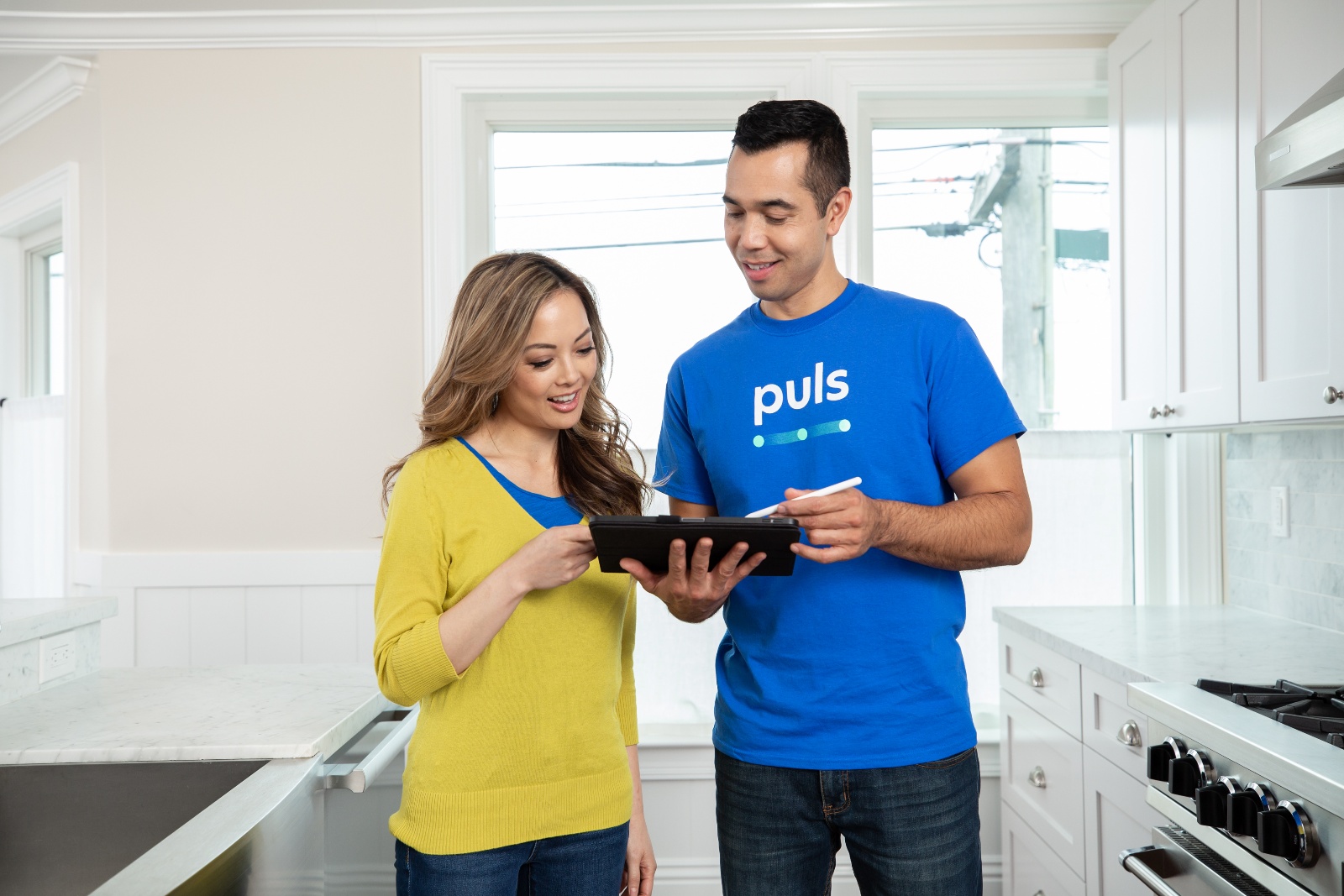 You wouldn't go out to dinner without asking questions about items on the menu, so you'll want to do your research before selecting the refrigerator service provider to handle your repair. Here are a few important questions to ask:
Are they licensed and insured? Some small mom and pop shops may skip the costly licensing and insurance fees in order to stay price competitive. Be wary of companies that make empty promises without these protections in place.
Are their technicians vetted with background checks? You shouldn't have to worry that the stranger repairing your refrigerator may have a criminal history.
Are they authorized and experienced to repair your brand of refrigerator? If so, they'll use OEM parts instead of cheap knockoffs to properly handle the repair.
Do they guarantee their work? Reputable companies will offer some type of warranty on parts and labor.
Can you find real reviews from satisfied previous customers? Have a look at their customer reviews on Facebook or Yelp to get a glimpse of their experience.
Look for Fast, Convenient Appointment Scheduling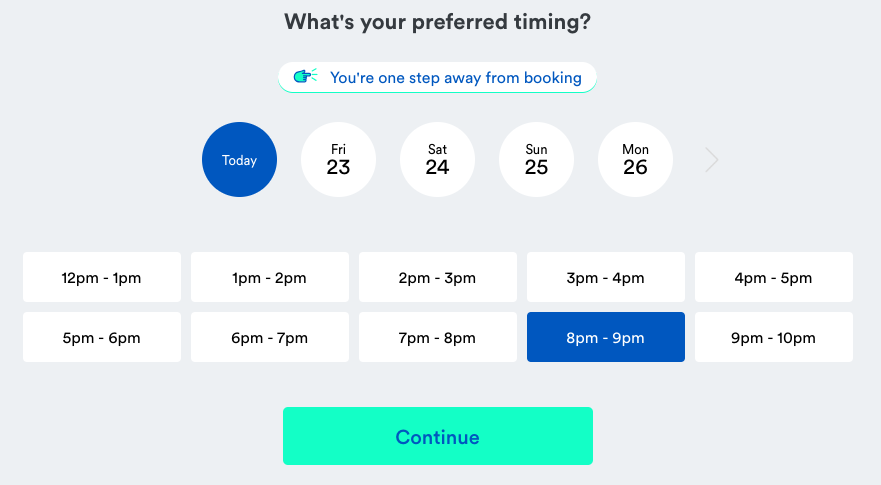 Whether you're considering a larger, nationwide repair company or a small, local one, scheduling an appointment should be fast and easy. Online booking options are best, where you can select a day and time that's convenient for you.
Look for companies with same-day appointments so your fridge can get back to doing its job quickly. Stay away from service providers that don't have a professional website or don't return calls quickly. Most reliable companies have a strong online presence and value their customers enough to respond to service requests promptly.
Competitive, Upfront Pricing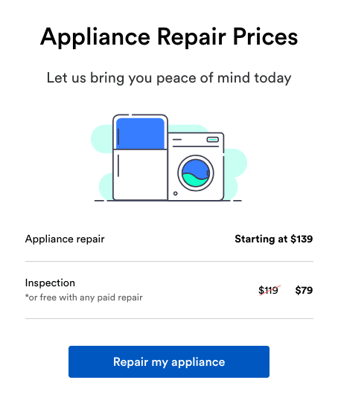 Trustworthy appliance repair companies should be willing to do an in-home inspection and provide a comprehensive price quote (with no hidden fees). You should be concerned if the company provides a vague idea about pricing or won't give any repair costs until after the service call is complete.
Be sure to get a written estimate before the repair is done to avoid overpaying later.
Puls Refrigerator Repair Makes Things Easy
See what Jessica has to say about Puls appliance repair
When you need your refrigerator repaired, you rarely have time to waste waiting around for someone to show up on their timetable. Puls proudly offers convenient online booking with appointments as soon as same-day to help ease your stress and take care of your repair quickly.
All our technicians are qualified to handle all refrigerator makes and models and have been fully vetted for your peace of mind. Pay a low-$79 inspection fee and our specialist will be on their way to provide a complete in-home quote.
We only use high quality, OEM parts and the inspection fee will be waived when you authorize Puls to do the repair. All parts and labor are covered under our 90-day guarantee, so you can not only trust that it's done right the first time, and we'll be back for free if anything else goes wrong.
Puls is your best choice for convenient, seamless appliance repair. Book a service now with our skilled, expert technicians to get your fridge running smoothly in no time - you can even click here to get 5% off your first service with us.