So, you've found yourself in the unfortunate situation of having to deal with a broken dishwasher. Yes, this is a major bummer, but before you go and panic, remember that you don't have to go it alone - there are tons of companies that are willing and able to help you fix it fast.
A quick search in Google for the 'best dishwasher repair companies' will likely result in hundreds of results, including everything from local repair companies to lead generation sites (that provide even more results for local repair companies). With so many companies to choose from, how can you be confident that you've picked the best one?
That's why we're here to make it easy. Read on to find out what to look for in a dishwasher repair company, and how to narrow it down to just one company with total confidence and ease.
Convenient Booking Options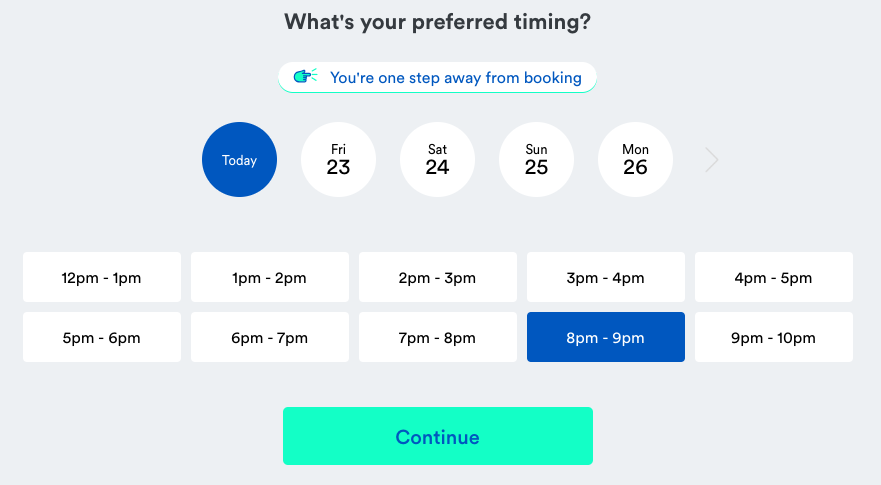 When your dishwasher isn't working properly, there's really no time to waste. Who has the time or energy to wash all those dishes by hand?
Your busy, on-the-go lifestyle requires a quick, on-demand service that works around you. That's why it's important to find a dishwasher repair company that has convenient, same-day appointments, so you won't have to wait days (or weeks) to get this essential appliance fixed.
The best dishwasher repair companies will even let you schedule everything online, so you don't have to deal with the hassle and frustration of waiting to speak to someone on the phone. Unfortunately, most lead generation sites and local, mom and pop type repair companies don't provide this option whatsoever, leaving you as confused and frustrated as you were when it broke in the first place.
Puls, on the other hand, is the only company that offers same-day online booking options, and will send a skilled local technician to you at a time that suits your busy schedule, even on weekends and holidays.
Clear, Upfront Pricing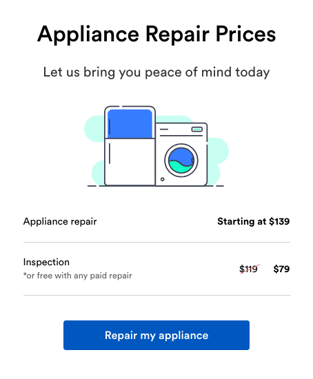 There's nothing more frustrating than getting the price run-around, or being told one price initially, only to encounter another when it's time to pay. That's why you need to be sure that the company you select to perform your dishwasher repair provides clear prices on their website or when they come in-person, so there are no surprises later on.
On average, most dishwasher repairs cost anywhere from $100-200, depending on the issue at hand, parts required, and amount of labor required. Puls appliance repair services start at just $139, and there's no hidden fees, surge charges, or pressure to pay in advance - you pay only after your repair is complete to your satisfaction.
Guaranteed Parts and Labor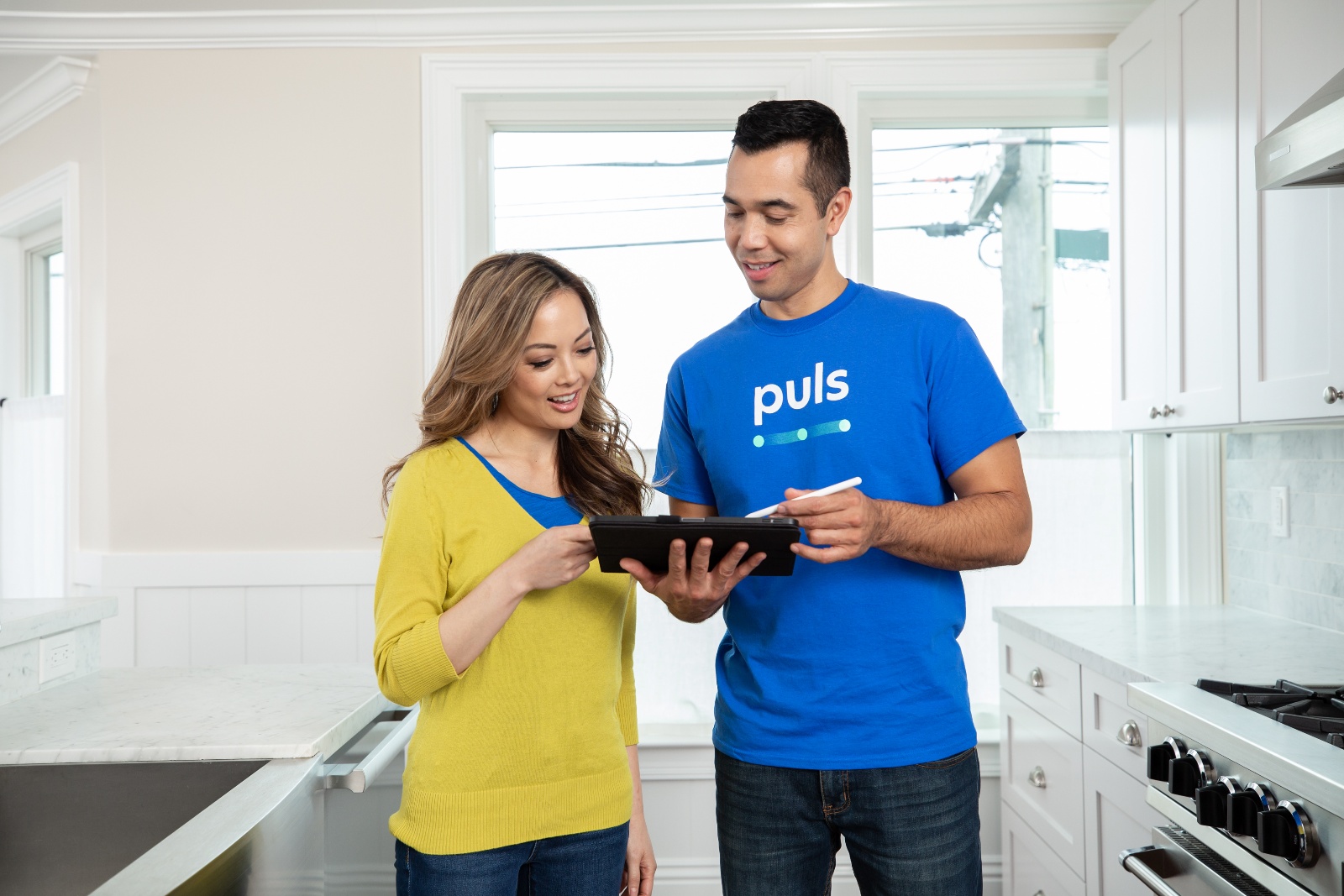 The final vital aspect that all the best dishwasher repair companies have is the provision of top quality, OEM parts, and a guarantee on parts and labor. The last thing you want is to deal with this process all over again a few months later.
You should feel confident that your repair will be completed thoroughly and properly, and that your technician stands by the quality of their work. Make sure that the company you select offers a guarantee on their service, so you'll know you'll be covered if anything goes awry with your dishwasher in the future.
Look to Puls to Wash Your Dishwasher Troubles Away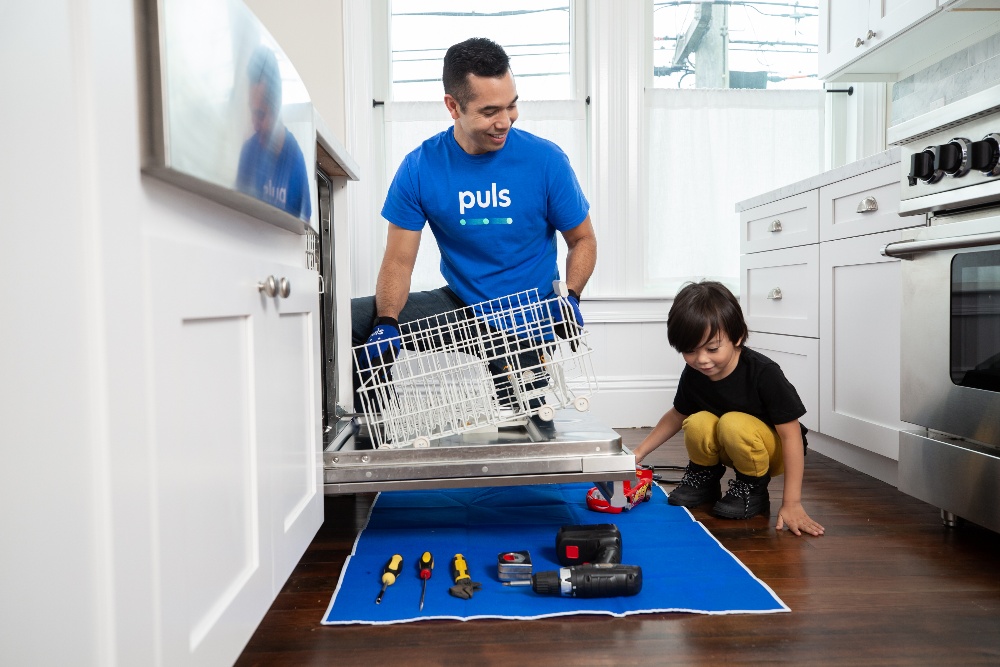 So, what is the best dishwasher repair company in your area? When it comes down to selecting just one, look no further than Puls for all your dishwasher related issues.
No other appliance repair company out there provides Puls's easy online booking options, appointments as soon as same-day, weekends, and holidays, plus clear, upfront prices from the start. You're in good hands with our technicians, who will bring all the top quality parts, tools, and skills needed to you to make things easy.
For just $79, our dishwasher repair techs will come perform an in-depth diagnosis on your dishwasher, to find out exactly what's going on and how to resolve it in a flash. What's more, this fee will be waived entirely if you choose to move forward with the recommended repair.
And, with our 90-day guarantee on parts and labor, you can be certain that your repair is done correctly the first time, and enjoy peace of mind long after your repair is finished. Book a service now to get your dishwasher running like new in no time - you can even click here to get 5% off your first service with us.