There comes a time in your bathroom sink's lifetime when it's reached the point of no return. Whether it's rusty, cracked, or you simply want an upgrade, the most feasible solution would be to replace it altogether.
Though the thought of doing this on your own may seem daunting, we're here to clear the air. While we'd always recommend leaving things like this to the professionals, performing a bathroom sink faucet replacement on your own isn't nearly as hard - or as expensive - as it might sound.
In this step-by-step guide, we'll walk you through how to replace your bathroom sink faucet on your own, go over the costs you can expect, to answer all your questions.
How Much Does it Cost?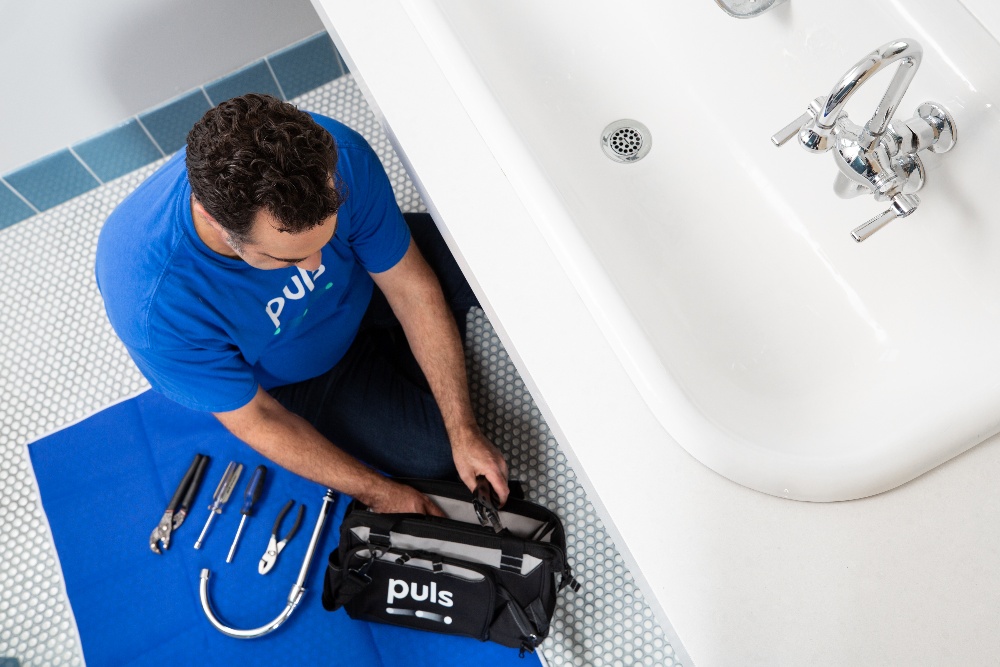 If you're concerned about cost, we'll go over the difference between using a professional (the option we'd strongly recommend) and the DIY route.
In terms of price, the average cost for a bathroom sink faucet replacement using a professional plumbing service and having them remove the old one as well will tend to be anywhere from $225-$275. Buying the parts and performing the labor on your own, on the other hand, will typically be around $25-$100 (the cost for a new faucet itself), plus the cost of any tools you don't have on hand.
Replacing a Faucet On Your Own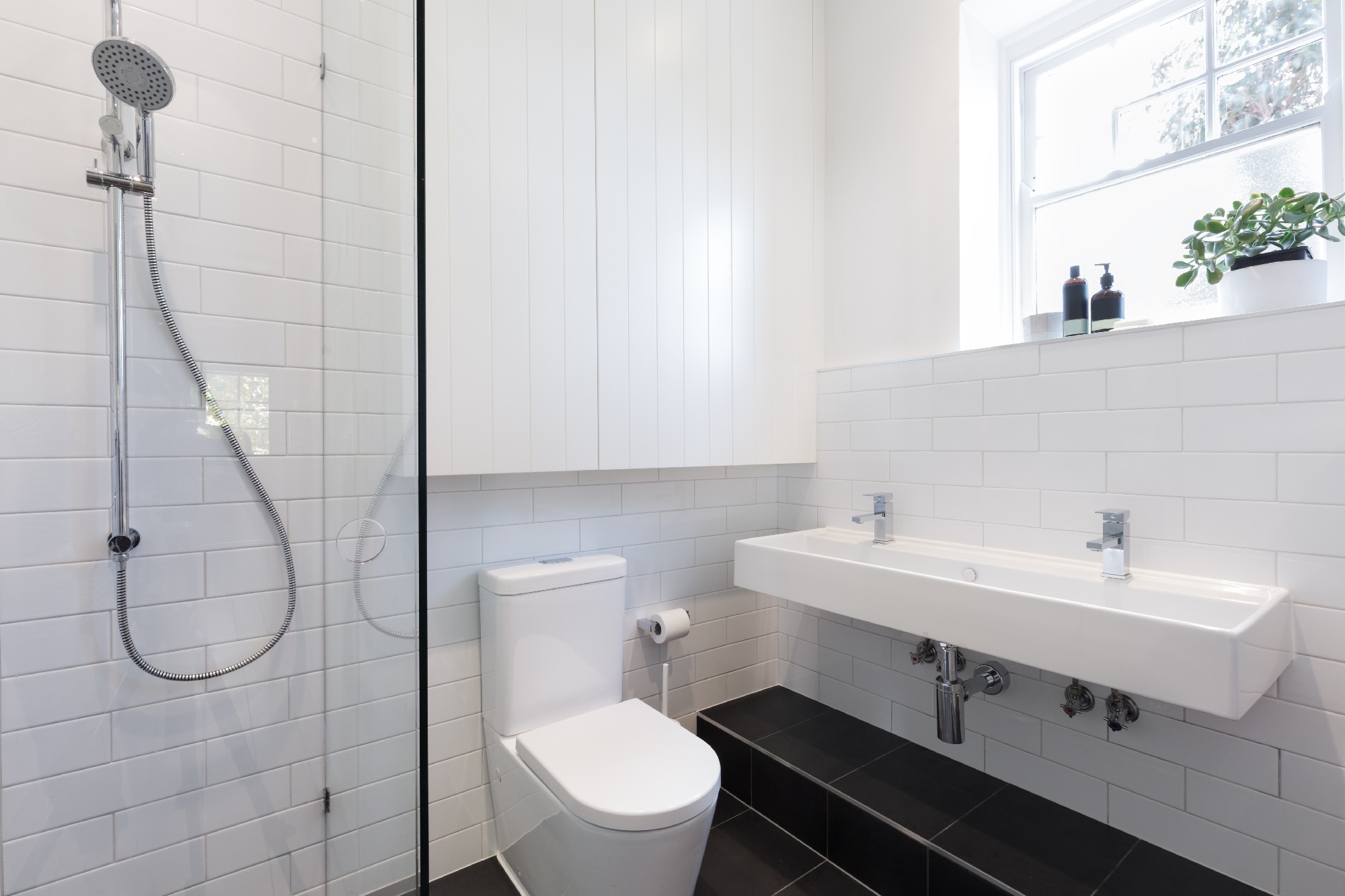 To avoid any possible damage, we'd always recommend using a professional for this procedure. That being said, if the prices above are out of your budget range, remember that a bathroom sink faucet replacement can be done on your own relatively quickly and easily, as long as you have the right parts on hand.
The instructions below are for a certain type of faucet - note that each type of faucet will have its own subsequent instructions, these are merely a guideline. Be sure to consult the instructions that come with the faucet you've purchased for specifics.
Before getting started, you'll generally need to have the following tools on hand: an adjustable wrench, a basin wrench, plumber's putty or silicone caulk, thread seal tape and the new faucet itself.
Once you have these tools at the ready, it's time to get started with removing your existing faucet, so that you can install the new one in its place.
Turn off the water (via the knobs found underneath the sink, there's one on each side for hot and cold water), and make sure that it's shut off by testing the knobs on either side of the faucet a few times.
Use a standard wrench to unscrew each of the water supply lines under the sink (the lines on each side of the faucet for hot and cold water).
With your basin wrench, unscrew the nuts attached to the faucet, underneath the sink. Once they're fully removed, lift the faucet up and out of the basin, and proceed to the next step - installing the new faucet.
Now it's time to insert and install a new faucet in the place of the one you just removed.
Pipe out a thick layer of silicone caulk or plumber's putty onto the sink's base, wherever you intend to set the new faucet in place. This will act as an adhesive, so the new faucet will stay firmly put.
Now, it's time to insert the new faucet and any/all wires attached to it through the holes in the basin. After that, screw the nuts into place (as well as any mounting structure that came with the faucet) with your hands. Don't tighten these too much, incase you'll need to adjust things again later.
Once it's all even and in place, tighten the nuts again with the basin wrench from before. Next, you'll need to re-attach the water supply lines, to get water flowing to the faucet once again.
To reconnect the water supply lines to the faucet, you'll need to:
Apply some thread seal tape to the metal pieces where you just re-installed the plastic nuts. Then, insert and attach each of the water supply lines (one for hot, one for cold) to each side, and tighten them firmly with a standard wrench.
Insert the drain plug leakage system (the long piece in the middle of the faucet, between the two faucet handles) by simply pushing it down into place, in the middle of the faucet. Some of these come pre-attached, so ignore this step if you've already done so or if it's not necessary.
Turn the water back on, check to see that the new faucet is functioning properly, and you should be good to go with your newly installed faucet.
Need a Hand? Leave it to Puls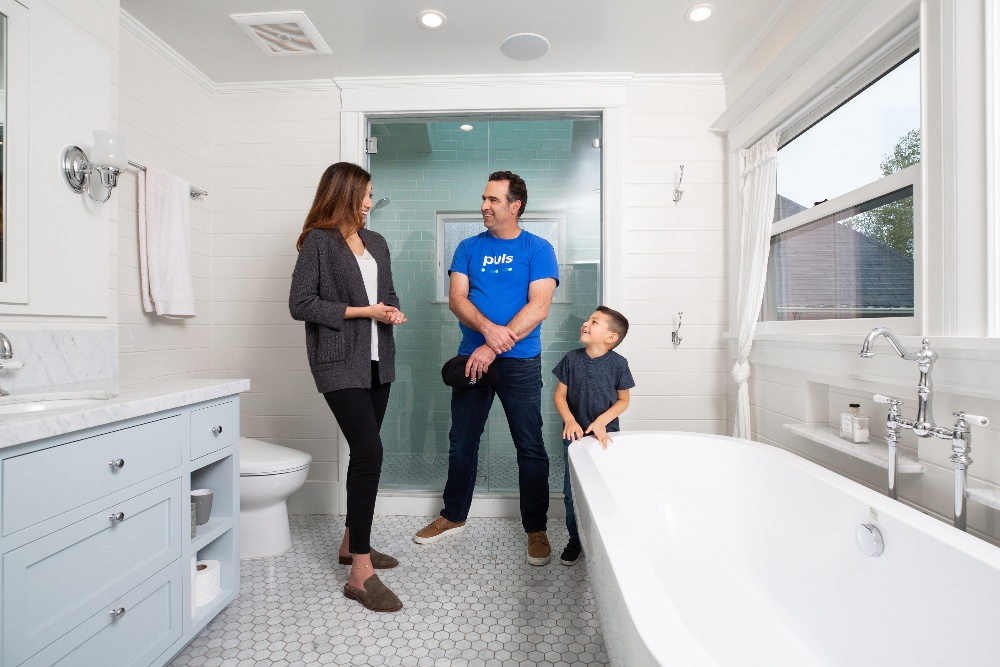 If you've tried the above steps to no avail or you're simply not a confident DIYer, there's no shame in getting some professional assistance. Fortunately, Puls is always just a few clicks or call away.
Whether you're looking for a full bathroom sink faucet replacement, help with a clogged drain, or something else, Puls is here to make it easy. Our skilled plumbing technicians are available every day, including all evenings and weekends, and can come to you when you need it most - as soon as the very same day you book.
We know how urgent most plumbing matters can be, which is why we have convenient, one-hour arrival windows that work around your busy schedule and we never charge emergency or hidden fees, ever. Furthermore, we only use top quality, OEM parts to complete your service, and all appointments come backed by our 90-day guarantee.
At the moment, our plumbing services are available in the Phoenix area only, but we plan to expand to more cities nationwide in the near future. Click here to join our mailing list, so you'll be the first to know when we've expanded to your area.
If you're in the Phoenix area and you need a hand in the kitchen or bathroom, book a service with our experts now, and your plumbing needs could be resolved by as soon as tonight.