Whether you've realized it or not, there's no denying it - we immensely rely on our household appliances on a constant basis. From preparing dinner, to washing and drying laundry, these apparatuses play a significant role in making our lives a whole lot easier.
Coincidently, there's nothing more frustrating than a broken home appliance. Whether you find yourself faced with a dishwasher that won't turn on, a melting fridge or a leaky washing machine, you really can't delay in fixing your appliances - you need them up and running immediately.
If you're feeling overwhelmed as you search for "appliance repair near me," know that you're certainly not alone. A quick Google search will likely result in two types of appliance repair solutions: local mom and pop repair companies, or recommendation sites (that also list out more of these small local repair companies).
With so many foreseeable choices, how can you sift through them all to decide on just one, and how can you do so quickly and confidently? Believe it or not, there's finally a better way to fix all your appliances without even having to pick up the phone. Read on to find out more, and to discover how to decide on a company fast, and be certain about your choice.
How to Find the Best Appliance Repair Near Me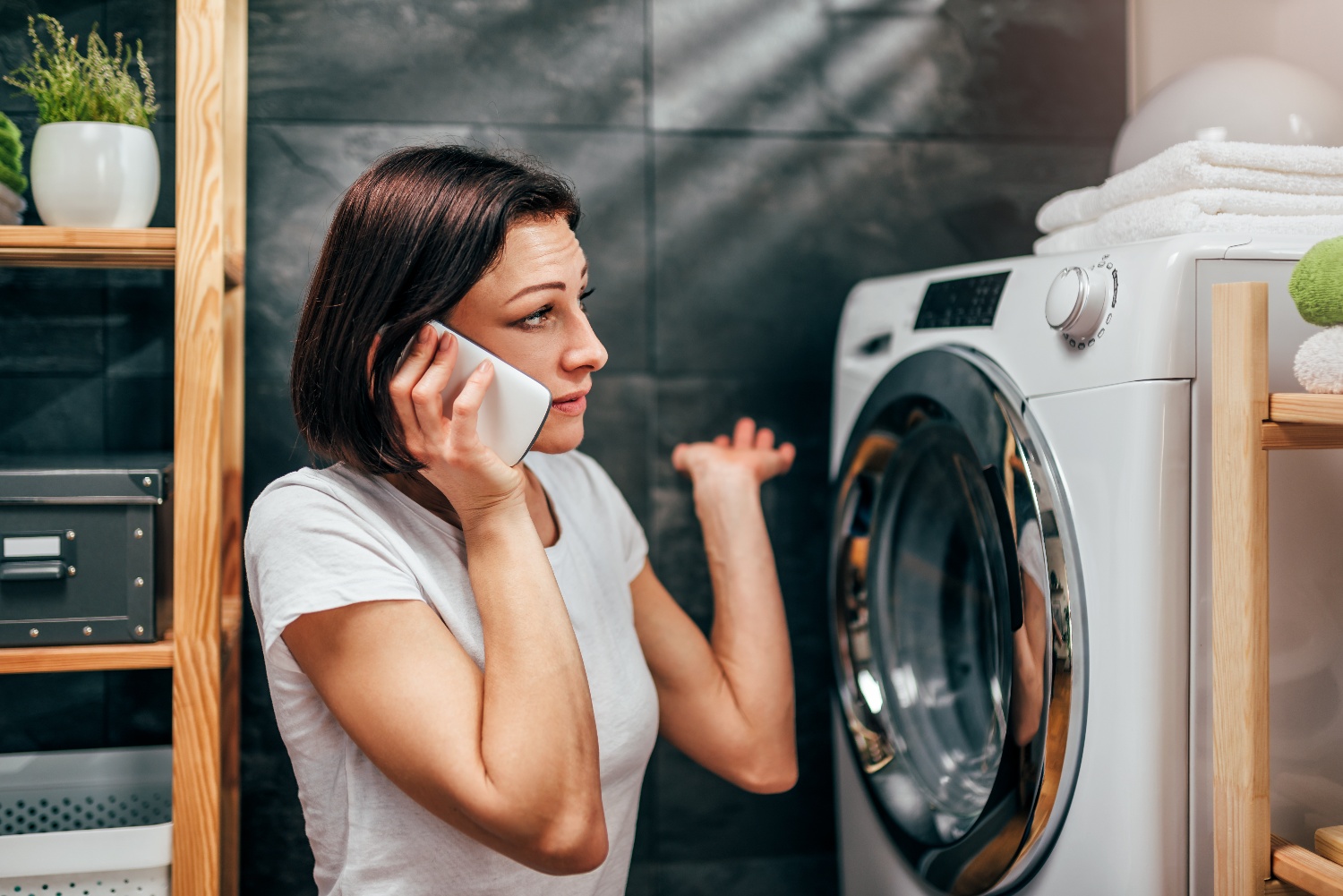 The elephant in the room when it comes to appliance repair is: how can I pick from this myriad of repair options, and do so fast? Deciding on and committing to just one company can be daunting, but that's why we're here to help.
There are certain factors you should take into serious consideration when opting for appliance repair: trust, convenience and quality. You want to be positive that the repair service you select embodies all the above. We'll explain a bit more about the significance of each of these aspects, to help you narrow it down and make your decision as quickly as possible.
Trust: Reliable Service You Can Count On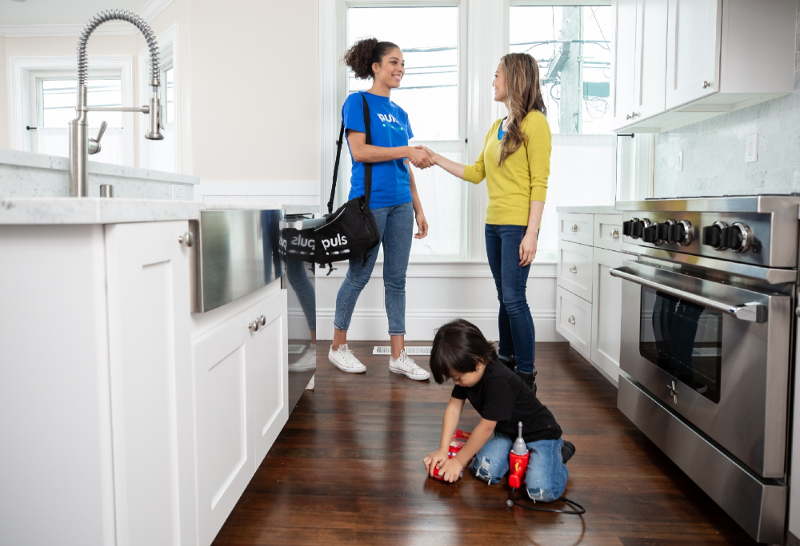 It can be hard to find a repair company you can fully depend on. Sure, there are tons of local appliance repair companies that have been around for years, but how can you trust them?
Maybe you saw some reviews online, or your friends have a go-to guy, but how can you know that they'll do a good job, or be there when they say they will? The answer to that, unfortunately, is that most of the time, you really can't.
Many companies make certain promises, but when it comes to logistics and answers, you'll be doing the run-around for days, receive one price online, yet another in-person, or be greeted by someone who doesn't know what they're doing. Therefore, it's vital to find someone that you can feel comfortable with, trust to arrive on time, and depend on their knowledge and expertise.
Convenience: Fast, Seamless Service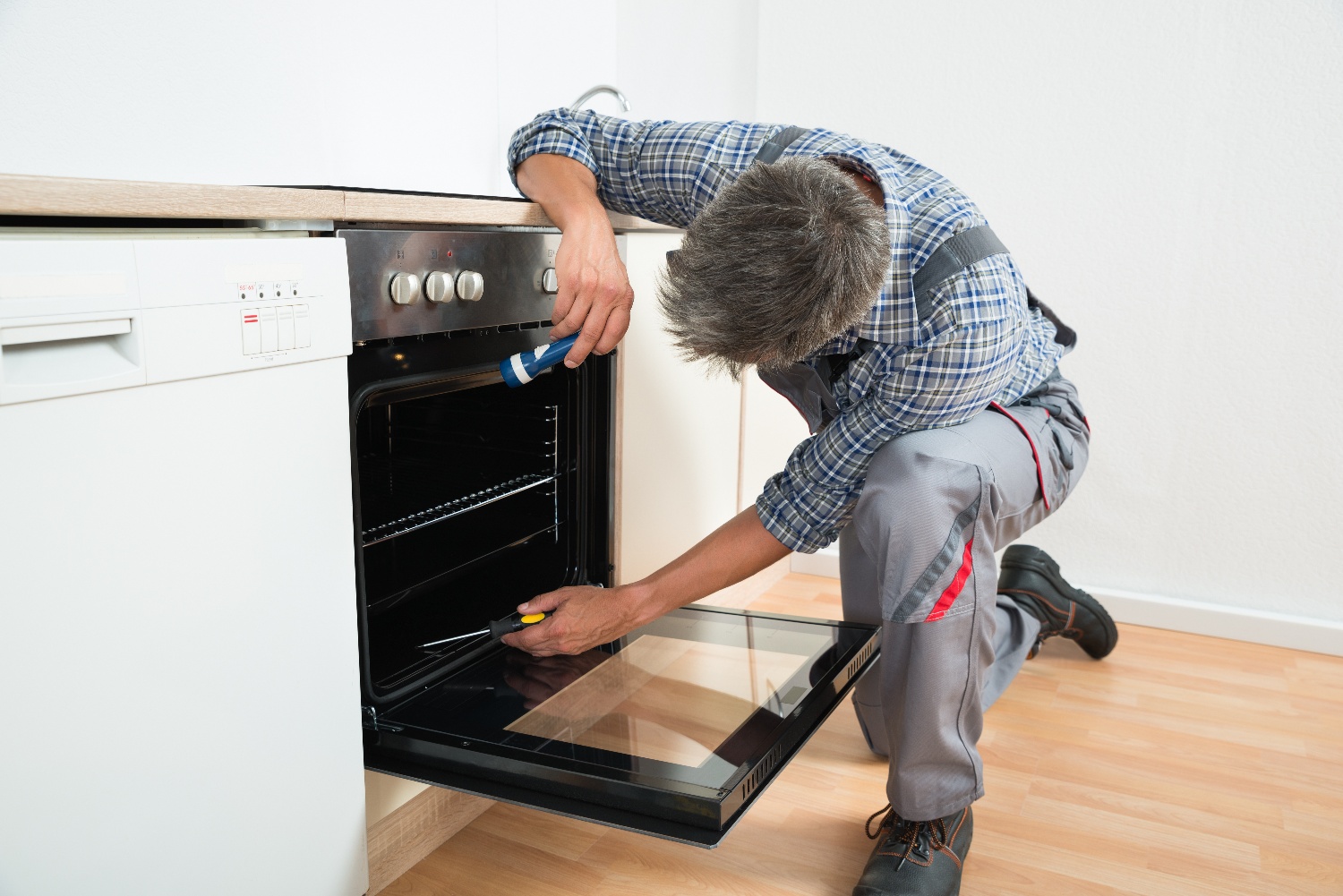 We live in a modern society, in which virtually anything we want can arrive to us with the touch of a button. Accordingly, appliance repair should be the same - you want someone to come to you in a no muss, no fuss manner, without dealing with hassle.
Many local repair shops make it incredibly difficult to get information or make an appointment, and there's no way for you to tell if they'll actually arrive when they say they will. When searching for an appliance repair provider, ease and convenience should be a major factor in your decision.
Thus, be sure to choose a repair company that can come as quickly as possible, with online booking options, to make things as easy and frictionless as possible.
Quality: The Best of the Best, Guaranteed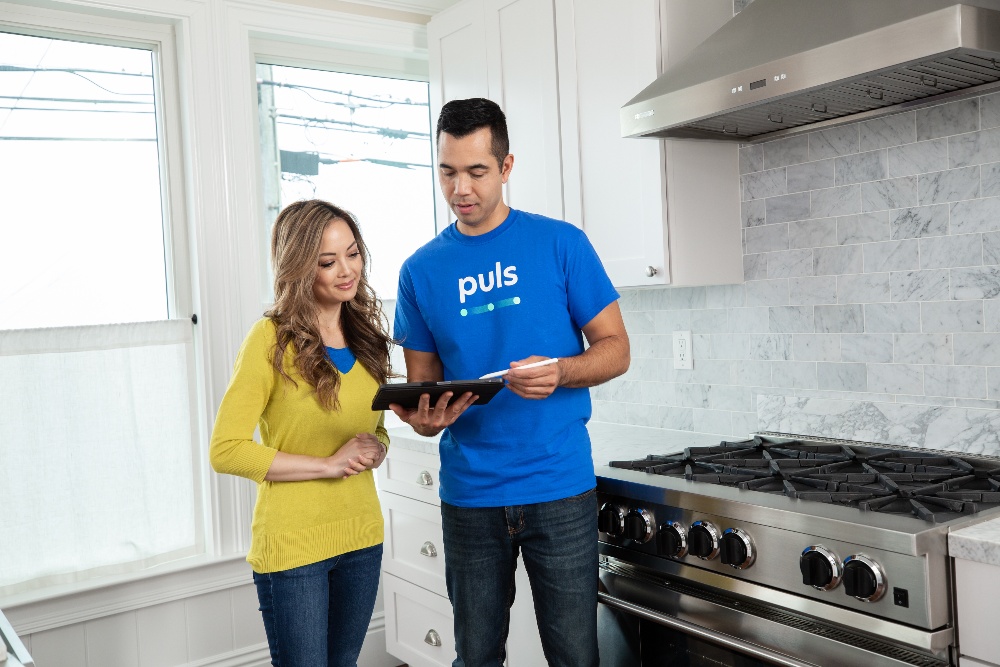 Last but certainly not least, it's important that you select a skilled, high-quality appliance repair service. You want the person who carries out your appliance repair to be reliable, vetted, and stand by their work, even if something goes awry in the future.
It's also important to factor in the quality of the repair parts, and of course, your repair technician's level of knowledge and expertise, and to ensure that their work comes backed by a guarantee. After all, you want to be certain that the repair you carry out is going to last for a long time, and that it won't start malfunctioning again right away.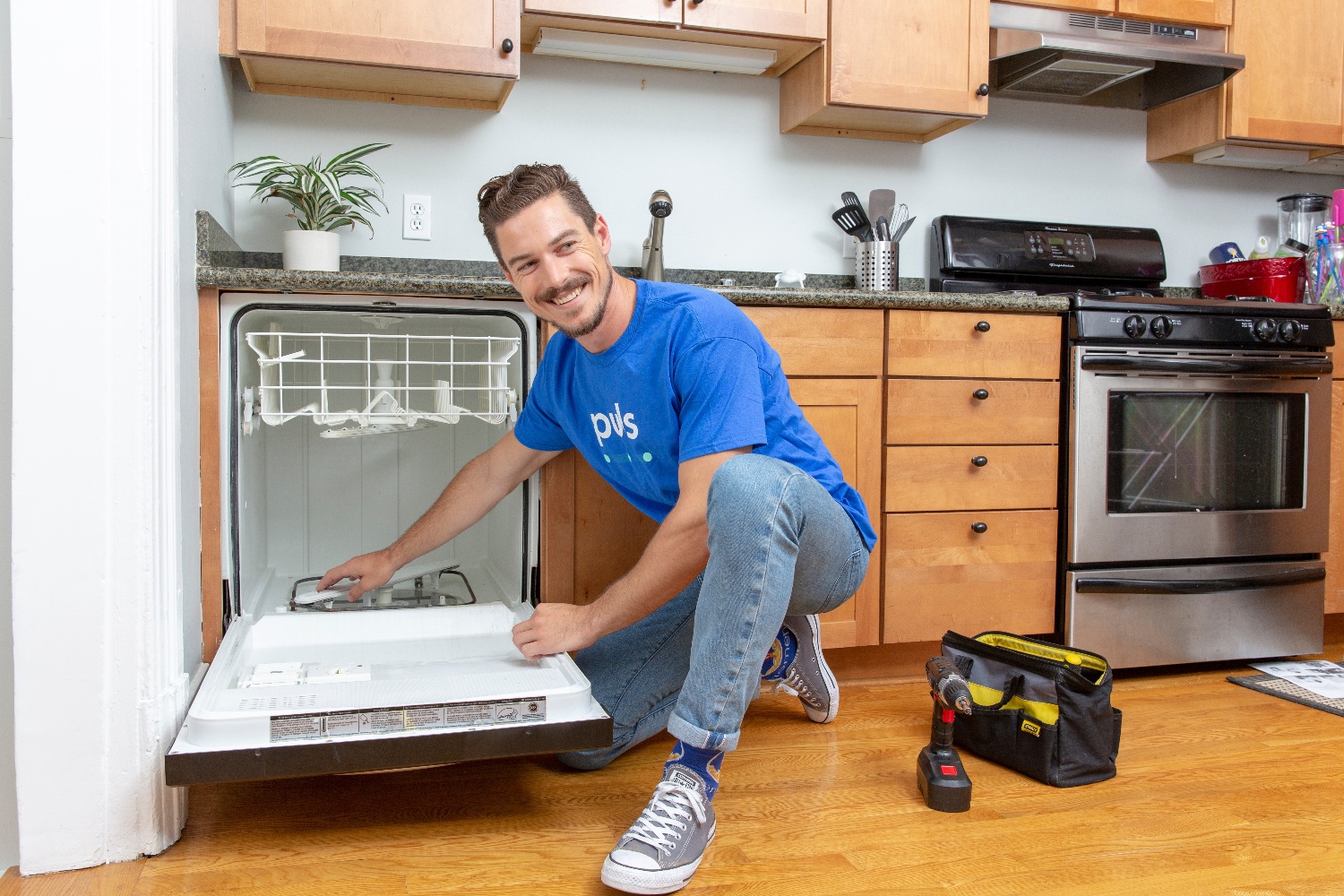 Now that we've covered what you should be looking for, is there an option for appliance repair near me that combines all three of these important factors? The answer to that is yes, there absolutely is - with Puls appliance repair, coming to a city near you in the near future.
Of course, there are plenty of great local repair companies to select from, and we're by no means saying that we're the only viable option out there. Yet for someone seeking the utmost level of convenience, trust and quality, there's truly no better option than Puls.
In terms of trust, we have thousands of reviews on Facebook, and we only hire vetted, highly skilled repair technicians at the top of their fields, plenty of which have been in the industry for decades. Regarding convenience, our technicians will come to you within the same day at the exact time of your choosing - plus, the whole process can be squared away online in a matter of seconds.
Finally, all of our repairs are backed by a 90-day guarantee, and we truly stand by the quality of our work, meaning if you encounter another issue post-repair, we'll come re-repair it for you, free of charge.
Whether you need to repair a freezer, dishwasher, dryer or oven, you can easily book a Puls appliance repair service online now and you'll be on your way to enjoying all the devices you know and love once again. These services are now available in select cities nationwide, with more cities coming soon, and you can click here to get 5% off your first service with us.