Everybody likes a good bit of fun, and companies like Google, Apple, and Amazon are no different. That's why we look forward to their creative April Fools' Day pranks every year. Whether it's Siri "accidentally" predicting an alien invasion, Amazon's "pet assistant" Petlexa, or Google's grumpy outdoor Gnome, come April 1, you can be sure that some of the country's best and brightest minds are hard at work keeping us entertained.
But there's no reason to let them have all the fun. If you've got a friend or family member who's inseparable from their device, these iPhone April Fools' pranks will be a surefire hit.
1) Contact switch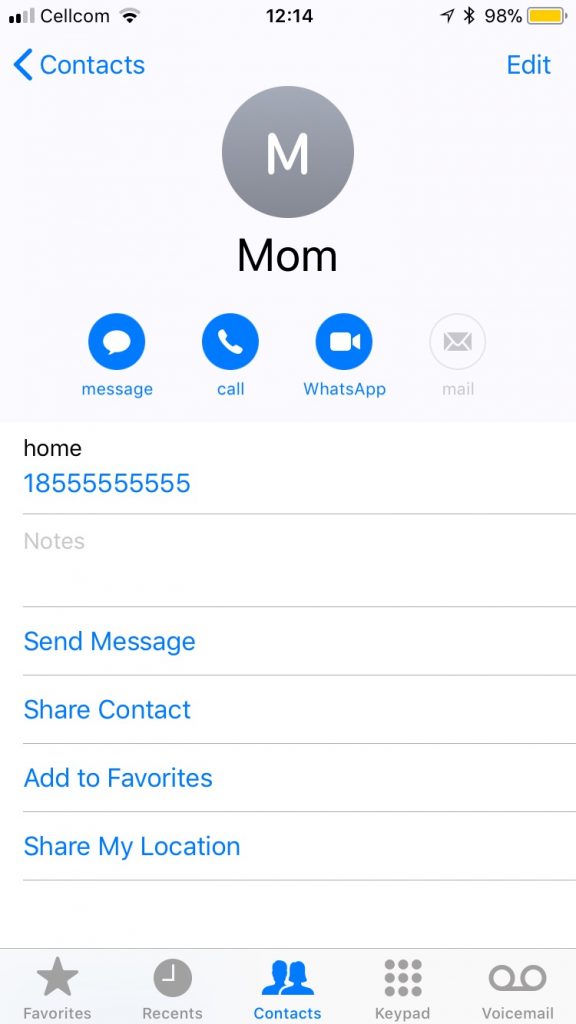 This is a classic – and for good reason. Go into your friend's contact list, find your name, change it to something like "Grandma," and let the crazy texting begin!
If you're feeling particularly devious, you can take two other people's names and trade them – so when they think they're talking to their mom, they're really texting dad, and vice versa. That being said, we recommend not getting people's exes involved in this one.
2) iPhoneception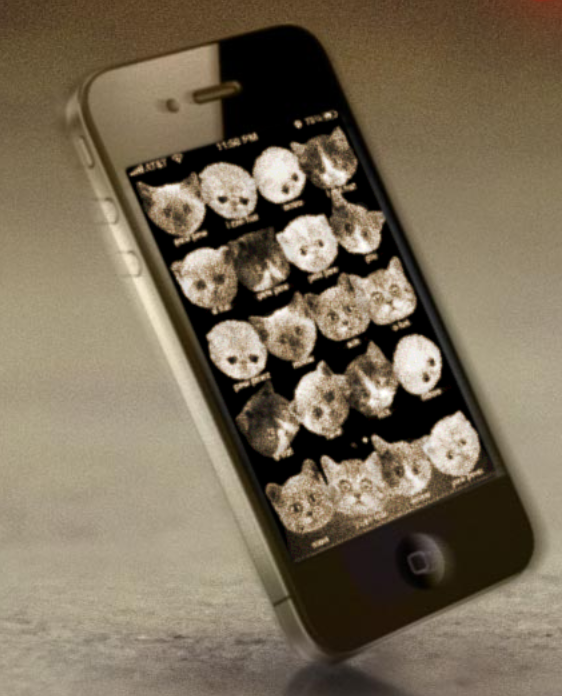 If you can gain access to your friend's phone for a minute (a simple, "Hey, can I borrow your phone for a sec?"), then you can turn all their home screen icons to cats – or anything else that makes you laugh! Simply open up the iPhoneception website, click on the option you want, and sit back and enjoy their reaction.
3) Home screen hack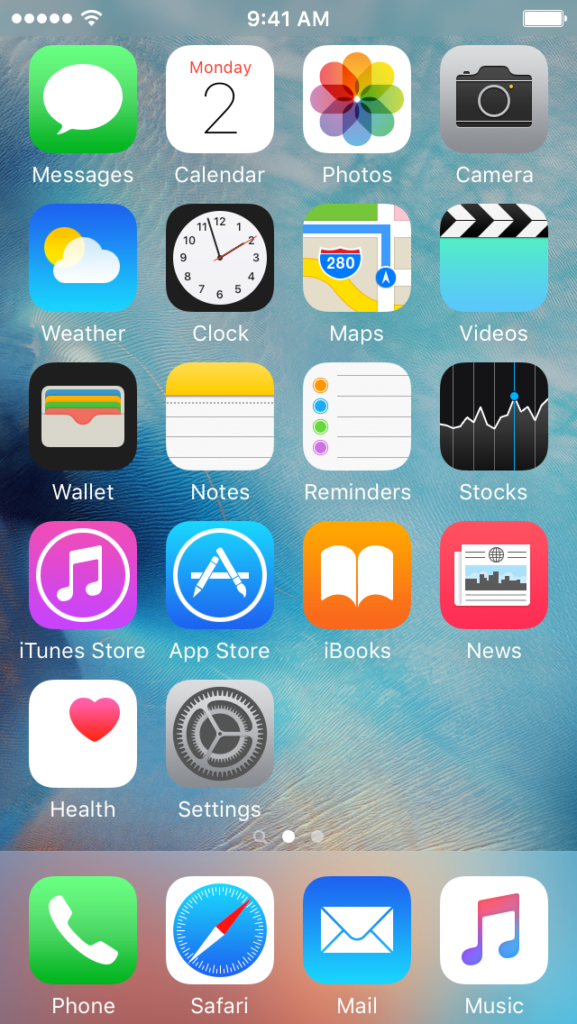 Frustrate your friend by "freezing" their home screen.
Take a screenshot of their home screen.
Hold the home screen button down and then drag all the apps to another screen.
Set your screenshot of the home screen as their wallpaper
Watch as they tap frantically, wondering why none of the apps seem to work.
4) Talking forever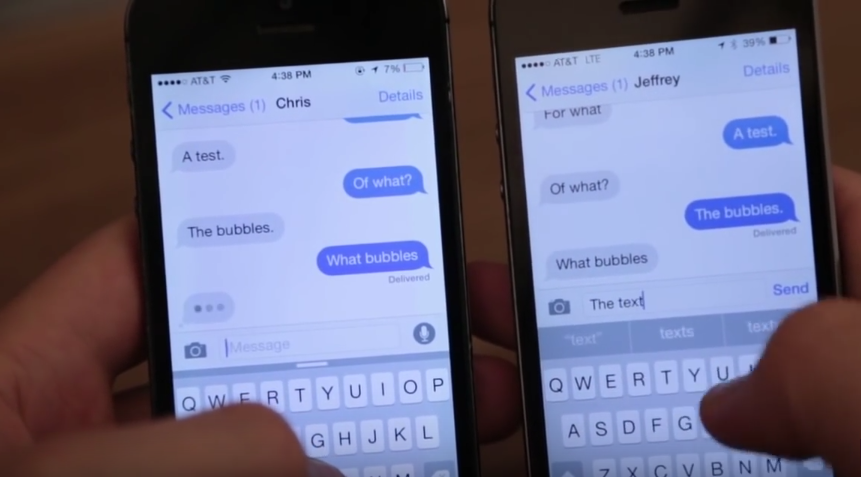 Download a GIF of the three dots from a chat session, text your friend with a teaser line like, "You wouldn't believe it, the craziest thing just happened to me!" Send the GIF of the three dots, and let the suspense build as your friend thinks you're typing forever.
5) nCage
If someone you know uses the Google Chrome browser, download the nCage extension when they're not looking to turn all images on every website into photos of Nicholas Cage. We know, this one's more of a favor than a prank. Who wouldn't want every photo on their phone to be of Nick Cage?
6) Awesome autocorrect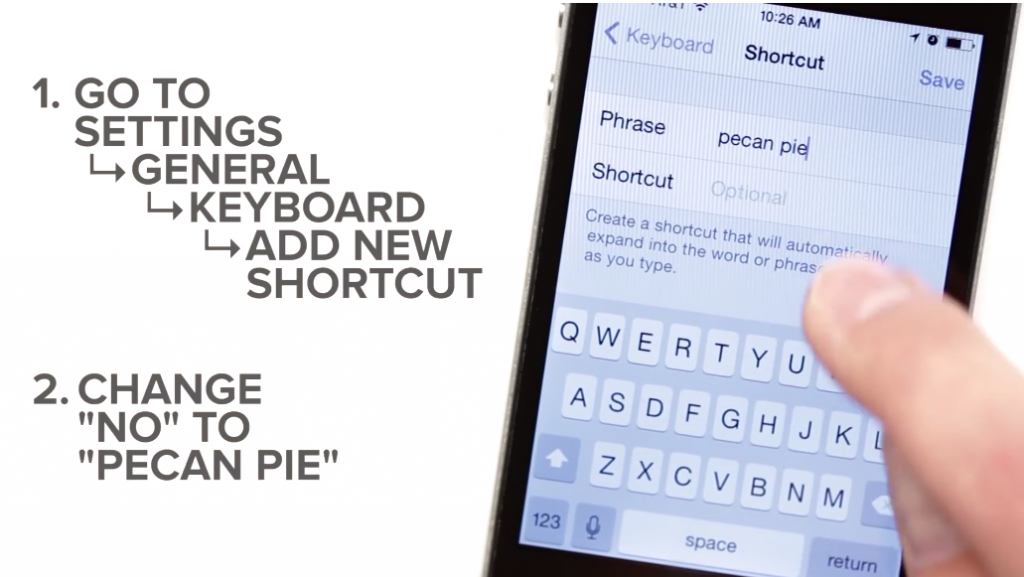 Did you know that you can switch pretty much any word to autocorrect to something else? Simply go to Settings on your friend's phone, then click General > Keyboard > Add New Shortcut.
You can switch common words like, "yes," or "no," to appear instead as "I love Nickelback!"
7) Broken screen prank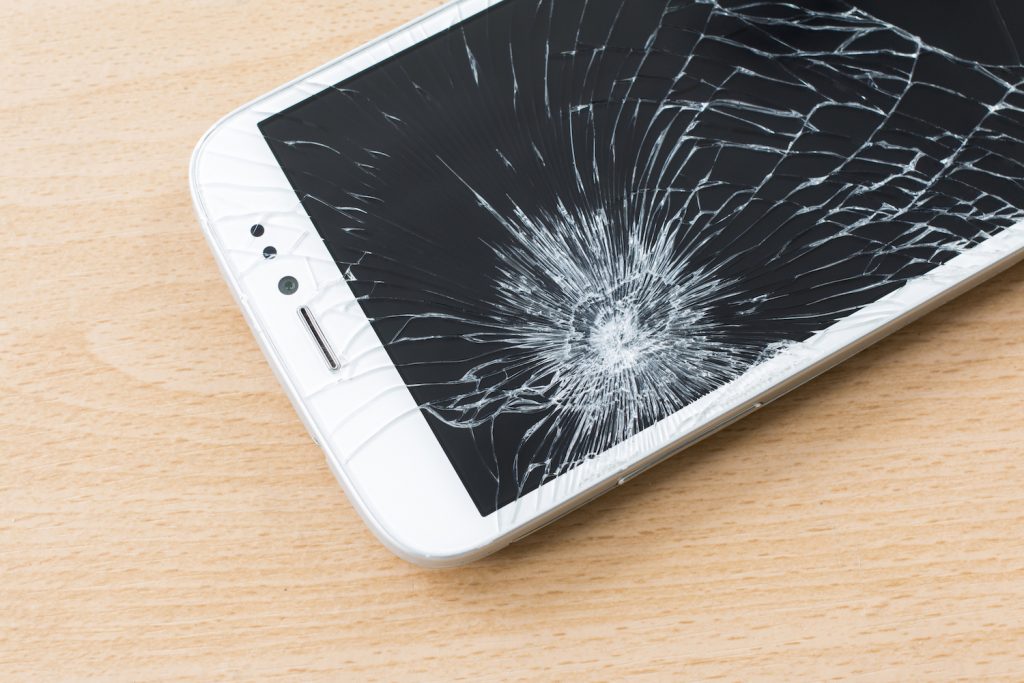 This one's as straightforward as it sounds. All you have to do is download one of the many different "broken screen" wallpapers available, and set it as the default wallpaper on a friend's phone. They'll think their screen is on the fritz for a moment, but they'll be relieved to find out it's just an April Fools' joke!
A real broken screen isn't anything to laugh at, though. If you or a friend is suffering from a cracked iPhone screen, simply order a Puls technician to come and visit you at the time and place of your choice. We can be there in under an hour and have your cracked phone screen back like new in no time, so you can jump right back into your prank war.