Thinking about moving to a new home in the near future? Before you get started in the process, it's important to do your research and thoroughly weigh out each of your options.
So, what type of home should you live in? Deciding on the right style of home can be an extremely daunting - and extremely permanent - choice, and you'll want to feel completely comfortable and confident with your selection.
Still, picking the perfect home for you and your loved ones doesn't have to be panic-inducing. To facilitate your decision, let's explore some of the most popular styles out there, so you can find the ideal match for you and your family's needs.
Condominium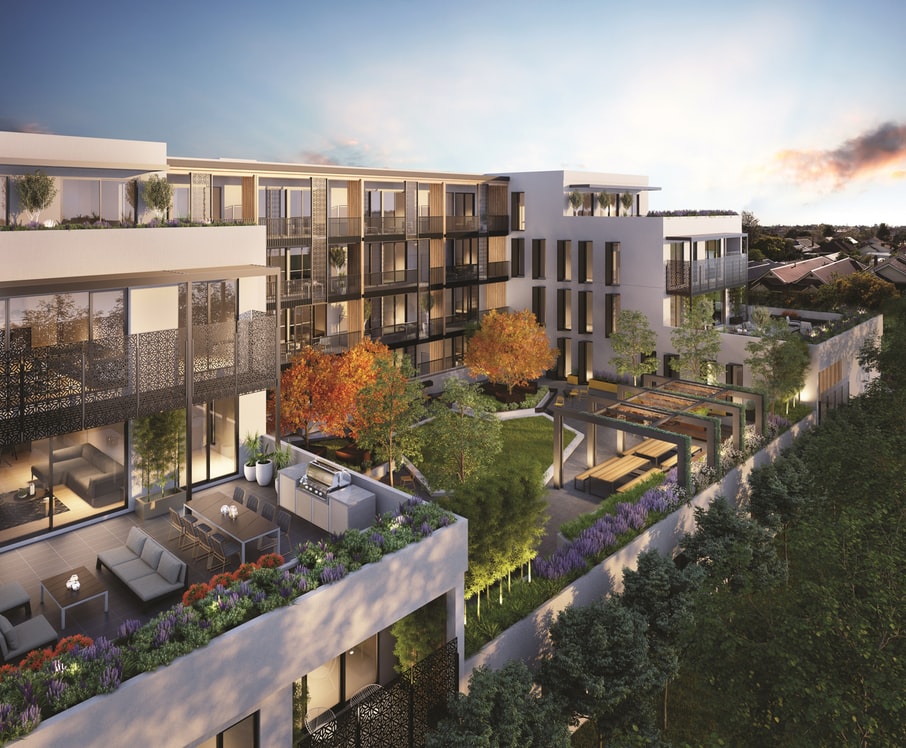 Not ready to commit to taking care of a large space or yard? Prefer not to deal with intensive home maintenance, upkeep and cleaning?
If this sounds familiar, moving into a condominium would likely be your best bet. Ideal for singles, couples, or smaller families with 1-3 kids, condos provide you with enough room for leisure, comfort and entertainment, without the added labor and maintenance a single-family home requires.
Semi-detached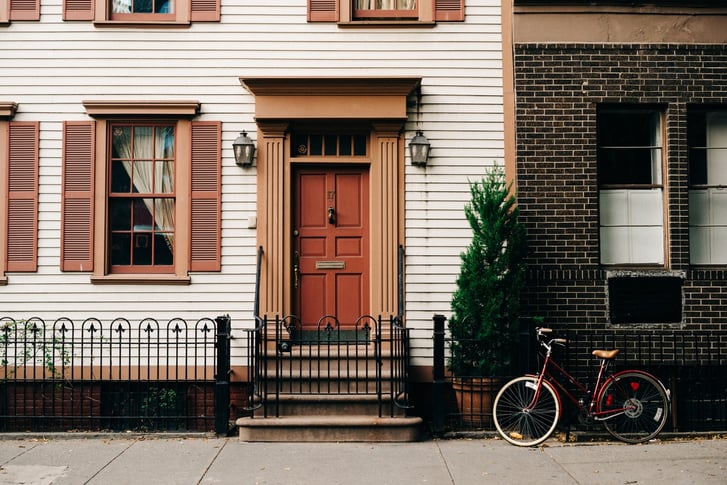 If you need a bit more space than a condo, but you still aren't ready for all the labor and logistics of a single-family home, a semi-detached home such as a townhouse or row house could be a fantastic option for you. Why is that, you might ask?
Semi-detached homes typically provide several of the same benefits of a single-family home (more space, multiple floors, an attached garage, etc.) yet as with condominiums, you'll avoid some of the more labor-intensive tasks like home maintenance, cleaning, and yard work. These home styles are optimal for couples, pets, and/or smaller families with 1-3 children.
Tiny house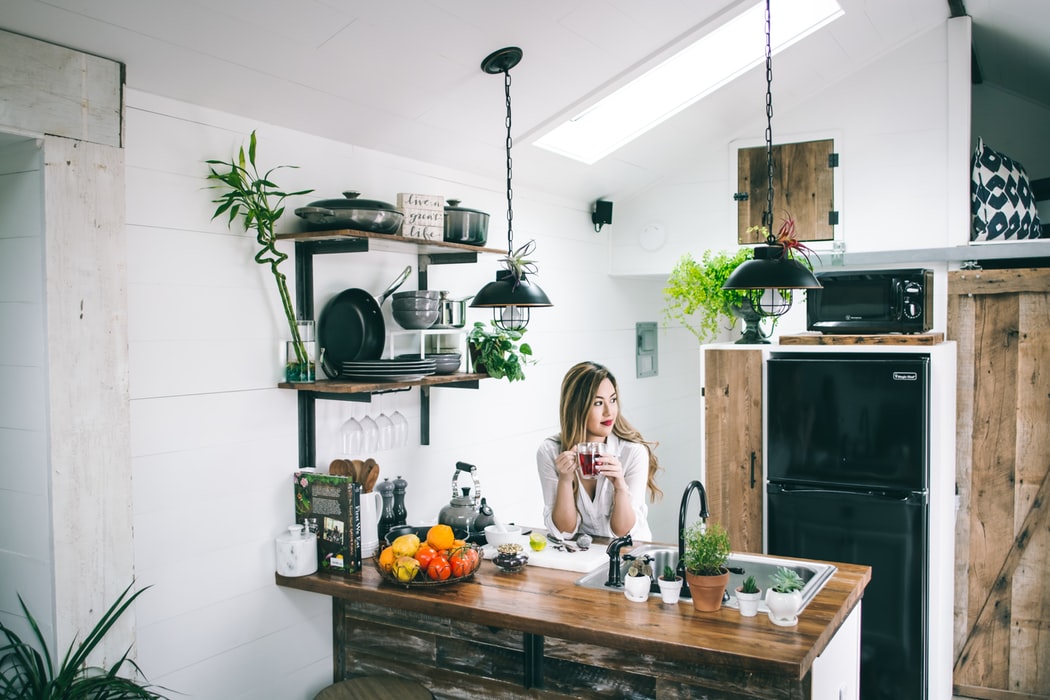 As part of an eco-friendly movement that's sweeping the nation, tiny houses, as their name implies, are small, portable dwellings that are usually off the grid. In addition to their vast environmental benefits, they can also save you a tremendous amount of money on utility bills, they're extremely easy to clean and maintain, and you can take them virtually anywhere (as long as you adhere to the local zoning laws).
The downside? Although tiny houses are a wonderful option for singles or couples, given their size, they can be trickier for families with kids or pets, so be sure to bear that in mind.
Ranch-style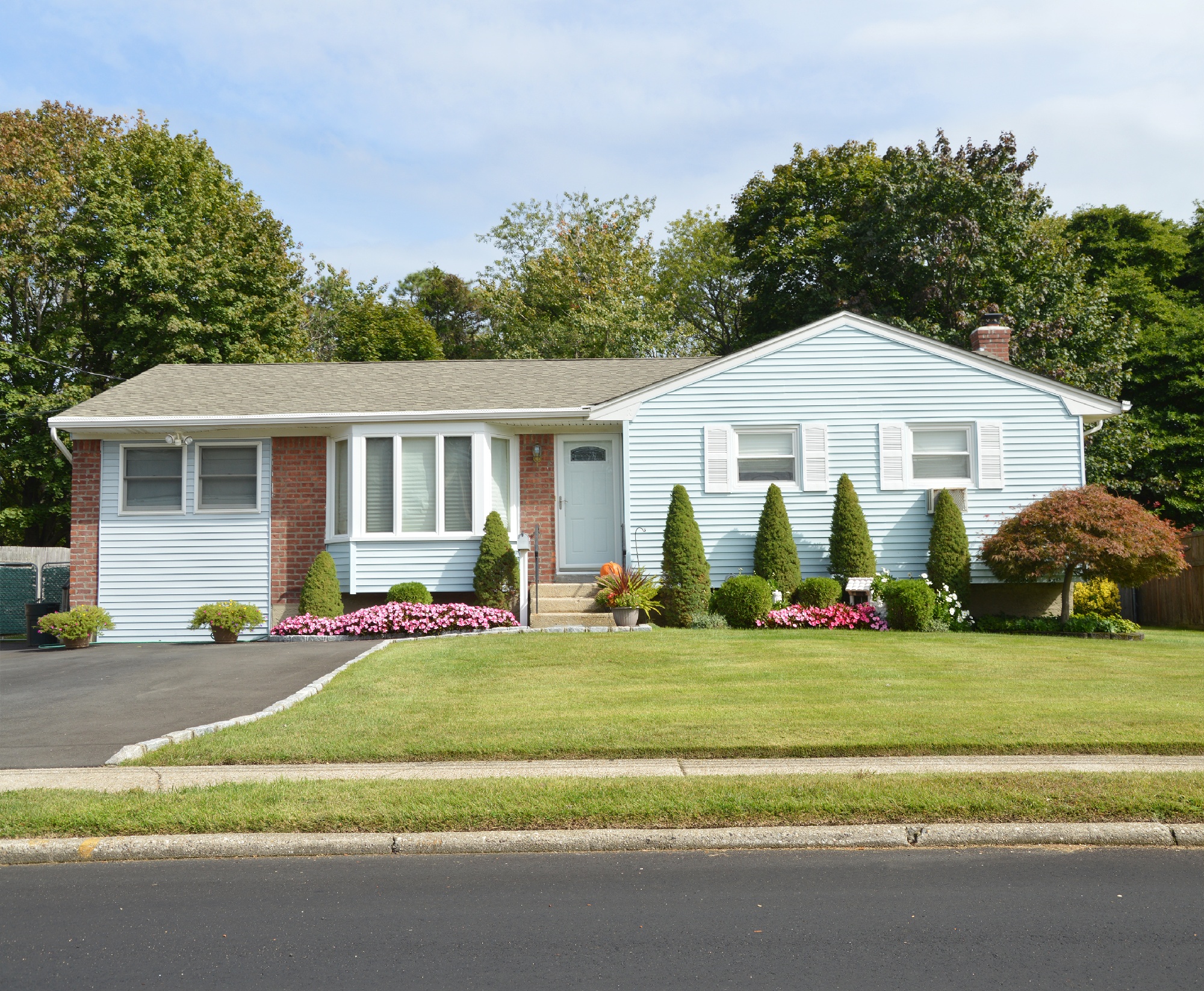 When suburbs were first established in the 1950s and '60s, ranch-style homes were the epitome of the American dream. Originally most prominent in the West and Southwest regions, these homes are now immensely popular nationwide.
Style-wise, they're usually one story, moderately sized, and more sprawled out in width, with a small or mid-sized lawn in the front, back, or both. This makes them pretty easy to maintain, and as such, they're yet another great option for singles, couples, or smaller families with 1-3 kids.
Bungalow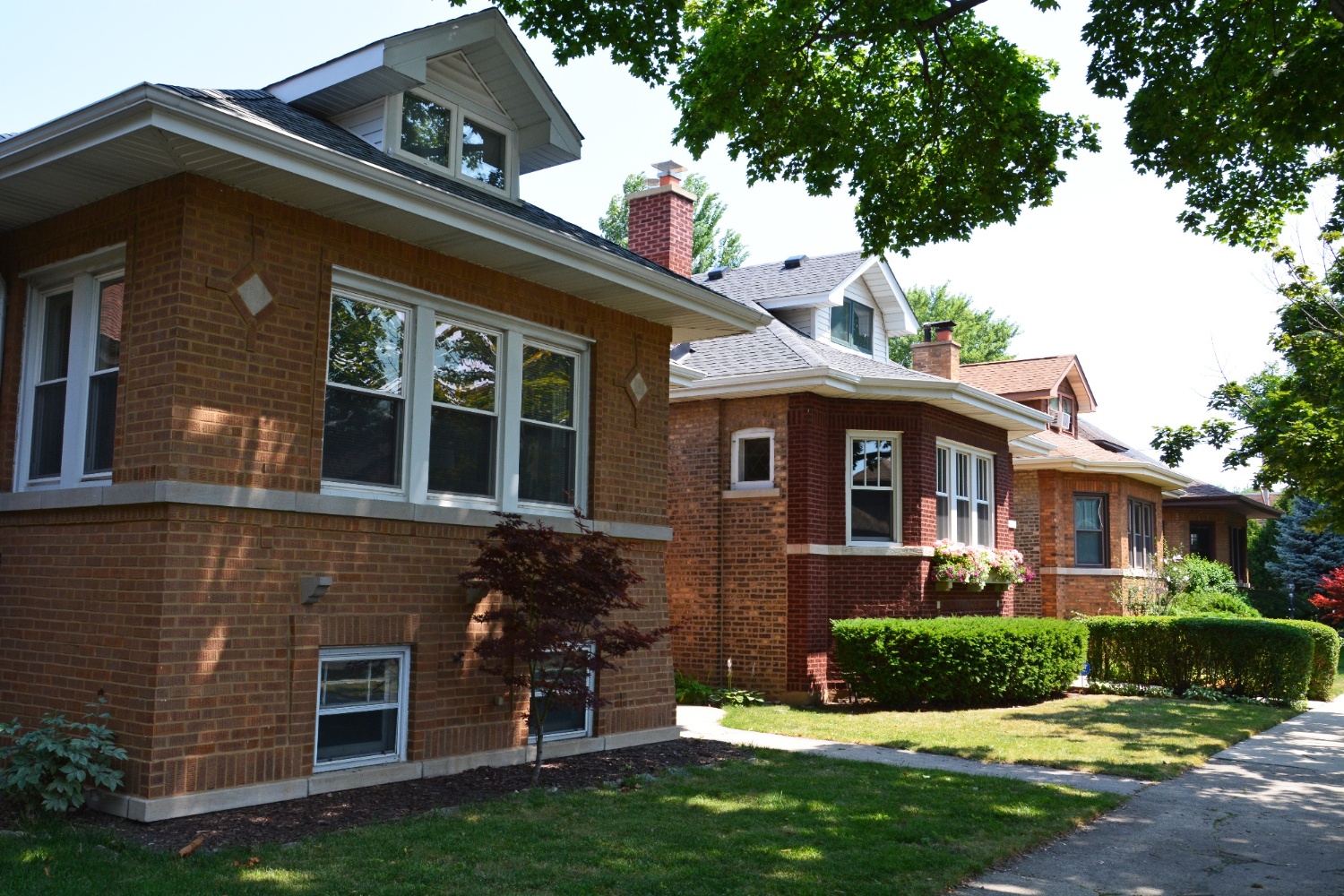 Known most prominently for their unique layout - a single story and a smaller second story (usually built into a sloping roof) - bungalow-style homes are highly popular in many cities and suburbs around the world and throughout the US, from LA and Houston, to Nashville and Chicago, and far beyond.
Bungalows are incredibly quaint, charming, and relatively easy to maintain for a single-family home (depending on their age, that is). They usually have a few bedrooms, 1-2 floors, and a small front and/or back yard, making them a great option for pets, couples and small to mid-sized families (think 1-4 children).
Traditional style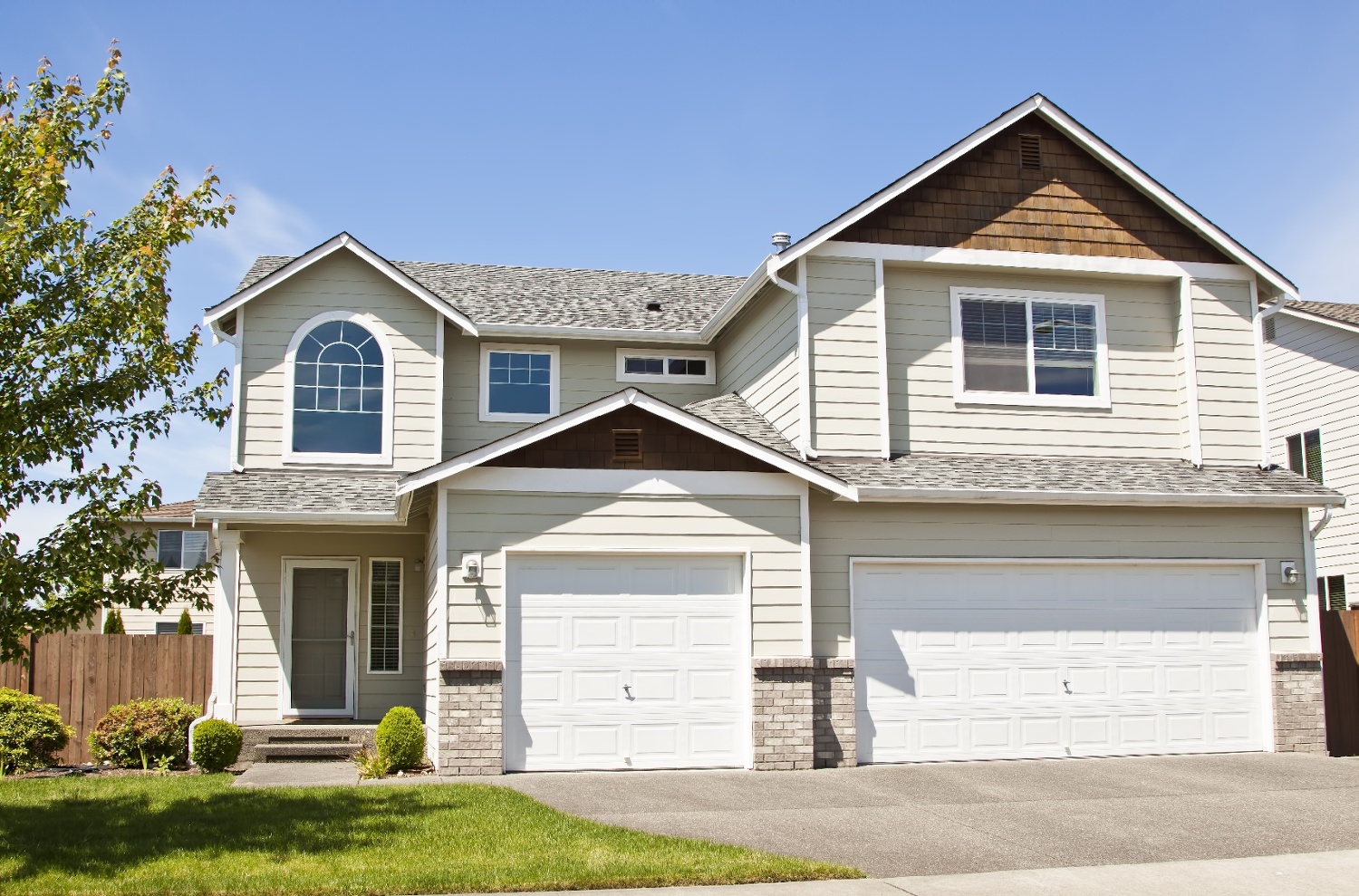 What do you think of when you picture a big, beautiful house in the suburbs? Chances are, the first image that comes to mind is of a traditional style home.
Simple, modern and ultra-popular in newer suburbs and developments, these homes are highly suitable for mid-sized or larger families, especially those with several children and/or pets. They do tend to require much more maintenance, cleaning and upkeep, however.
Although their architectural styles do vary, they usually come equipped with a few stories, multiple bedrooms, a big front and back yard, and an attached 1-2 car garage.
European style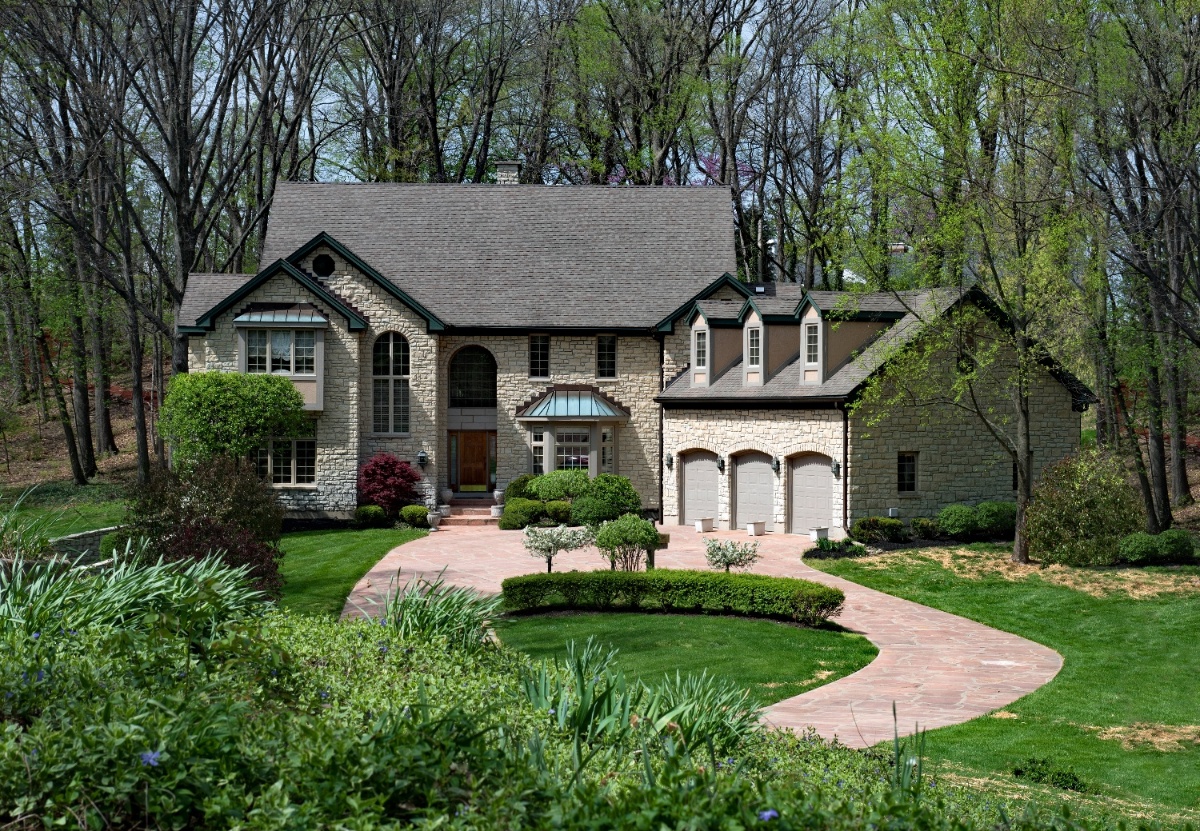 Last, but certainly not least, our final recommendation for larger families is the European style home. Pleasant, visually captivating, and reminiscent of an older cottage in France or Italy, these homes are incredibly detailed, distinct and picturesque - inside and out.
You'll find aesthetic details like stone walls or flooring, large fireplaces and archways, quaint porches, and/or steeply-pitched roofs. Due to their size and age, these homes do require a great deal of upkeep - perhaps the most out of all the options on this list.
Nevertheless, they are incredibly striking, distinct, and a great option for any number of pets and/or children.
Need a hand at home? Leave it to Puls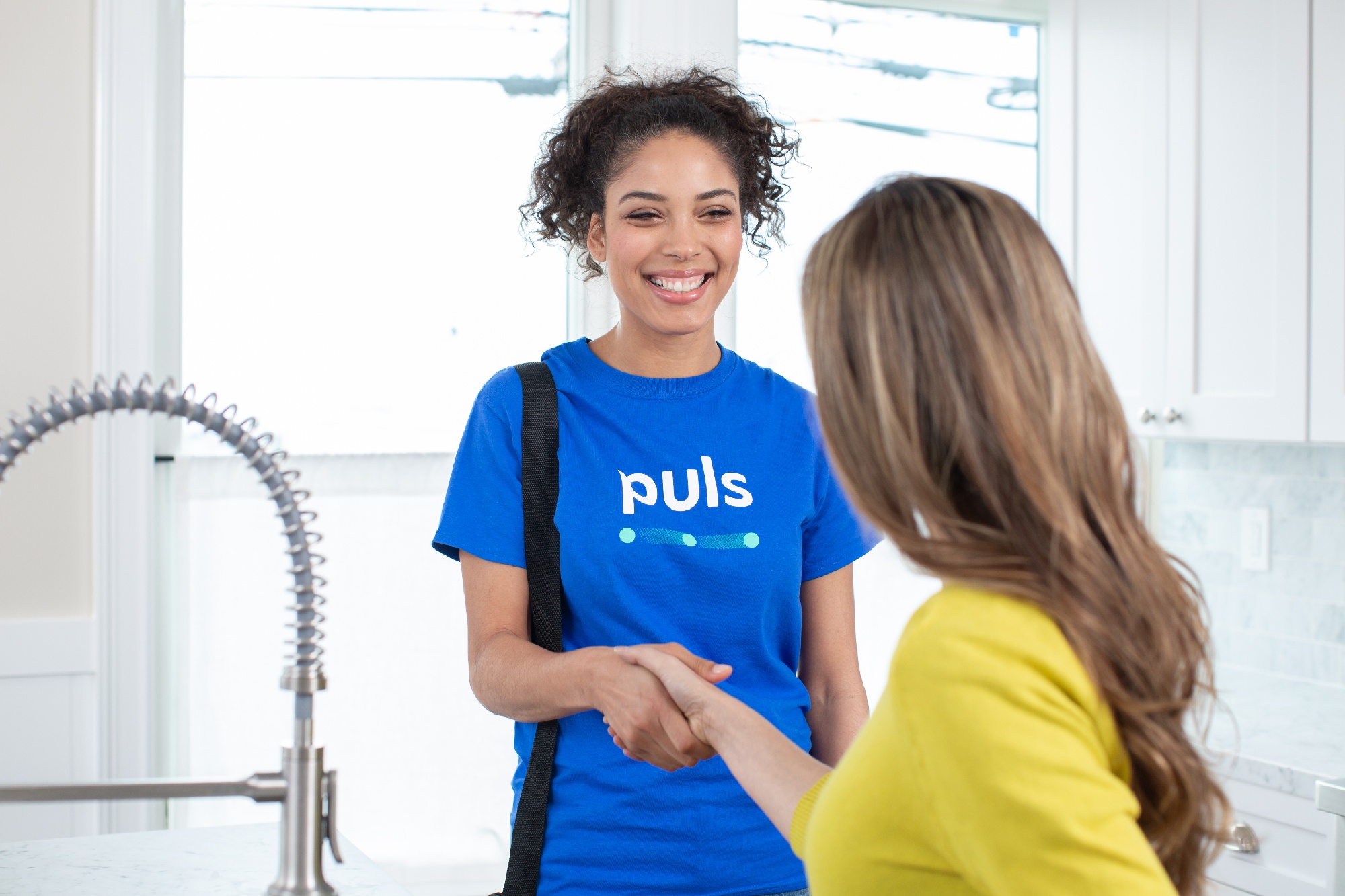 While we unfortunately can't help you with purchasing a home, we'd be more than happy to help you maintain one. Whether you reside in an apartment, townhouse or single-family home, our expert repair and install technicians in your neighborhood can be at your door to lend a hand when you need it most, as soon as same-day.
We aim to make home maintenance as simple and seamless as possible, and to assist with all your at-home needs, from appliance repair, to TV installation, to smartphone repair, to smart home setup and more. We work around your busy schedule, with appointment options every day, from 8 am to 10 pm, including all weekends and holidays.
Never stress over a broken fridge or struggle with a DIY installation again. Book an appointment now and one of our technicians can be there as soon as tonight - you can even click here to get 5% off your first service with us.