In honor of International Women's Day, we at Puls want to salute the strong women who have boldly asserted themselves through the world of tech. The fight for equal representation in the field has been a challenging, uphill battle – and it's not over yet. But while often underrepresented and underpaid, women are competing – and surpassing – their male counterparts in traditionally male-dominated fields.
Now, we're delighted to announce a new partner in our smart home lineup: Lighthouse AI security cameras.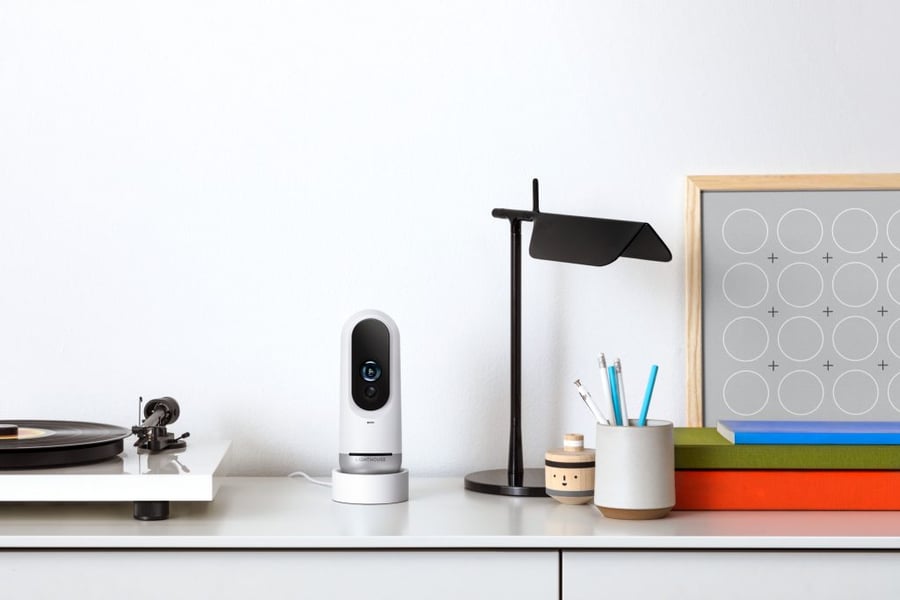 Lighthouse has been hailed as the smartest home camera on the market – and with good reason. Its advanced machine learning capabilities carry it beyond the role of security camera and allow it to contextualize what it sees.
In short, not only does the Lighthouse camera show you what's going on, it can interpret and prioritize that information. For example, the camera can learn to recognize the difference between an intruder trying to break into your house and a mail carrier who is trying to deliver a package.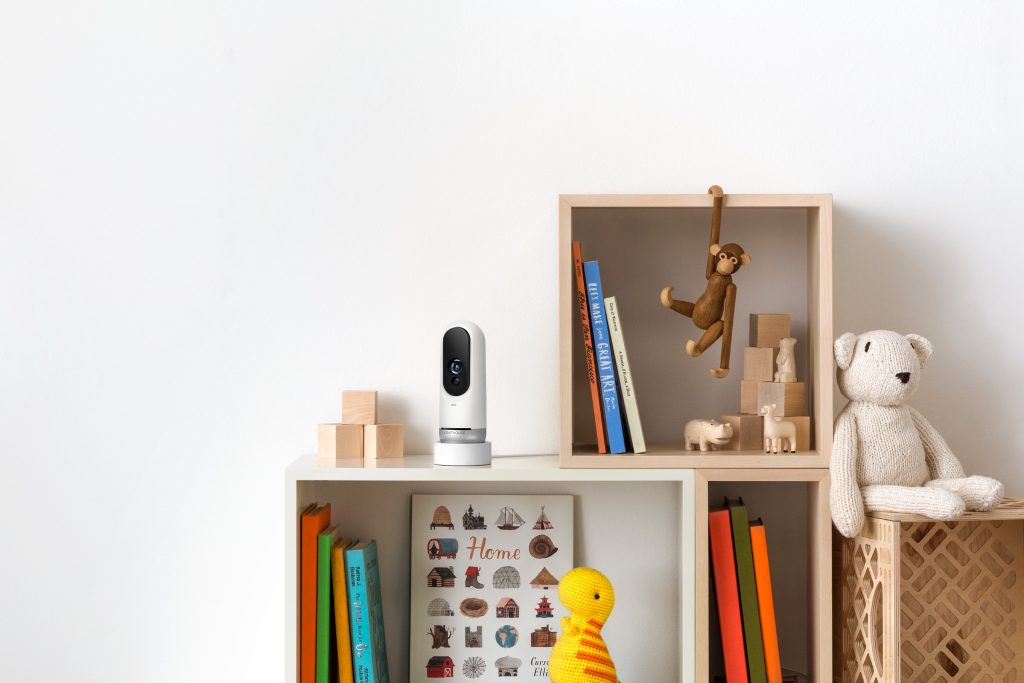 Lighthouse was built from the ground up with revolutionary AI in mind, and that's exactly what positions it to play a central role in your smart home. For example, you can wave to the camera on your way out of the house, and Lighthouse will send a push notification to a family member's smartphone that you are leaving.
That's also what makes Lighthouse incredibly easy to use. It's the best of both worlds – precision control over your home's security, and an entirely customizable experience that allows you to get only the notifications that are important to you.
Couple that with Lighthouse's thoughtful playback controls, razor-sharp camera with night vision, convenient two-way communication and airtight encryption, and you'll see why we're so excited to add Lighthouse to our lineup.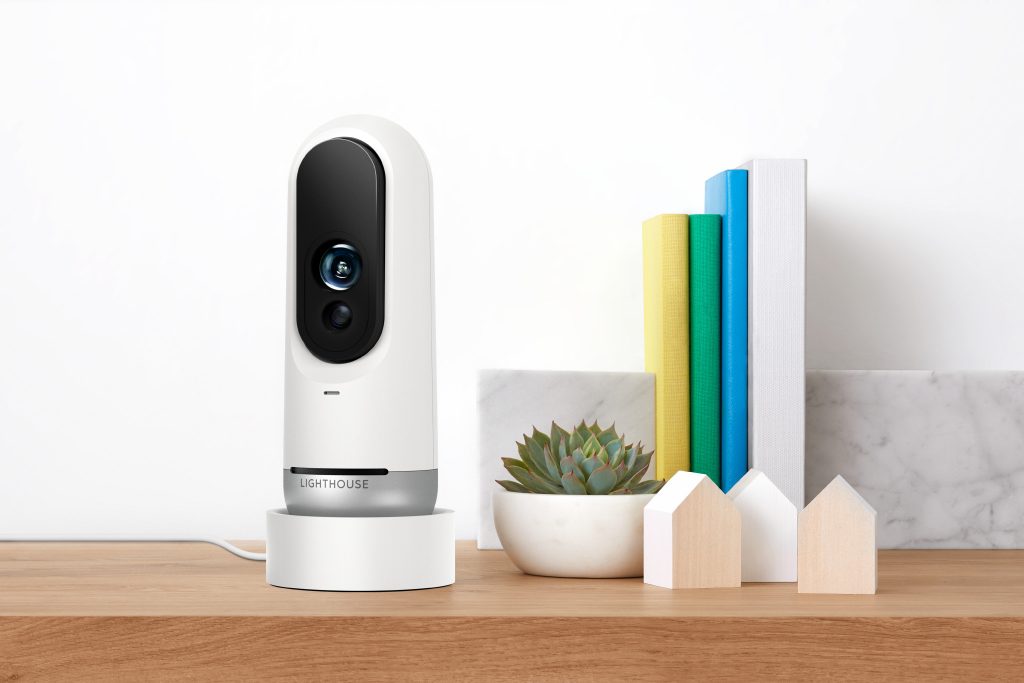 Like the rest of our services, you can have a certified Puls technician at your door in less than an hour to help you install your Lighthouse system. Book an appointment online in just a few short steps and pay us securely only after setup is complete.
Lighthouse installation is only $69, and it's available 7 days a week. Book yours today.