If you're like most Americans, you've probably known how to use a toilet for most of your life (some earlier than others, but hey, no judgment here). Living on your own brings a whole new perspective to this basic utility that you may have taken for granted.
Toilet issues – such as a clogged toilet, leaking toilet, or the like – will pop up from time to time, and you may have to deal with them on your own. In this guide, we show you how to diagnose toilet issues, the ins and outs of basic toilet repair, and when it's necessary to call in a professional, so you can get back to business in no time.
How to Diagnose a Leaking Toilet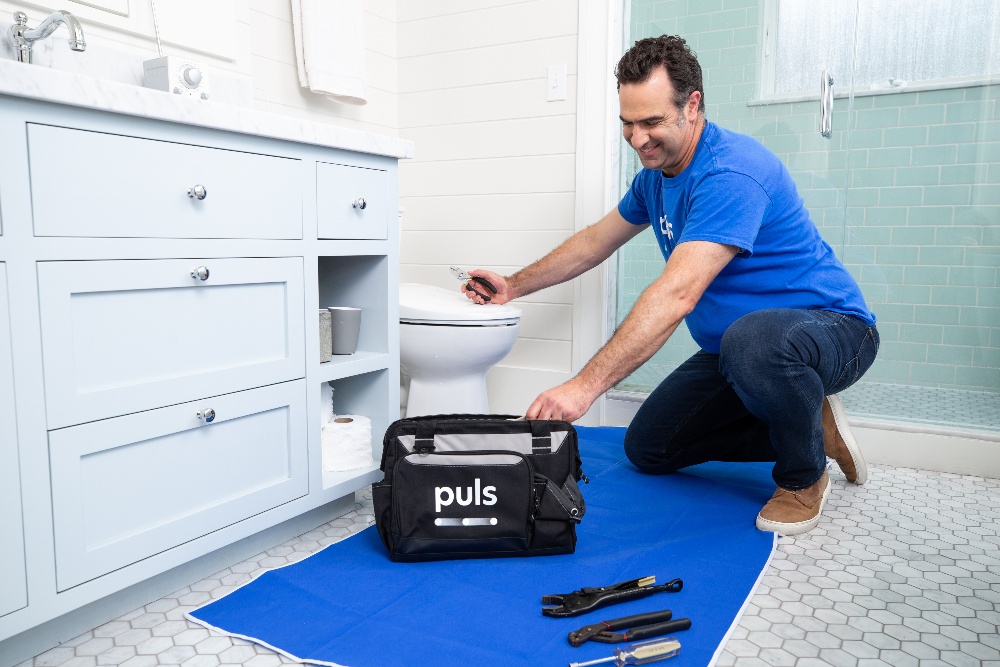 Of course, operating a toilet requires a lot of moving around of water – as well as storing it. Over the course of its journey, water comes from the supply source into the tank, down into the bowl when the flushing handle is depressed, and then through the drain pipes.
This means that there are a lot of places where water can leak from – and prolonged exposure to water can do some serious damage to your floors and sub-flooring.
However, things aren't always as appear. It's also possible that what looks like a leak may not actually be one at all. Read on for a guide on how to find the source of water around the toilet.
Water Pooling Around Back of Toilet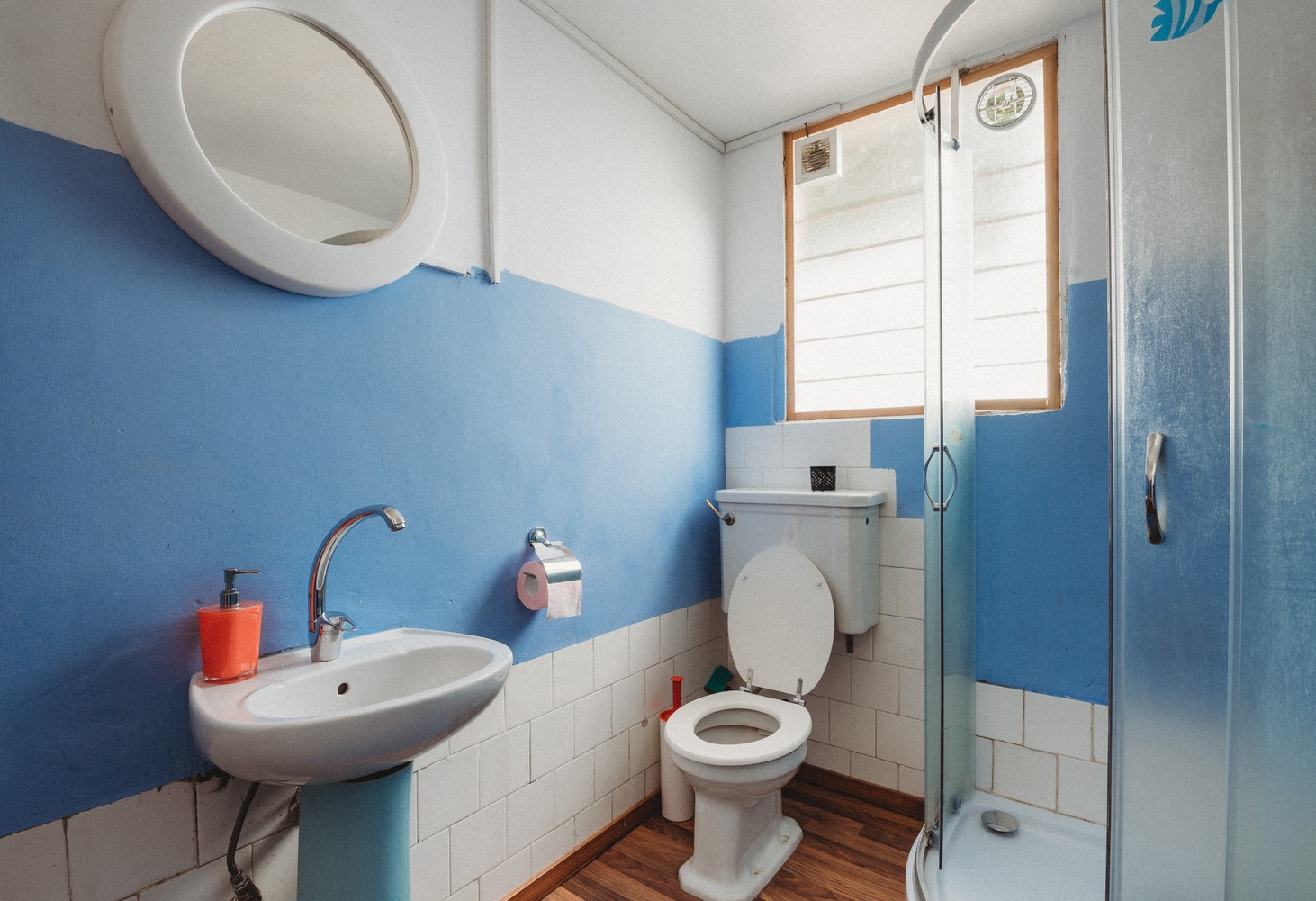 If you see water collecting behind your toilet, it's not necessarily due to a leak – though it most definitely could be one. First, there are some environmental factors to consider. During warm summer months, or other especially humid times, condensation can build up around the intake pipe in the back of the toilet, dripping down and collecting on the floor.
If it's warm and humid out, we suggest drying the pipe with a rag and waiting fifteen or twenty minutes to see if the condensation reappears. If it does, you can put down a cup or rag to collect the water and prevent it from damaging your floor.
The shutoff valve can also be leaking. To fix this, simply tighten the packing valve with a wrench, or tighten the compression nuts with a socket or nut driver. If it continues to leak, you will likely need to call a professional to replace it.
Water Leaking From Middle or Bottom of Toilet
The seal between the tank and the toilet bowl can deteriorate over time, or be damaged if the tank has been pushed or rocked. If there is water coming out from between the tank and the bowl, you'll want to hire a professional to drain and remove the tank and reapply the seal.
Likewise, if you see water pooling around the bottom of the toilet, the wax gasket between the bowl and the floor can be ruptured. In this case, a professional should come and replace it.
However, it's a good idea to check and see if the water pooling around the toilet is due to condensation appearing on the bottom of the toilet bowl – again, a possibility if the weather is warm and humid.
Constantly Running Toilet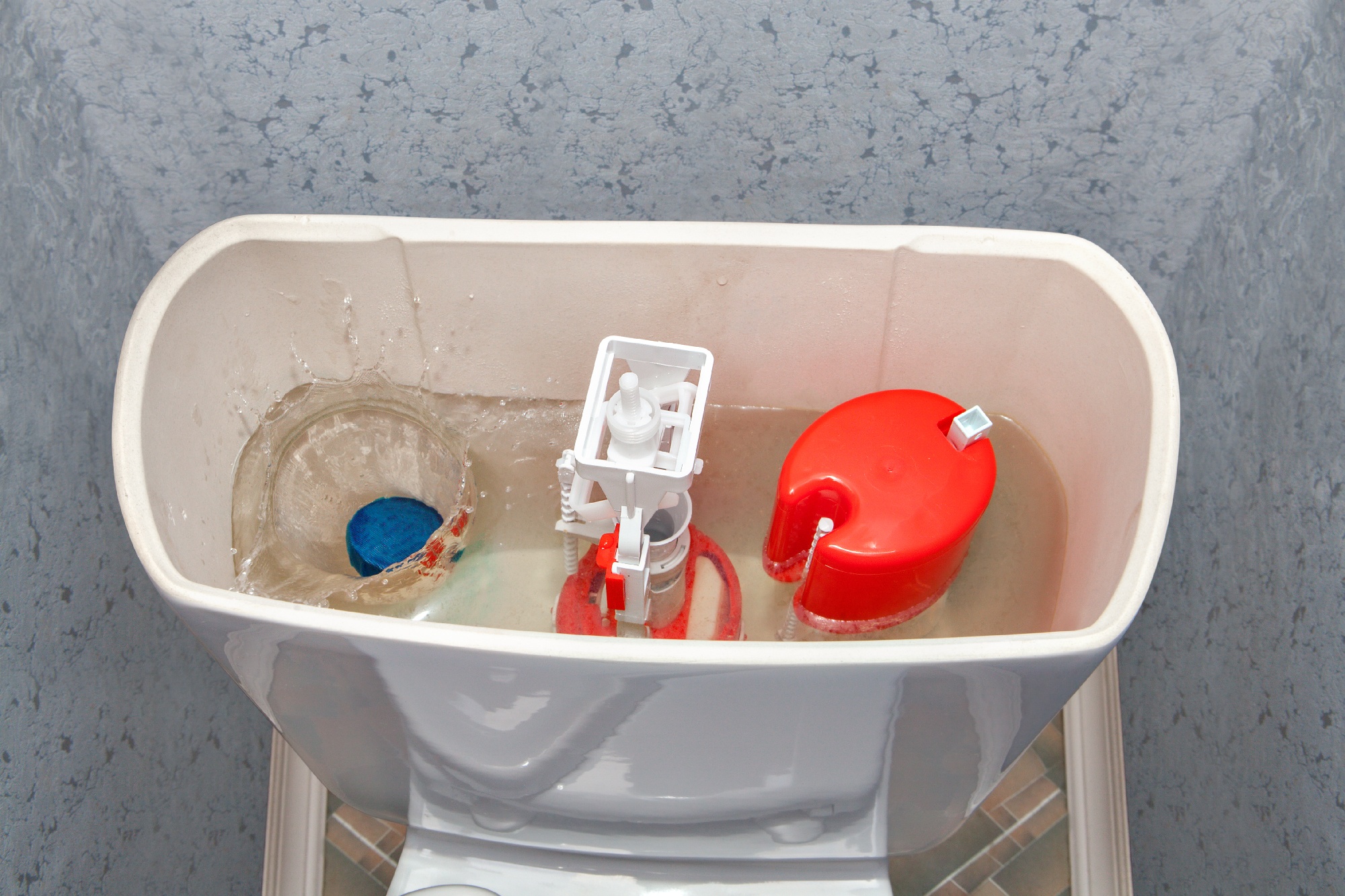 Inside the tank of your toilet is a somewhat complex network of systems, working together to fill the tank, stop it when it's full, and allow water into the toilet bowl when you flush.
If your toilet is constantly running, or if it runs, stops, and then starts running again when you haven't flushed it, this could be due to a leak at the bottom of the tank, which will continuously let water down into the toilet bowl. This will cause the float to drop – either permanently or sporadically – and cause new water to be brought into the tank.
A visual inspection is usually enough to diagnose this – if you spot water constantly flowing down from inside the inner rim of the toilet bowl, it's a dead giveaway. But even if the leak is more subtle, you can check to see if water is leaking in by looking at the surface of the water to see if it shimmers and shakes.
The usual suspects in this case would be either the rubber float, which measures the water level, or the fill valve, both located inside the tank. Either of these components can be replaced by a professional.
Puls Can Send Your Plumbing Troubles Down the Drain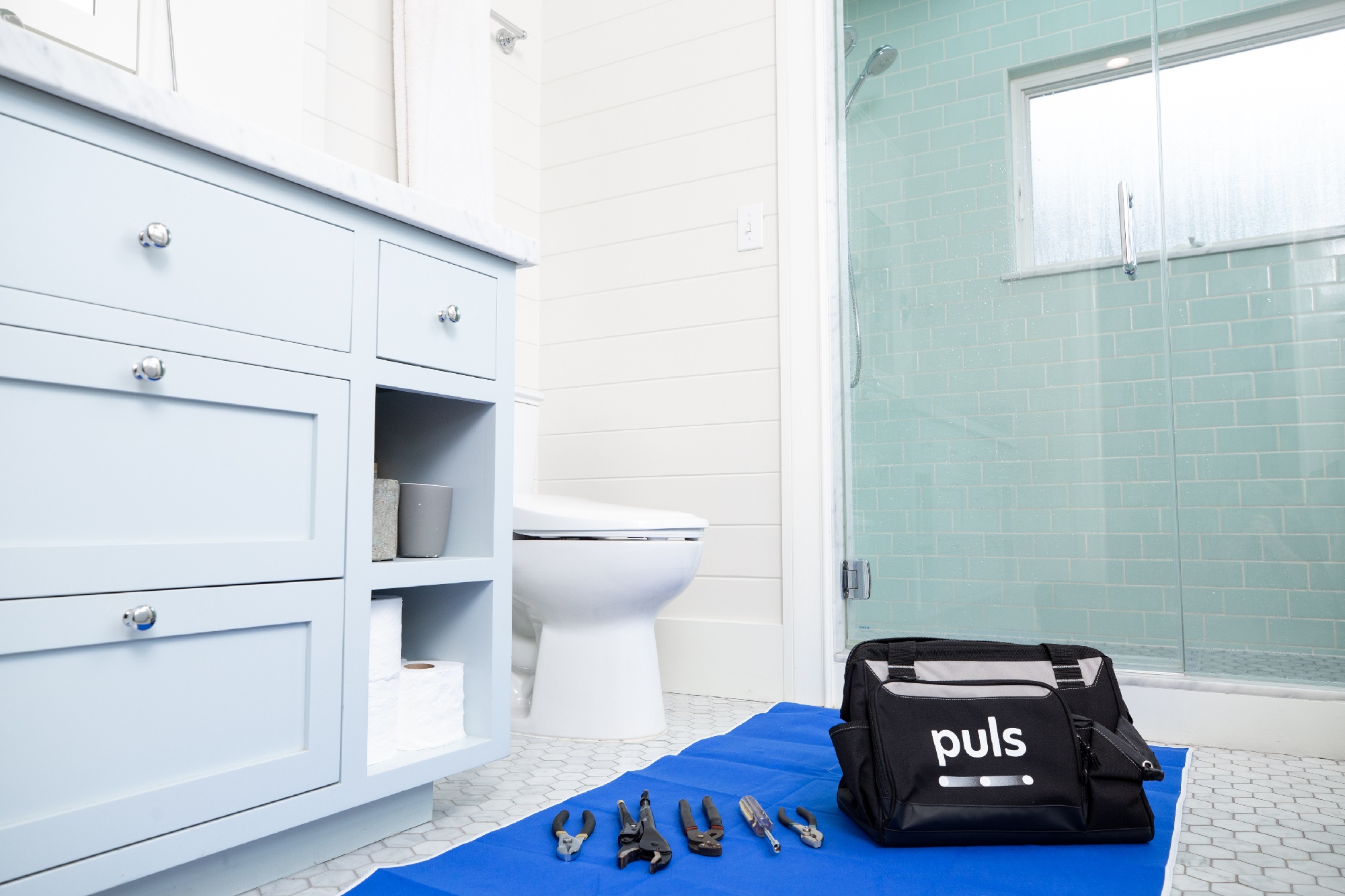 When it's time to call in the pros, Puls's expert, licensed plumbing technicians will put the lid on all your toilet issues – and send all your plumbing woes, whatever they may be, down the drain.
Not only do we offer convenient one-hour arrival windows and appointments as soon as same-day, including all weekends and evenings – we also never charge emergency or hidden fees, and we'll make sure to leave your home cleaner than when we got there. Plus, like always, we stand by the quality of our work, and provide a 90-day guarantee on all services to give you total peace of mind.
Puls's plumbing services are currently available throughout the greater Phoenix area only, but we'll be expanding to more cities nationwide in the near future. Click here to join our mailing list so you'll be the first to know when we're in your area.
Let Puls flush your toilet troubles away in no time - book an appointment today and your issue could be resolved by as soon as tonight.