Tips for Keeping Your Home's Electrical System Safe
Electricity is an essential element in your home that keeps the house warm, charges phones, powers up appliances, and so much more. However, electricity comes with several risks. That is why every homeowner needs to take precautionary measures in ensuring that the household is safe from electrical dangers. Here are several tips to keep your home free from electrical hazards.
Repair or Replace Damaged Electrical Cords
Having damaged cords in your home can be the beginning of many problems. It is a hazard that can lead to significant accidents in your household. Ensure that you fix all repairable cords and replace the ones that are in especially bad condition. Also, avoid placing cables under furniture or rugs. Doing so can cause trips and injuries, and the weight of your furniture can damage the wires.
If you do not have experience repairing cords, look for an electrician that will know what to do. Relying on a professional to help repair electrical damages will ensure that the job is taken care of safely and efficiently. Most electricians have access to quality equipment that can help minimize damages when making repairs. If you aren't confident in your ability to fix your damaged electrical cords, you may benefit from finding an expert.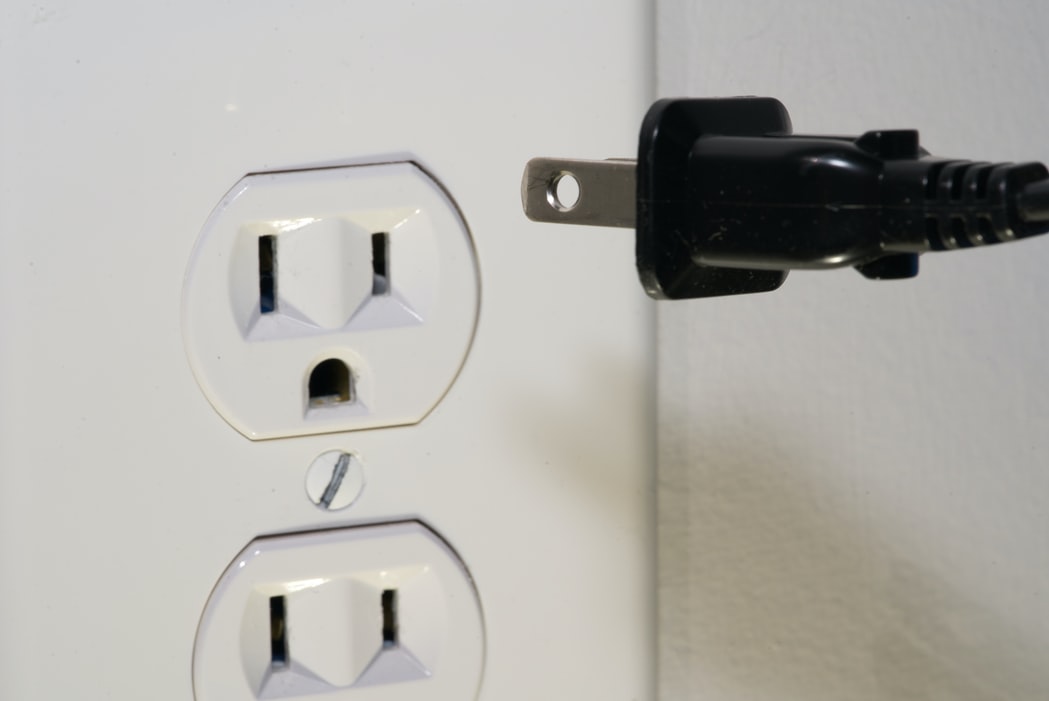 Unplug Appliances that are Not in Use
Once you finish using appliances, always make sure to unplug them or power them off. This not only saves you power but also keeps your devices safe and prevents hazards. If the appliances stay on for extended periods of time, they often overheat, damaging power circuit components and causing fire, damages, injuries, and even explosions. Appliances and power cords that have been damaged due to overheating are usually irreparable. In cases like these, you will have to buy new ones.
Unfortunately, some people forget to unplug appliances after use. In this instance, you can invest in smart plugs that allow you to set power schedules for outlets.
Keep Electrical Devices and Equipment Away from Water
Water and electricity are among the most hazardous elements in the home. When the two mix, they can lead to severe injuries and damages in the house. Ensure you keep water away from electrical equipment. Wipe all surfaces and let every place be dry. If you notice any water leaks, ensure you call for help immediately. Always keep your hands dry when touching any electrical appliances. Also, keep electric sources and equipment away from sinks, showers, aquariums, and tubs. This will lower the risk of water getting into contact with electricity.
Space the Appliances to Prevent Overheating
When appliances lack air circulation, they can overheat, leading to fire and explosions. Ensure there is enough space between devices for adequate air circulation. Open enclosed cabinets when using appliances or remove some equipment to promote airflow. Also, identify flammable appliances such as gas or electric dryers and separate them from the rest.
Applying the measures above can prevent injuries and damages. Taking the necessary precautions may save you and your family from electrical injuries that could result in costly medical bills. Always make sure to stay safe whenever you are examining your electrical system.
Puls is one click away from helping you with all your home electrical needs! Our trusted, vetted technicians can be at your home as early as the same-day service. Be safe, and book your service today!