America's big day is fast-approaching. This means, not only will the land dedicated to life, liberty and the pursuit of happiness turn 242 years old, but you'll soon be entertaining guests, showing off all of the new toys and gadgets you have for your home.
If you've yet to prepare your home for the big day - you can turn to Puls for installation of all the smart home devices that create the ultimate 4th of July party experience. This includes indoor/outdoor devices such as smart grills and smart thermostats.
What else could build so much buzz around your party?
Soon, you'll be on your way to serving guests food, toasting to good times and opening cold beers for newly-arrived attendees. And with smart home automation, you'll never have to physically adjust the temperature of your home or change the music again.
Fourth of July Smart Home Devices:
Lynx Smart Grill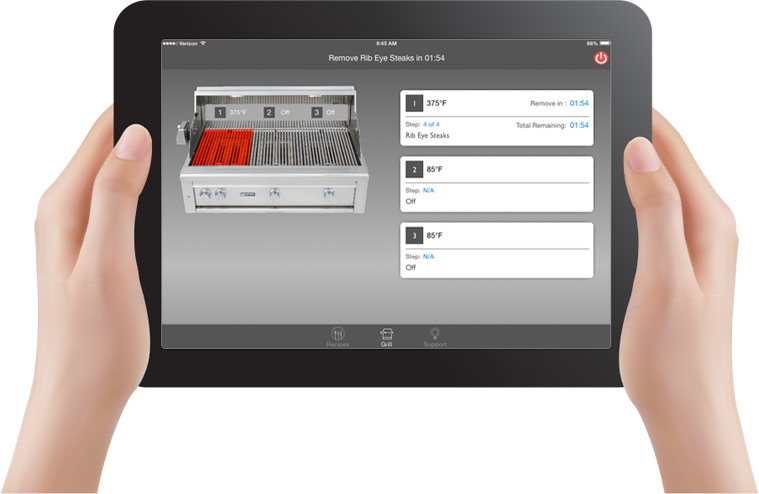 Photo Credit: Lynx
Prepare the smartest hot dogs and hamburgers known to man, with the installation of a Lynx Smart Grill. We know what you're thinking - what is a smart grill? The Lynx Smart Grill is a powerful machine, a hybrid of traditional craftsmanship and technology.
Create the perfect temperature and time your food even more perfectly with Lynx Smart Grill.
The grill itself has a small brigade of sensors connected to a built-in computer that lets you grill all of your favorite foods through the internet. Let's say you've got a meeting at four and a BBQ planned at seven - do both and avoid leaving hungry Fourth of July party-goers waiting for grilled goods.
Amazon Alexa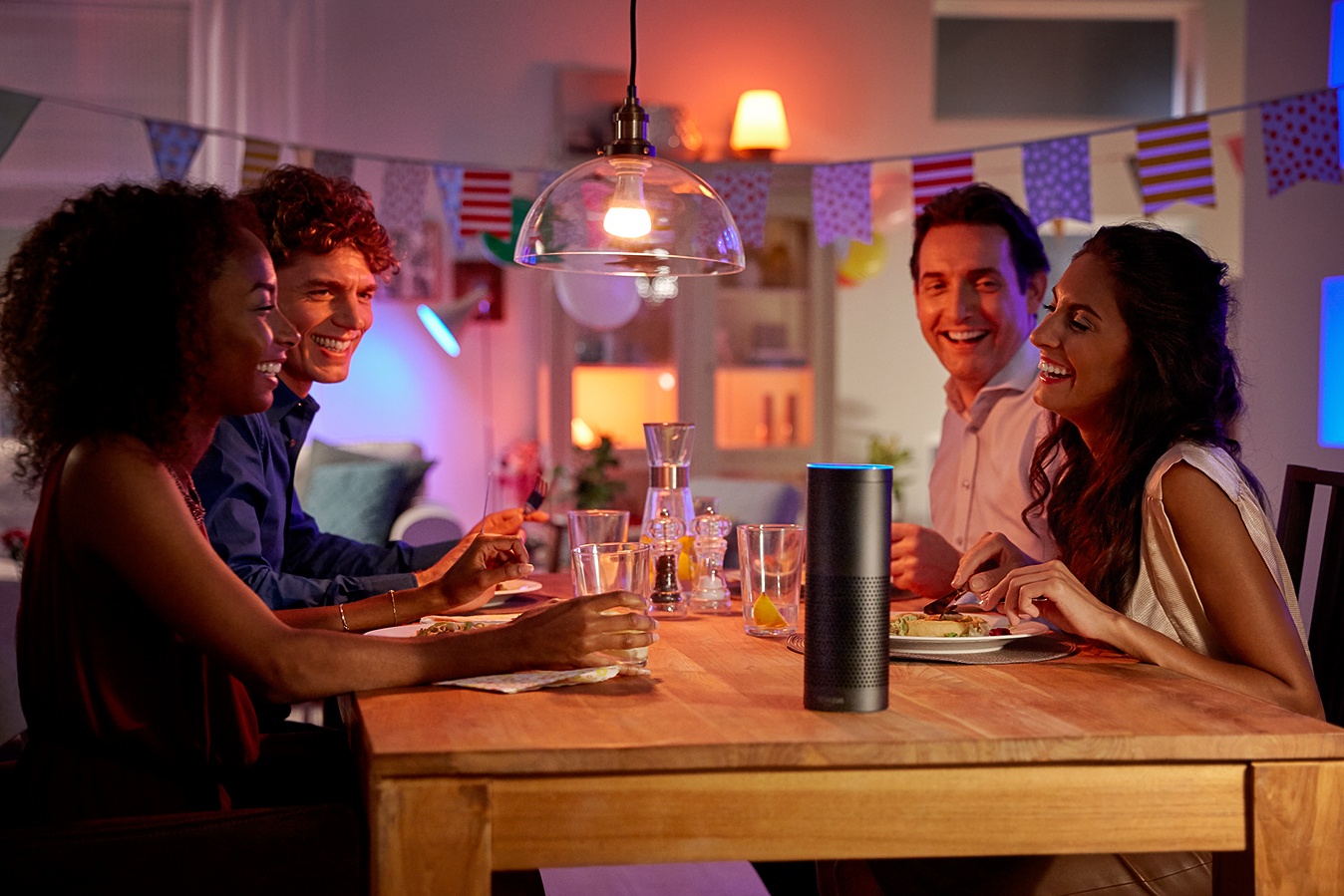 Photo Credit: Signify
Alexa is another smart device that will ensure you woo your guests, and show them just how smart your home is by making Alexa entertain a crowd.
Tell Alexa to sing happy birthday (to America) in celebration of the Fourth of July, say the pledge of allegiance, or tell a Fourth of July joke. Beyond the cute gimmicks - Alexa is actually quite useful. In total, there are more than 15,000 possible commands.
For instance, say someone sends you a text message to let you know they are arriving late, with Alexa, set up hands-free texting and respond to guests in seconds. Party hosts can even send directions via Google Maps.
With your new smart home goodies, you're sure to become the hit of the block and your home will likely become the new party spot. To put the cherry on the Sundae, have Puls's skilled technicians install a home speaker system that plays music no matter where you're located in your home!
ecobee4 Smart Thermostat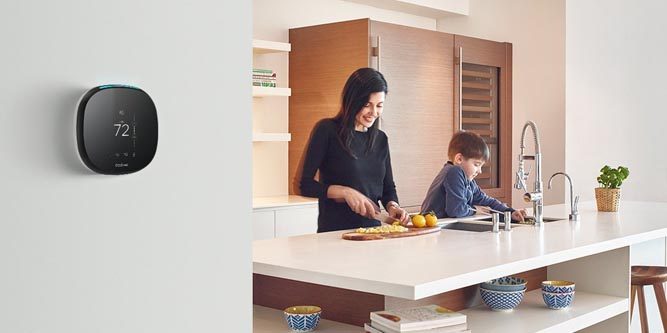 Photo Credit: ecobee/Walmart
This thermostat might have a sleek design, but beyond that, it allows you to keep yourself and guests cool during hot summer days and nights.
Link the ecobee4 to Amazon Alexa and keep guests cool with voice commands, set to vacation mode when you're away, set reminders/alerts and schedule your AC to turn on while away, so you never have to come home to a hot house.
Grillbot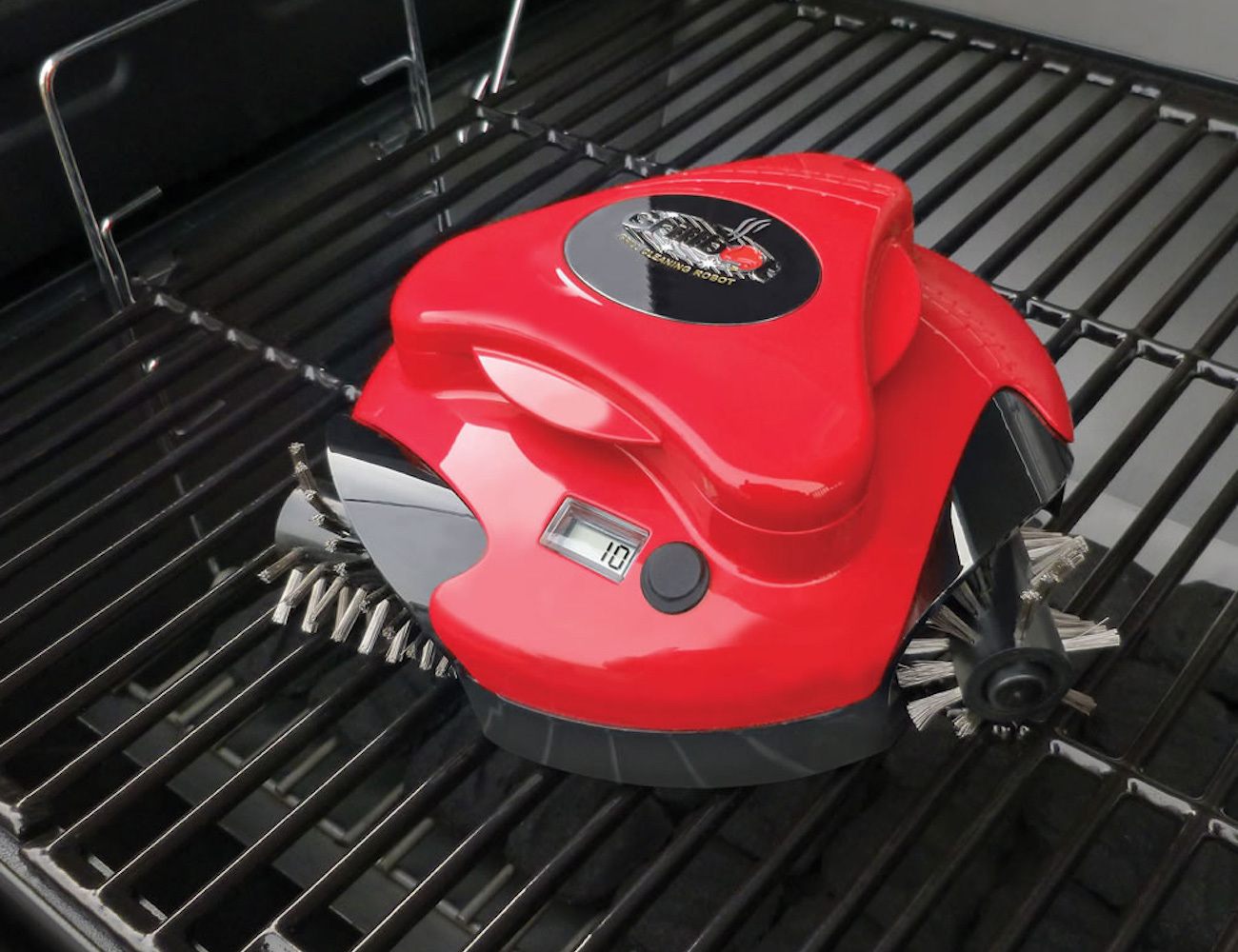 Photo Credit: Gadget Flow
The worst part of having a BBQ is the cleaning that occurs after everyone leaves. One of the messiest aspects is usually the grill.
Enter Grillbot. This device is essentially a small robotic vacuum cleaner for grills. The process of cleaning is simple - just place Grillbot directly on your grill and watch it clean away.
Look to Puls for the Ultimate 4th of July Celebration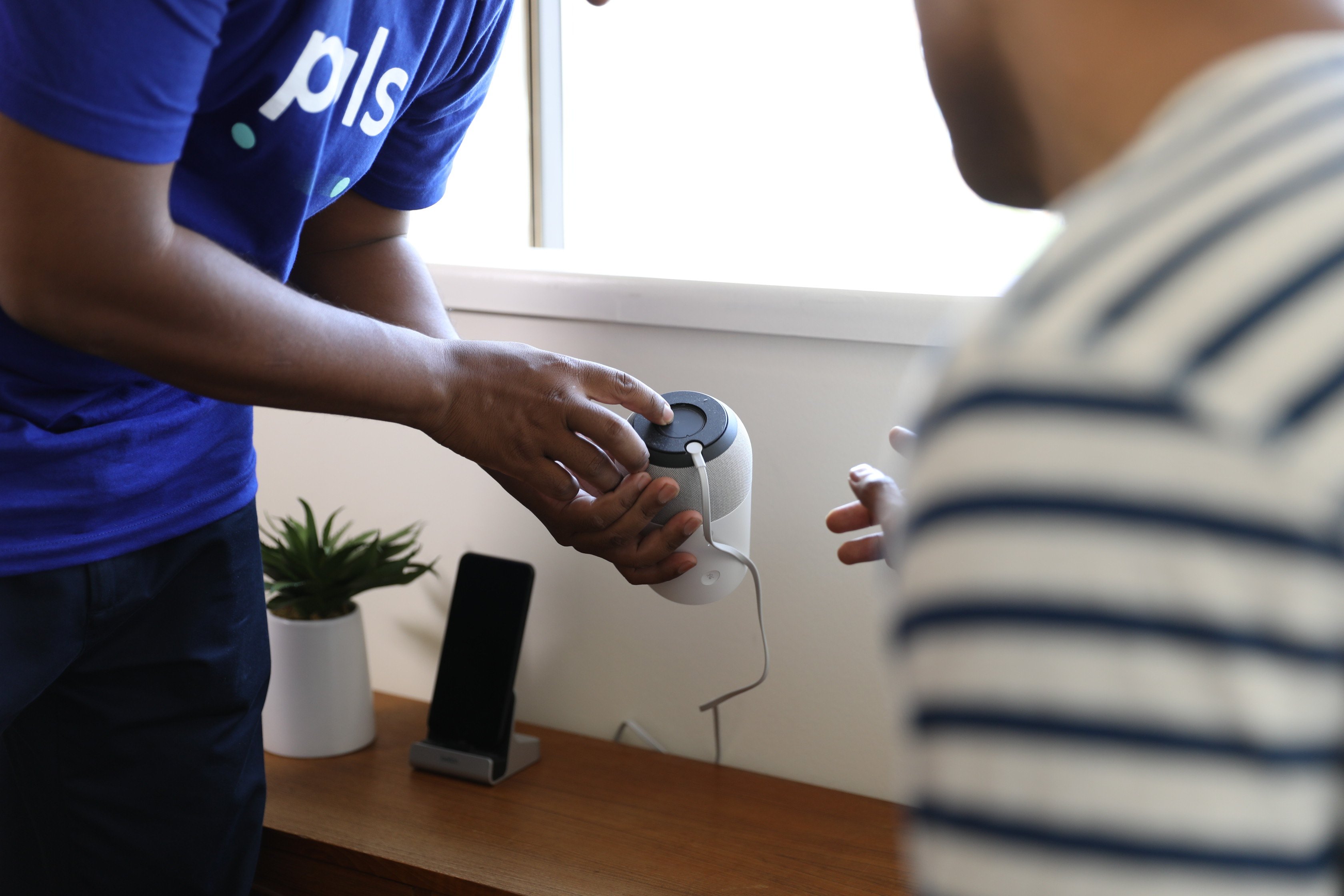 With professional setup and installation from Puls, you'll save valuable time unboxing your devices and the stress of self-installation. Need an in-home demo?
No problem, we've also got you covered. We also offer installation of webcams, alarms, voice devices and more. You can book online for a same-day appointment, and have any smart home gadget professionally installed by one of our expert technicians and even make a payment in seconds.
Get a quote in seconds before you start the process. We guarantee we're less expensive than our competitors, and offer superior value. Book your smart home installation service with a Puls installation professional, today!