Smart thermostats are a great way to control your home's temperature, no matter where you are. This holds true because some smart thermostats can be programmed for automatic temperature control, as well as manipulation from your mobile device.
All the more reason to have a smart thermostat installed in your smart home, right?
Investing in a smart thermostat can save you money, time, and significantly reduce your environmental impact to boot. If you're going to try to install a smart thermostat yourself, know that you can run into all kinds of roadblocks along the way, as such a job is best suited for trained professional.
So, if you find yourself searching for "smart thermostat installation near me," you're in luck. Puls offers professional, same-day installation services in six major US cities, and will soon expand to others in your area.


The Best Smart Thermostat?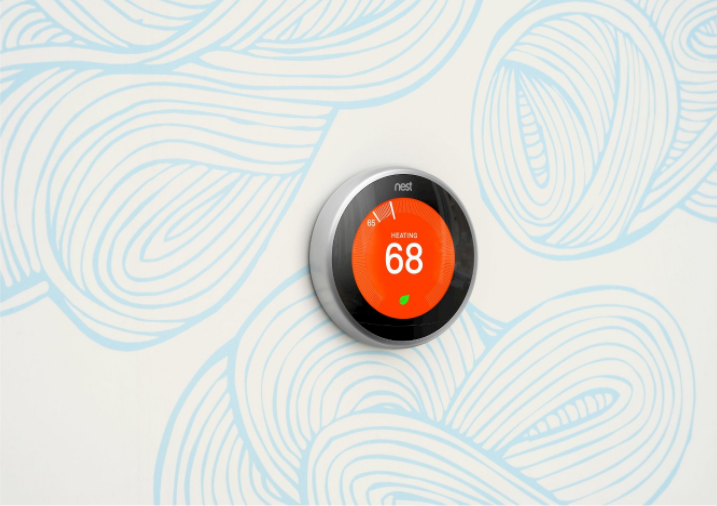 Credit: Target
When it comes to top-of-the-line quality and convenience, the Nest Thermostat takes the cake.
Nest users can easily change a room's temperature with the mere sound of their voice. They can also access settings and information on your phone to make changes to temperature, fan speed, see how much energy you saved, and view usage history. 'Nest' is so smart that it automatically learns the temperatures you like, and builds a schedule to keep you cool or toasty accordingly.
As an Energy Star certified company, Nest Thermostat users have been known to save an average of 10 and 12 percent on their heating bills in the winter and up to 15 percent in the summertime, helping you save both money and your carbon footprint.
DIY Thermostat Installation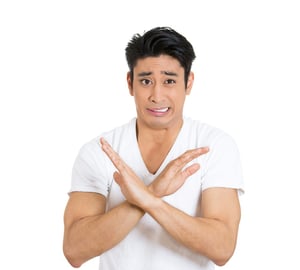 The process of setting up and programming your own smart thermostat can be an overwhelming and overall difficult for an untrained professional. If you are not careful about the order in which you perform the tasks, you can cause a number of issues.
Furthermore, you'll need to have some computer savvy and understand that you could damage the integrity of your home's wiring as a result of self-installation. Hiring a professional will ensure you do not encounter such stumbling blocks along the way, and you'll be able to learn how to make the most out of your smart thermostat with your technician's expertise.
Why Puls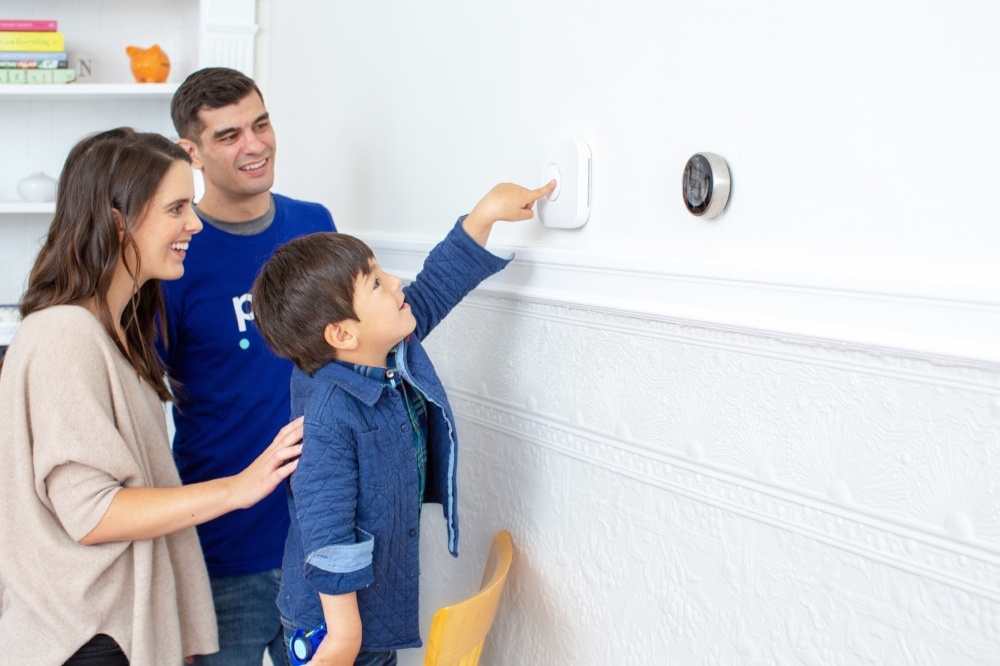 We have smart thermostat installation experts available for set up and demos at your convenience from 8 am - 10 pm, seven days a week, in most major cities nationwide.
Anyone seeking a smart thermostat installation can book a same-day appointment online, in a matter of seconds. Shortly thereafter, a trained technician will arrive to set up your smart thermostat, so you can sit back and relax.
All of our installation services come backed by our Puls guarantee. You can get a quote in seconds, and easily make a secure payment after services are rendered.
We are incredibly proud to be able to offer a high-quality service at an affordable price. As a result, our basic smart home installation is $79.
Bottom Line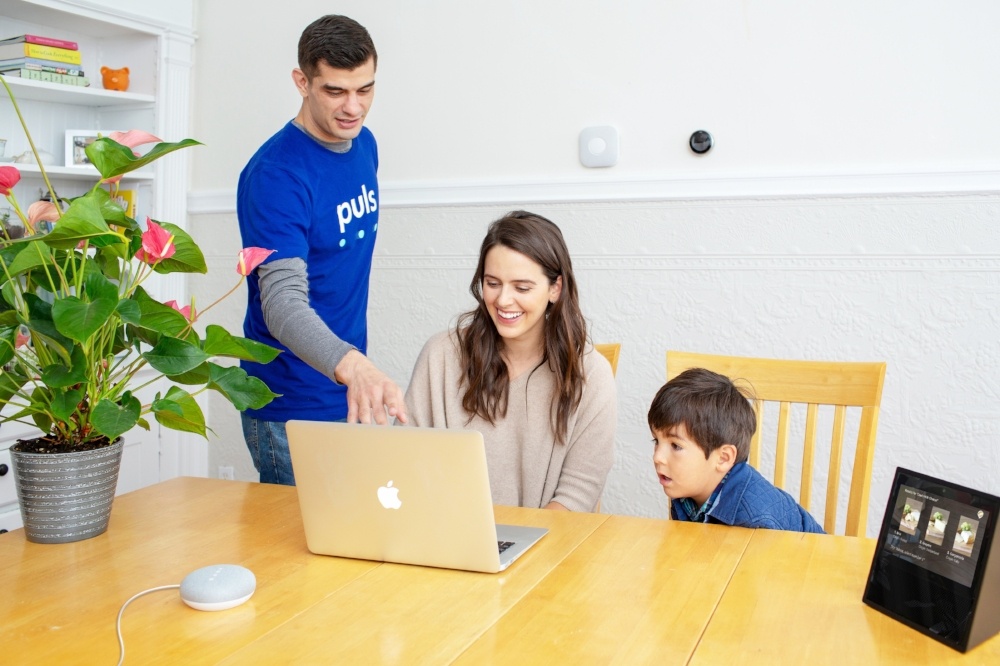 Puls is happy to offer some of the most competitive pricing for your smart thermostat installation, and we have hundreds of skilled technicians in your area.
Smart thermostat owners can take advantage of our same-day smart thermostat installation in 14 major cities nationwide, at a time that works best for their schedule.
If we don't currently offer service in your area, not to worry - we're sure to be in your neck of the woods in the near future. For those of you located in one of our service cities - book your appointment online today, and click here to get $10 off your first service with us.