The need for food preservation with the use of cold and ice dates back as early as 500 B.C. Who knew in those early days that today's modern refrigerators would not only keep food fresh, but that the appliances would become smart centers for entire homes?
With the variety of refrigerator configurations like top freezer, bottom freezer, side-by-side, compact, French door, and built-in; features like ice makers, water dispensers, speaker systems, Bluetooth and internet connectivity; plus the great number of refrigerator manufacturers out there means that when your fridge breaks down, the refrigerator repair service you choose must be familiar with it all.
There's no sense in searching for "refrigerator repair service near me" and choosing a company to do your repair, only to find out that they can only do half the job. So how do you determine which companies are the best options in your area?
We've assembled the best criteria to search for in a repair company to help you get your refrigerator quickly, properly and efficiently.
Local service and skilled technicians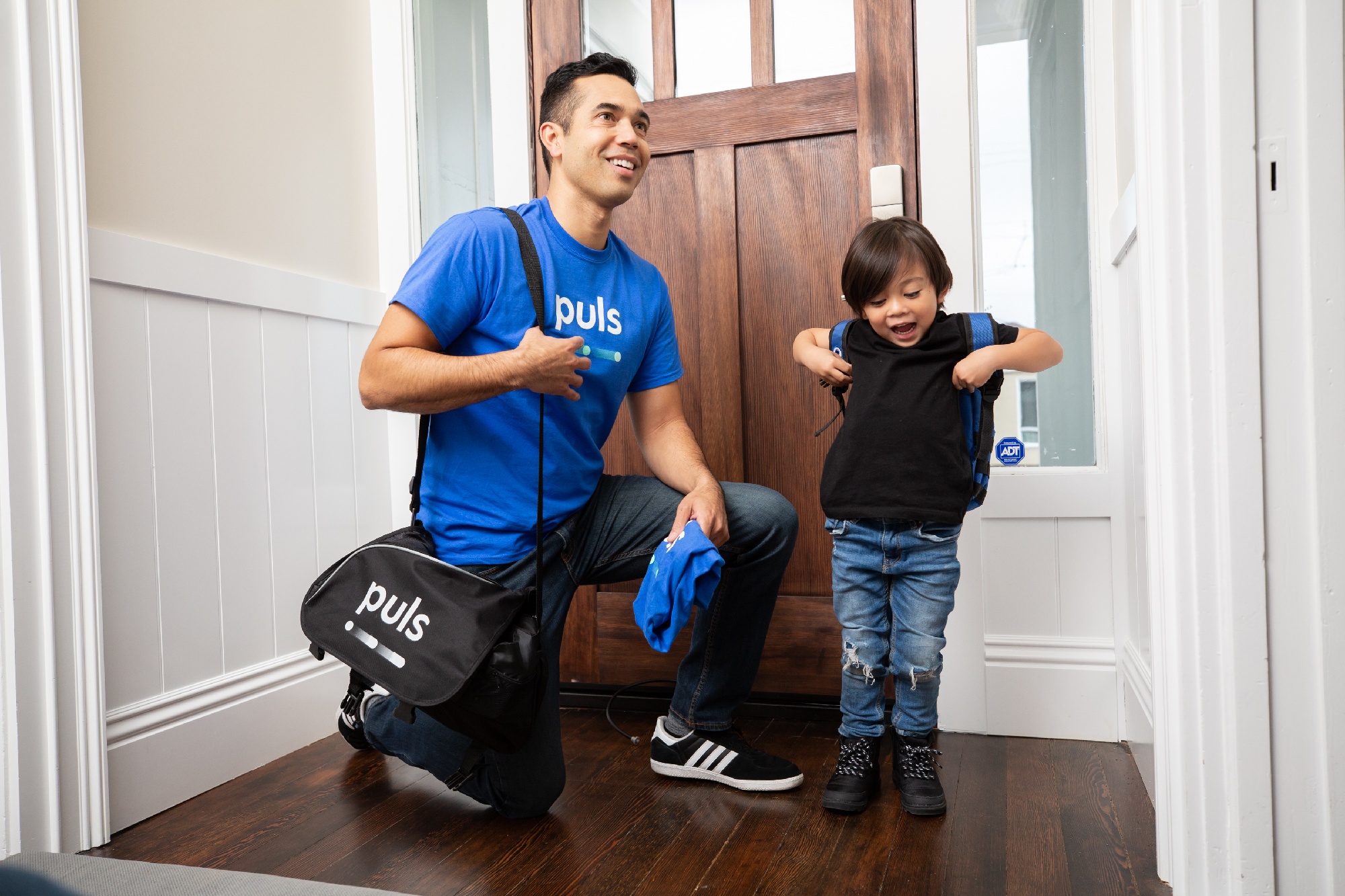 While the internet seems to make the world a smaller place with easy access to a variety of services, it's important to choose an appliance repair company with local offices and skilled technicians who are familiar with the area.
Hiring a local company gives you better access to earlier options, trained technicians, transparent pricing, and fast appointments. Whether you live in a rural town, a suburban area, or a big city, when you work with a refrigerator repair company from your own community, you'll be able to do more research to make sure they're the right fit.
Before you select a service, talk to friends and relatives about the company you're considering using. Understanding what others have experienced can help guide you to find highly rated organizations with technicians that can fix your refrigerator fast.
Easy, same-day appointment scheduling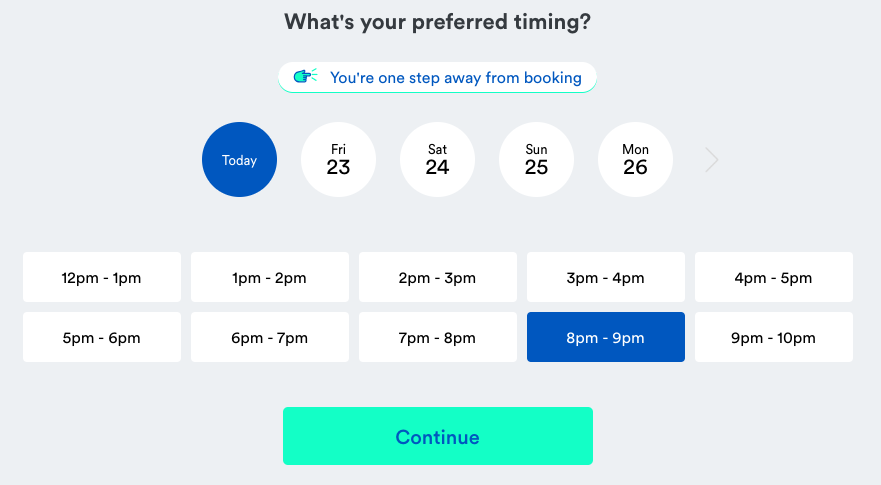 Unlike other appliance breakdowns, when your refrigerator stops working, you're in a bind to get it fixed ASAP. Not only is the clock ticking on food safety, but a broken fridge means a major inconvenience for meal preparation—take-out can be expensive, and takes time away from your busy schedule.
Waiting days for an appointment or taking time off work to be there when the technician can fit you in will add chaos to an already stressful time. Choose a refrigerator repair company that offers online scheduling with same-day appointments.
Watch for hidden fees for emergency or expedited service calls. The best companies will let you choose an appointment that's most convenient for your schedule, with no extra fees for evenings, weekends, or even service on holidays.
Guaranteed OEM parts and warranty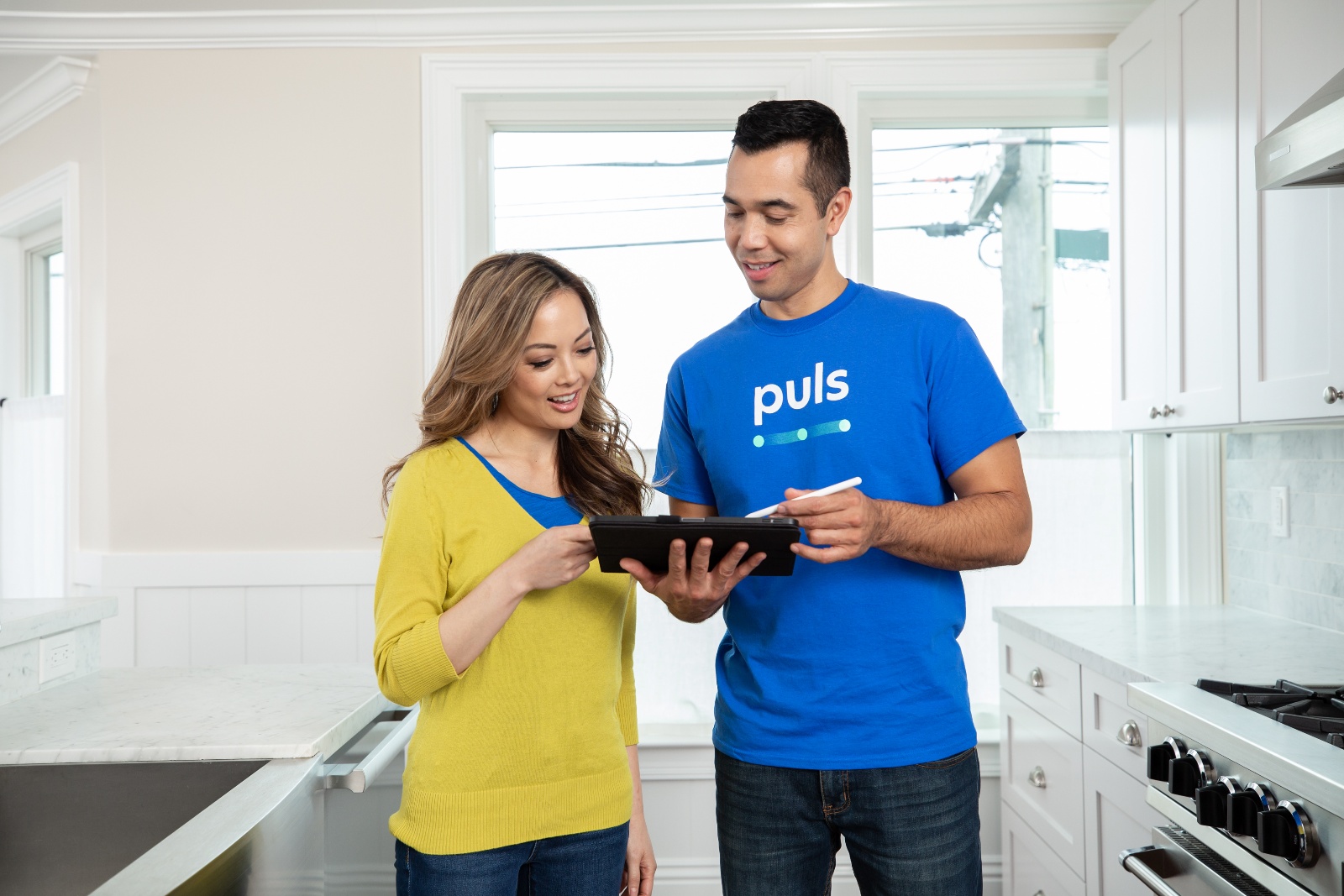 Refrigerators typically last 10-15 years without major breakdowns, but occasionally, a part will break or malfunction. Making sure the appliance repair company you choose will use original equipment manufacturer (OEM) parts will ensure that any manufacturer warranties are maintained and that the replacement parts are compatible with your fridge.
While the parts may be a little more costly than knock-off aftermarket ones, you can be more confident that the repair will be done without the worry of future breakdowns for the same problem.
Reliable appliance repair companies also provide a warranty for parts and labor, so you're covered if anything else does happen after the original repair is completed. Be wary of companies that offer cheap repairs (well below other competitors) and no mention of a warranty. If it seems too good to be true, it likely is.
Puls—the best option for all your refrigerator repair needs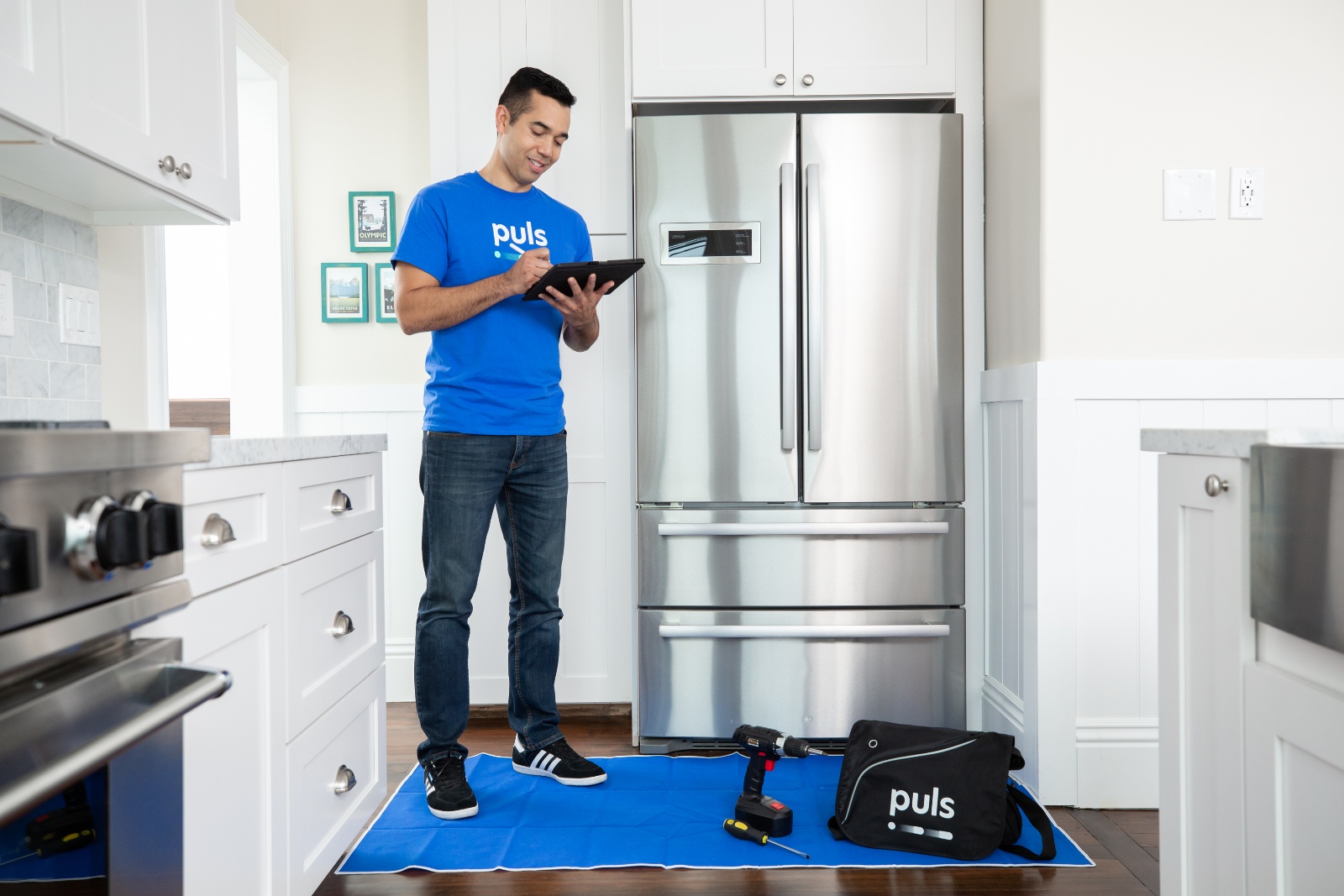 Puls checks all the boxes for reliable, local service, skilled technicians, convenient same-day appointments, OEM parts, and a service warranty.
We've got you covered, whether your refrigerator has a minor problem with a broken ice maker, or a major issue with a malfunctioning compressor. Our experts offer convenient, professional troubleshooting, and an in-home diagnosis for just $79.
Move forward with the repair, and we'll even waive that fee. Repair prices start at $139, and you'll receive a complete, accurate quote before the work is started.
We offer appointments as soon as same-day, with no extra charge, ever. You book an appointment that's convenient for you and our skilled technician will arrive at your door without any extra fees for evenings, weekends, or holidays.
All our trusted repair personnel are fully vetted, local experts with in-depth experience, so they're highly familiar with the area. Plus, all our parts and labor include a 90-day warranty to provide peace of mind - we're confident your repair will be done right the first time, but you'll still be covered if something else goes wrong after our technician leaves.
Contact Puls today and schedule an appointment so your refrigerator can be working again as soon as tonight. For a limited time, you can even receive $20 off your repair when you book online with the code: SAVE20.