Believe it or not, Halloween is already just around the corner. Over the years, October 31st has become synonymous with costumes, candy, and spooky movies that are downright bone-chilling. We've compiled six of our favorite Halloween movies that will help ensure you have the most horrifying holiday - pun intended.
Now, get ready to sit back, popcorn and candy corn in hand and get ready to watch some Halloween classics. Each of the movies we've chosen for this list is available for streaming on sites such as HBO Go, Hulu, and Netflix, so you can watch them all without leaving the comfort of your couch.
Need your TV mounted or surround sound configured for the ultimate viewer experience? Look to Puls - we can be there within the same day, so you're movie night ready by tonight.
The Shining (1980)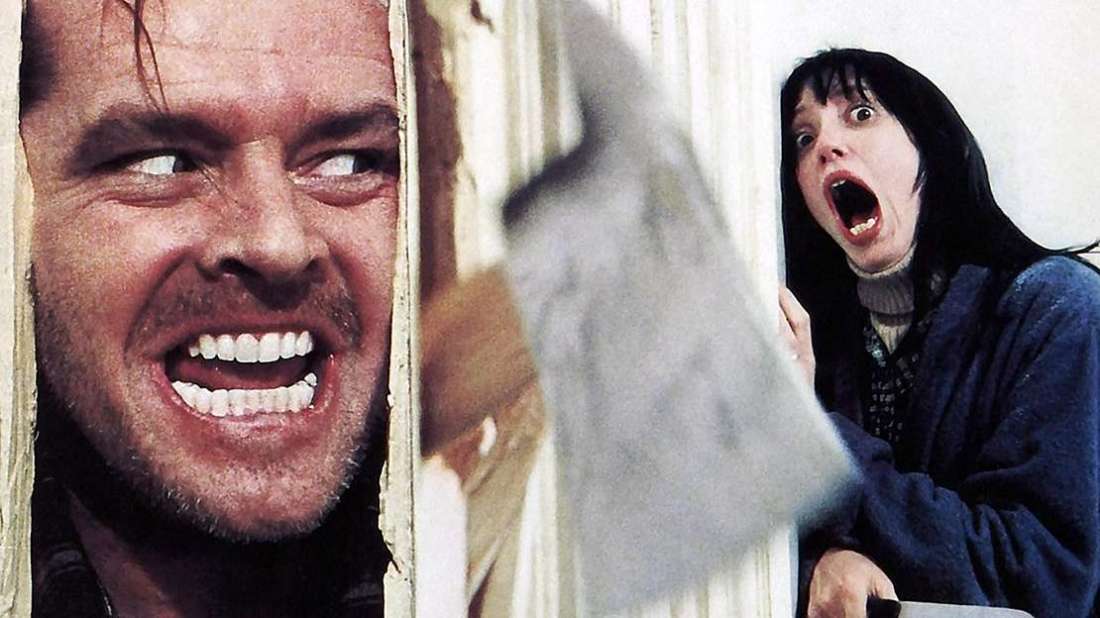 Credit: The Shining, Warner Bros
Stephen King is undoubtedly one of the greatest minds associated with horror and suspense books. The movie version of The Shining from 1980 is one such film. Directed by Stanley Kubrick, watch the legendary Jack Nicholson take on the persona of a demented caretaker in a secluded hotel.
The disgruntled writer/caretaker brings his family with him, who also experience the spirits of twin girls and much more first-hand. Nicholson slowly but surely deteriorates mentally, witnessing an elevator filled with blood and other supernatural occurrences.
Children of the Corn (1984)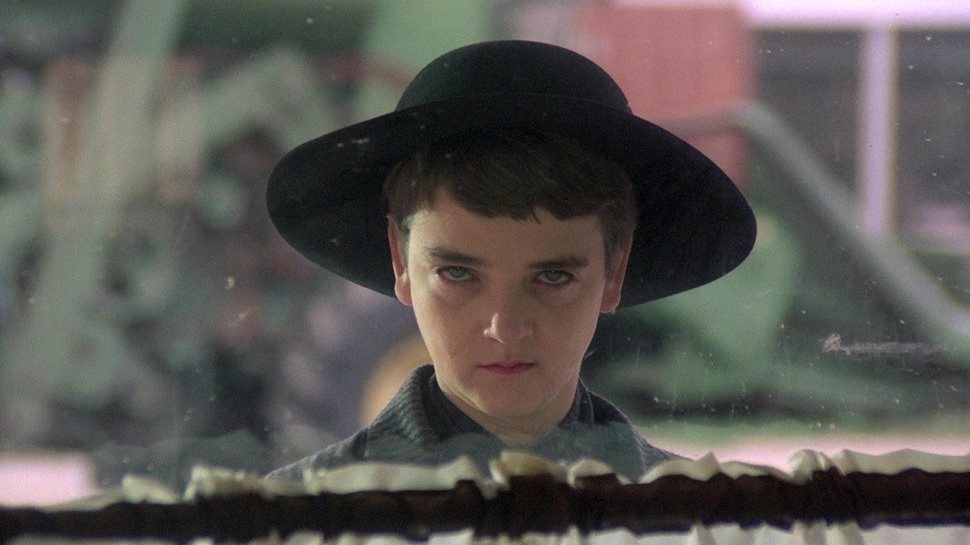 Credit: Nerdist/New World Pictures
Based on another Stephen King novel, this film chronicles children who live in a rural Nebraska town. The 1984 cult classic has eight sequels - all equally as frightening as the original.
The cult of kids performs a series of bizarre rituals, in which they murder adults. The rambunctious gang will stop at nothing to see that their corn harvest yields massive dividends.
Hocus Pocus (1993)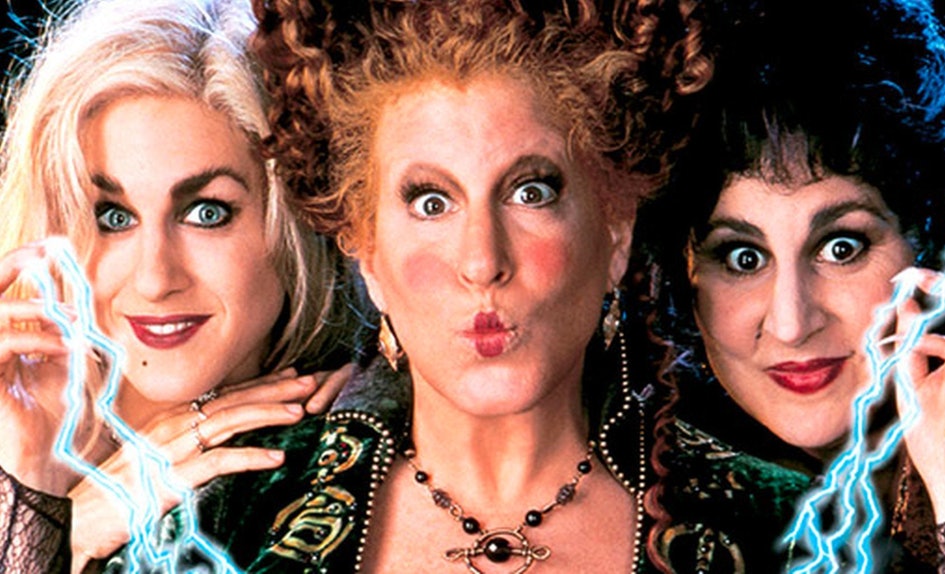 Credit (featured image & image above): Disney/Elite Daily
If you're of the millennial age group, Hocus Pocus is undoubtedly a childhood favorite of yours.The film's premise is that three witches, the Sanderson sisters, have been brought back from the dead, and they must "suck the lives out of all the children in Salem" by the end of Halloween night in order to stick around for good. With stars like Bette Midler, Sarah Jessica Parker, Kathy Najimy and Thora Birch, plus several cameos, this comedy-fantasy is spooky yet fun, perfect for both children and adults to enjoy, even 25 years later.
Stream this Disney classic on Netflix or Prime Video for guaranteed laughs and nostalgia, to help you really get into the Halloween spirit. Freeform is also set to air a 25th anniversary special on October 20th, so be sure not to miss out.
Scream (1996)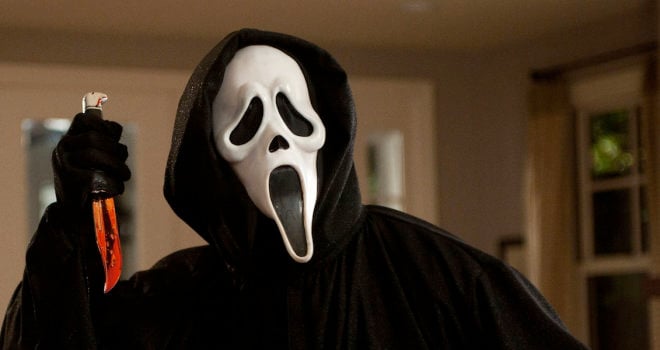 Credit: Dimension Company
Wes Craven's 1996 movie Scream is terrifying. If you're into parody, murder-mystery, this movie is perfect for this Halloween. This story follows Neve Campbell as Sydney Prescott, as she witnesses her friends being stabbed to death by a masked assailant several times.
There are dozens of noteworthy stars in Scream, including Courtney Cox as Gale Weathers (a local reporter), and her real-life former husband David Arquette as the lovable Deputy Dewey.
Hush (2016)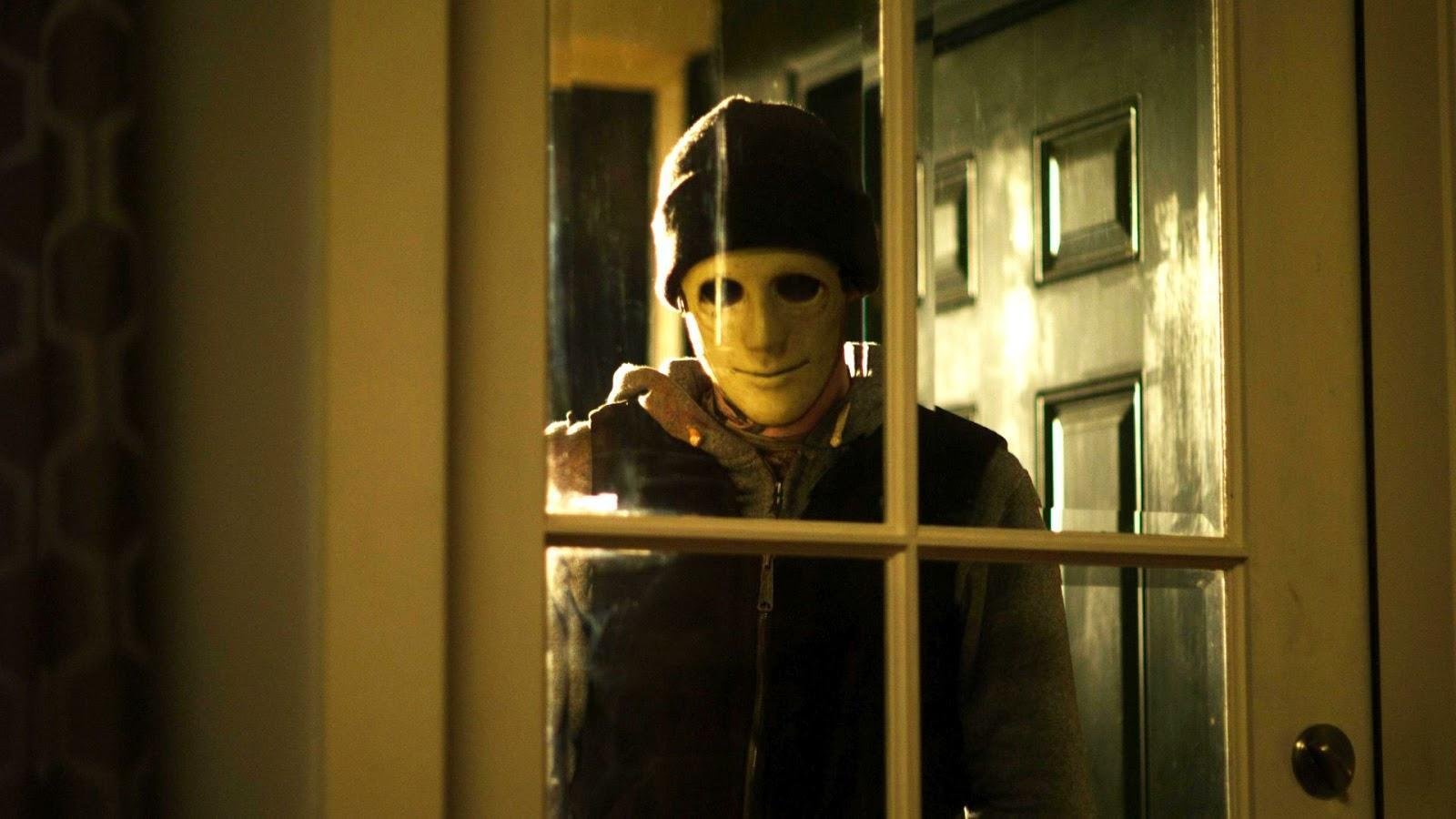 Credit: Blumhouse Productions/Intrepid Pictures
Hush is a 2016 thriller directed by Mike Flanagan, who has some pretty great prior works under his belt. As director of Oculus, Ouija, and Before I Wake, Flanagan's work directing Hush truly stands out from the pack. The entire movie is about a masked man who takes repeatedly creative measures to kill a deaf woman who is alone in her cabin.
This movie has a simple plot, but what's particularly frightening about it is its lack of dialogue. Hush is driven mostly by SMS, Instant Messaging, and other forms of nonverbal communication.
IT (2017)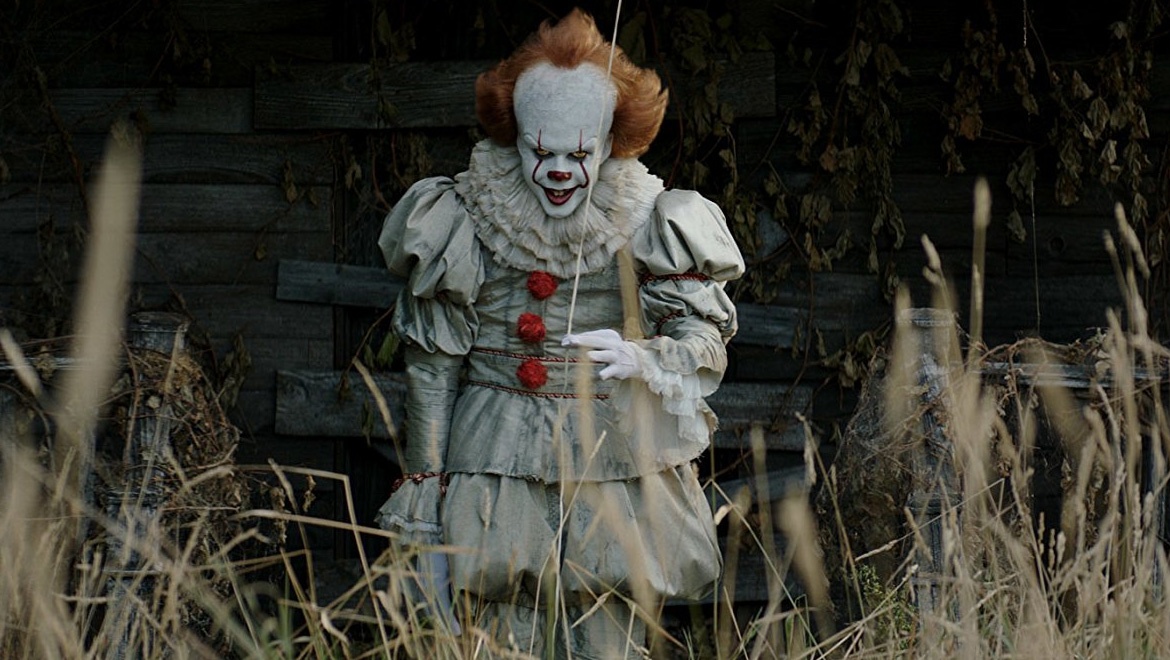 Credit: New Line Cinema
In a film adaptation of Stephen King's It, a group of adorable kids joins forces against bullies and 'It' which disguises itself as a clown (played by Bill Skarsgard). The bloodthirsty monster preys on the blood of children in the sleepy seaside town. This reboot of the 1989 film will have you trembling in suspense - perfect for your Halloween watch list.
Puls Can Help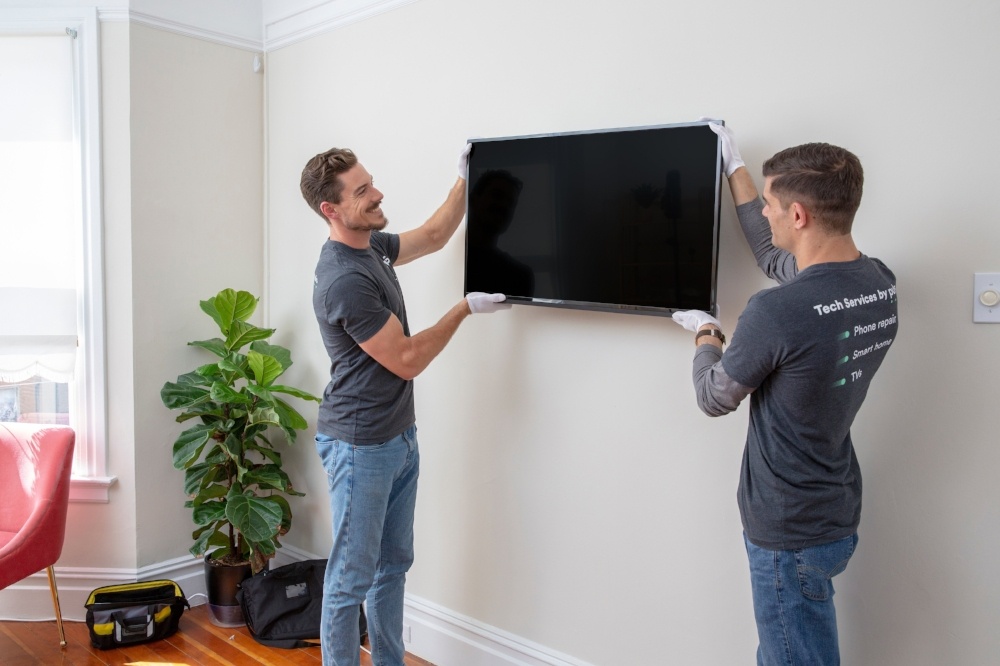 To get you on your way to the ultimate Halloween movie night in, Puls is here to help. Want us to set up your new TV? No problem. Sound bars or smart lights? We do that, too.
Our skilled technicians can hook up your surround sound system, conceal wires, configure streaming devices and much more. Book an appointment online to have us install your perfect home theater within the same day, so you can start streaming your favorite Halloween movies, now and on Halloween itself. Click here to get 5% off your first service with us.