Toilets are incredibly durable pieces of equipment—and if taken care of properly, can last up to 40 or 50 years (assuming the laws on water usage per flush don't change). However, there are occasions when your toilet's days are numbered, and the repairs outweigh the cost of replacement, or you might simply want to upgrade yours in favor of an ultra-low-flow model to conserve water.
When you're ready to replace your old toilet for a newer model, it's not just as simple as going to the local hardware store and picking out the cheapest one you can find. Purchasing a new toilet means doing your research and knowing what kind of costs are associated with the equipment and the installation.
To help you out, we've done the research for you on how much new toilets cost and how to choose one with ease. Here's what we found.
Cost of Replacing a Toilet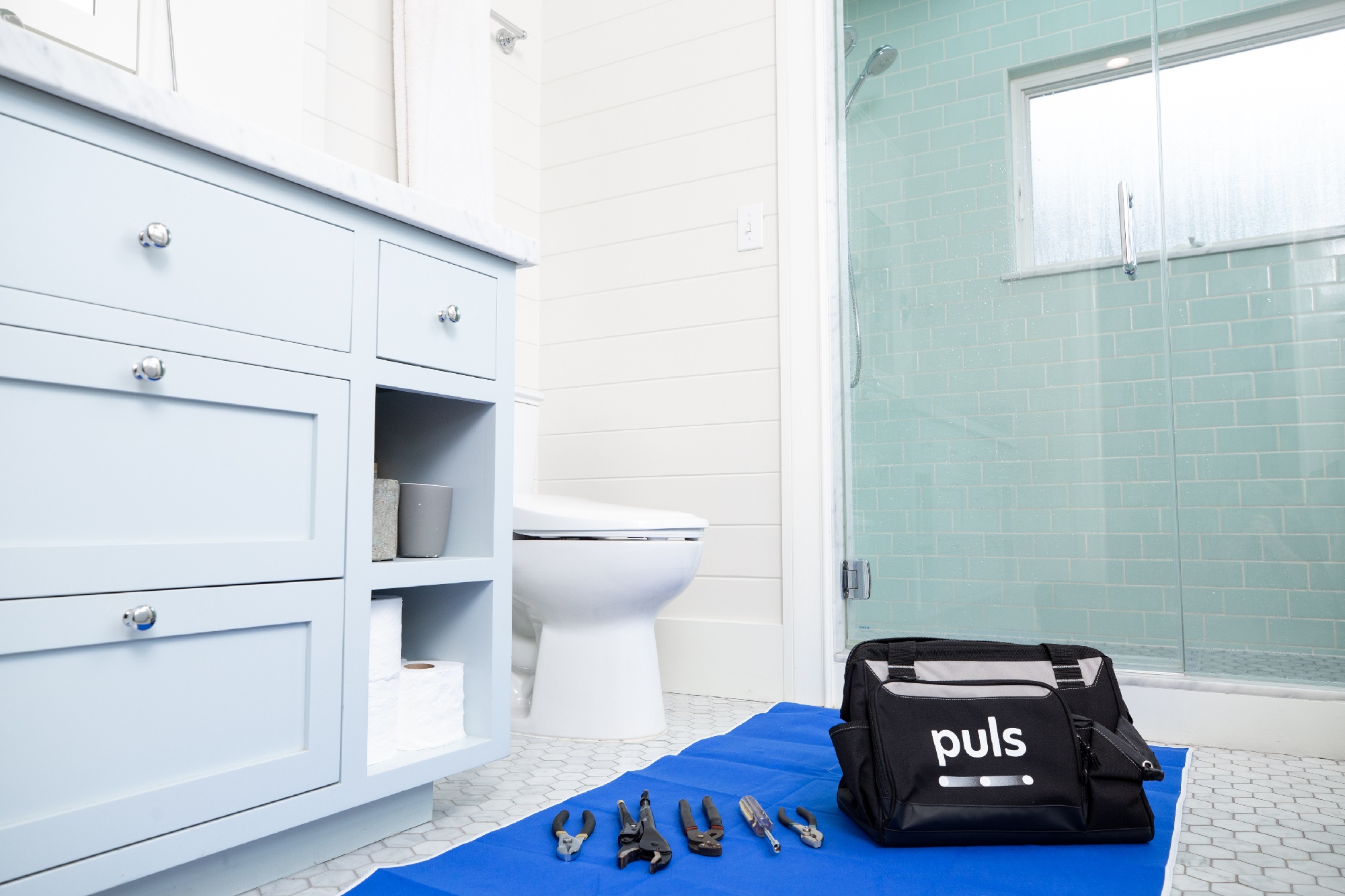 When it comes to bathroom repairs, you could certainly do a lot more financial damage than replacing a toilet. On average, the cost of the actual toilet is fairly inexpensive—about $100-$200—but where it can add up is the expense of having a professional install it for you.
Although replacing a toilet might seem pretty straightforward, if done incorrectly, it can cause leaks or wobbling. Plus, a toilet (especially a ceramic model) can be very heavy, so having a pro handle the heavy lifting for you can be a sigh of relief.
If you hire someone to replace your toilet for you, you can expect to spend about $218 to $522, depending on where you live and what kind of toilet you're installing.
How to Choose Your Toilet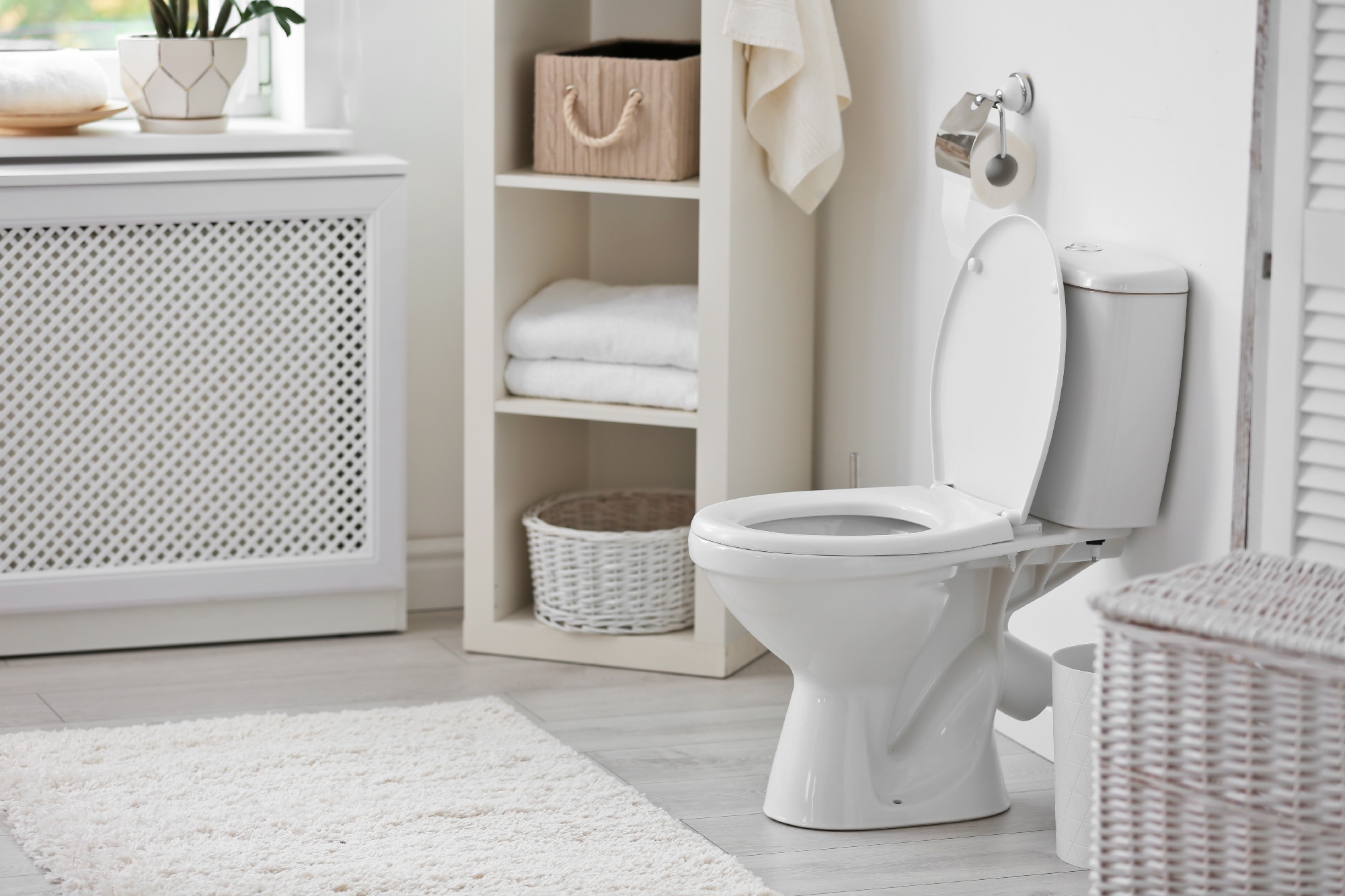 If you've never been in the market for a new toilet, you might be surprised to find out that there are actually a few options to choose from as far as flow, style, and installation are concerned.
The most common type of toilets are two-piece toilets, which means that the bowl and tank are separate and then attached during the installation. These types of toilets are generally the least expensive and easiest to replace parts if something gets broken.
Another type of toilet is the one-piece. These toilets are smaller, easier to clean, and fairly simple to install. However, something to consider with one-piece toilets is that if something breaks on them, it can be almost impossible to find replacement parts—meaning you'd have to replace the entire toilet if something went awry.
A sleeker option is the wall-hung toilet, which is great for smaller bathrooms. The tank is hidden inside the wall, which saves space. The only drawback is that it can be more expensive to install, and if you ever need repairs the plumber will have to go through the wall, adding more expenses to your repair work.
When purchasing a toilet, you also want to think about what type of flow level you want. Although all toilets are required to only flush 1.6 gallons per flush, there are models that can go as low as 1.2 to conserve water. You can also choose a dual-flush toilet, which is also another great way to cut back on water consumption.
Puls is Always Here for Your Plumbing Needs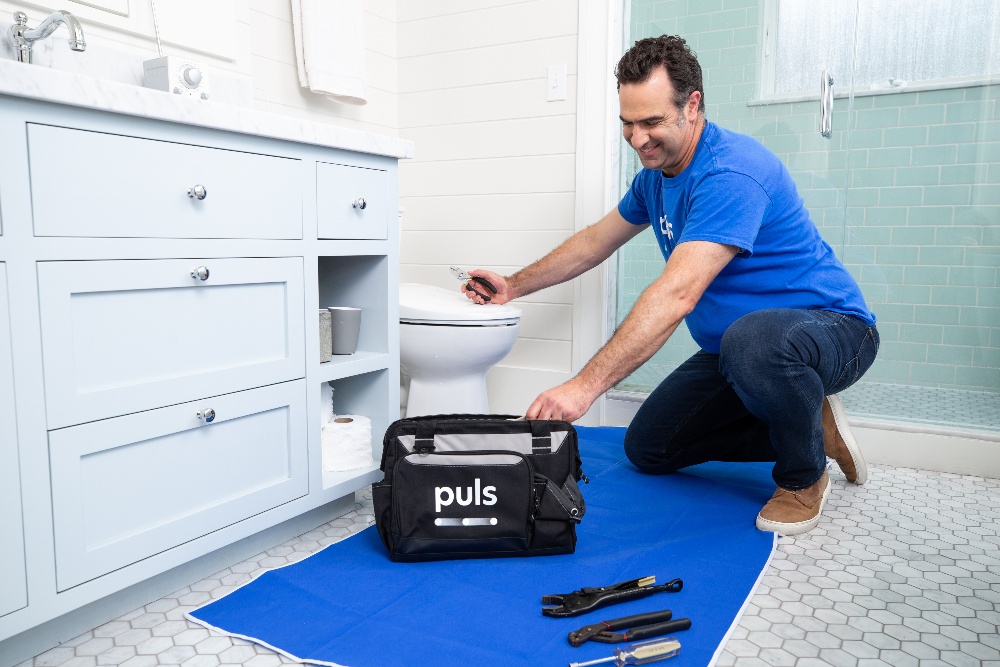 Not sure if your toilet actually needs replacing and maybe just needs a repair instead? Puls is available for toilet repairs and all other aspects of plumbing work—available now in the Phoenix area, and expanding to more cities nationwide in the near future.
Puls offers seamless, convenient plumbing repairs that revolve around your schedule, and can even be available for same-day appointments. With Puls, you can rest assured that there are no hidden fees, that we're on time, and that a quote is risk-free, meaning that we don't start working until you approve our recommended repair or service.
Whether you need help in the kitchen, bathroom, or laundry room, Puls is here to help. Schedule an appointment now with one of our expert technicians, and your plumbing issue could be resolved by as soon as tonight.