As it turns out, there are many people with flat screen TVs - as much as 50% or more - that want them mounted up on the wall, rather than sitting on a stand or table. It's a simple adjustment that can completely change your TV room's appeal and appearance.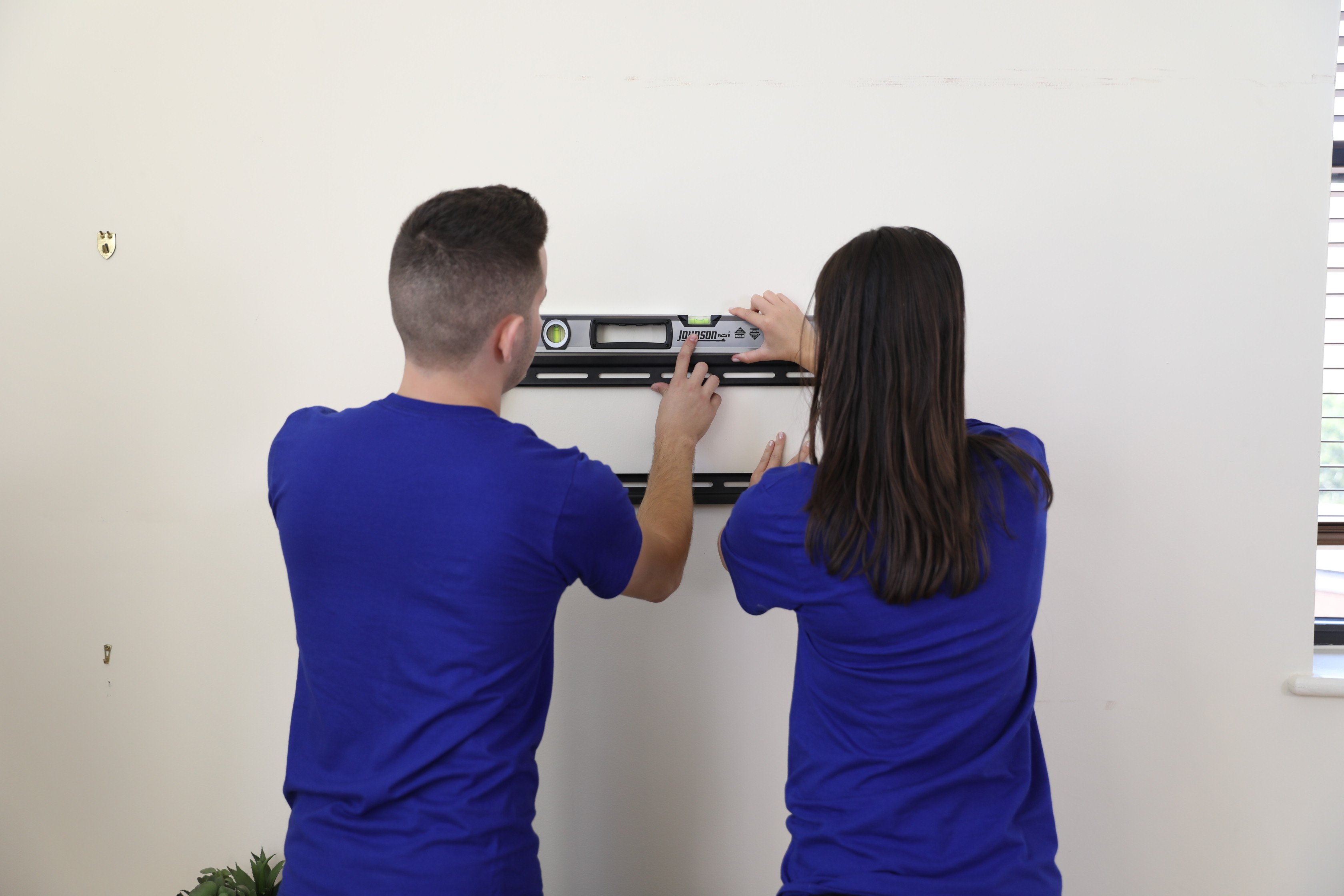 That being said, if you're not the most handy around the house, mounting a TV on drywall might seem like a daunting task. Rest assured, it very well can be if you want it done the right way.
If you're neither handy nor an expert on mounting TV to drywall, don't fret! Book a TV mounting service with Puls, and let our technicians tackle the process for you. We offer a wide variety of around-the-clock, at-your-door TV installation services, so you can enjoy your mounted TV without the necessary labor. If that's not enough to convince you, here's a few more reasons why you should finally bite the bullet and mount your flat screen TV.
1. It's Sleek
One of the major benefits of mounting TV to drywall is how much more visually appealing it is. Let's face it - mounting a TV on drywall looks professional, sleek and incredibly posh.
If your house is already decorated to a t, why not have a TV to match? A mounted TV completes the look of an elegant, expertly furnished entertainment room. You'll turn heads and impress company with your lustrous, understated TV on the wall.

2. It's Kid-Proof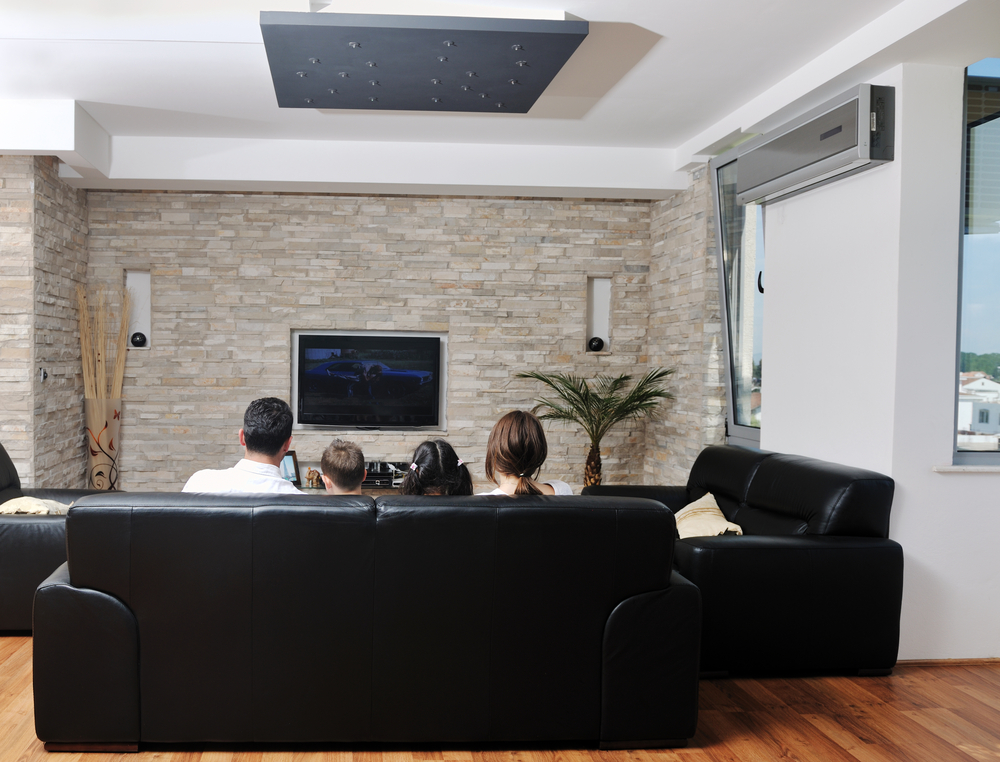 If you have small children, a non-mounted TV can be quite the liability, especially if it's low to the ground. Between its wires, plugs, sharp corners and more, your stationary TV is just an enormous accident waiting to happen.
Mounting a TV on your drywall can greatly reduce the risk of an accident or injury for both children and adults alike, as it takes these issues (quite literally) out of the picture. Puls can even conceal your mounted TV's wires - either externally or internally - to reduce the risk of an accident and improve its overall look.
3. It Saves Space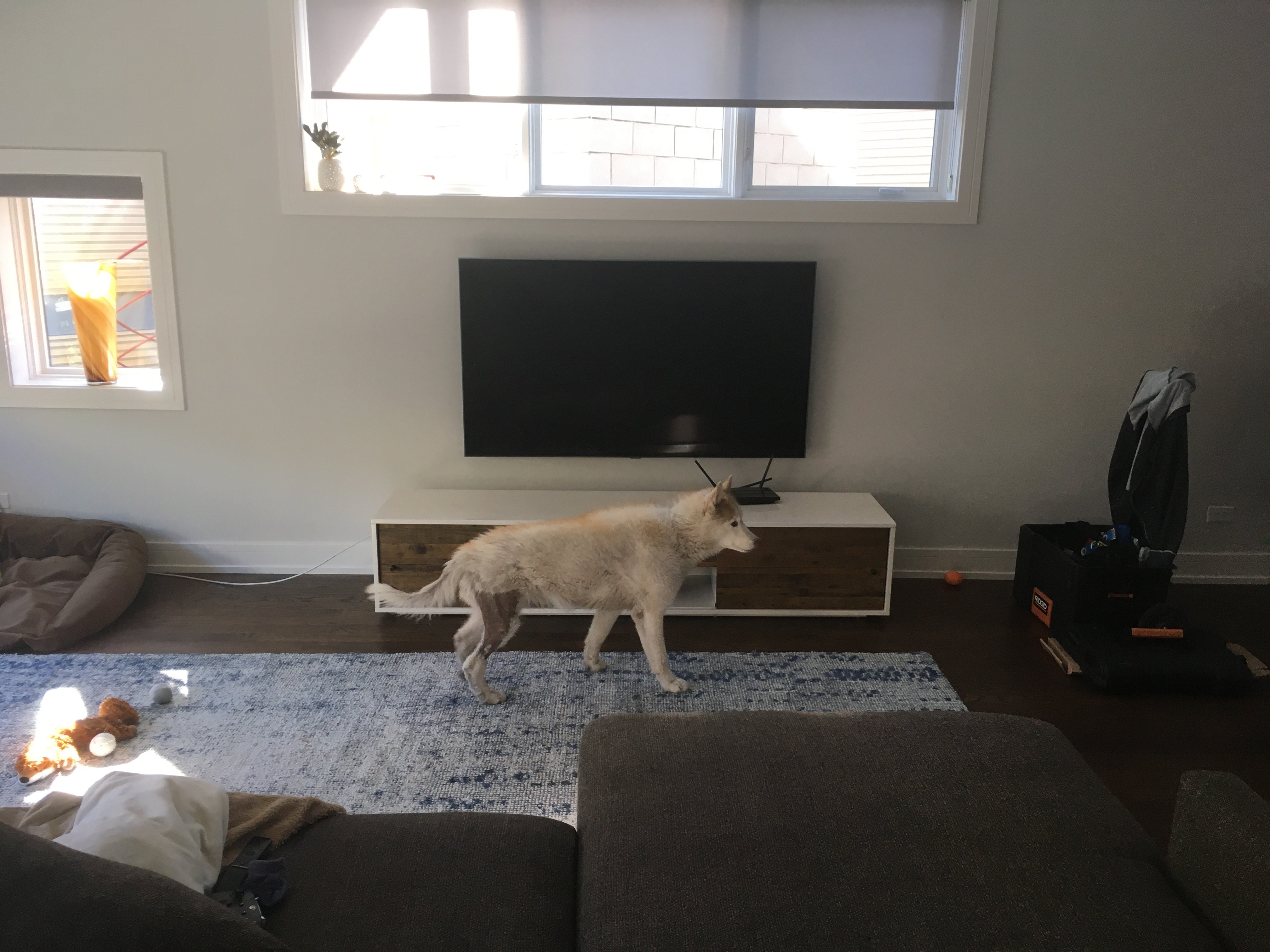 Another benefit to mounting a TV on drywall? Added space! Mounting your TV up on the wall, rather than on a table, counter or TV stand, makes more room for other priorities. Make room for more important things - like storage, organization, or your new smart home devices. Your TV will look divine and you'll create more space around the house - talk about a win-win.
4. It Was Meant to Be Mounted
From their conception, the true intention for a flat screen TV was for it to be mounted onto the wall. While many people opt to leave their flat screen TVs on a stand or a surface, rather than mounting them on their walls, they may not realize they're neglecting their flat screen's true potential.
Thus a mounted TV is not only more pleasing to the eye, it's also the way it was meant to be. Why not optimize your TV watching experience with one simple adjustment? Enjoy the full viewer experience you deserve - and get that TV mounted already!
5. It Reduces Strain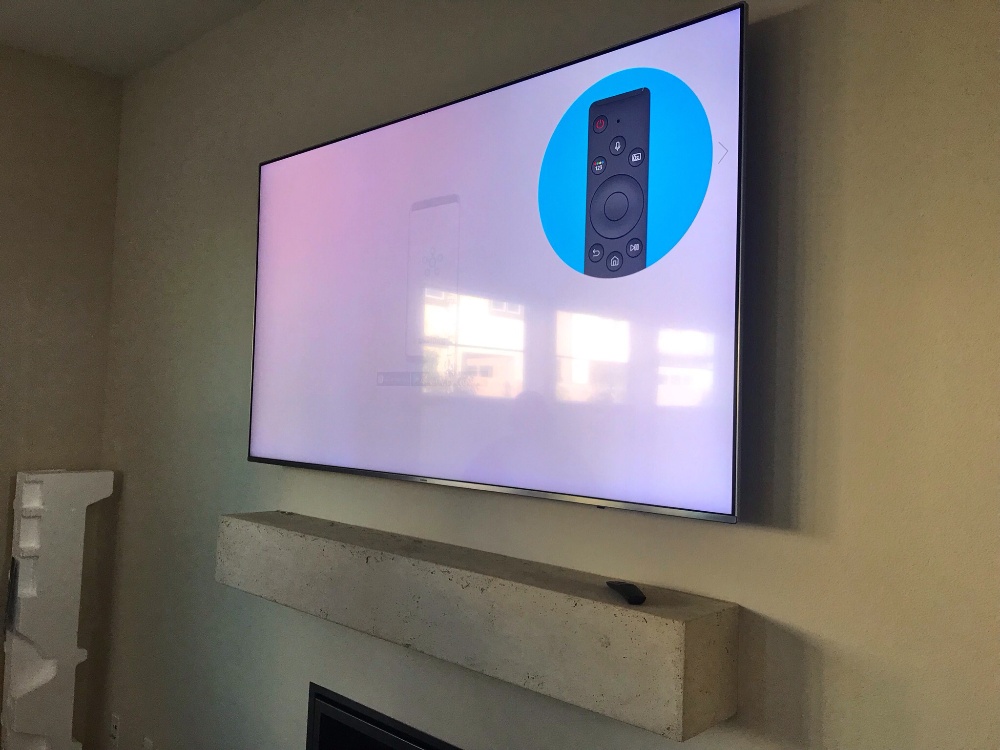 Another reason to mount your TV, one that people often neglect? A mounted TV can greatly reduce strain to your eyes and neck. Many TV viewers misplace their TV at an uncomfortable angle, or keep it too close to their faces, resulting in painful neck kinks as well as strained vision.
Mounting TV to drywall allows viewers to pinpoint the exact location for which they want to look up at their TV, moving it farther away and at an angle that's comfortable. Therefore, a mounted TV is the ideal way to avoid this, as you can adjust the angle to precisely what you prefer, particularly for those opting for a swivel mount on their drywall.
6. Puls Makes Mounting TV to Drywall Easy & Stress-Free
With all the added benefits of mounting a TV on drywall, the choice is obvious. Nevertheless, the idea of actually putting the TV up on the wall yourself can be a bit overwhelming. Luckily there's an easy solution: let Puls mount your TV for you.
Puls has a wide array of expert technicians nationwide that are fully versed in all aspects of TV mounting, whether on drywall, brick or more. Let Puls take the hassle out of TV mounting for you, and enjoy all the benefits ensued with a mounted flat screen TV. Better yet, to get 5% off your first service with us, sign up on our page here.