Whether it's in your kitchen or your bathroom, clogged sinks can happen to anyone, and, unfortunately, they always seem to happen at the most inconvenient times. From washing dishes to getting ready for bed, you rely on your sinks constantly, and thus, you need this resolved now, without delay.
Yes, you may be familiar with some basic unclogging strategies, but let's be honest - you're certainly no expert. Fortunately, tackling a clogged sink isn't nearly as complex as it may seem.
This simple, step-by-step guide will teach you how to unclog a sink quickly and easily, so you can get back to your daily routine without missing a beat.
Plunge it Out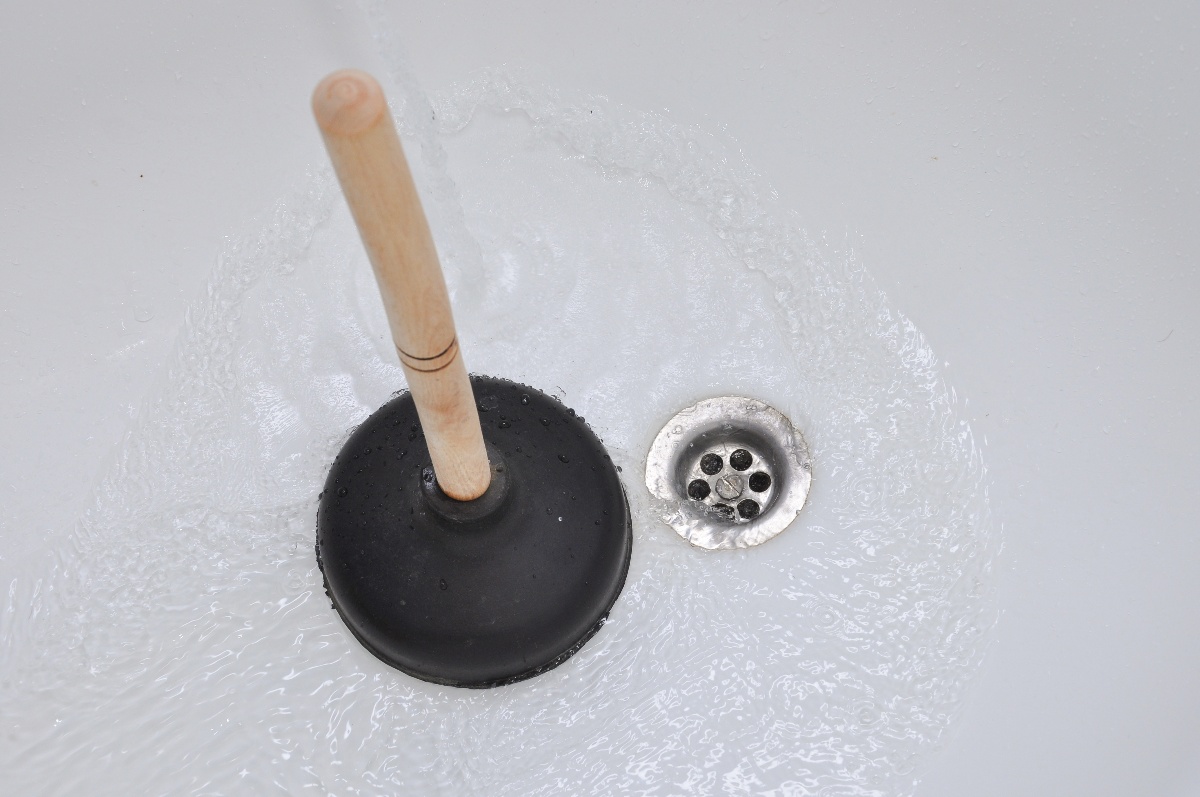 The first, perhaps most obvious step you can take when faced with a clogged sink is to grab that plunger. For optimal results with a plunger, you'll want to make sure that the plunger is fully covering the sink's drain, and that it's soaking in at least a few inches of water - hot water will be the most effective.
Then, making sure it's directly parallel to the drain, start to plunge away - pump up and down, alternating between fast and slow pumps. Do this for a minute or two, then check to see if the drain is unclogged - if it's not, repeat this process again, or move on to another de-clogging tactic.
Vinegar and Baking Soda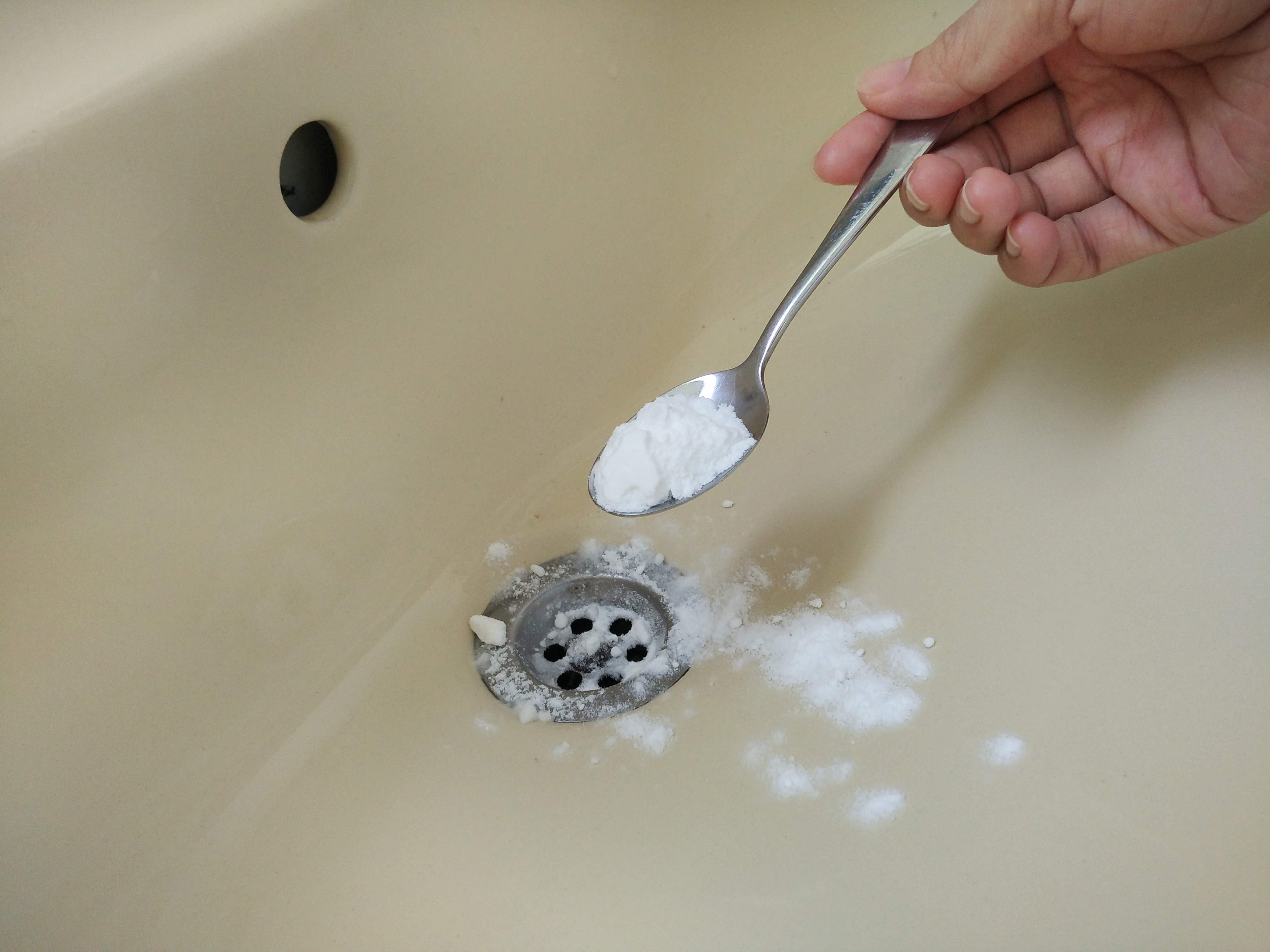 This may sound like your grandma's silly home remedy, but in reality, vinegar and baking soda can work wonders on a clogged sink. This potent combination can assist in breaking up buildup that's causing the clog, such as hair, soap, or food residue, and it's a less harmful alternative to chemical clog removers.
You'll need a screwdriver to carefully unscrew to drain cover (if applicable). Then, pour a cup of baking soda down the drain, wait a few minutes, and proceed to adding a cup of vinegar.
After a few hours, check to see if the sink is draining efficiently. If it's not, you can try repeating this process again (or doing this process with a chemical drain clog remover), or proceed to the final option below.
Snake it Out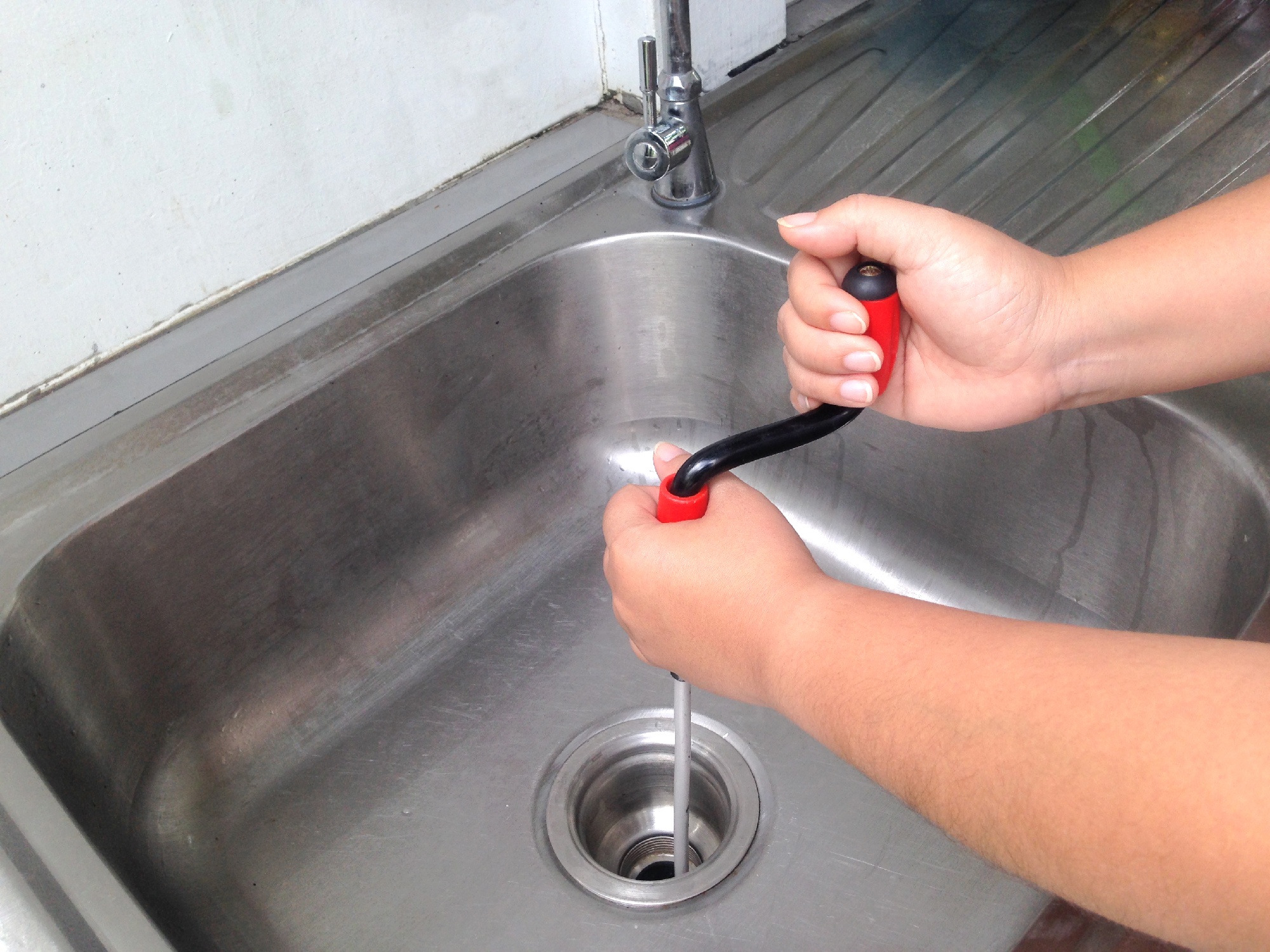 The last tactic we'd recommend to unclog a sink on your own is to use a plumbing snake. If you don't have one, we'd highly recommend investing in one - they cost very little, and they're worth every penny when you consider the cost they'll save you in the long run.
Using your snake is pretty straightforward - simply stick it down the sink's drain, as far as it can go, and twist it around a few times in each direction. This can help break up more intense forms of blockage, especially for a clog that's deeper down the drain.
Then, pull the snake out, and check to see if the sink is unclogged and draining properly. If not, it's probably time to hire a professional, as the issue at hand could be something more serious.
Still Struggling? Leave it to Puls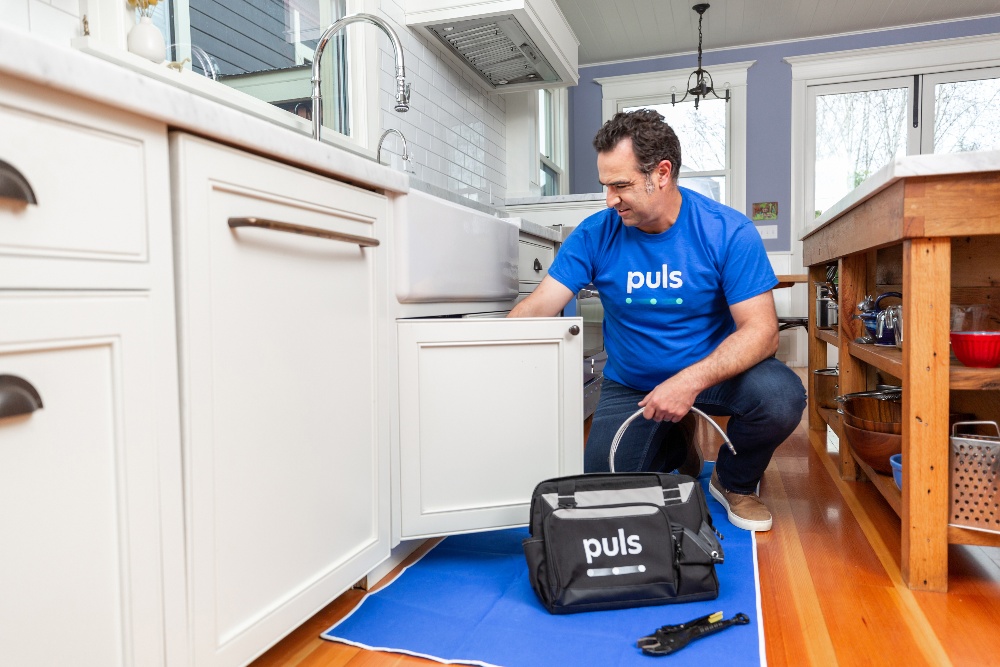 At the end of the day, when all else fails, some plumbing issues are best left to the trained professionals. That's where Puls is here to help.
Our team of skilled, licensed plumbing technicians can be at your door when it best suits your busy schedule - within as soon as same-day - to diagnose your plumbing problem and resolve it fast. We know how urgent most plumbing issues are, which is why we offer convenient, one-hour arrival windows, and we never charge emergency or hidden fees.
We stand by the quality of our work, which is why all of our services come backed by our 90-day guarantee. This means you'll be covered long after your appointment is over, no matter what.
Puls's plumbing services are currently available in the Phoenix area, but we'll be adding more cities in the near future. To be the first to know when we've expanded to your area, you can join our mailing list here.
So, what're you waiting for? Flush those plumbing frustrations down the drain in no time - book an appointment with our experts now to get started.