Whether you've finally run out of excuses not to visit your in-laws, or it's your turn to host this Thanksgiving or Christmas, the last thing you want to worry about is securing your home over the holidays. But with so many families traveling, thieves are on the prowl now more than ever for vulnerable homes to target.
So, how do you make sure your home is safe while discouraging any would-be burglars from trying to break in over Thanksgiving weekend?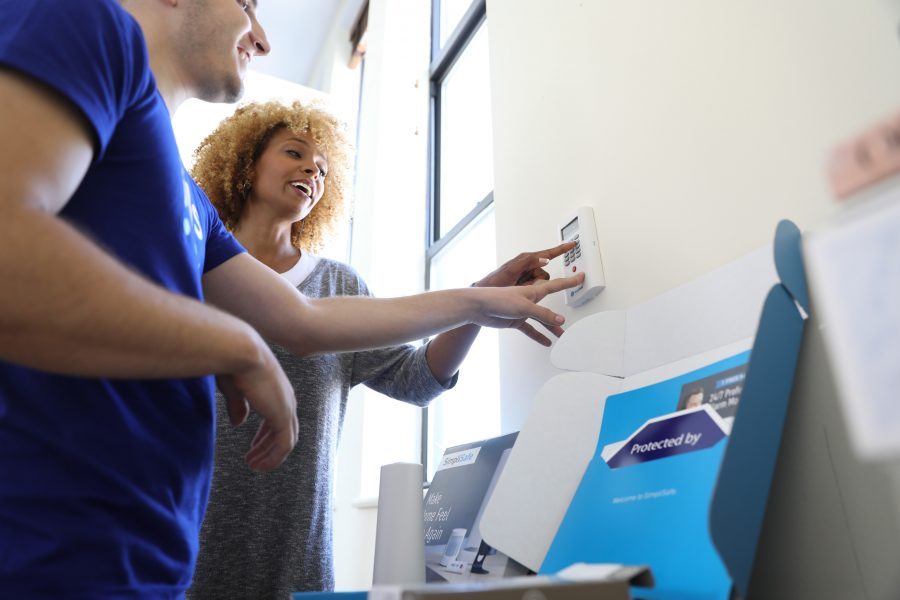 Your folks can probably offer you some savvy advice about leaving a light on, a radio playing and having your neighbors keep the newspapers from piling up on your doorstep. But while these good old chestnuts might make it look like someone's home at first glance, if a thief is casing your home -- or has more attention span than your neighbor's hyperactive kid – chances are they'll see through the ruse soon enough.
Fortunately, thanks to home automation, we have a few cutting-edge strategies to help you secure your home over the holidays. Because these solutions are modular, you can opt to cherry-pick the ones that suit you best – it's just as simple whether you use any or all of them.
Google Home, Smart Locks and SimpliSafe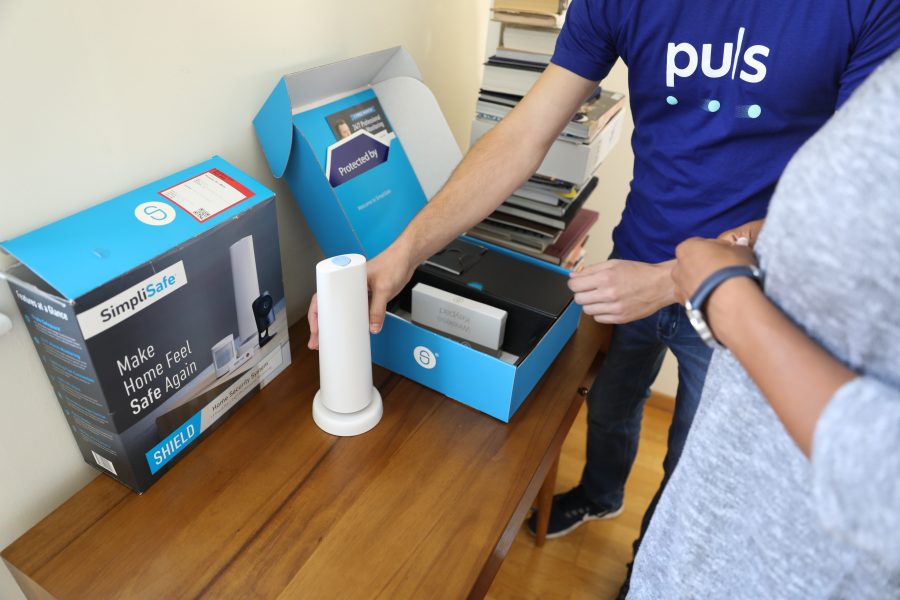 This one's a no-brainer. Unlike the "on-or-off" security systems of old, SimpliSafe is a dynamic real-time solution that understands that life isn't always black and white.
Whether you're expecting guests while you're away, or they show up unexpectedly (or if they happen to arrive while you're out shopping because someone forgot to buy canned pumpkin), SimpliSafe can be controlled from your mobile device, whether you're visiting your sister in Cincinnati or happen to be down the block at the supermarket.
Used jointly with a Google Home-friendly smart lock such as SimpliSafe's recommended August Smart Lock, you can alert SimpliSafe of an incoming guest, unlock the door for them at your command, or even send them a code to unlock the door from their device when they arrive.
Added bonus: In addition to your other smart home needs, Puls can help you set up and maintain your SimpliSafe system – no matter where you purchased it. In three easy steps, you can have a Puls technician at your door in no time, 7 days a week.
Keep an Eye on Things
With SimpliCam, you can keep tabs on your property the efficient way. The camera has such features as a 120-degree field of vision, intelligent detection that can differentiate between humans and inanimate objects, night vision, and audio recording.
This allows you to check in on things whenever you feel and alerts you when people approach your home. You can record or stop recording at any time, all from any wireless-connected device.
With an eye on your front door or anywhere in your home, you can rest easy while you're away for the holiday weekend.
Lights Out for Intruders
While dad might swear by the old "leave the radio on" technique, there's an even better option for the modern Google Home user. Smart plug technology allows you to turn on or off lights, televisions, or any other device that plugs into the wall, all remotely, via your mobile phone or other devices.
Just log in, choose which outlets and devices you want to activate or deactivate, and the smart plug will follow your lead remotely. It's an ideal solution for the security- and energy-conscious resident. What better way to keep would-be intruders guessing than to flip the television and lights on and off at your command?
Keeping it Cool (or Warm)
SimpliSafe also offers a full range of monitors to keep track of your home's environment while you're out – whether it's smoke monitors, carbon monoxide detectors, fire, or temperature sensors, SimpiSafe has got you covered for any contingency.
Coupled with a Google Home or Nest climate control system, you can alter your home's temperature accordingly when the smart home thermostat alerts you to a situation such as a risk of your pipes freezing. Simply use the app to raise or lower your home's temperature as you see fit.
For Those of Us Who Have ADT Security
Unboxing Samsung SmartThings.
Samsung SmartThings is another great tool to keep your home safe, and smart!
You can easily purchase this device from your local retailer, and it provides you with the highest level of security and control. SmartThings has partnered with ADT security to help protect your home against intruders, fires, floods and more. You'll enjoy 24/7 peace of mind knowing you are fully protected.
The best part about Samsung SmartThings? Home automation! You can control the lights, sound, power, and security around your home just by using your smartphone.
Modular Security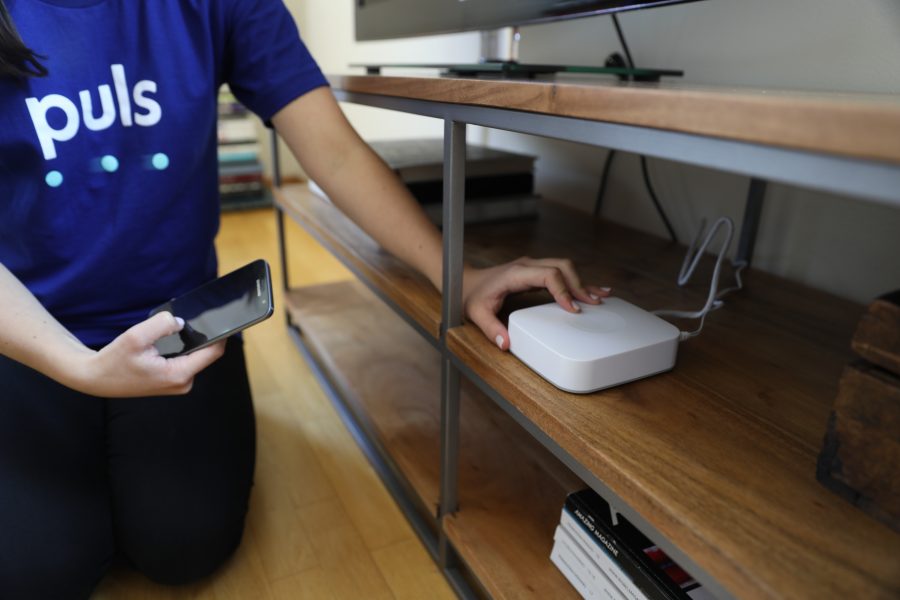 Syncing SmartThings with your smartphone for better home control.
By picking and choosing the options that are best for you and your home, you can secure the homestead over the holidays without breaking the bank. And what more can you be thankful for than that? Beef up the security of your home this holiday season.