It seems like just yesterday we were at the start of 2018. In retrospect, it seems a bit surreal, with all that's happened over the past year. One element that's been consistently at the top of its game is the availability of new, exciting content to watch and stream.
The start of the fall 2018 season means we'll see season nine of The Walking Dead, usher in a new season of American Vandal, Blacklist, and much more. There are tons of exciting shows being released this fall season, so let's explore the six shows that we can't wait to watch.
American Vandal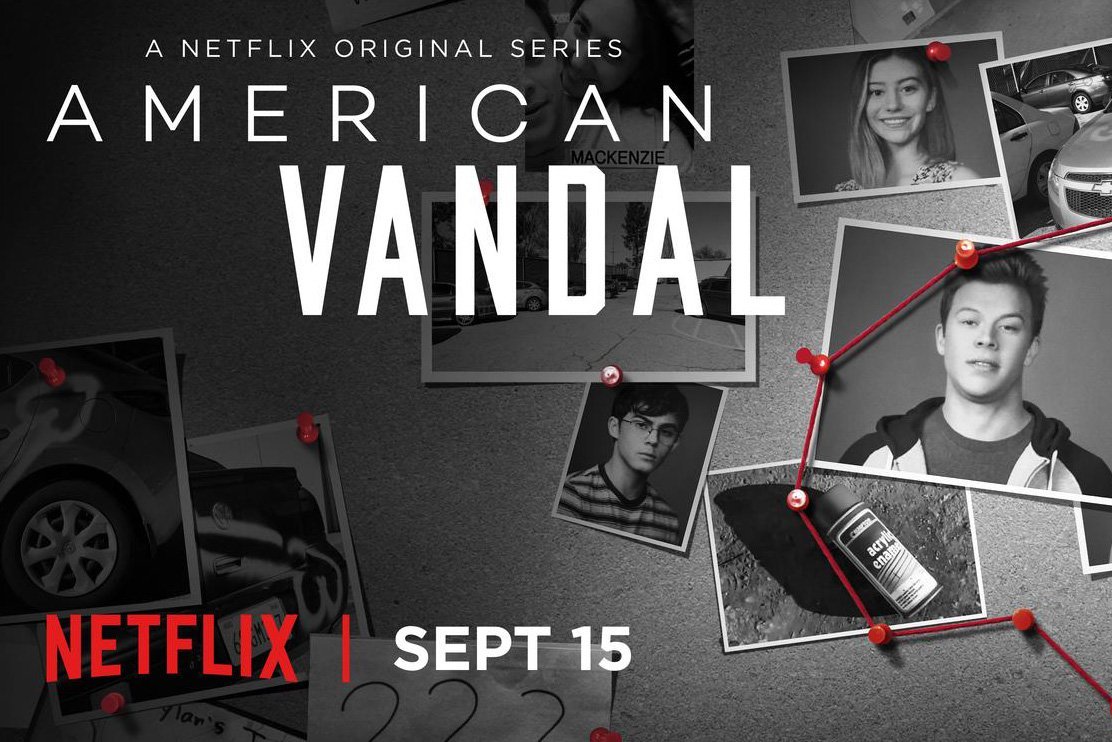 Photo Credit: Netflix
American Vandal is a hilarious mockumentary, and this time around it follows a new mystery at a new high school. Last season, the show went through the motions of finding out who vandalized school property.
After getting to the bottom of that mystery, the show's producers saw value in a fresh start for the 2018 fall season. Season two reveals who is contaminating the school's cafeteria food and making everyone sick. If you're looking for a good slapstick comedy, American Vandal is what you've been on searching for.
Blacklist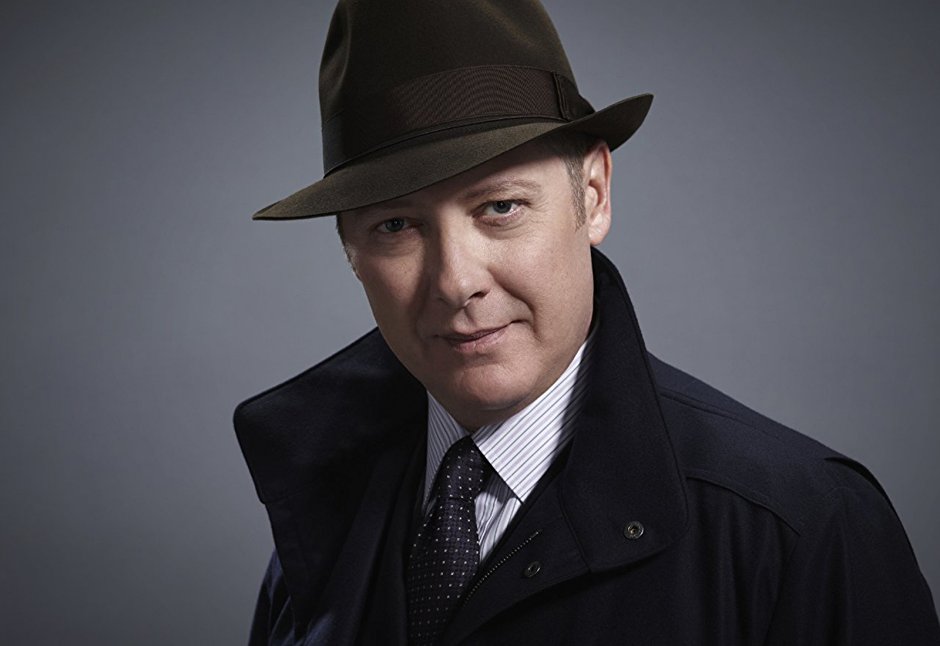 Photo Credit: Amazon
Already in its fifth season, Blacklist is the story of a criminal and an FBI agent who meet. In the first season, James Spader (who plays the main character and criminal Raymond Reddington), walks into the FBI headquarters and turns himself in to help a secret task force.
Not only is Reddington one of their most wanted criminals, he continues his illegal excursions at the FBI's expense. Season five, just like the four before it, is going to be epic. The show's writers do an amazing job at keeping the storyline relevant and bringing you closer to a heart attack with each episode.
BoJack Horseman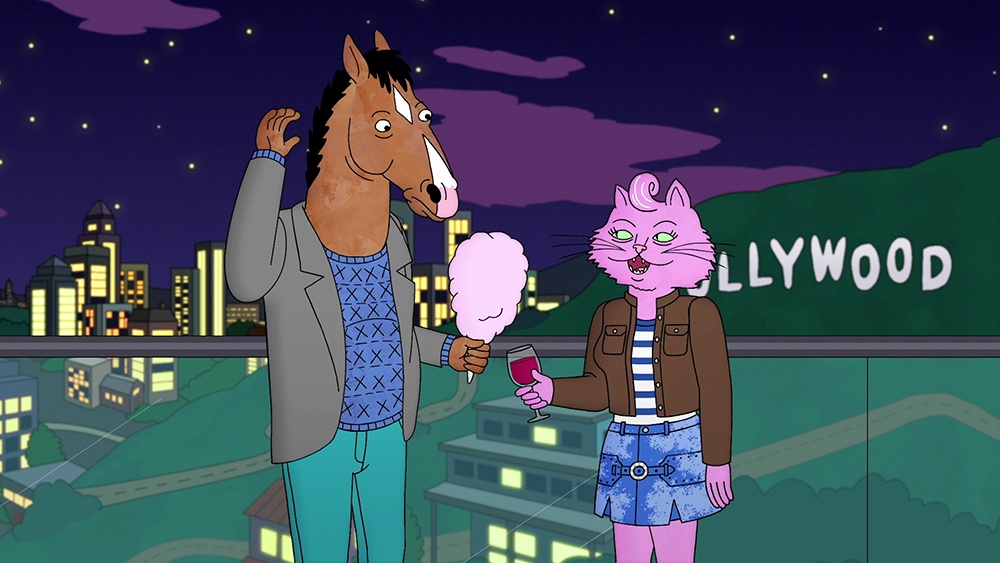 Photo Credit: Variety/Netflix
With season five premiering September 14th, BoJack Horseman is a Netflix Original that's yet another example of a top-notch animated comedy. Horseman is a talking horse and former 90s sitcom dad who relives his glory days by pretending his current reality is perfect.
The show takes you deep into the mind of someone who is so out of touch with reality, it can feel a little close for comfort. If you're looking for a dark comedy, BoJack Horseman is one of your best bets to start watching this fall.
American Horror Story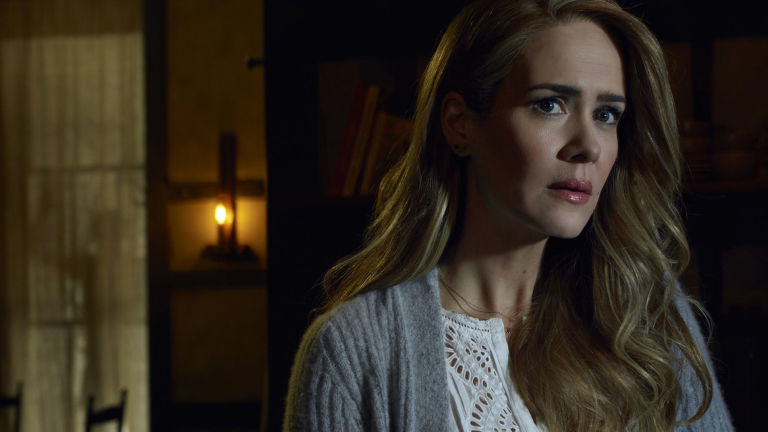 Photo Credit: Digital Spy/FX
Entering its eighth season, American Horror Story is a thriller that'll have you on the edge of your seat. You never know what to expect in terms of action, adventure and of course - scare factor, creating a bone-chilling viewing experience.
Appropriately named Apocalypse, the eighth season connects the dots between previous season Murder House and Coven. Its premiere yesterday, September 12th, has everyone already whipped into a frenzy.
Will & Grace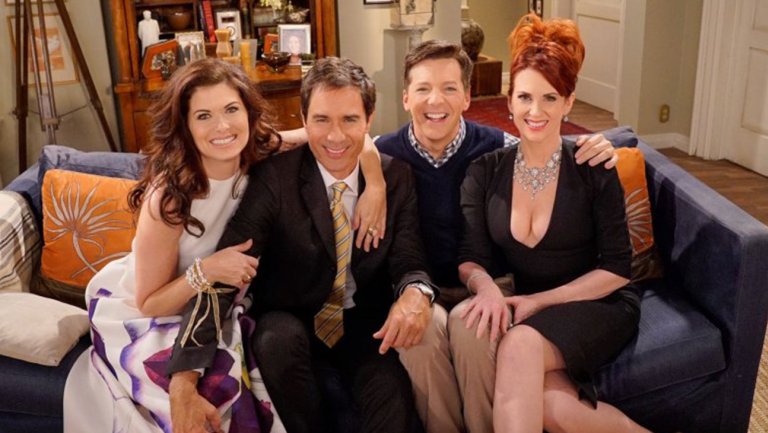 Photo Credit: The Hollywood Reporter/NBC
That's right. The show you know and love is coming back to NBC this fall. Now in its second season of the reboot, there's no shortage of special guests.
Debra Messing plays Grace, who is dating David Schwimmer (who's best known for his role as Ross Geller on Friends). See what happens on an all new season of Will and Grace this fall.
The Walking Dead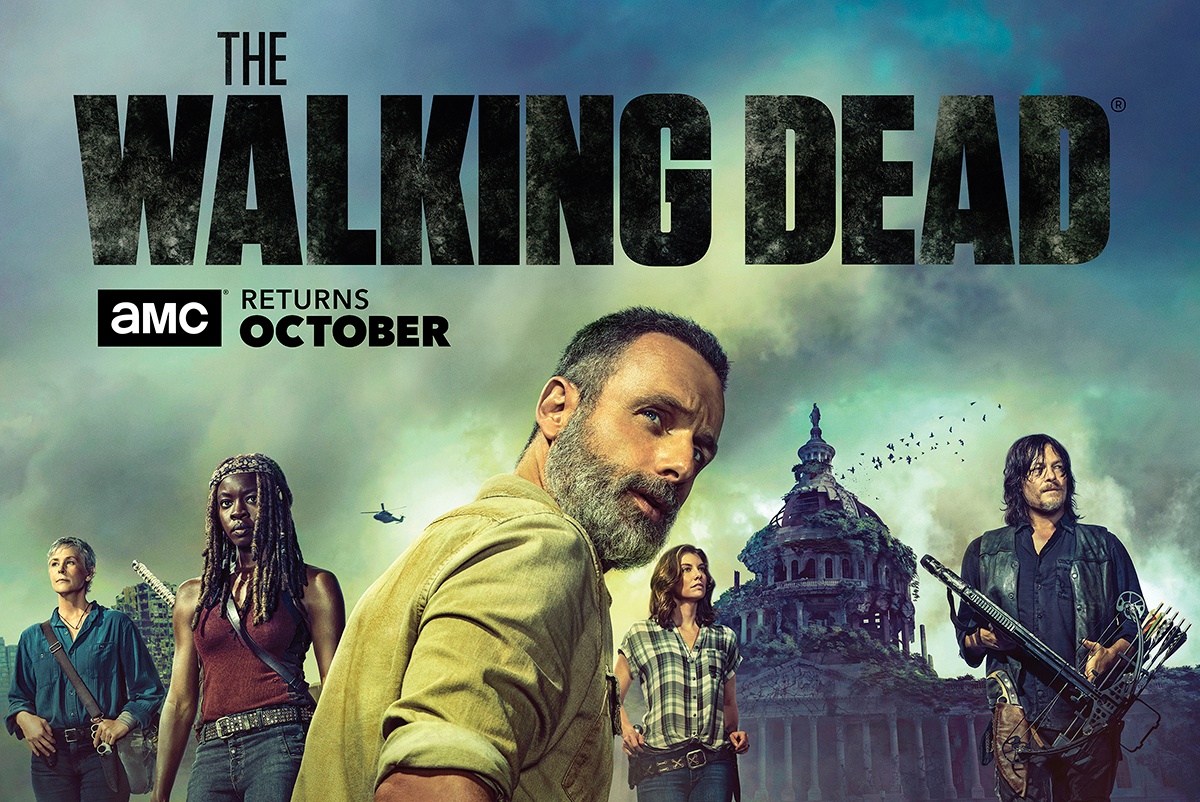 Photo Credit: AMC/Moviefone
If you like zombies and stories about humans kicking butt in order to survive a zombie apocalypse, tune into AMC's The Walking Dead. This show is wildly popular and takes you on an emotional rollercoaster by following humans who find creative ways to stay alive during a zombie invasion.
It's a Wrap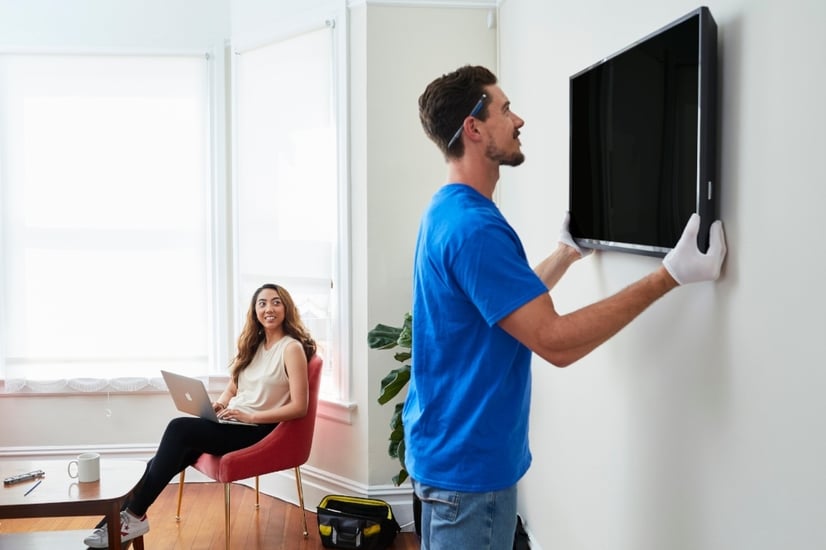 As we mentioned earlier, this fall's lineup will be full of surprises. What you'll also see is a lot of cameos, new seasons from several popular shows, and new shows altogether. From the looks of it, Netflix is seriously stepping up its game and overall quality of shows too.
Want to watch these shows, plus much more, on a mounted flat screen TV or home theater? Book a TV mounting appointment with one of our vetted Puls technicians to get yours up and running flawlessly within the same day.
We can also hide pesky wires, install surround sound, shelving units, sound bars and much more - we even do TV mounting outdoors or above your fireplace.
Click here to enjoy $10 off your first service with us and you'll be on your way to a better TV watching experience in no time.