Just a few years ago, it seemed pretty far-fetched that you'd be able to check out what you've got in the fridge while lounging on the couch watching TV, or that you'd be able to turn your lights on or off while you're out of town. But these days, what used to be the stuff of sci-fi movies is an actual reality.
With our ever-increasing level of connectivity, our home appliances can now "talk" to each other and work together to make your life easier. In fact, thanks to the IoT, or internet of things, there's almost no limit to how you can automate your home – and paired up with a smartphone, these features can be controlled from anywhere, whether you're just in the next room or backpacking around the world.
The cool thing about home automation is that there's no preset formula that you have to follow if you want to set up a smart home. In fact, "smart home" is more of an umbrella term for a wide range of features that you can cherry pick based on your personal needs.
Are you a lighting fanatic? Automate your lights with Philips Hue and they'll sync up with the music or movies that you're playing.
Focused on keeping your home safe? With Ring doorbell installation and Ring camera installation, you can see who's at the door, no matter where you happen to be.
If you're new to the smart home world – and we all are, really – smart home setup can seem intimidating at first. After all, the amount of features and ways you can control them is virtually infinite. But as you get more familiar with what the world of home automation has to offer, you'll see that it's not so complicated after all.
To help you along, we've compiled our ultimate guide to smart home installation. In it, we give you some smart home setup ideas, help you find the smart home installation services that are best for you, and provide plenty of troubleshooting advice – so if you happen to be having any Google Home setup problems (or any other kind of home setup problems, for that matter) we've got the answers you need.
Our Puls guide to smart home automation covers all the bases, from smart thermostat installation, Nest cam installation, Google Home setup, to all the various ways to capitalize on your smart home technology and come up with the best smart home setup. We even have a section dedicated just to pets!
And, of course, Puls offers a wide range of smart home installation services. Whatever your smart home needs may be, Puls can help!
Smart Home Installation Tips

Check out our ever-expanding repertoire of smart home installation tips, which will guide you through the gamut of smart home installation services, teach you how to set up Google Home, walk you through Google Home device setup, and more.
Of course, included in the smart home setup are smart thermostat installation, Ring doorbell installation, and plenty of smart home setup ideas. And yeah, if you want to order a pizza through your smart TV, we'll show you how to do that, too.
Smart Home Tech from CES

Check our our coverage of the best home automation tech from CES 2017, where all the latest gadgets, systems, and artificial intelligence breakthroughs are showcased in one incredible blowout at the Consumer Electronics Show in Las Vegas.
If you're looking for smart home setup ideas, this is the place for you. But even if you're all set on that front, the cutting-edge tech will dazzle you – and perhaps put you on to a few things you didn't know you needed!



Light Automation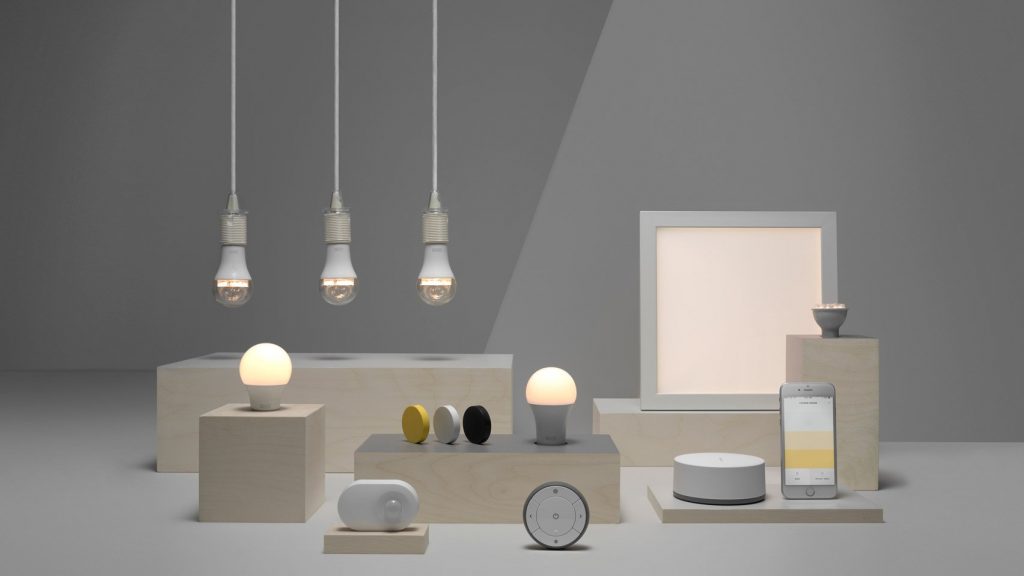 Photo Credit: IKEA
You wouldn't believe how interesting home lighting has become until you read our guide to home light automation. With systems like the Philips Hue, you can customize a virtually infinite color palette, sync up your lights to media like music, movies, and video games, and even link your lights to your smart doorbell.
There are also tons of practical tips which will help you manage your lighting needs from anywhere in the world via your smartphone, so you can turn on or off your lights according to your home security and power saving needs. Not to mention that you never need to wonder again if you left the lights on.
Go Green with Home Automation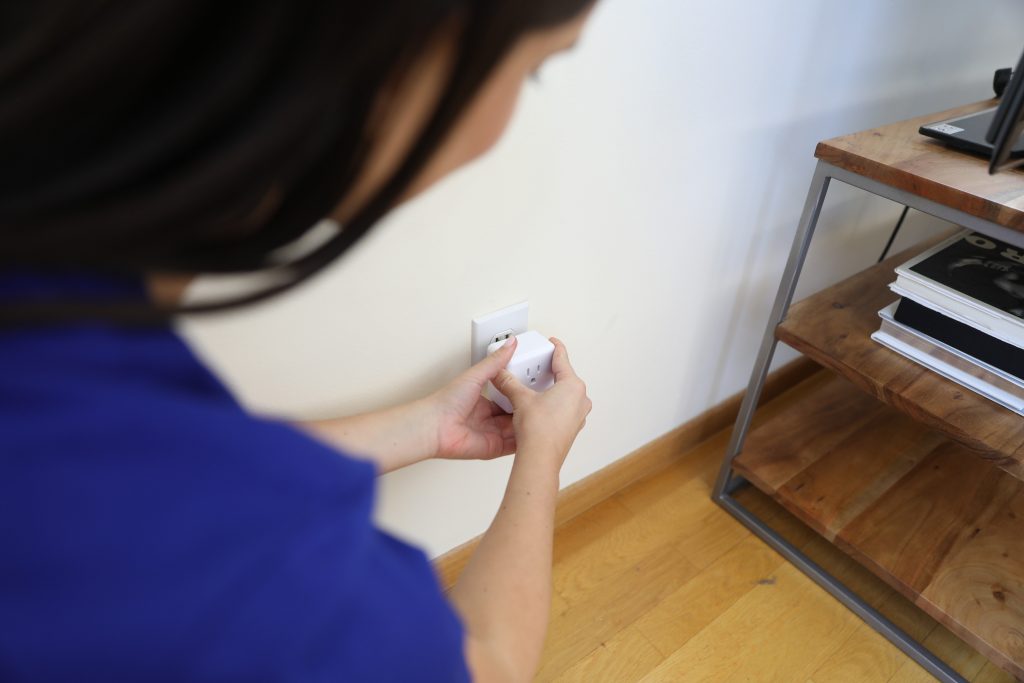 Another way to benefit from smart home systems? Reducing waste! With handy gadgets like smart thermostats, smart plugs and more, there are more ways than ever to go green with the power of smart home technology.
We cover all of the ways in which you can utilize home automation technology to greatly reduce your home's carbon footprint - and bills, to boot. Read our Earth Day guide to home automation to learn more.

Pet Friendly Tips for Your Smart Home
Photo Credit: Walmart
Your smart home setup doesn't just make life more comfortable for you – it's also great for the lovable little critter(s) in your life. Our ultimate guide to smart homes for pets details some of today's best options for a pet-friendly smart home.
Whether it's smart feeders, smart water bowls, or smart pet doors, to smart collars and monitoring systems so you can make sure your little guy is comfortable around the clock, there's no shortage of smart options out there that make pet ownership a breeze!
HomePod vs. Echo

Photo Credit: Apple
Address the age-old (okay, maybe it's not that old) question of which smart home hub reigns supreme. Apple HomePod and Amazon Echo have been jostling for the top position ever since the launch of the smart home market.
If you're looking to find out which smart home assistant is most effective, whether HomePod or Echo setup is easier, and which features shine in each smart home hub, then check out our post on HomePod vs. Echo. To make things even easier for you, we'd be happy to set yours up for you, whenever you like.
Halloween Smart Home

Scare up some fun this Halloween with our haunted smart home guide. Automating your lighting and sound effects will really send shivers down the spines of your guests, and our post will show you some creepy cool effects, as well as how to control the whole setup from one convenient hub. Plus, stay safe with our home security tips!
Beat the Winter Blues with Your Smart Home

Our carefully crafted guide on how to beat the winter blues with your smart home will keep you warm and cozy all winter – and beat back those gloomy days easily with some brilliant home automation tips.
Utilize your smart lighting system to keep your days bright, stay toasty with our tips on smart thermostat installation, out to some winter tunes, and stay entertained with a variety of your favorite winter TV and movies. All this and more in our post on beating the winter blues with your smart home.
What about weather-proofing? Learn all about how to conquer rainy weather with your smart home! We provide you with tons of information regarding monitoring your home's water levels, checking the forecast with your smart devices and so much more.

Holiday Home Security

Did you know that the holidays are one of the most common times for home break-ins? Between the bevy of gifts being delivered and the high number of people traveling to friends and relatives, porch-front package theft and home invasions take a big jump.
Whether you're at home or out of town, stay safe and secure with our post on holiday home security.
Smart Home New Year's Eve

Be the toast of the town by throwing the best-ever New Year's Eve party with our tips and tricks that will not only make the evening a blast – but are also designed to help take the focus away from hosting and put it back where it belongs: celebrating.
Between the music, lighting, and other party prep, you can take full advantage of our home automation pointers, and when it comes time to clean up and get everyone home safely, you'll be thankful for the great tips in our post on how to throw a smashing New Year's eve party!
Of course, on January 1, the year is just beginning – that's why you'll want to check out our guides on how to keep your smartphone healthy for the year ahead. Take advantage of our New Year's post on maximizing your smartphone battery life, as well as how to get a fresh start by freeing up some much-needed space on your smartphone.

Smart Home 4th of July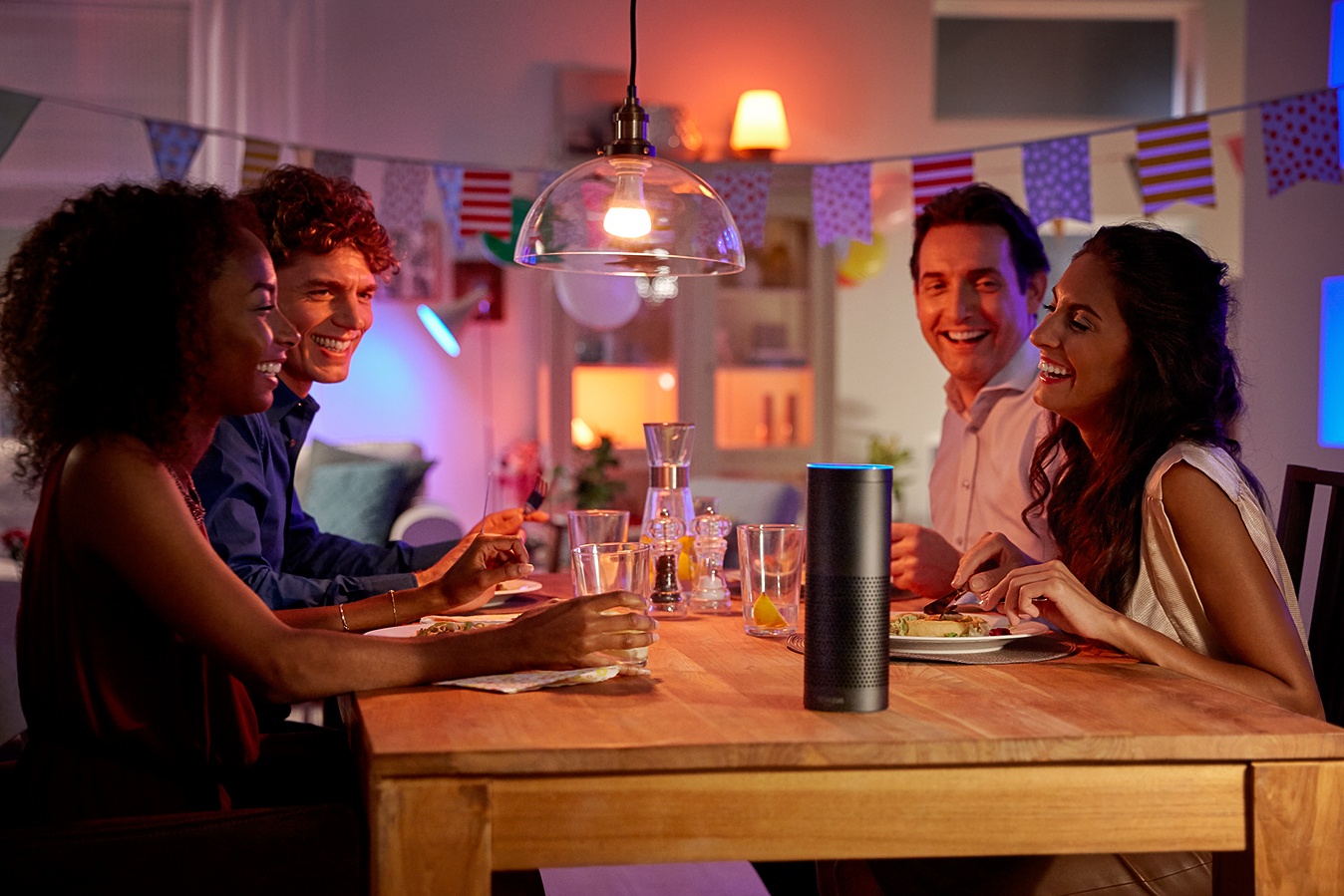 Photo Credit: Signify
Another all-American party that's great with your smart devices? A 4th of July party! Learn all about the best home automation devices to throw a rockin' 4th of July BBQ - or any other type of BBQ, for that matter.
Smart Home Olympics or Awards Show Viewing Party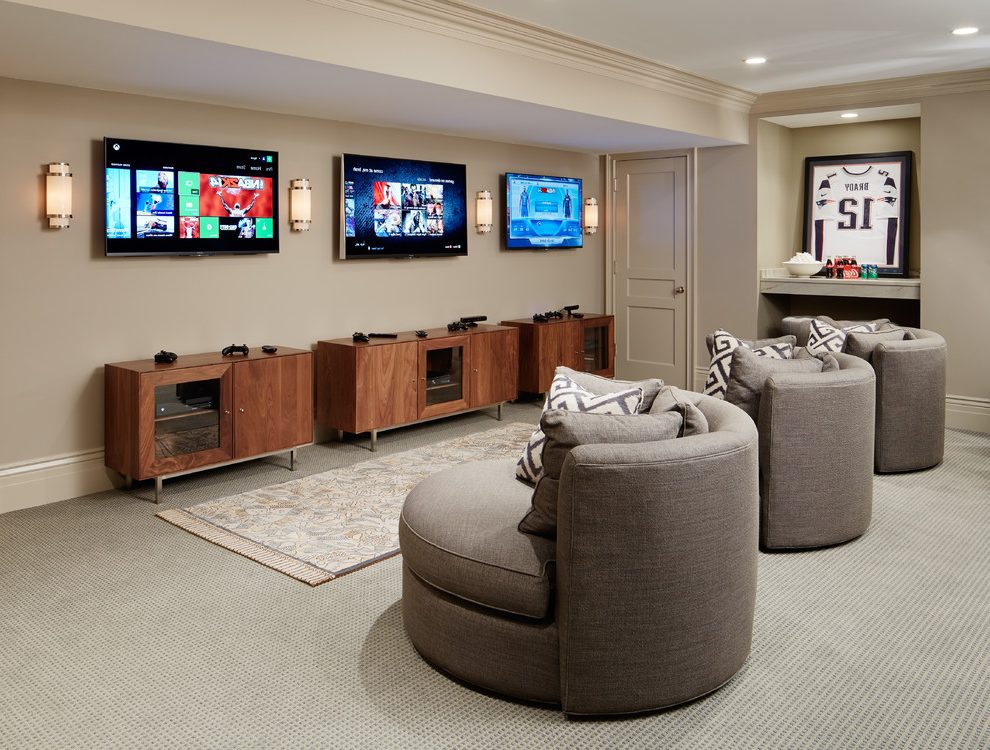 The world's greatest sporting event is an opportunity to show your friends you can throw the best Olympic or awards show viewing party – and it only comes around once every two years, so you definitely don't want to squander it!
From optimizing your viewing experience to setting the soundtrack, to getting your place – and yourself – in shape before the big event, our post on throwing a gold medal Olympic viewing party will help you set the bar for all your friends! The same goes for if you want to throw an award-winning Oscar viewing party with your smart home (or any other type of awards show), of course!
Look to Puls for All Your Smart Home Setup Needs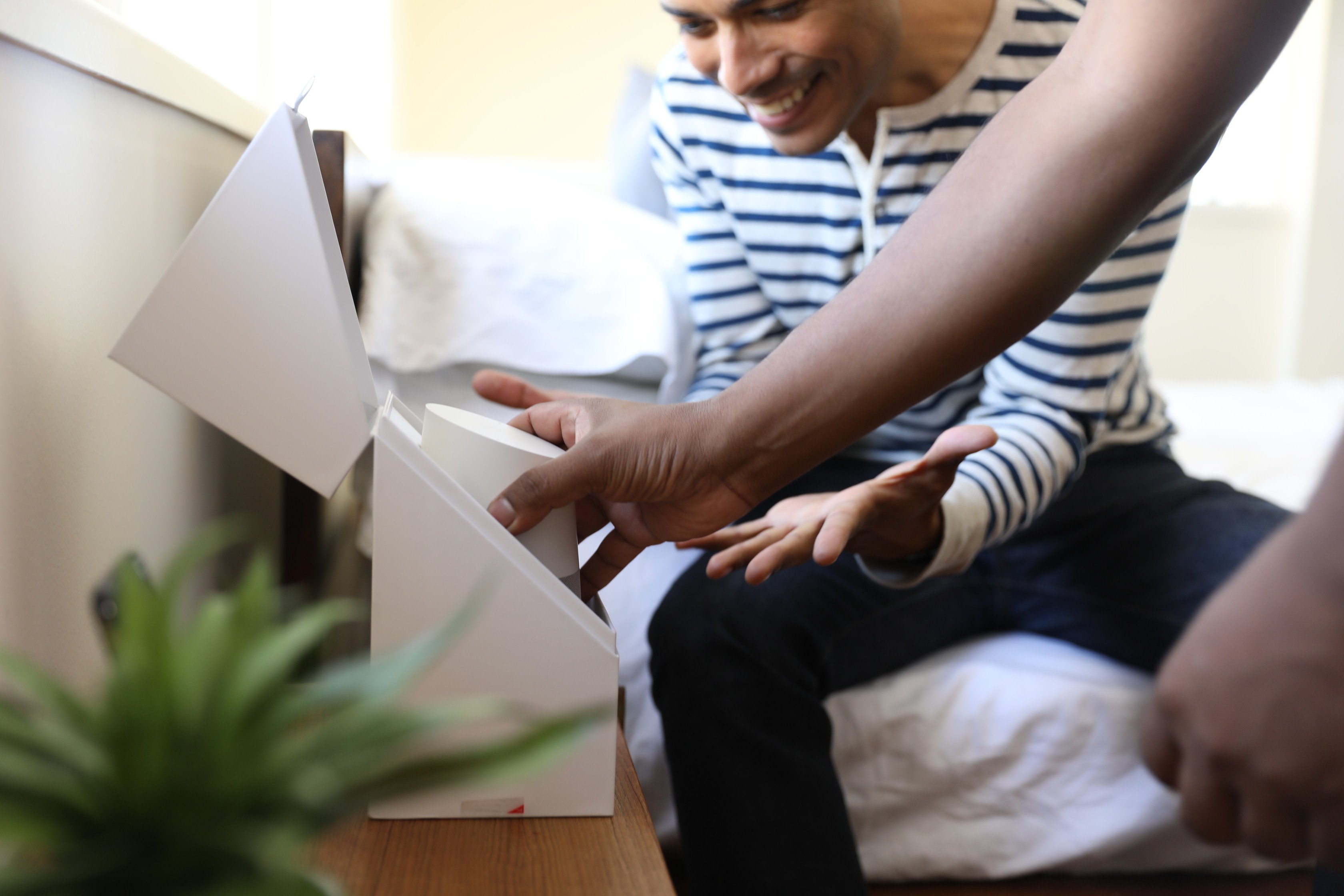 To help get you started on your adventure in the world of smart home automation, we've got your back. Let our experienced Puls technicians come to you anytime you like, to install and setup all your smart home gadgets.
Better yet, get $5 off your first Puls service here. So, what're you waiting for? Book a smart home setup with Puls online today.