The average American emitted about 16.2 metric tons of carbon dioxide in 2014, roughly double the average in Europe or Japan and almost 10 times the average in India. Much of this impact is due to large scale factors like agriculture and transportation, but other aspects of these emissions can be drastically reduced if we all put in a little extra effort to change our habits.
One particular aspect is that of our household appliances, as learning how to use them in a more energy efficient way can not only reduce our large-scale impact on the planet, but can save some serious money, too. Whether your appliance is leaking, plugged in 24/7, or not adjusted to the proper settings, there are several small habits we tend to fall into that can cause detrimental results to the planet.
While they may rarely cross our minds, these small things can really add up, significantly increasing your carbon footprint and monthly gas or electric bill. If you're looking to go green and save some money to boot, read on to discover some helpful energy saving tips for all your home appliances.
Fix Those Leaks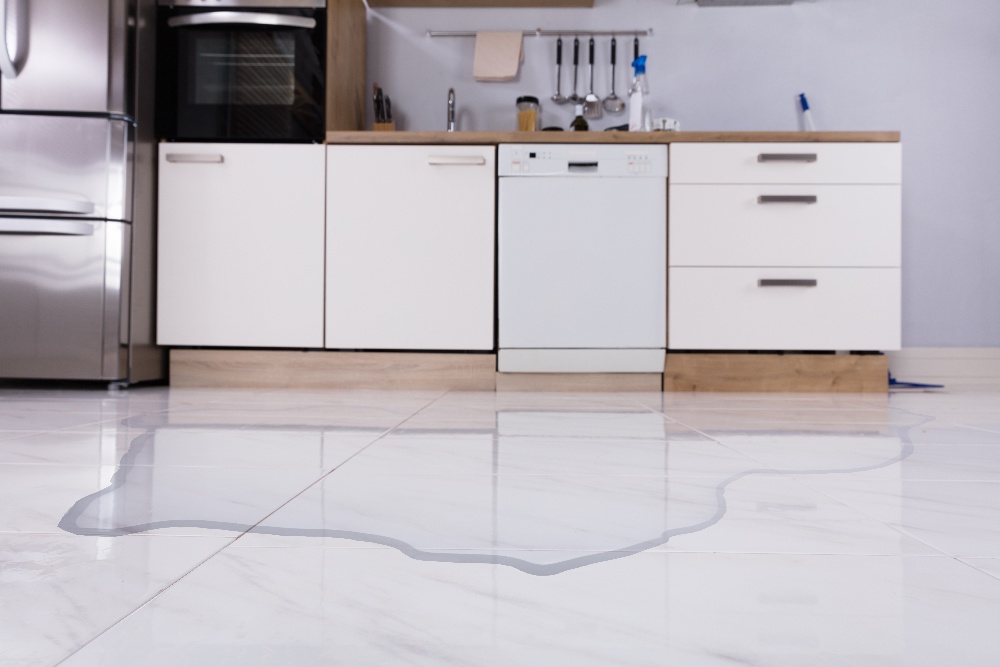 As it turns out, a leaky dishwasher or washing machine can actually have a highly adverse impact over time. Not only can this waste up to several gallons of water each month, it'll also add hundreds of dollars to your monthly water bill.
Therefore, any water leaks you encounter on your home appliances should be resolved fast, by all means necessary. If you notice or suspect any sort of leak near your appliances, even something that might seem small, you should hire a repair technician to come address it right away.
Adjust Your Thermostat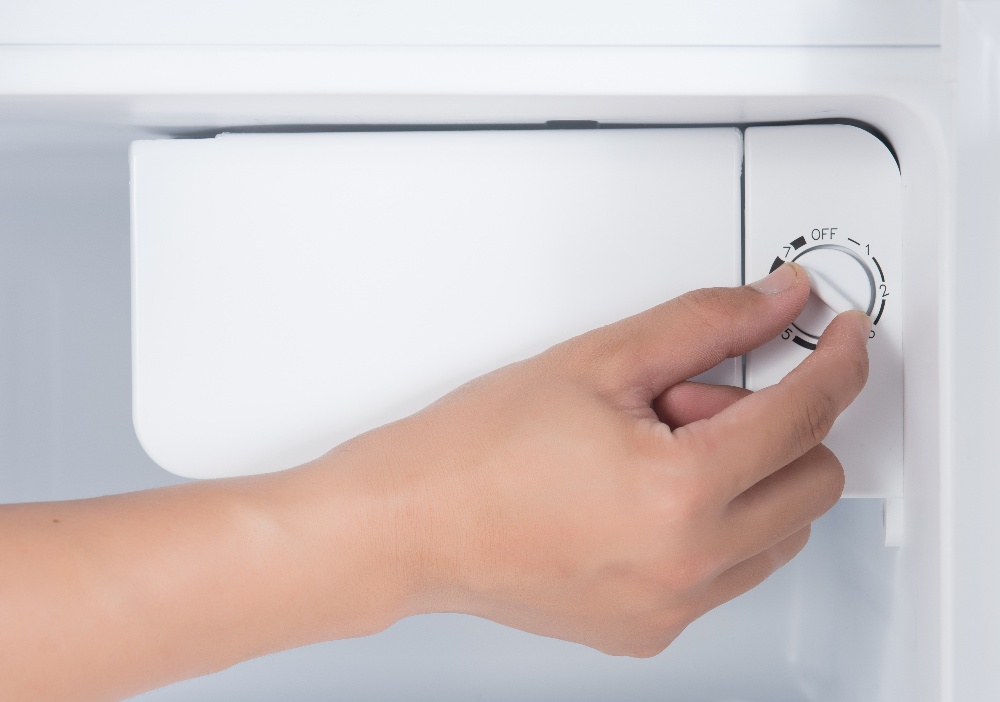 If you've got central heating and air conditioning in your home, try to remember that they don't need to be blasting constantly. Keeping your household's thermostat at a more moderate temperature as much as you can, especially throughout the winter and summer months, is another tactic that'll reduce your monthly financial and ecological damage.
Additionally, your fridge and freezer are likely running at a much colder temperature than they need to be. You can simply turn your thermostat up a notch or two, so they're not working so hard, day in and day out.
This way, your food items will still remain fresh and intact, and you probably won't even notice any difference in your daily routine. Simple yet effective, this small hack will save you tons of money and resources in the long run.
Hang Things to Dry (When Possible)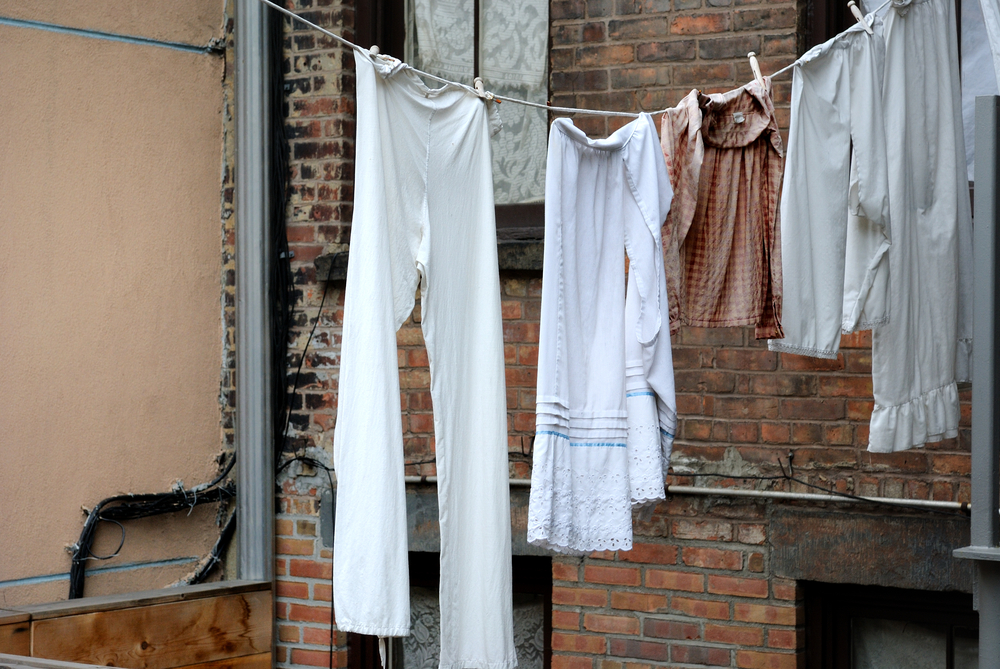 We know you've got a never-ending pile of laundry to tackle each week. That being said, you're probably already aware that many types of clothing and fabric should always be line dried, to avoid damage and keep them intact over time.
While it may take slightly more effort, you can also opt to line dry all of your clothes (be it delicate blouses, pajamas or t-shirts) to increase their durability, and can be done for all types of garments with no negative repercussions on the fabric. Thus, if you've got the time and capacity, hanging your clothes on a clothesline more often (and, thus, running your dryer less) is yet another fantastic way to reduce your environmental impact and cut back on your monthly utility bills.
Use Low Temperature Cycles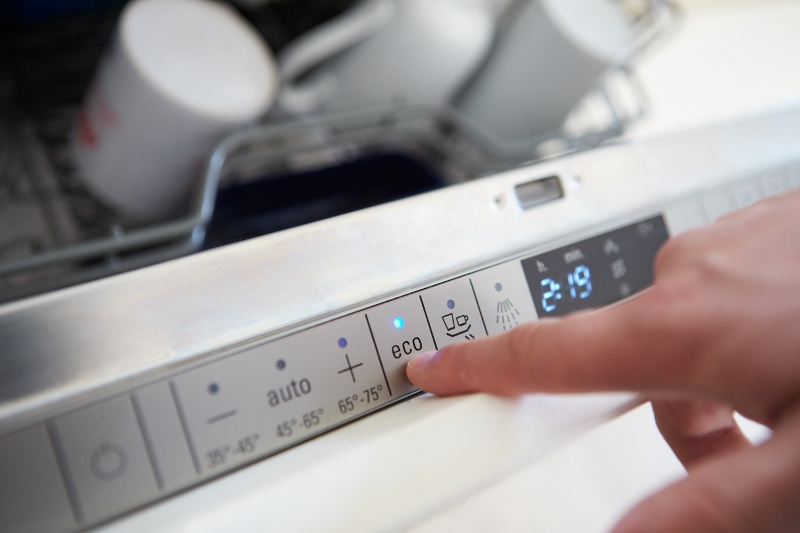 Another effortless trick to reduce your environmental impact is to always use lower temperature or environmental settings on your appliances. Most modern dishwashers, washers and dryers have an 'environmental' setting, which you should always prioritize over other settings.
If not, be sure to choose shorter or express cycles, or cycles with colder temperatures. These cycles are just as efficient as the higher-energy settings, but provide the added advantage of a smaller environmental and financial impact.
As a rule of thumb, when running a load in the washing machine, you can typically wash a full spectrum of colors (darks, colors and whites) in cold water. Not only will this reduce your environmental and financial burden, but it'll save you a great deal of time on laundry day, as you won't need to separate your clothes by color and run so many individual cycles.
Unplug Appliances When They're Not in Use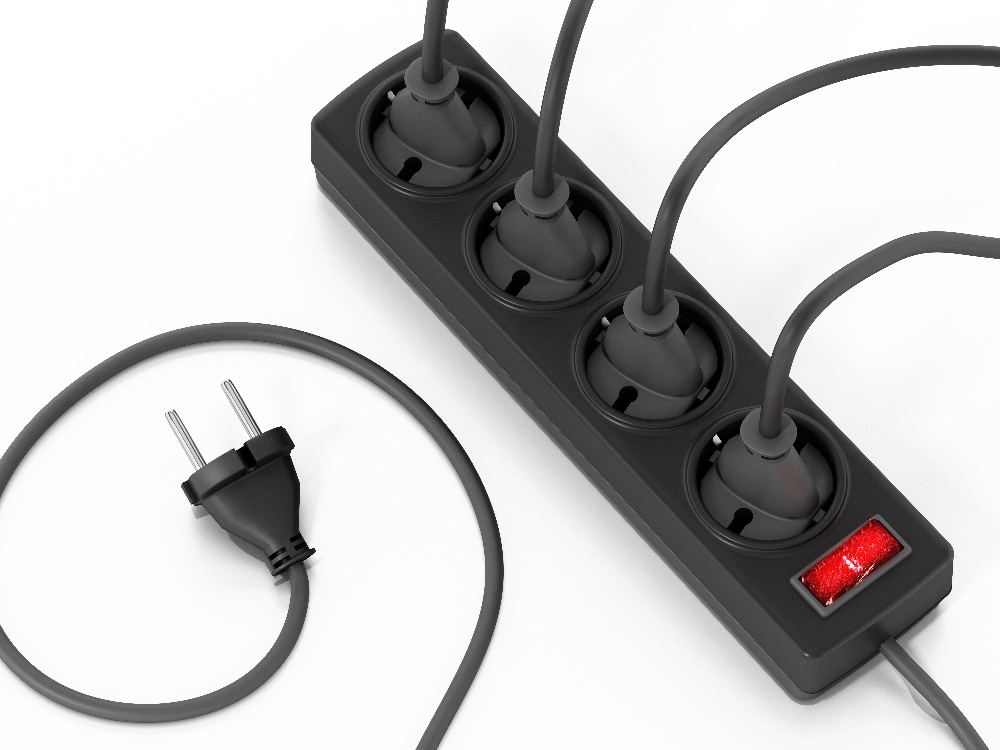 This may seem like a no brainer, but it can actually make a huge difference each month. Turning all your appliances off when they're not in use is an incredibly easy way to decrease waste, environmentally and economically.
To make things easy on yourself, you can simply connect all of your household electronics to a power strip, and unplug the strip when you're leaving for work or heading out for vacation. You should also try getting into the habit of unplugging all your household electronics whenever possible.
Upgrade to Energy Efficient Appliances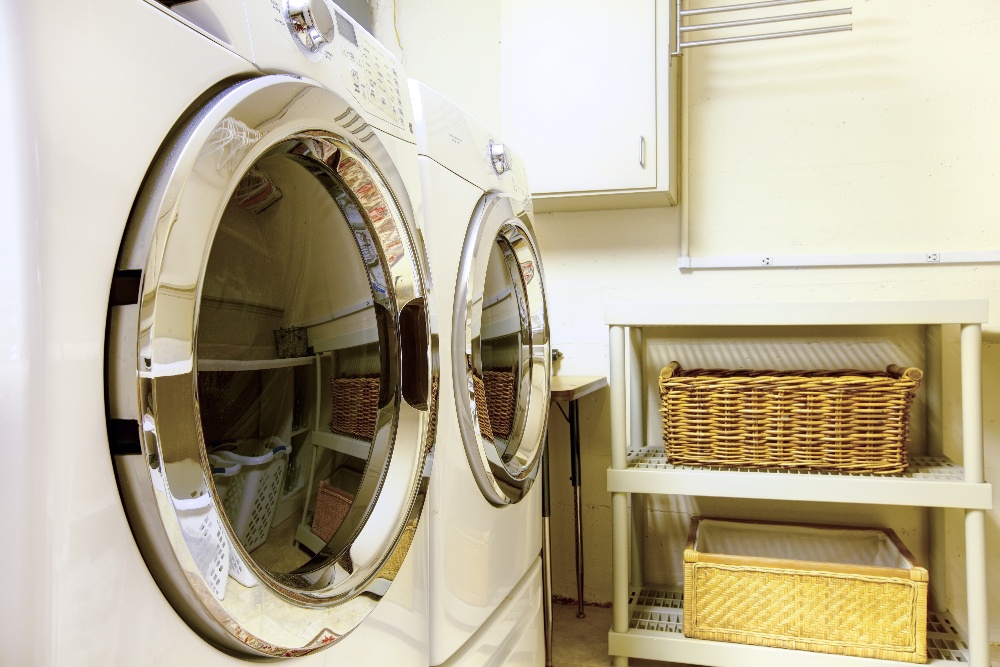 Last, but certainly not least on our list is to upgrade or replace your appliances with more energy efficient models. Typically, most home appliances will last around 10-15 years, even 20 or more with the right care and maintenance, and we're big advocates of the right to repair.
Still, there comes a time when your appliance needs to be replaced altogether, and, for this, we'd highly recommend upgrading to a more energy efficient option. Fortunately, there are many green appliances available today - you can read our full guide on which appliances you can upgrade to to reduce your environmental impact (coming soon) for some suggestions.
Puls Is There for All Your Energy Saving Needs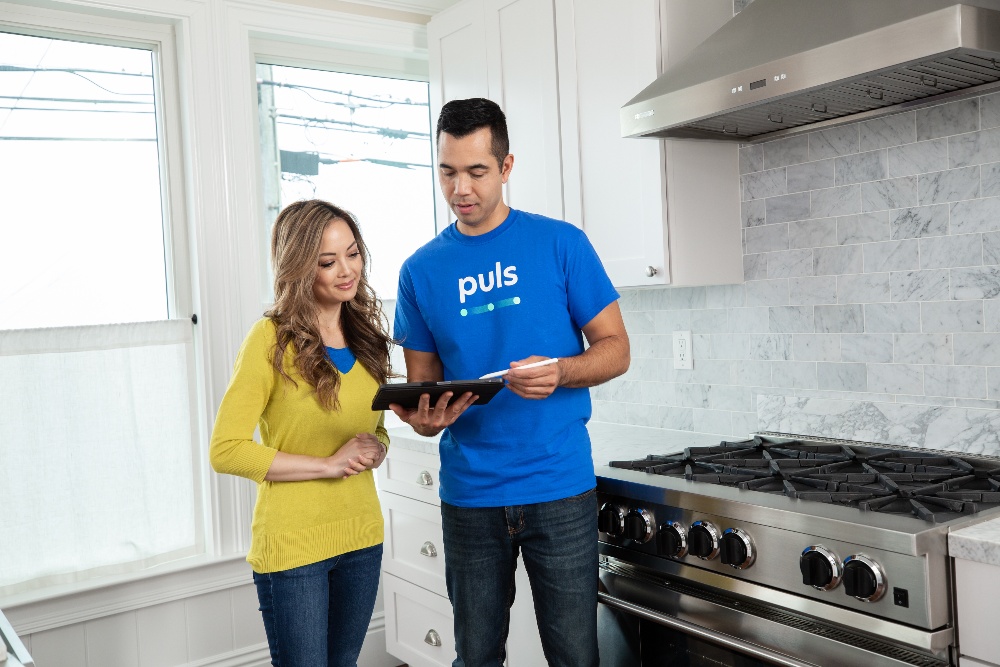 Whether you need help choosing the right eco-friendly fridge or you need to fix a leaky dishwasher, Puls is always around to make things easy. We believe you should make the most out of your home appliances, and we're happy to help you reuse yours for as long as possible.
Our team of skilled technicians aim to help you save money and the planet, with booking options as soon as same-day. For just $79, we'll come to you to inspect any appliance frustration, and provide you with tips on how to use it most efficiently and sustainably, so you can continue to optimize use for many years to come.
To save tons of time, money and environmental waste within your home, the solution is easy - look to Puls. Book a service now to get started, and for a limited time, enjoy $20 off when you book online with the code: SAVE20.