If you're not working with a lot of space, small changes like increased storage and fun wall art can make your home feel like an oasis.
All you need is a little time, a few supplies, and creativity to make it happen. Here's five handyman projects that will transform your space into your favorite place to be.
1. Add Wall Shelves to Display Your Favorite Things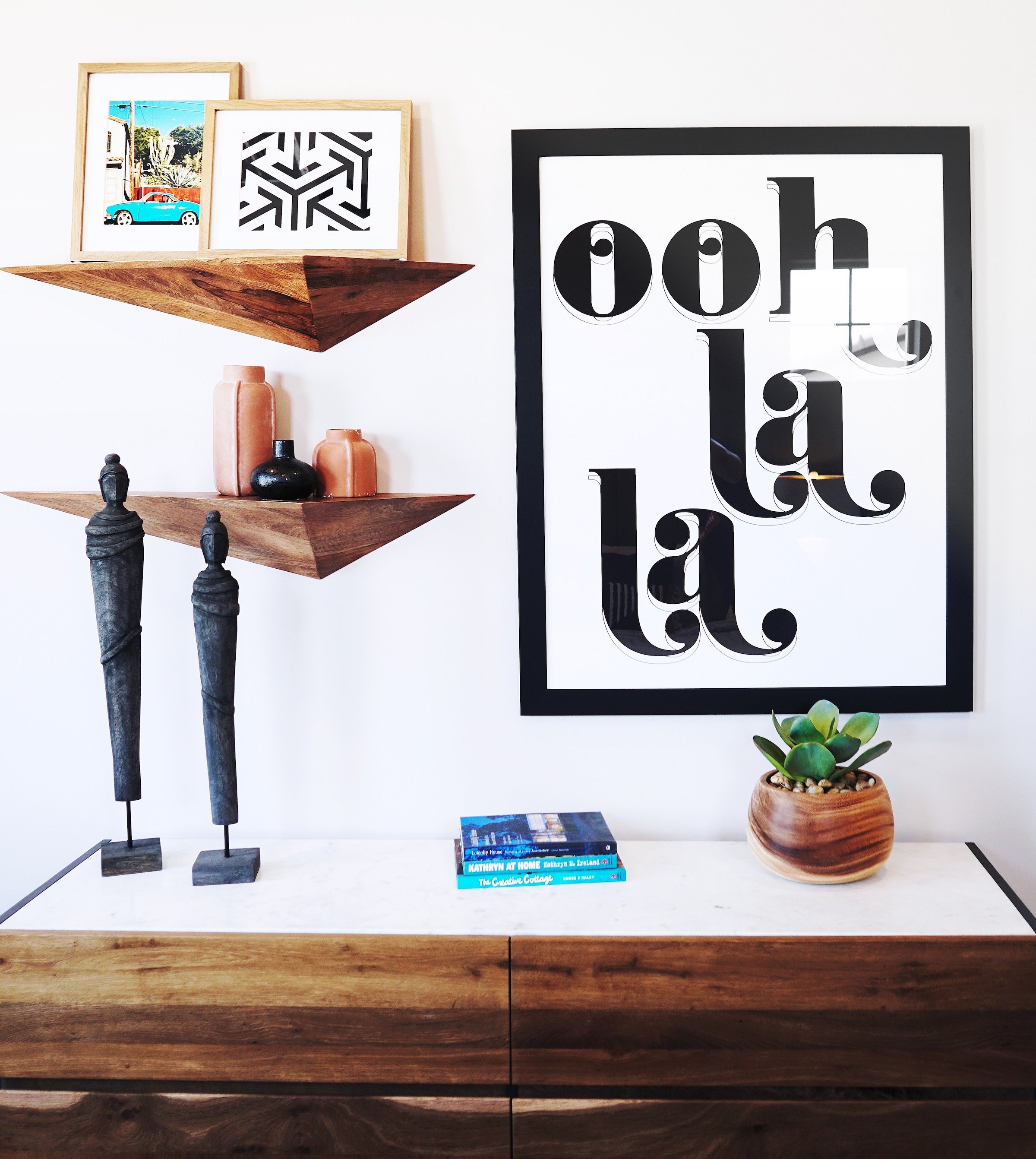 Wall shelves help get the items you want to display off of your furniture. They also increase the amount of storage you have, especially if you choose to place a few functional items on them as well.
These types of shelves are easy to put up, especially if you have drywall and are able to locate your studs.
If you need more kitchen storage, opt for wall shelves where there's not cabinets and stack your favorite bowls and glasses where everyone can enjoy them.
2. Put Stylish Storage In Unique Places
If you don't have much storage in your home, you're going to need to find a few creative solutions. Optimizing your space and giving everything its own place will allow you to live without clutter, and make it easier to keep the house clean.
Mount Your Wine on the Wall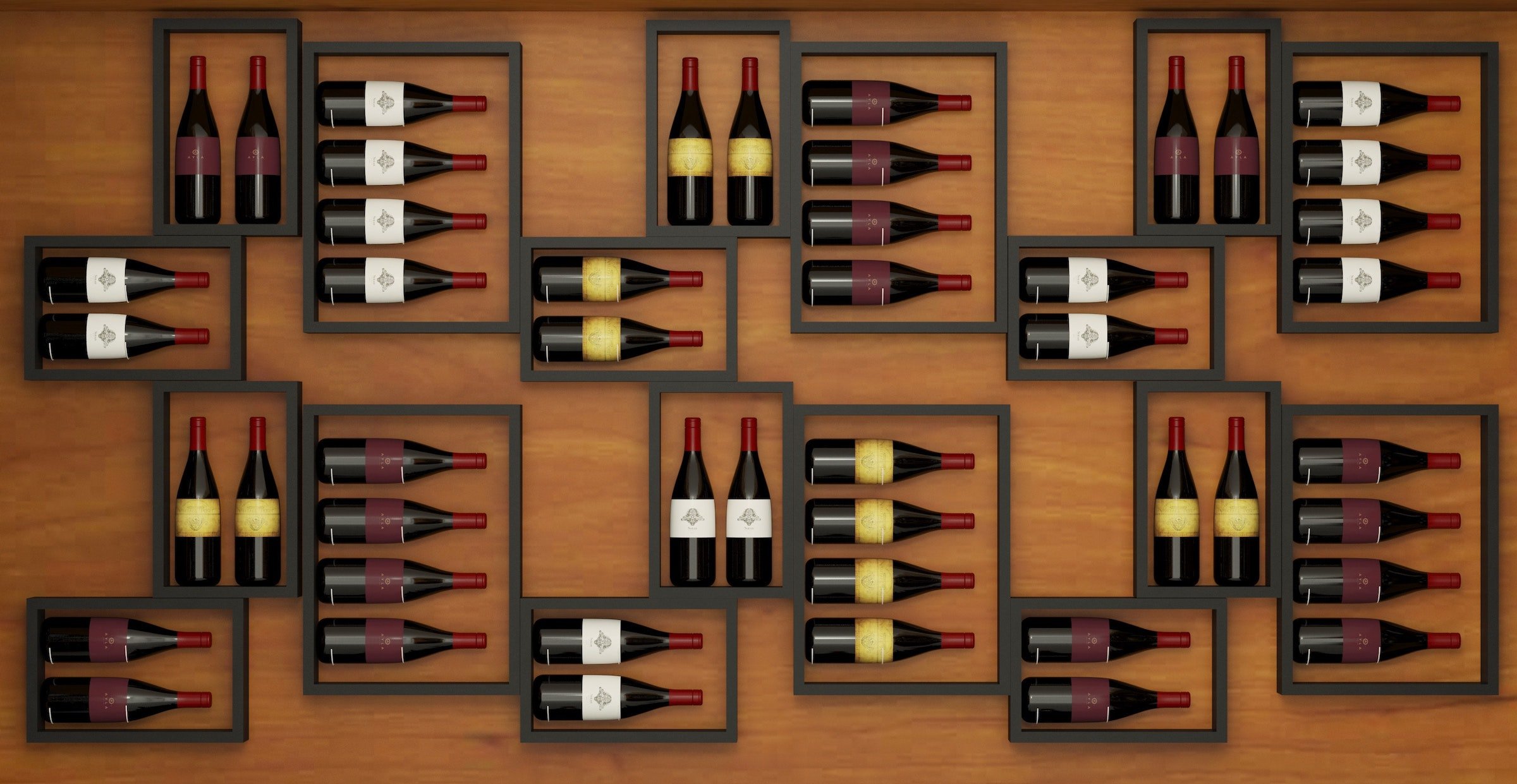 Wine can be difficult to store, especially if you don't have room for a dedicated wine cellar, wine fridge, or even space for a wine rack. That's why the best option is to mount your wine rack on the wall.
Wine will be more easily accessible, especially when you host parties or gatherings, and it won't take up precious counter or floor space.
Give Small Bottles a Place of their Own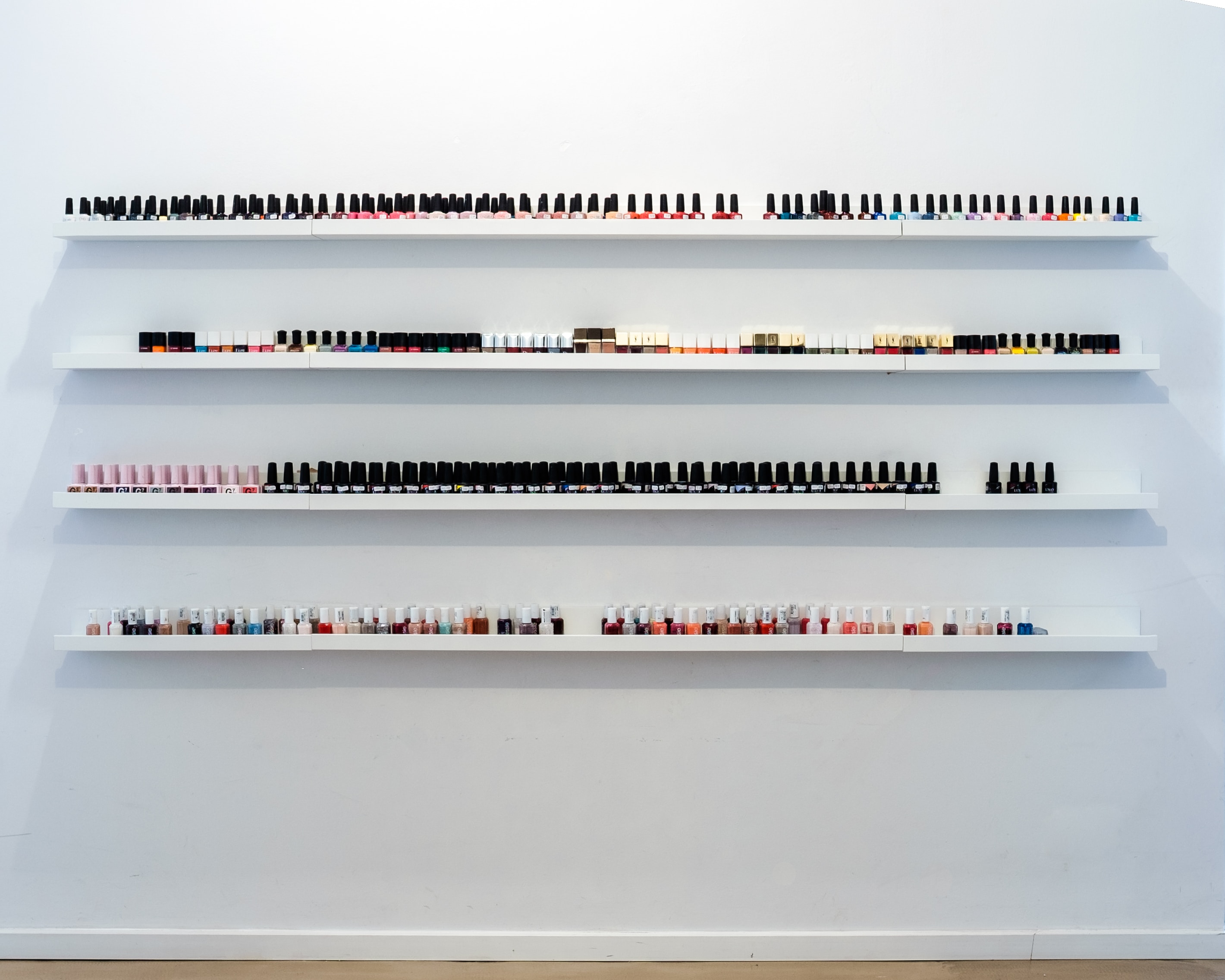 Small bathroom bottles often take up a ton of space, and are especially hard to organize so that they're stowed away yet easy to find. For the little bottles you might use most often, like essential oils or nail polish, buy a rack and mount it on the wall of your bathroom.
Keep Your Hats Happy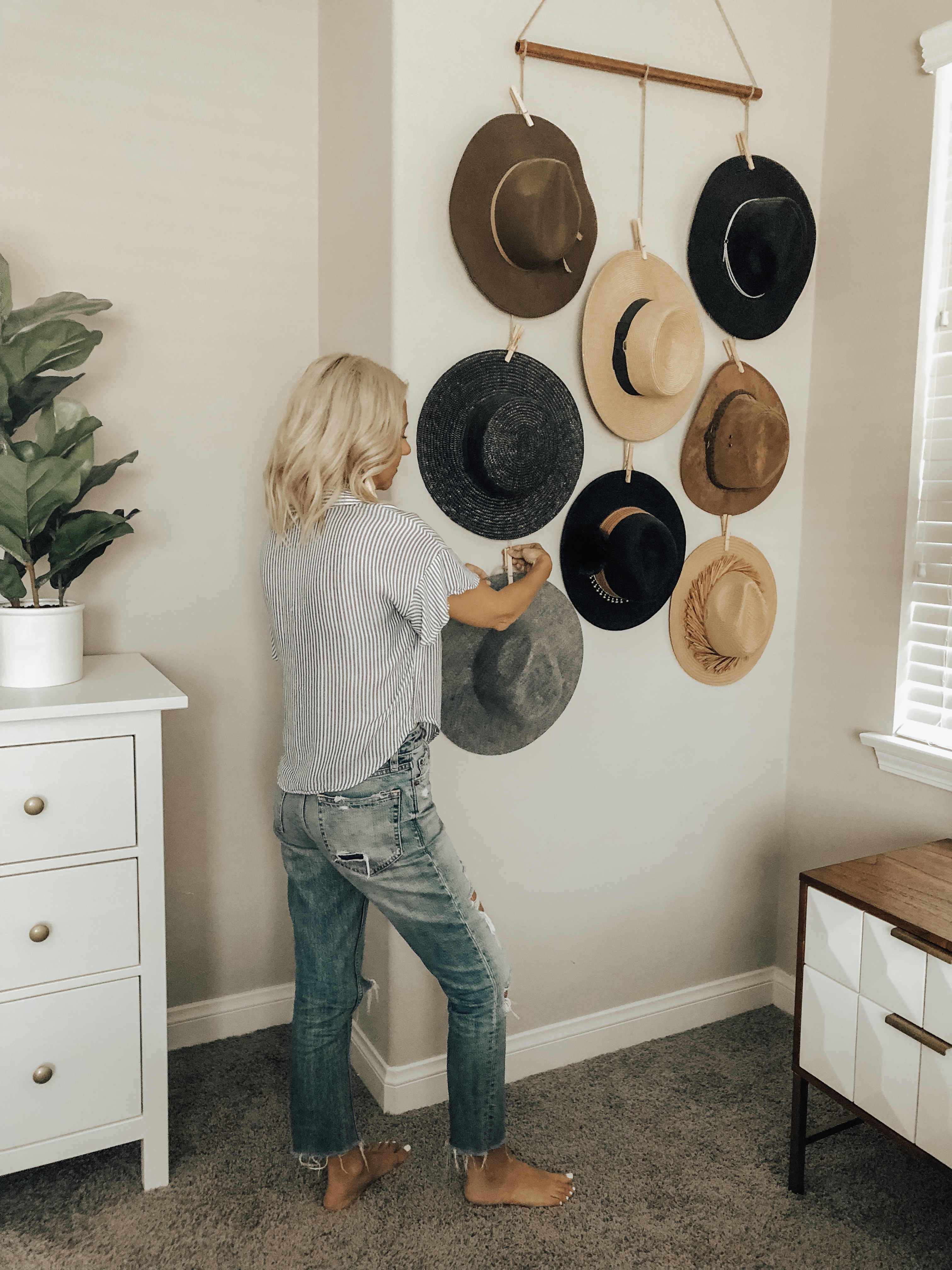 Image via Jaclyn Deleon Style
A hat's worst nightmare is getting squished in the bottom of your closet, so store all of your hats on the back of your closet door or on your bedroom wall. You'll get back closet space, and save your favorite Panama hat from being crushed in a dark corner for 9 months out of the year.
3. Hang Wall Art To Increase Your Happiness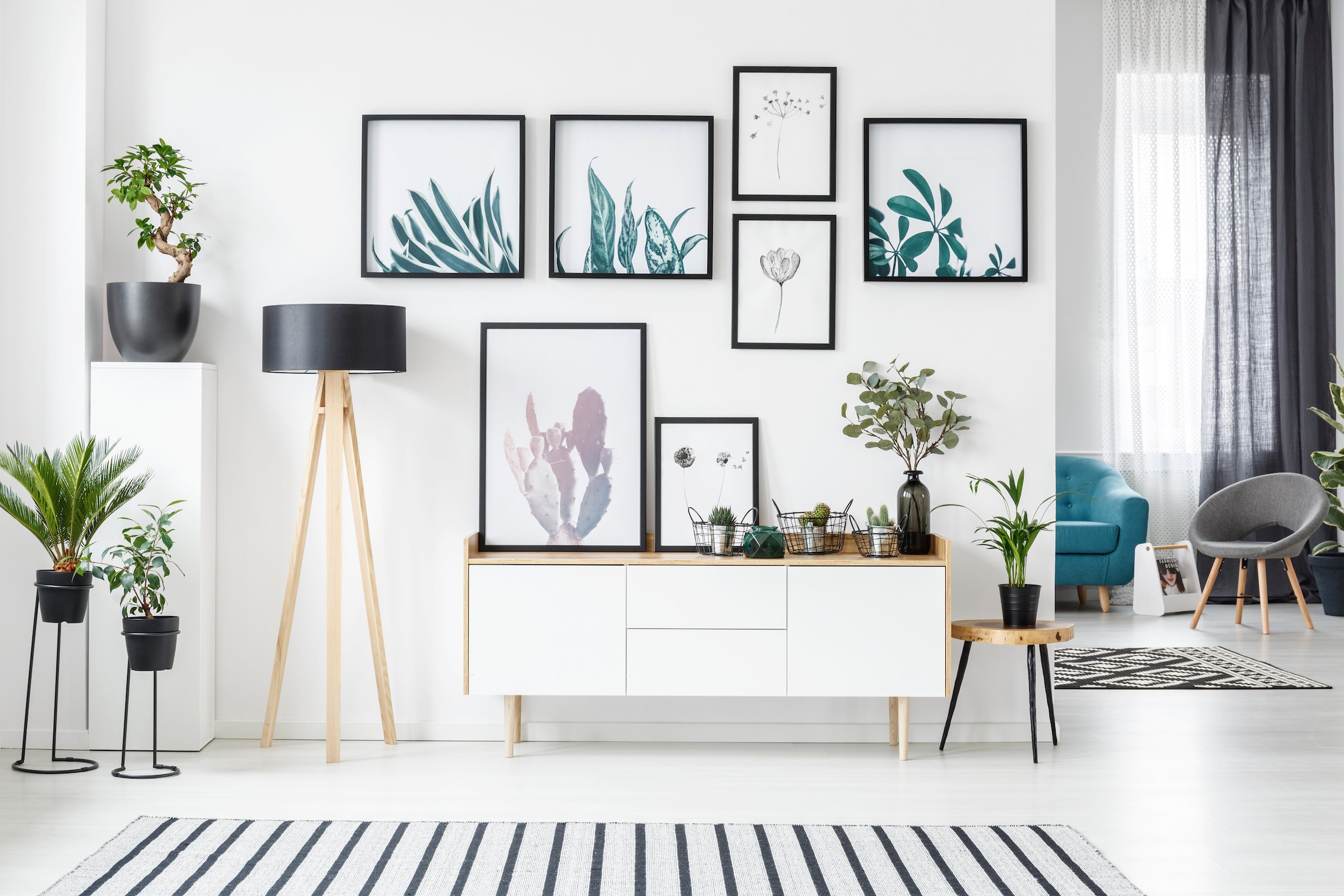 Studies show that wall art can actually elevate your mood. It can also make your space feel more festive and homey, and it'll brighten up your overall aesthetic.
The easiest place to find fun wall art that matches your taste is on websites like Etsy, where you can snag one-of-a-kind, handmade pieces for affordable prices, or Target or Amazon for low-cost (but still high quality) options.
Hanging wall art is an easy DIY task that you can accomplish in an afternoon, but depending on the frame type you choose and the size of the art, it may be more difficult than it appears at first glance.
To hang your art, you'll first need to identify where you'd like to put it. A good rule of thumb is to shy away from any spot that's directly across from a window, as you won't be able to see the piece clearly, and you put it at risk for fading over time.
You have several options for how to hang your wall art. If the art is light and only weighs a couple of pounds, you can most likely get away with a nail in drywall or a command hook. If the art is heavy, you'll have to upgrade to threaded drywall anchors (10 to 25lbs) or molly bolts (25 to 50 lbs), or simply find a stud to hammer your nail into.
Once you've found the perfect spot and the right picture hanging materials, measure from the top of the frame down to the hook, and from the sides of the frame to the hook. You should then be able to predict where to hammer in the nail (or nails) or stick on the command hook.
If you aren't into the DIY thing or simply don't have the time, then calling in an experienced professional could be your best option.
4. Add Hanging Plants or a Living Wall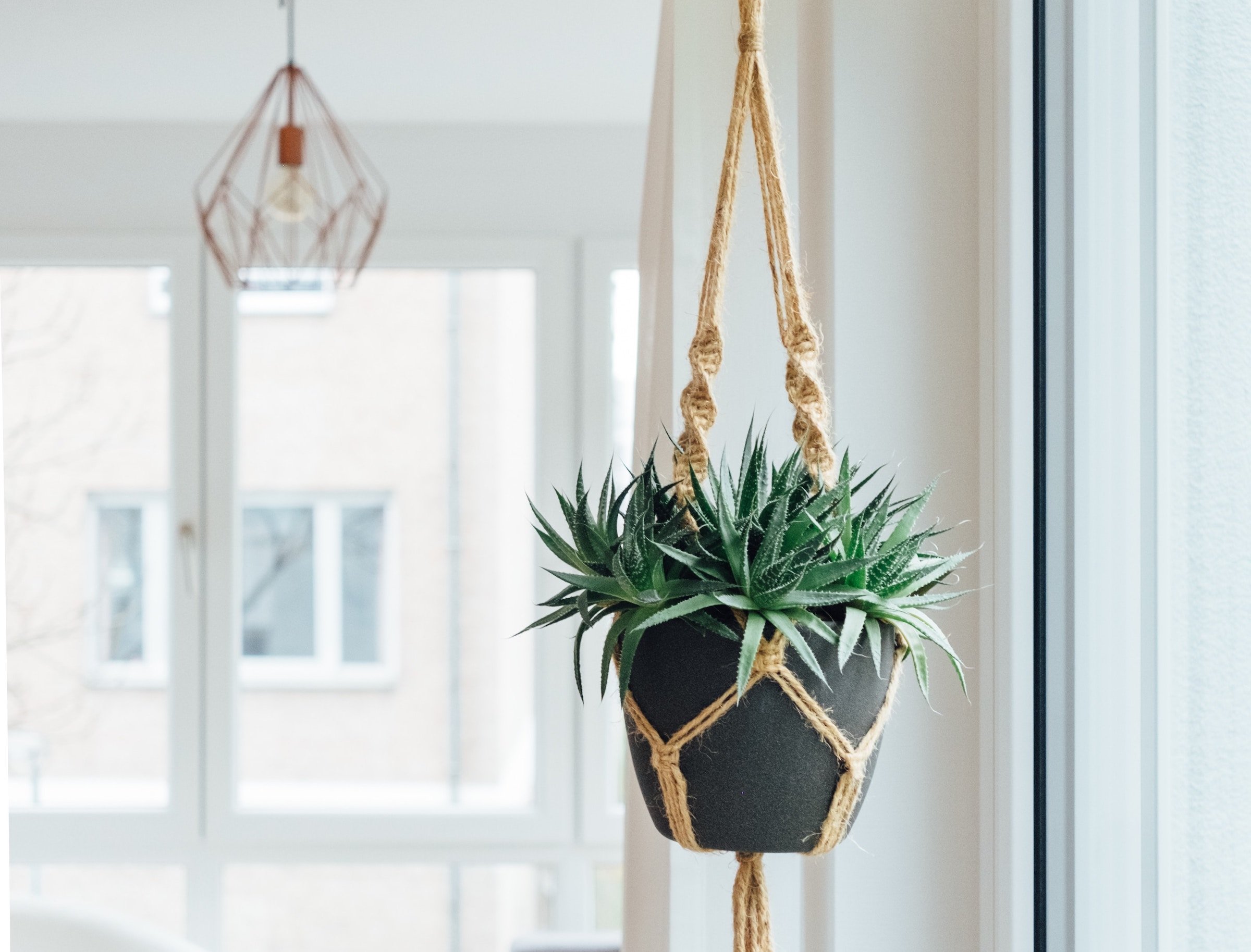 Plants aren't just a design element. According to NASA, plants eliminate 87% of toxins in a room in just one day. That means you'll feel better, your air will be cleaner, and your space will look more lively and dynamic.
One way to add a ton of plants to your space without overwhelming the room is to install a living wall or hang plants from the ceiling. Both options will add plants to your space in an intentional way, so that you don't look like you've acquired a small Amazon rain forest in your living room.
There are a couple of ways to do the living wall option. You can buy pots that bolt to the wall, or opt for a succulent wall planter. The wall pots allow you to pick any plant you want, but the wall planters limit you to succulents.
Alternatively, hanging wall pots add an even more dynamic element to the space, and you can feature plants with leaves that cascade down.
If you want to pot the plants but leave the hanging to the pros, just call in a professional handyman near you to finish up the job so that you can enjoy your new plants!
5. Freshen Up the Paint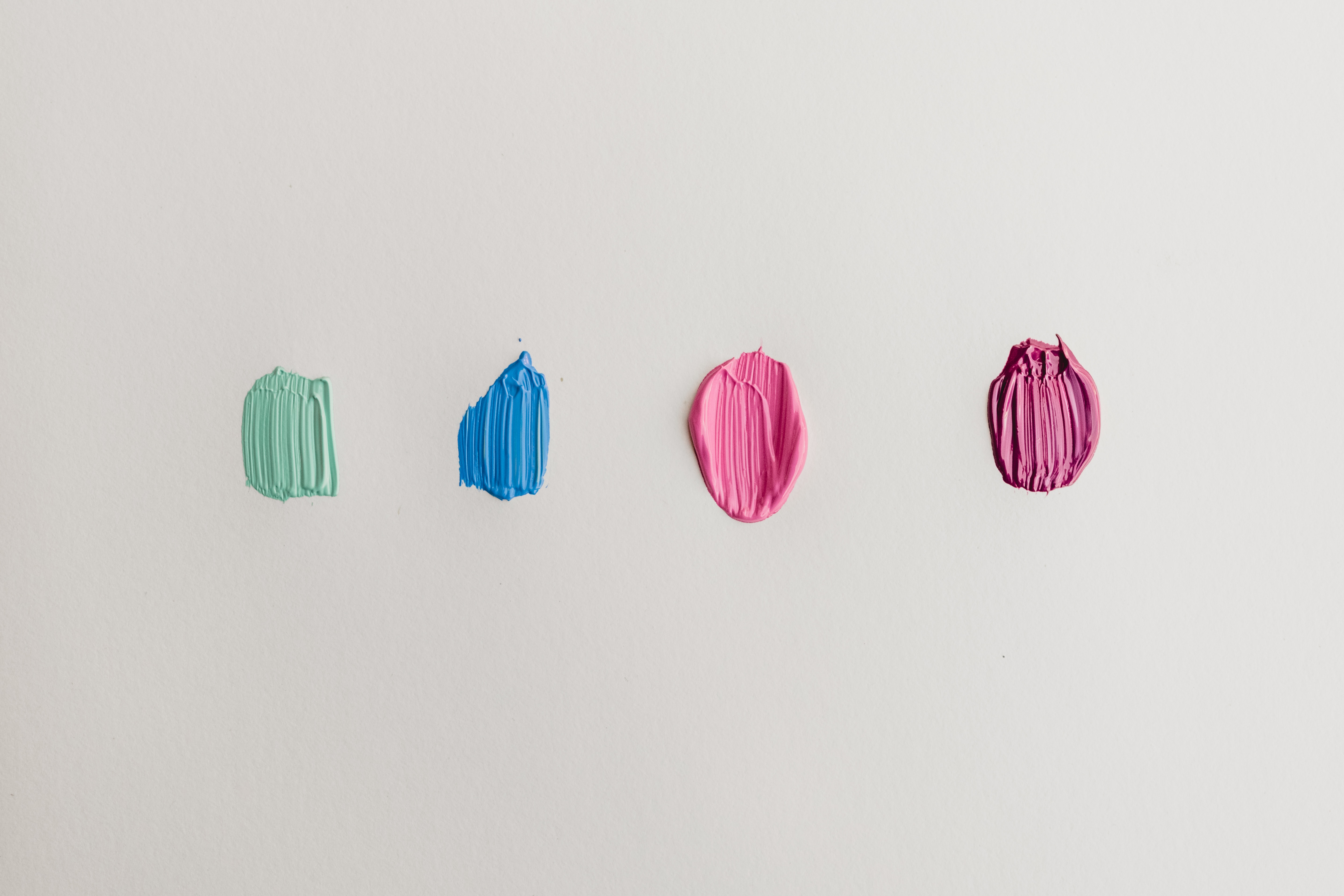 Different paint colors actually can affect your mood. Colors can calm, energize, or increase your happiness, and a new paint job can also make a dated room look and feel like a completely new space.
Repainting is a low-cost, simple option that will customize your space to exactly what you want it to be. If you need your room to be calm and relaxing, go for blue. Need a cozy, homey space? Try a warm paint color like orange.
You can DIY the paint job or find a great painter near you who's up to the task.
Ready to Get Started?
The best part is, you can DIY all of these projects, or hire a handyman to help you get them done in no time.
And if you live in Dallas, Puls can help. We offer handyman services and can do any—or all—of these projects for you.