For those of you unfamiliar, TV sound bars are smart, sleek speakers for your TV, drastically enhancing your TV's sound without taking up lots of space like a conventional speaker would.
They're ideal to pair with a mounted, flat screen TV, and conveniently enough, Puls technicians can mount both your TV and TV sound bars in the same installation appointment for your convenience. Yet while sound bars are an important element in your viewer experience, there are a large variety of speakers to select from, inherently making the decision of which one to buy rather difficult.
Feeling confused about which sound bar would be best for you? We certainly don't blame you! With so many overwhelming options, narrowing things down can quite daunting.
To find the sound bar that best suits your needs, you should consider various factors, such as the price, sound quality and size you desire. To make your decision easier, look no further than this handy guide, full of the best TV sound bars on the market.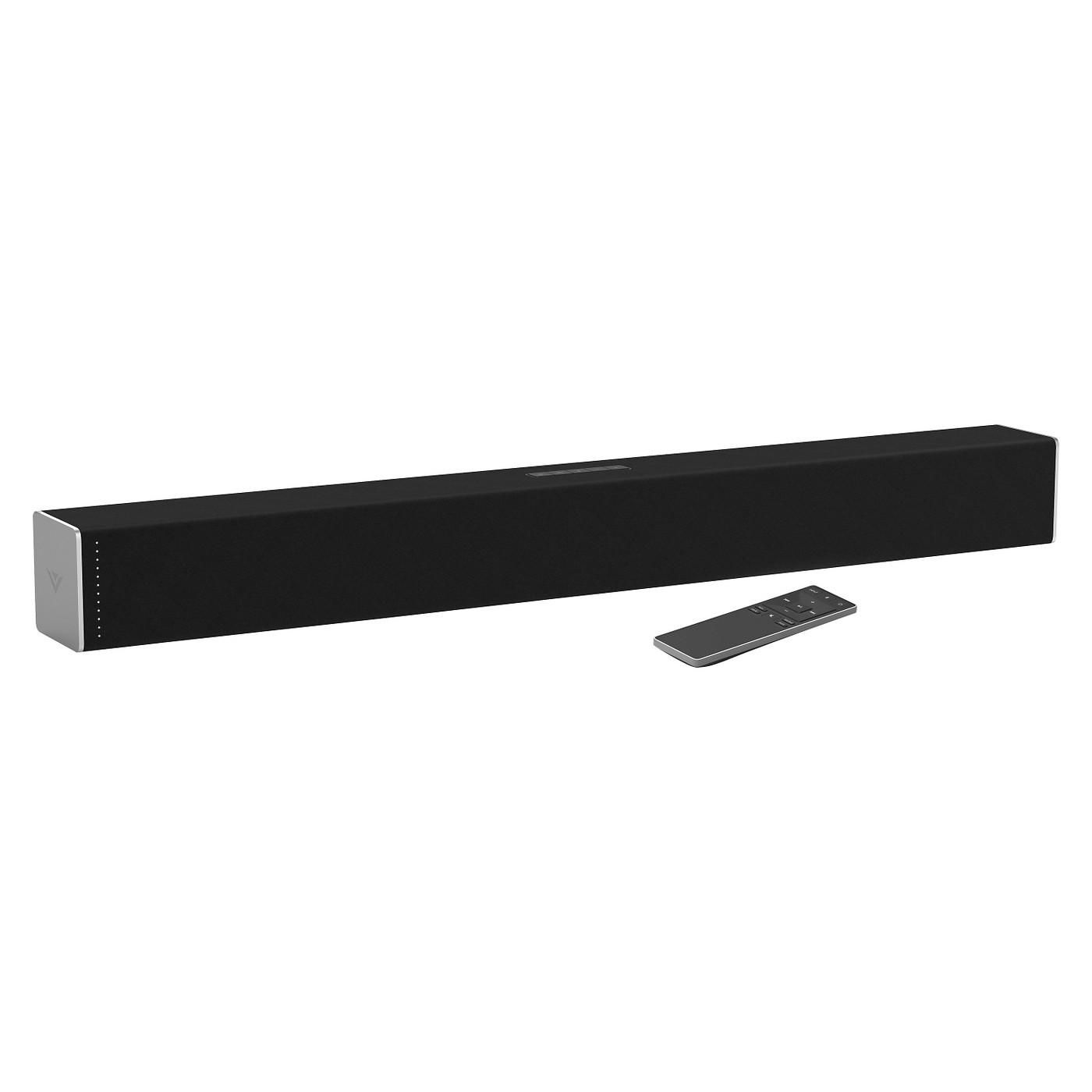 Photo Credit: Target
At just $75, VIZIO's 28" SB2820n-E0 sound bar provides quality sound at an affordable price. Designed to complement a 32" flat screen TV, this sound bar provides your living room with 95dB sound with under 1% harmonic distortion.
Weighing just 3.8 pounds, this sleek, wireless sound bar comes with a one-year warranty and the ability to connect to your music from anywhere in the house - all with the tap of your finger. If you're looking to take your TV's sound to the next level without spending major money, this sound bar is the perfect option for you.



Photo Credit: Walmart
According to CNET, this sound bar "offers outstanding sound quality, particularly when it comes to the blend between the sub and the main cabinet." It's fully equipped with wireless Bluetooth, incredible sonics and a 2.4 GHz wireless subwoofer to take music and sound effects to the highest level possible.
With specific sound settings tailored to music, movie or even dialogue, you can radically enhance the sound of whatever you please. To set it up, you simply have to sync the subwoofer to the sound bar (by hitting the sync button on both devices), and you're ready to go. All in all, if you're seeking top quality sound at a price that's more of an investment (around $300-400), the Pioneer SPSB23W is the ideal option for you.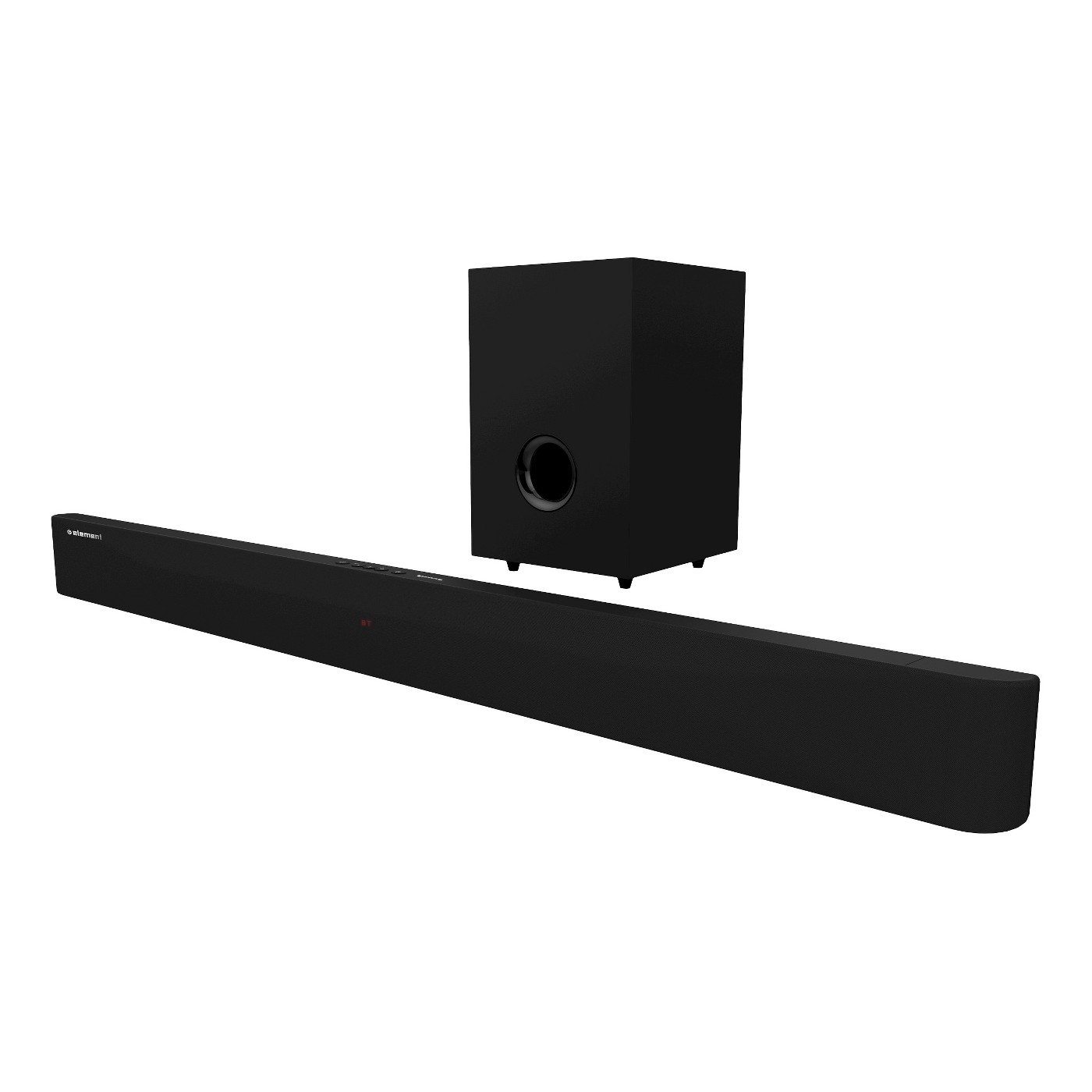 Photo Credit: Target
For just $150, this ultra sleek sound bar and subwoofer bring you high quality pitch and volume at a price that won't break the bank. Weighing in at just 4.4 pounds with a 30W subwoofer, you can enjoy the sophisticated sound quality of an expensive speaker, at a price you can easily get behind.
Furthermore, it's wireless, with a Lithium battery included, so you won't have to deal with any pesky wires getting in your way. If you're in need of a sound bar that brings you luxurious, phenomenal sound at a great value for your money, this speaker should do just the trick.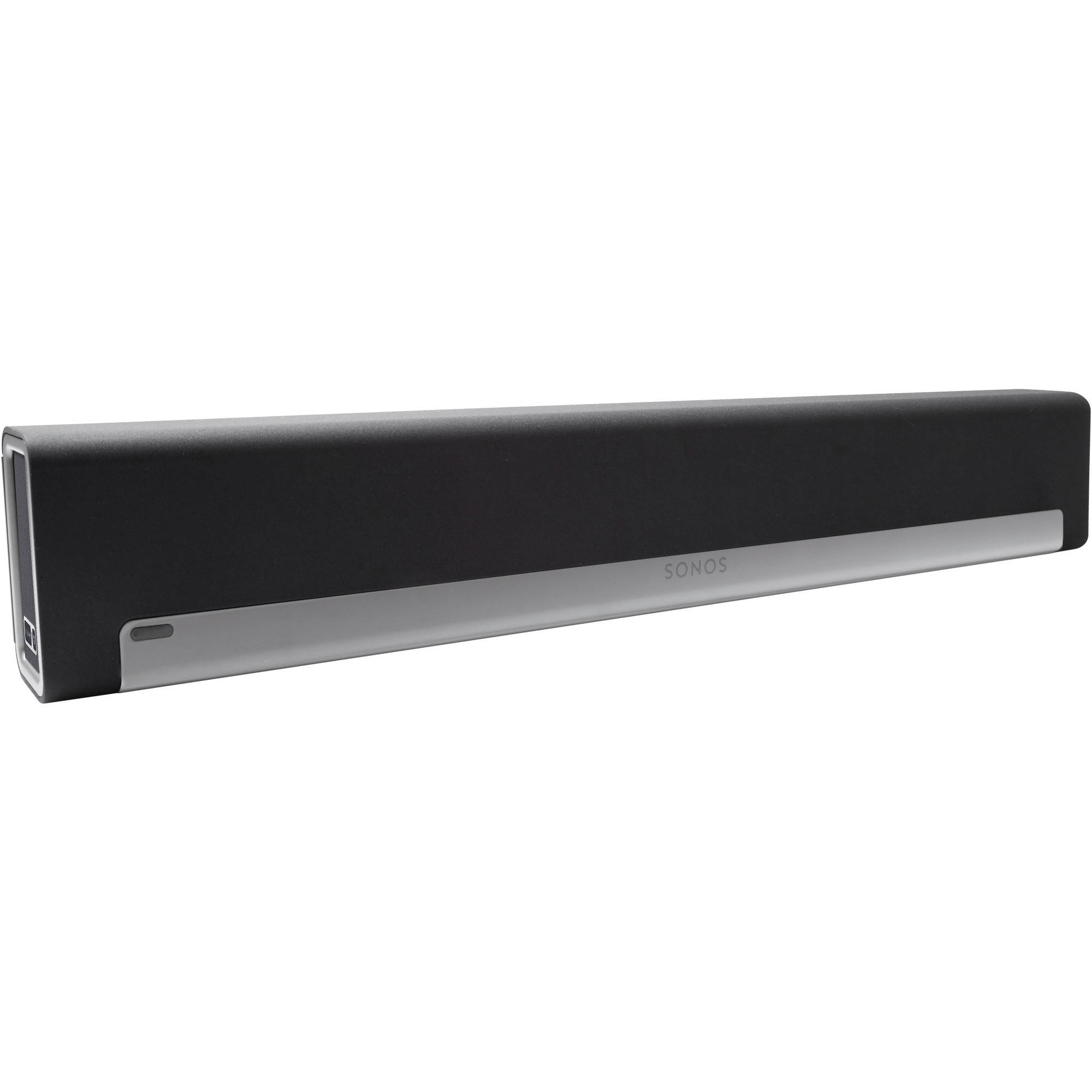 Photo Credit: Walmart
Coming in at around $700, this sound bar certainly ain't cheap. Nevertheless, if you're willing to invest a bit more money for unbeatable sound, this option is well worth the more substantial price. It comes complete with a subwoofer with a 25-200 Hz frequency as well as Sirius Satellite Radio and Dolby Digital surround sound capabilities, backed by a one-year warranty.
Additionally, this sound bar delivers powerful sound for all your gaming, movie and music needs. You can directly stream music via Pandora, iTunes and Rhapsody, and create a one-of-a-kind home theater. For a high quality sound bar that's more of a splurge, the Sonos PLAYBAR is a great option.


Let Puls make install a breeze
Deciding which sound bar is the right choice for you can be a challenge - with so many great options, selecting just one is a difficult task. Luckily with Puls, setting things up won't be. For convenient, professional installation that comes to you, we've got you covered. You can also check out our guide on which TV mounts to find more information on how to complete the package.
Book a TV mounting appointment online anytime, and let our expert technicians come to you to mount both your flat screen TV and whatever TV sound bars you decide upon - within as soon as the same day. At Puls, we take the hassle out of setup for you, so you can simply sit back, relax and enjoy a state-of-the-art viewer experience.