With the school year underway, many of us have education on our minds. As such, there are a number of educational apps available for those of all ages, from language-learning mobile apps for adults to educational apps for kids. We've gathered some of the eight of the best educational apps of 2018 - if you like, you can check out our back to school apps from last year, too.
More importantly, the apps featured in this round-up are for all ages. Educational apps serve numerous purposes and are tailored to toddlers, kids, college students, and yes - adults. Essentially, it doesn't matter what you're looking for, because there's likely a free educational app just for you.
Whether you're looking to improve your German, Spanish, or Japanese, or you just want to work on your programming skills, you can easily do so with the help of these educational apps.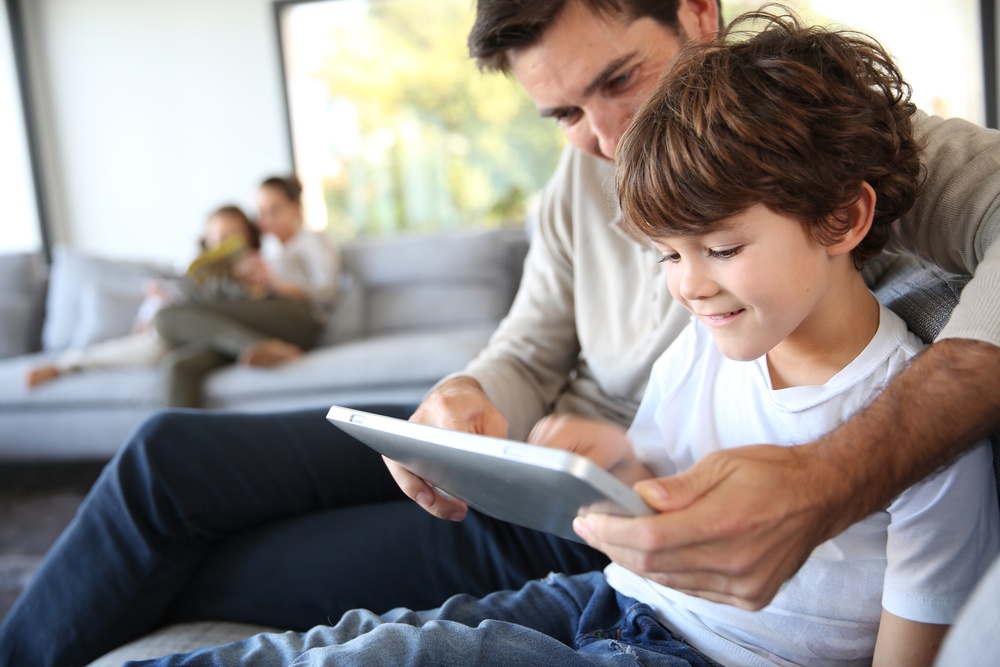 Duolingo is a freemium app, which lets you access nearly all of its features for free. Duolingo teaches you to read, listen to, and speak a foreign language. The app even provides feedback on the accuracy of pronunciation as well as reading and writing skills.
Within the app, there are a number of levels that you must pass in order to advance. Duolingo really teaches you a language at your own pace. The best part is, you can do all of this from the comfort of your mobile device.
Duolingo is available for iOS, Windows, and Android users, with more than 37 languages to choose from.
Are your child's upcoming SATs giving them unwanted angst? Not to worry - Ready4SAT can help them prepare with ease. The app does more than just preparing you for the exam, it strives to really make the material stick.
This is all presented in a striking mobile interface and gives you an idea of their expected SAT score, allowing them to tailor their study habits accordingly. Ready4SAT is available for both iOS and Android users.
This interactive game is a great place for kids to explore just how fun education can be. With the help of stories and other engaging content, kids are sure to not only learn - but to retain.
Geared toward teaching preschoolers and kindergarteners, Funbrain Jr. can be found in the iOS App Store. This is all done with the help of games, stores, printables, stickers and more, making it one of the best apps for kids.
You can download Mathway on your iOS and Android device, the game is fun and engaging for all ages. Choose from basic math to pre-algebra, graphing, linear algebra, as well as advanced subjects such as statistics, pre-calculus and, finite math.
If you've got a toddler, finding the best free educational app may prove to be a challenge. Created for babies and toddlers, this Fisher-Price app has two cute yet simple games. They're designed to help with coordination, allowing your toddler or baby to tap the screen to hear the names of shapes and to tilt their mobile device in order to make a ball bounce.
Udemy is all-inclusive and has everything you want and need. You can use this app to learn programming, music, design, editing, writing and tons more, right from your iOS device.
Want to know more about our solar system? Check out this free planetarium app for Android users. Sky Map takes users on a journey through the planets and engages you the entire time.
This is one of the best educational apps for kids in 2018. Getting your tiny loved-ones to sit down and focus on learning math just got a whole lot easier. 'To Do Math' aims to change that with its mobile app, available on iOS and Android devices. The app does a great job at introducing children (ages six to eight) to negative numbers.
'To Do Math' also has an equation builder which paints a vivid picture of what an equation looks like. Kids are incentivized with 'stars,' which boost motivation to complete tasks and have fun while learning.
Struggling to study on a broken device? Puls can help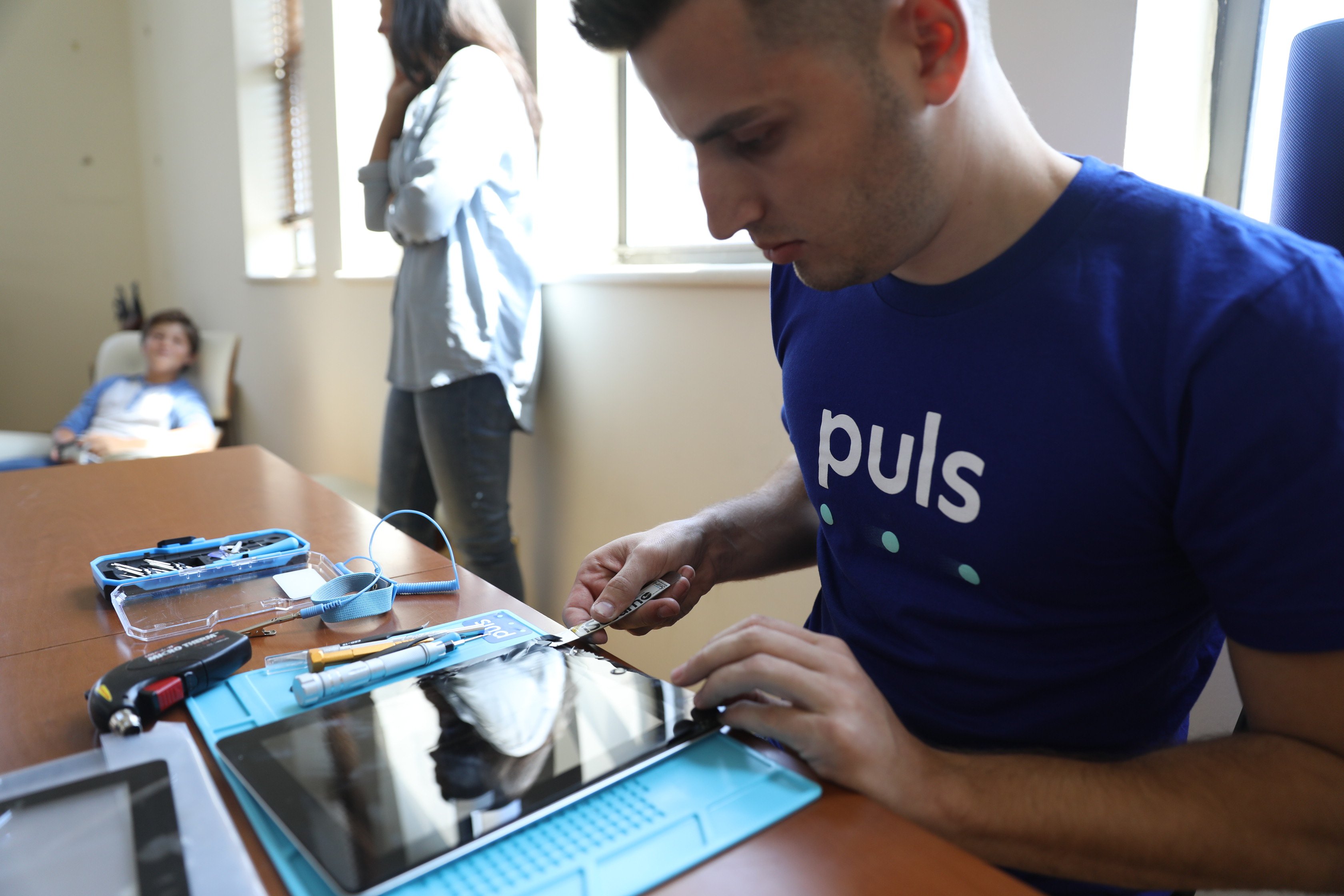 If you're having trouble playing any of these apps due to a malfunctioning or broken phone, Puls can help. Book a phone repair online in seconds, and we can come to you within the same day to fix it in a flash. Click here to get $10 off your first service with us.