Appliances are cool. Well, technically, new appliances are cool, and if you're inclined to invest in some the amazing, modern design trends available today, you'll definitely have one of the coolest houses in your neighborhood.
Puls knows a thing or two about appliances, so we decided to put together a list of some of the latest innovations available to help you maximize the efficiency and convenience of your appliances and up your cool factor.
Under-counter refrigerators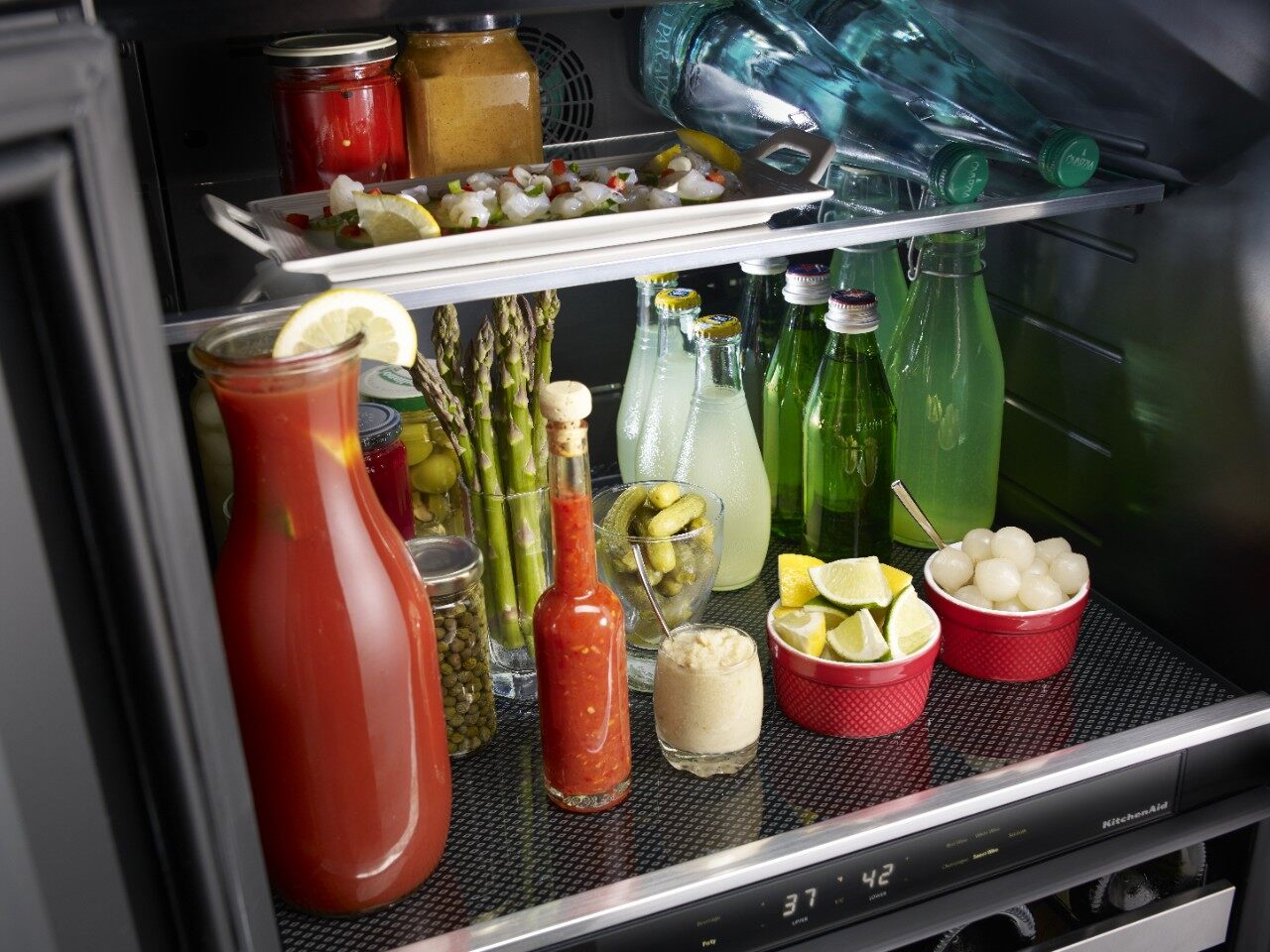 Image source: KitchenAid
It's hard to imagine a kitchen without a traditional refrigerator. In recent years, we've seen all sorts of new configurations and color schemes—top freezer, bottom freezer, side-by-side, movable shelves, white-on-white, black-on-black, and stainless steel—but today's contemporary kitchens are using under-counter refrigerators.
These increasingly popular refrigerator drawers are sleek and practical. Organize everything from fresh fruits and vegetables, to snacks and beverages. They're hidden neatly inside the kitchen cabinet or island so everything you need is close by when you're preparing meals.
Refrigerator makeover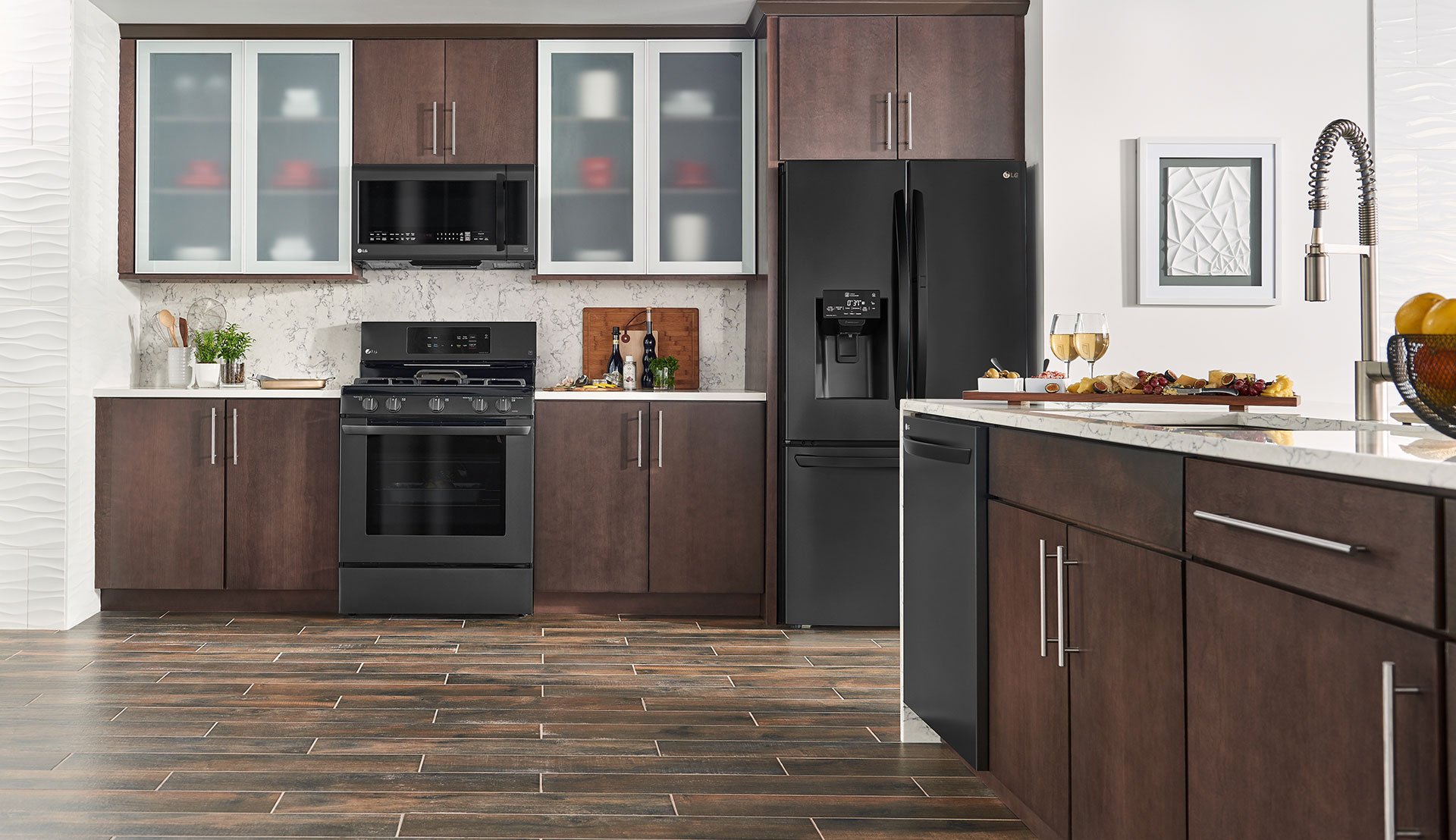 Image source: LG
Need more fridge space than the drawers provide? No problem—2019 is the year of the refrigerator makeover. Black matte or ice white finishes bring a fresh look while food zones will help you compartmentalize each food type to maintain the ultimate freshness level.
Say goodbye to bulky handles too; smooth openers will provide a functional, streamlined appearance. Don't forget the auto assist features that built-in smart technology will bring. Very cool.
Oven upgrades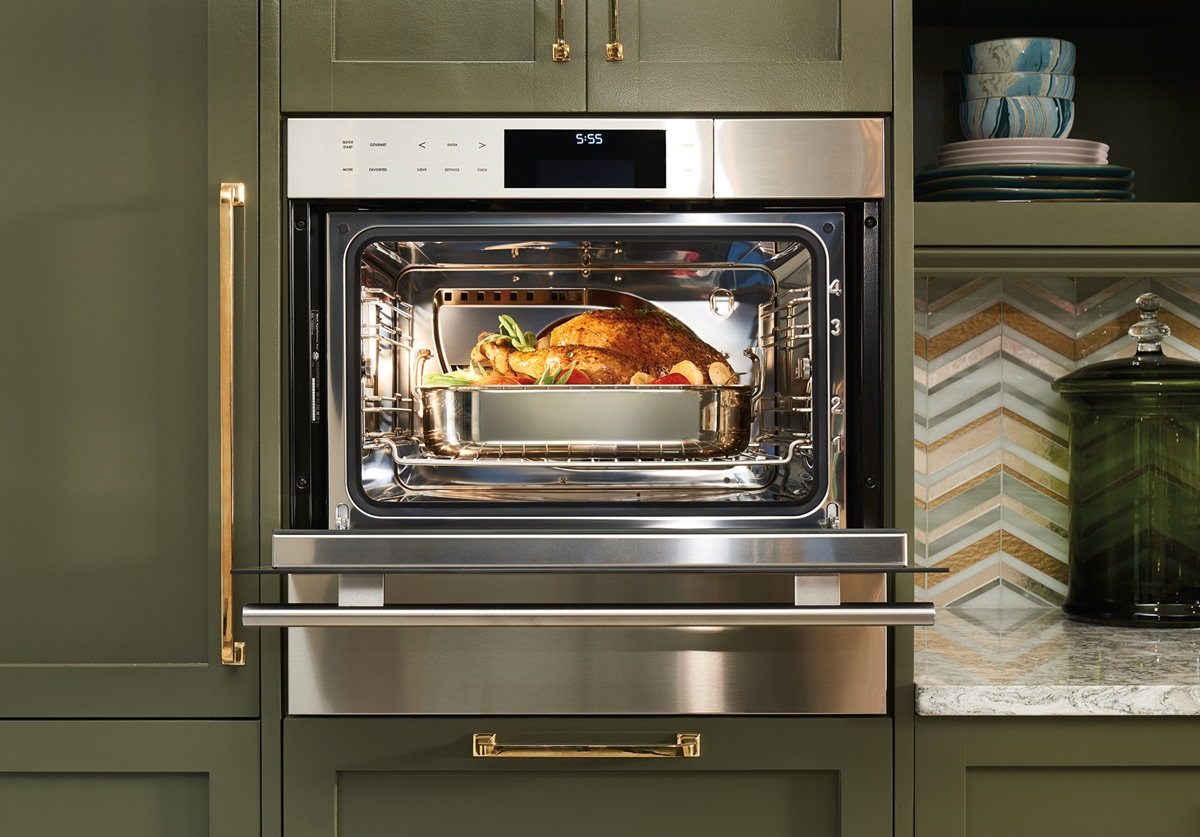 Image source: Wolf
Convection steam ovens are a growing trend in kitchen appliances. Food cooks faster and more evenly than in a traditional oven to save energy. Steam ovens also help food retain nutrients, moisture and color plus eliminates the need for oil making it healthier.
State-of-the-art ranges and ovens use finger touch and swipe controls; no more ugly knobs. Add temperature-control or sync to your other appliances via Wi-Fi or Bluetooth from your Smartphone and you'll be the envy of all your friends.
Dishwasher drawers
These cool inventions have been around for a few years but have been improved to accommodate small and large households. Single and double dishwasher drawers fit into a small cabinet or are stacked in a standard dishwasher opening, depending on the amount of space you have. Each drawer operates independently so you can wash delicate and durable items separately. They're also a perfect solution for tiny kitchens that don't have room for a regular machine.
Laundry room luxuries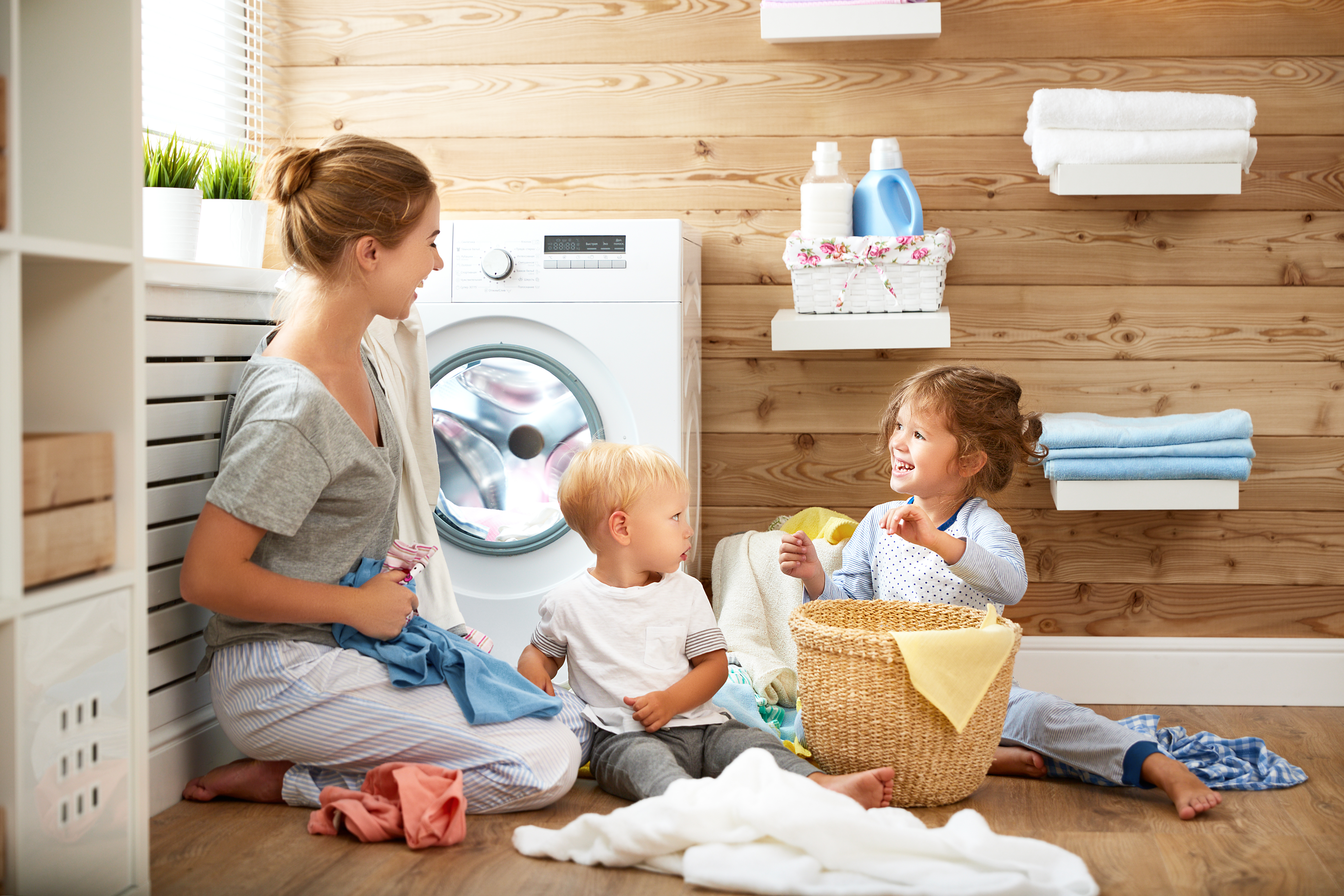 When you check out the new washers and dryers, you'll realize that laundry day is going to be a lot cooler too. Smart washers and dryers are not only energy efficient, now you can do everything from download custom cycles, control wash cycle start times, and enjoy remote functionality all through your Smartphone. Want hands-free control? Connect to Google Home or Amazon Echo and your "cool" status will go through the roof.
Puls: Keeping your appliances running to help you keep your cool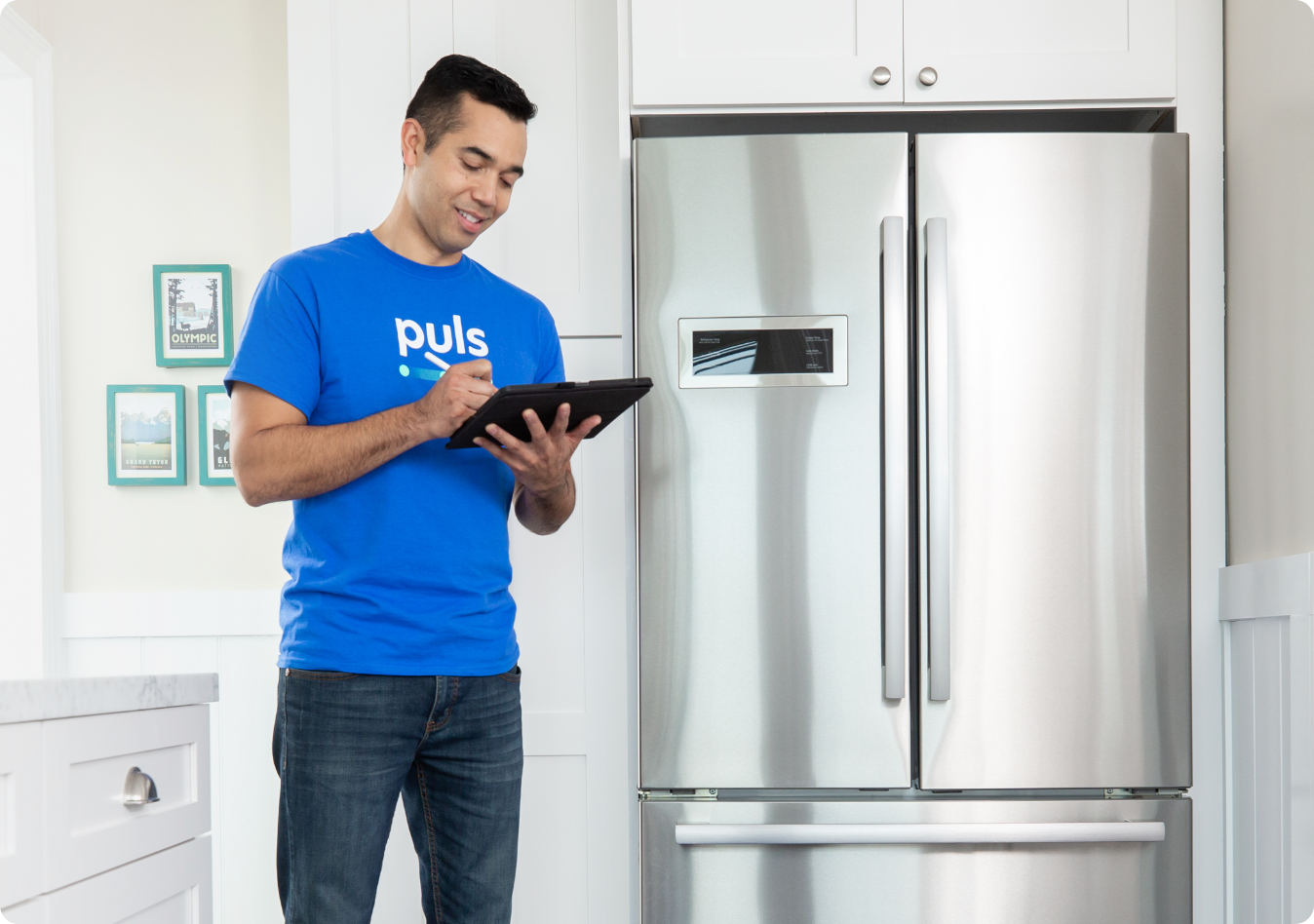 The expert technicians at Puls know that it's not cool when your appliances break down. It's inconvenient and can cost time and money you just haven't planned for. No need to worry—Puls is ready to help.
Unless your appliances are more than 20 years old, it's better to repair than replace. Puls can provide professional in-home diagnosis for just $79 and repair prices starting at $139. Approve the repair and your inspection fee is waived. Save 5% off your first service with us by subscribing online.
We offer easy, online appointment scheduling at a time that's convenient for you, as soon as same-day too. Our skilled technicians are available in your neighborhood every day; evenings, weekends, and holidays are no extra charge.
We carefully select our technicians to ensure quality results, but as added protection, all parts and labor include a 90-day guarantee. That means you'll be covered if something unexpected occurs after our technician leaves.
So, if your appliances are giving your trouble, click to book an appointment today, and never lose your cool again.