It's 2020, and while we're not driving around in flying cars, we do live in an immensely digital world. We walk around with tiny computers in our pockets, our tech industry is booming and we can have a package at our door within hours via the tap of our fingers.
Many homeowners today utilize technology to automate virtually every aspect of their lives, from entertainment, to lighting, thermostats, security systems - and even appliances. To take things to the even further, there's now a growing number of smart appliances, equipped with cutting-edge capabilities to convenience our lives like never before.
Our fridges can order groceries, or we can tackle a load of laundry via voice command, and smart appliances are leading the way towards making tedious tasks at home an absolute breeze. Without further ado, here's our list of the top 5 smart appliances you didn't know existed - we hope you'll find them as astonishing as we do.
Smart refrigerator: Samsung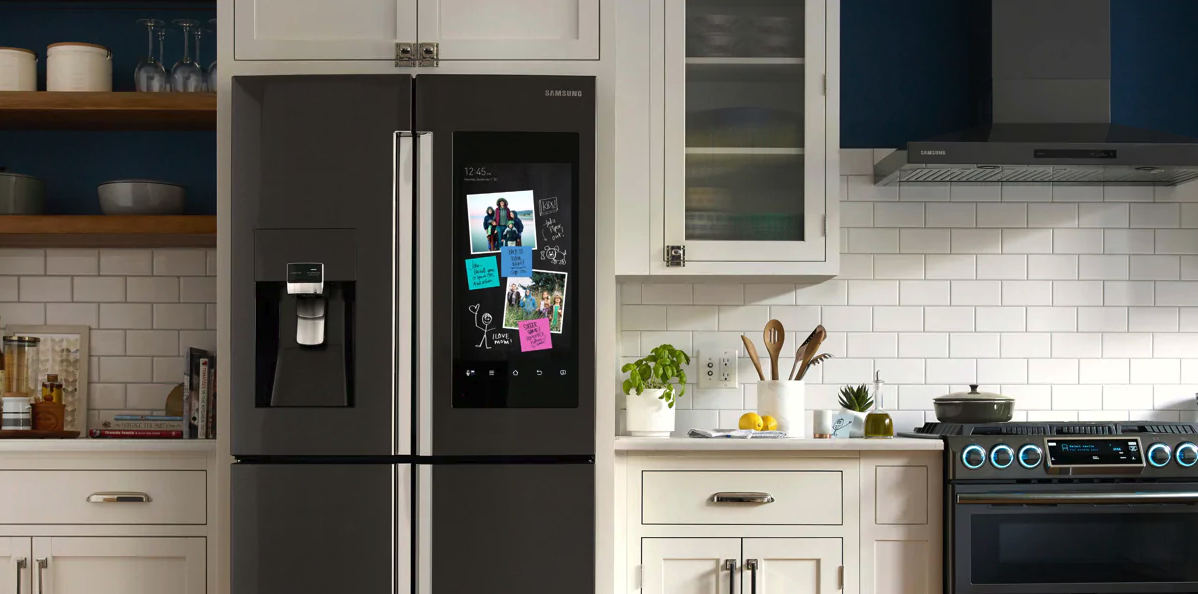 Credit: Samsung
When it comes to smart fridges, there's nothing quite like the Samsung Family Hub refrigerator. Compatible with WiFi, IoT, Samsung SmartThings and Bixby, it's truly the fridge of the future.
Connect it to devices like Google Home, Amazon Echo, your smart TV, smart thermostat and more to make cooking and entertaining more seamless than ever - your kitchen experience will never be the same. For our full product review, check out our other post here.
Smart oven range: Whirlpool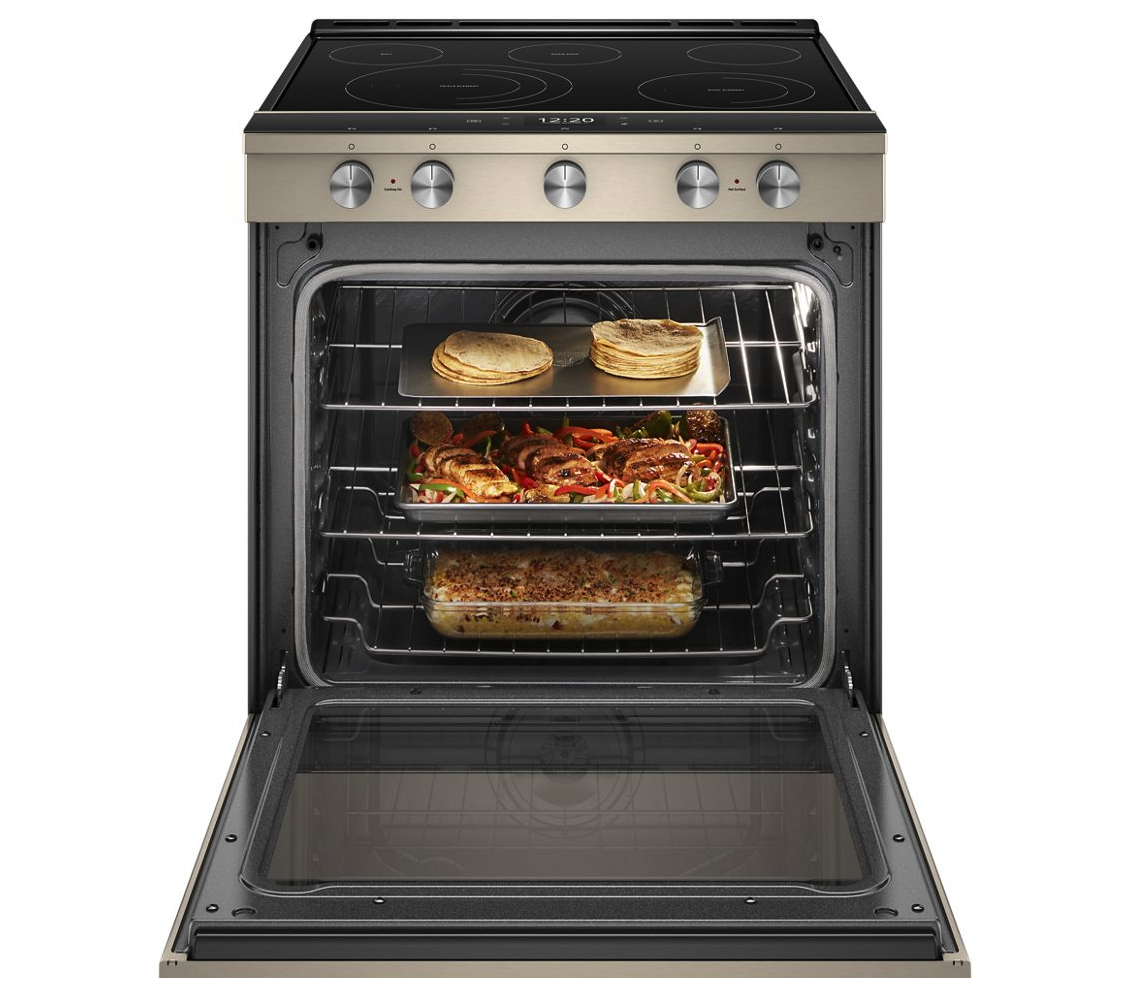 Credit: Whirlpool
Whether you love to cook or it's something you tend to avoid, Whirlpool's Smart Slide-in Electric Range with Scan-to-Cook Technology makes whipping up gourmet meals a cinch. Control cooking and baking settings conveniently via your smartphone and an intuitive smart display.
Scan barcodes of frozen foods with an app to send cooking instructions straight to your oven, or give it hands-free commands with Google Assistant and Alexa. Plus, save even more time and effort with instant access to your most frequently used cooking settings, ultra-quick convection options, and Frozen Bake™ technology that can skip preheating altogether.
Smart dishwasher: Bosch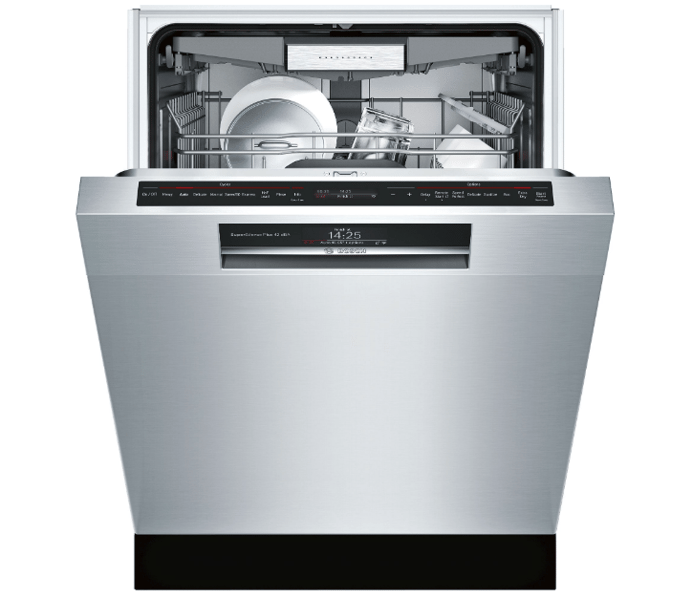 Credit: Bosch
What if your dishwasher could tell you when it's leaking, or when your dishes are clean? With Bosch Home Connect compatible dishwashers like this 24" Recessed Handle Dishwasher, now it can.
Never miss a beat, with instant updates and alerts on everything from when your cycle is done to low detergent levels, all on your smartphone or tablet app. With the option to turn your dishwasher on or off from your smartphone on the fly, you'll have the luxury of enjoying clean dishes, whenever you like.
Smart washing machine: LG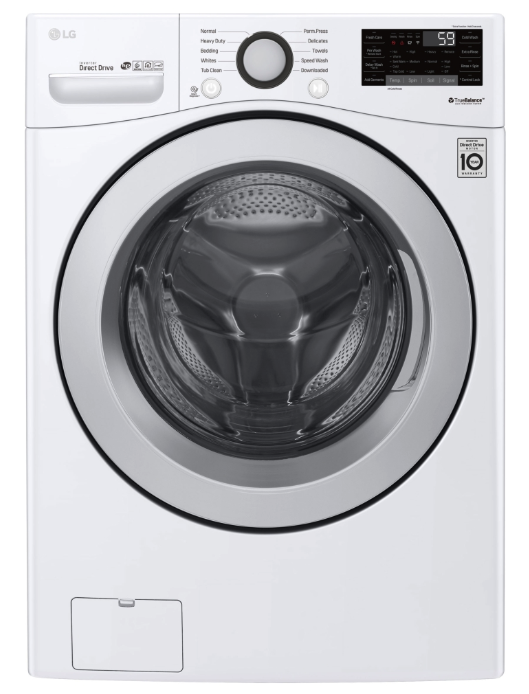 Credit: LG
Never forget wet clothes in the washer again - LG now offers a full selection of smart washing machines, like the Ultra Large Smart WiFi Enabled Front Load Washer. This ENERGY STAR® Qualified washer uses LG's renowned 6Motion™ Technology for ultra-clean results, every time.
It connects to LG's SmartThinQ app on your phone, so you'll be instantly notified once a load is complete. You can also use the app to choose a wash cycle, start or stop one at any time, or connect Alexa and Google Assistant for voice-controlled laundry - talk about convenient.
Smart dryer: Samsung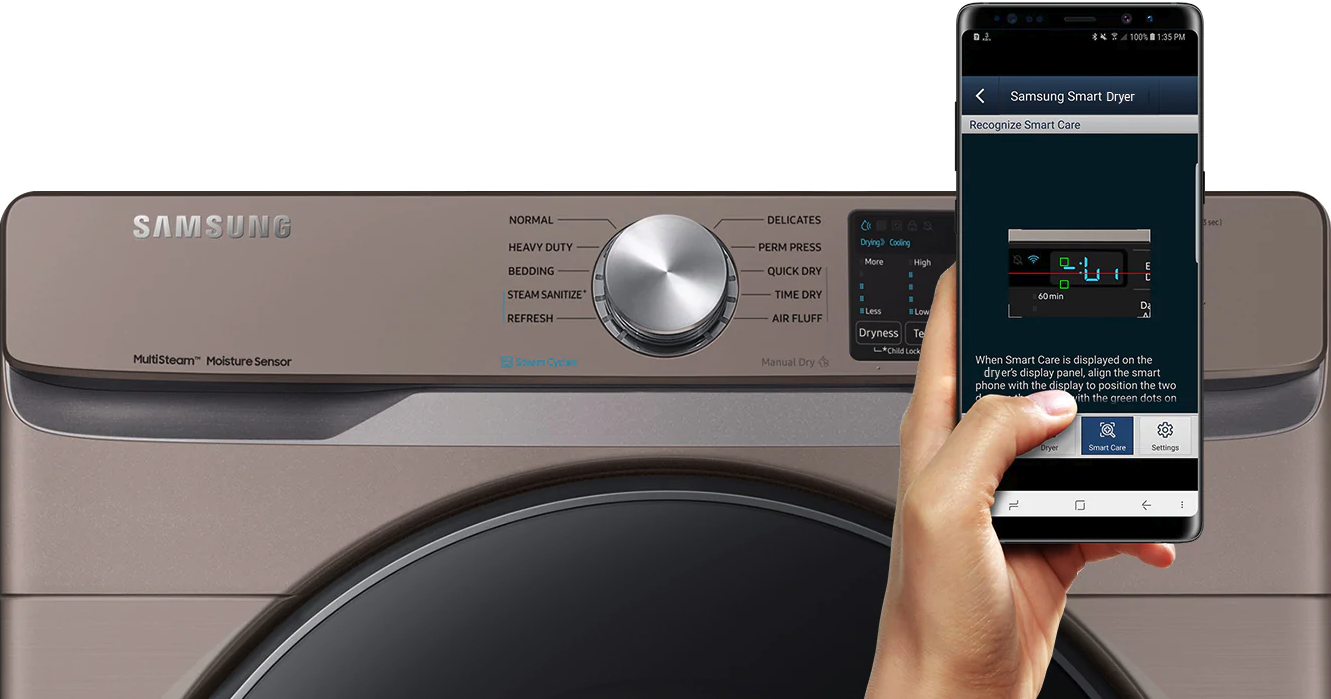 Credit: Samsung
Last, but certainly not least, this Gas Dryer with Steam Sanitize+ from Samsung is a force to be reckoned with - it's truly like having two dryers in one. The ENERGY STAR® Certified dryer uses Samsung's Sensor Dry technology to automatically optimize your drying cycles, to get your clothes perfectly dry while minimizing waste.
Simultaneously, it uses state-of-the-art Steam Sanitize+ technology to remove allergens, dust, odors, static, wrinkles and more, and you can connect it to your smartphone for instant machine diagnosis. It allows you to ascertain that your clothes are perfectly dry without having to check, while keeping things in optimal shape for longer - what more could you ask for?
When your appliances need a fix, Puls is here to help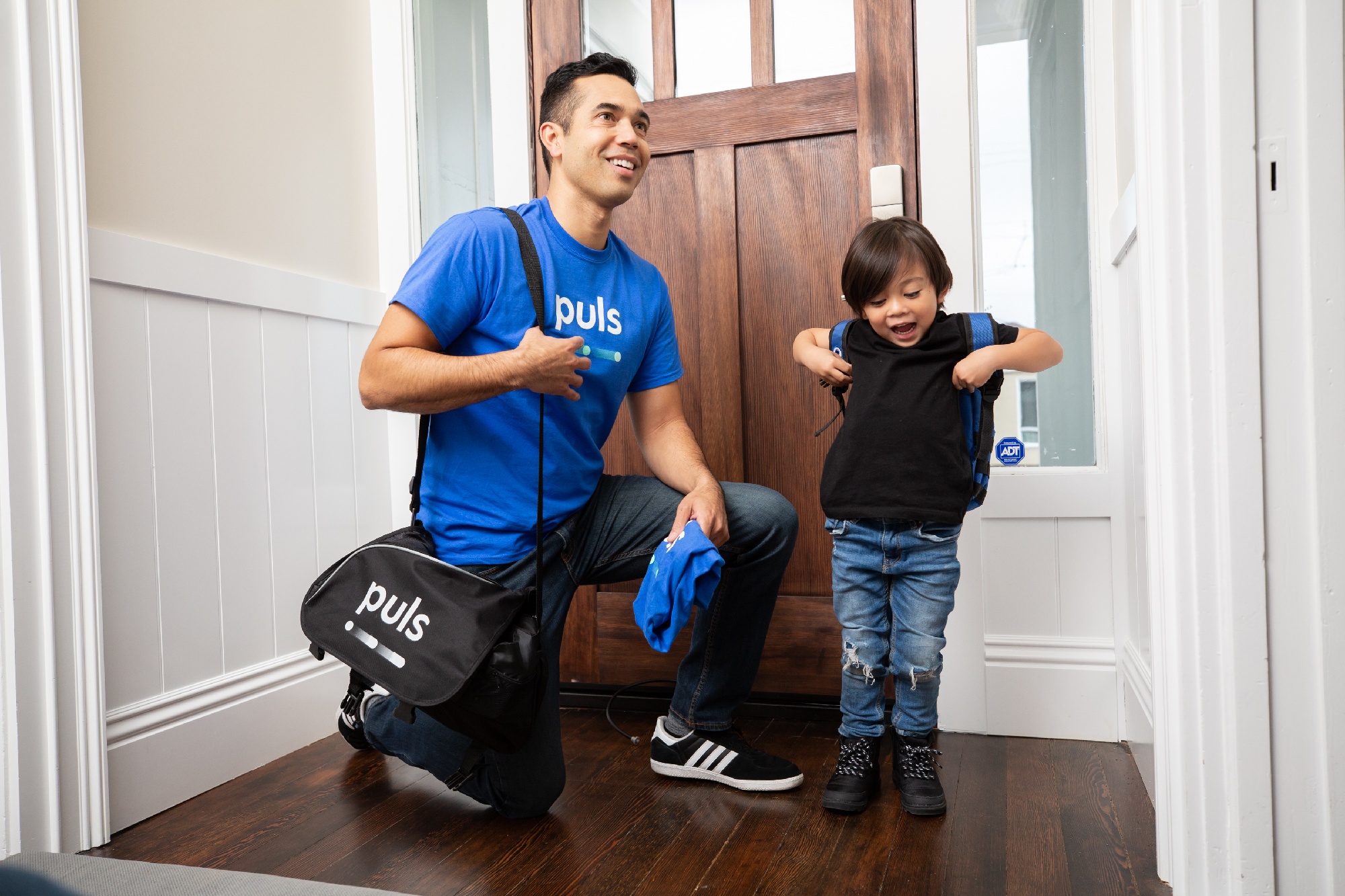 While upgrading to a new appliance can be a great option, it's certainly not cheap. Most home appliances tend to last 10-15 years, or ever well over 20 years with the proper care and maintenance.
As such, we'd highly recommend repairing your appliance, rather than fully replacing it, to save a great deal of money, hassle and headache - and for this, Puls is happy to lend a hand.
We service all major appliance types and brands, and our technicians in your neighborhood can be at your door to come take a look as soon as same-day. We're open every day from 8 am to 10 pm, including all weekends and holidays, and we're happy to work around your busy schedule.
We use only top quality, OEM (original) parts to complete your appliance repair, and all of our services come backed by our 90-day guarantee. If you're in need of a service, count on Puls to get all your appliances in working order in no time - click here to schedule an appointment.
For a limited time, you can enjoy $20 off when you book online with the code: SAVE20.