When it comes to issues with your iPhone's iOS 11 updates, our mantra is generally, "out with the old, in with the new."
For every problem that a new iOS update solves, another one seems to pop up in its place. No matter what small bugs persist as we move from iOS 11.1, to 11.2, and now to 11.3, the added security and benefits always outweigh the minor glitches that arise.
But that doesn't mean you have to live with them. Just follow our handy guide for dealing with iOS 11 issues, and you'll be coasting along glitch-free in no time. And for those as-of-yet unsolvable quirks, well – at least you know you're not alone.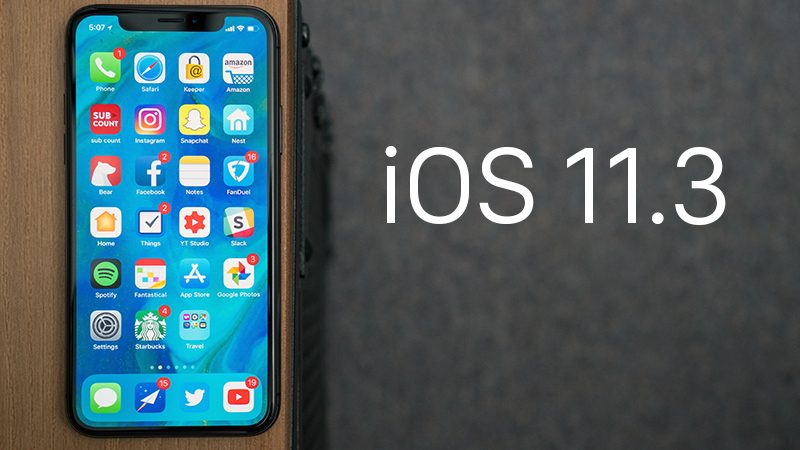 Photo Credit: Mac Rumors
iOS 11 QR code vulnerability
Since updating to iOS 11, a bug in Apple's QR code scanner in the camera app could direct users to websites other than those used in the hostname. This constitutes a pretty significant security breach, basically inviting scammers to bait and switch unsuspecting users.
The only solution until now was to use a third-party QR code reader, rather than using the one in Apple's camera app, but in the April 24 update to iOS 11.3.1, Apple has managed to solve the issue.
When trying to type an 'i' users get an 'A' followed by a Unicode symbol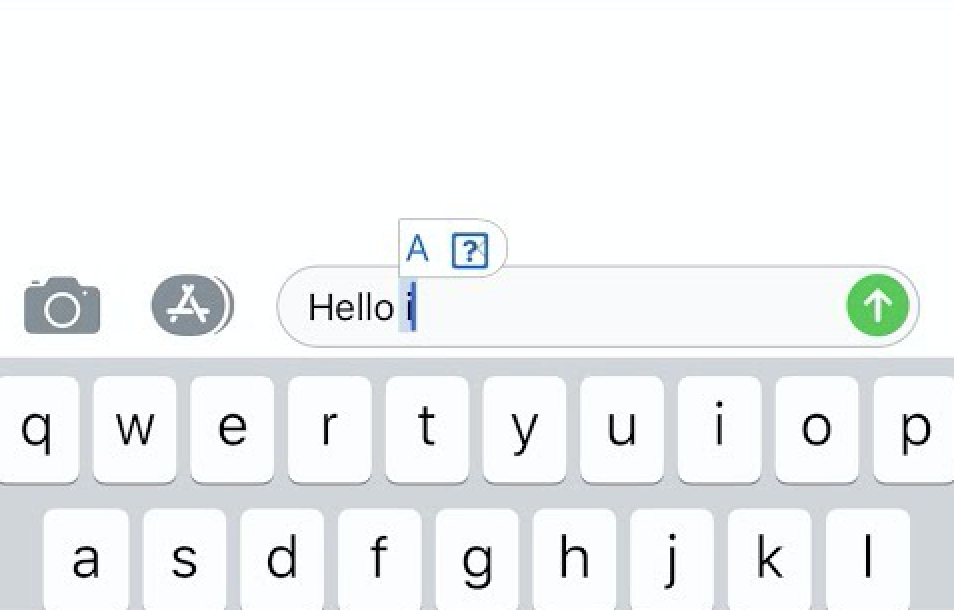 This has caused a lot of annoyance, and understandably so. (If anyone has tried our April Fool's text replacement gag, they'll know firsthand.)
While an update to the latest iOS – or even just to 11.1.1 – will fix this, Apple has also come up with a workaround, just in case.
Just go to Settings > General > Keyboard > Text Replacement, and opt to replace upper-case "I" with a lower-case one.
A text character is causing message apps to crash
One Indian-language character has been causing devices to crash after updating to iOS 11, and disabling messaging apps like Messages, WhatsApp, and Facebook Messenger in the process.
The good news is that this problem is solved in iOS 11.2.6, and that even in earlier versions you can fix the problem by deleting the offending message thread.
The bad news is that trying to open up the apps and delete the problematic message thread is fruitless, as the apps themselves don't work.
The way around this is by opening the app through the pop-up notification when someone sends you a text, and deleting the text thread that way. However, the easier thing to do would simply be to update your software.
AirPods only playing one channel of audio
Some users have reported that after updating to 11.2.6 their AirPod headphones are not playing in stereo, instead both playing just the left or right channel of audio. This is fine if you're happy with only listening to the bass and drums, but for those of us who don't want to lose 50% of our music, this is a pretty annoying problem.
It's not clear if the issue is fixed in 11.3.1, but there is a pretty easy solution – simply unpair your AirPods and then connect them again, and the problem should be solved.
iOS 11 battery drain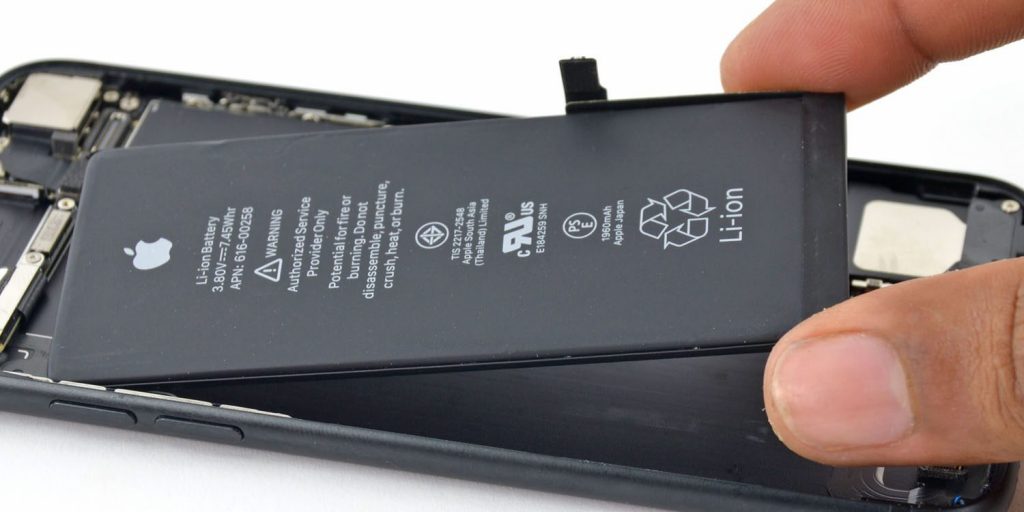 With any iOS update, users often notice battery drain, especially early on. The question is what's causing it.
It's possible that iOS 11 just needs a little time to get familiar with your device. This has been the case in the past, and it often takes a few days for things to run more smoothly.
Another possibility is that older apps don't make the switch quite as seamlessly as you'd like. You can go into settings and check your battery usage to see if any apps are hogging all the power, and either disable them or see if they can be updated to sync up better with the new iOS.
It could also simply be that your battery is aging. This has been known to cause performance issues as well in the whole gamut of iPhone 6 and 7 models. While the newest iOS update allows you to switch off that pesky performance throttling feature (Apple says it's for our own good, but we still have the need for speed), the only permanent fix is to replace your battery.
Fortunately, Puls can do that for you anytime, anywhere – and scheduling a visit from a certified Puls technician only takes seconds. It looks like that's at least one easy fix.