There are a ton of fantastic tablets on the market right now, all of which come with different price points, and most importantly, a variety of specs. This includes everything from Apple iPads, as some of the countless tablets that run on Android's OS. If you're more of a Windows person - don't worry, there's a tablet just for you, too.
If you're seeking a new tablet this year, narrowing it down to just one from the myriad of options can be tough. That's why we've selected five of the best tablets of 2018 based on quality, price, ease of use, and looks to help make your decision a little bit easier.
Apple 10.5-inch iPad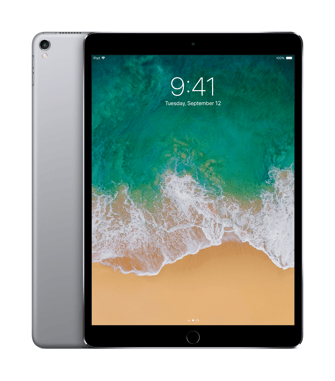 The new iPad is stunning - it's complete with vibrant colors, rich text, a digital voice assistant (Siri), and the Apple Pencil (a great tool for graphic designers). What the latest iPad offers is a machine powerful enough to be a computer, with the size and convenience of a tablet. The whole user experience is quite clean and can be enhanced through the use of touch, keyboard, or a pencil.
Apple's latest piece of machinery offers vivid graphics and the ability to edit 4K video. One of the coolest elements is that you can experience augmented reality on this version of the iPad. Users will enjoy up to ten hours of battery life - you can find Apple's 10.5 inch iPad starting at $580 at Walmart.
Samsung Galaxy Tab A 10.1 inch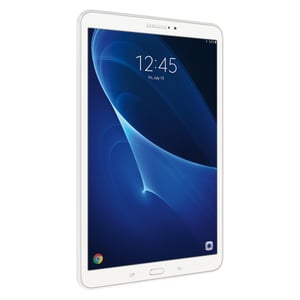 This Samsung tablet has more than 13 hours of battery life, and you can expand its storage up to 256GB.
Users can even run up to two apps at the same time, as well as transfer data via Smart Switch Technology. Find the Samsung Galaxy Tab A at Target for $280.
Microsoft Surface Pro 4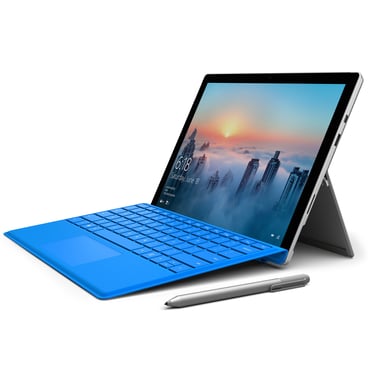 One of the most aesthetically beautiful tablets currently on the market, the Surface Pro 4, is packed with impressive features. Starting with an Intel Core m3 processor, Surface Pro 4 is also accompanied by 4GB of system memory and great resolution.
In terms of battery life, the Surface Pro has up to nine hours of battery life and runs on Windows 10 Pro. This tablet is great for artists and creative people who know how to take full advantage of the Surface Pen for drawing and design purposes. Find the Microsoft Surface Pro 4, for $800 at Walmart.
Apple iPad mini 4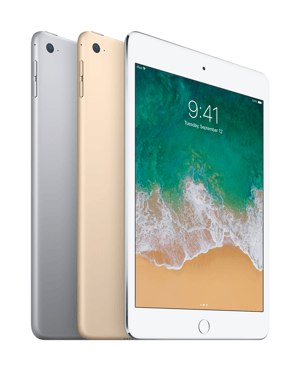 Apple's iPad mini 4 is by far one of the best tablets of 2018. It's small size is makes it much more portable than a standard-sized tablet. With high resolution, great speakers, and Pencil support, it's perfect for drawing in the park on a sunny afternoon.
This tablet comes with 2GB of RAM and you can purchase a tablet with up to 128GB of storage, the smallest being 16GB. Apple's iPad mini 4 is available at Walmart for $400.
Amazon Fire 7 with Alexa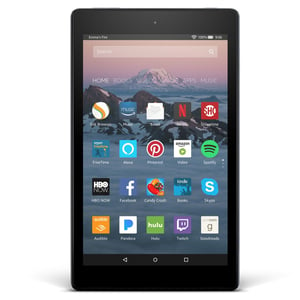 Since we put Apple's iPad mini 4 on the list, we wanted to offer an alternative in terms of size. There is also a price difference between Amazon Fire with Alexa, as the Amazon tablet costs a mere $70 at Target.
What sets this tablet apart, is its thinner, lighter design, with a longer battery life (up to eight hours) than ever before. You can add up to 256GB in storage and access Alexa to perform handy tasks whenever you'd like.
Puls is here to help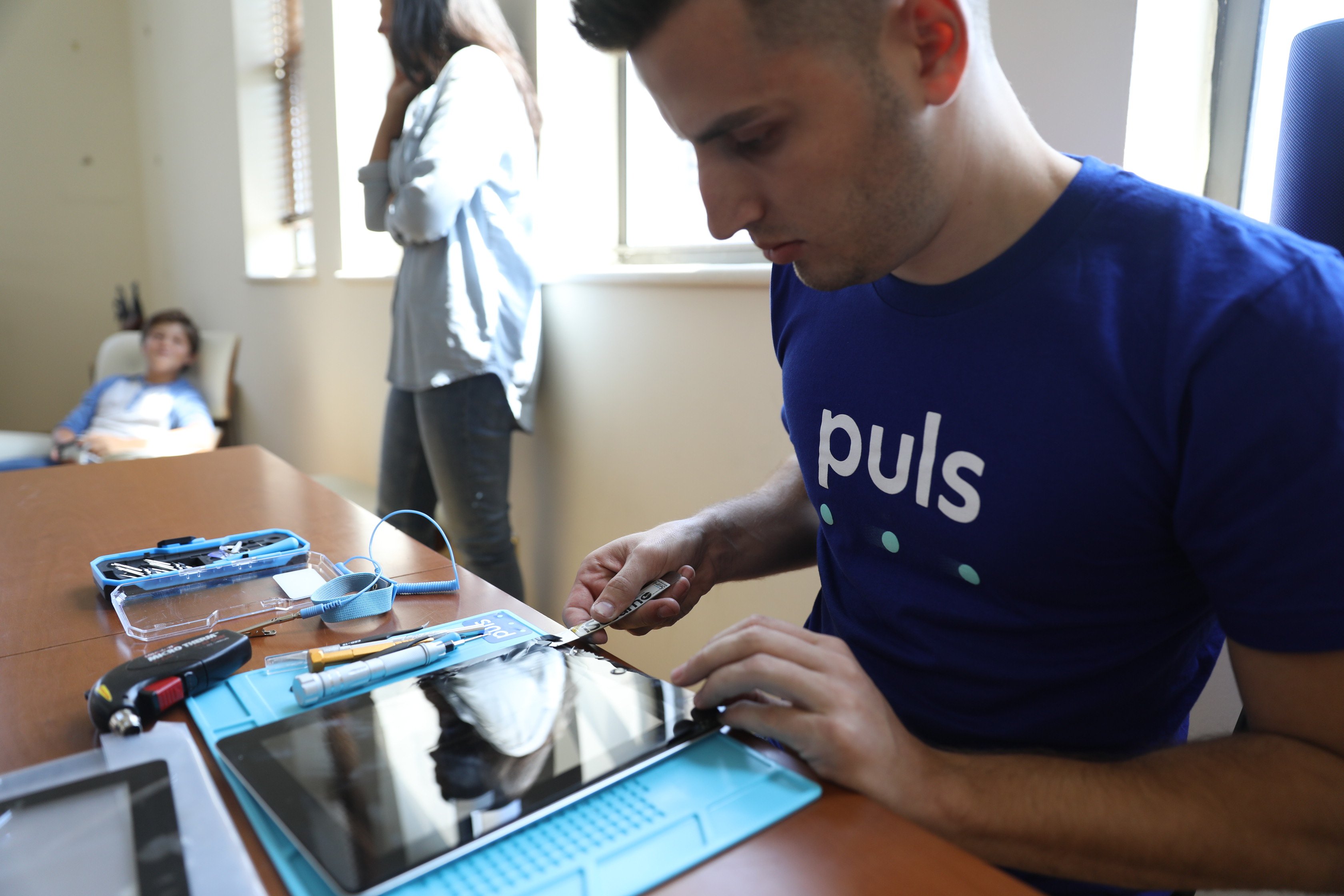 These tablets are all great options - for great sound, try pairing them with a pair of wireless headphones. We cover some of the best wireless headphones of 2018 in our previous blog post, and we're always creating new guides to help you make informed decisions about all your tech devices.
If you find yourself with a broken or shattered screen on your iPad (or other device), Puls has you covered. Our screen repair experts can at a time and place of your choosing, be it at home, the gym, your office or more.
While we currently repair iPad screens only, we'll come to you and fix your damaged screen within the same day. Book an iPad or phone repair here, and click here to get $10 off your first service with us.