What a year we've had! From adding thousands of new technicians and dozens of employees, to expanding to new services and cities, 2018 has been an immense year of growth at Puls.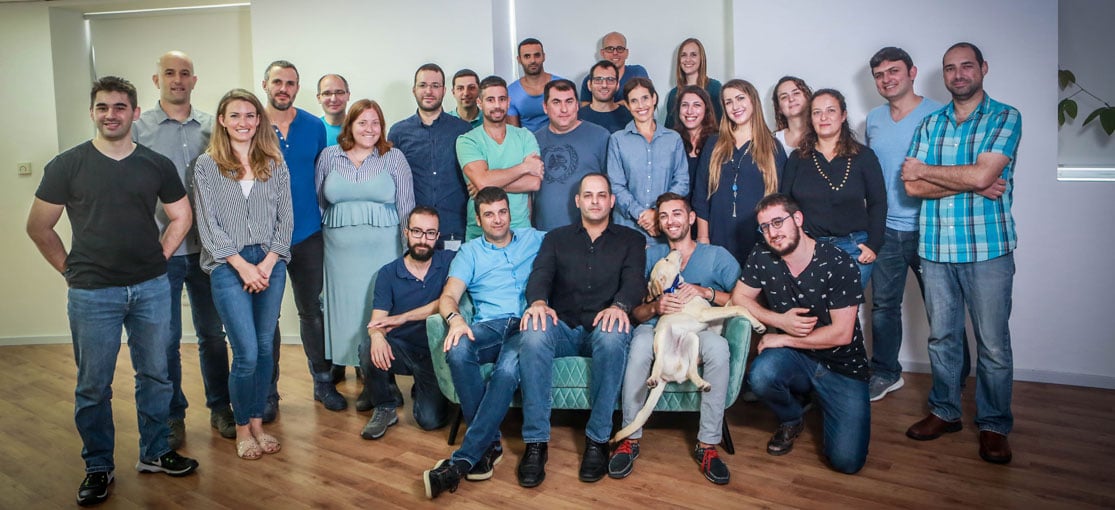 In terms of the numbers, we repaired over 85 thousand smartphones, installed over 21 thousand TVs, and fixed over 600 garage doors (just a few short months after launching this service), and even had over 145 thousand views on our blog.
We've also had a groundbreaking year in terms of awards and media coverage, for which we are incredibly humbled. In case you missed out, here's a recap of some of our most noteworthy events:
Looking to 2019, we're expecting another year of even more tremendous growth. We'll be launching appliance and garage door repair in many more cities nationwide, as well as adding HVAC repair services, new plans and options for customers, plus much more.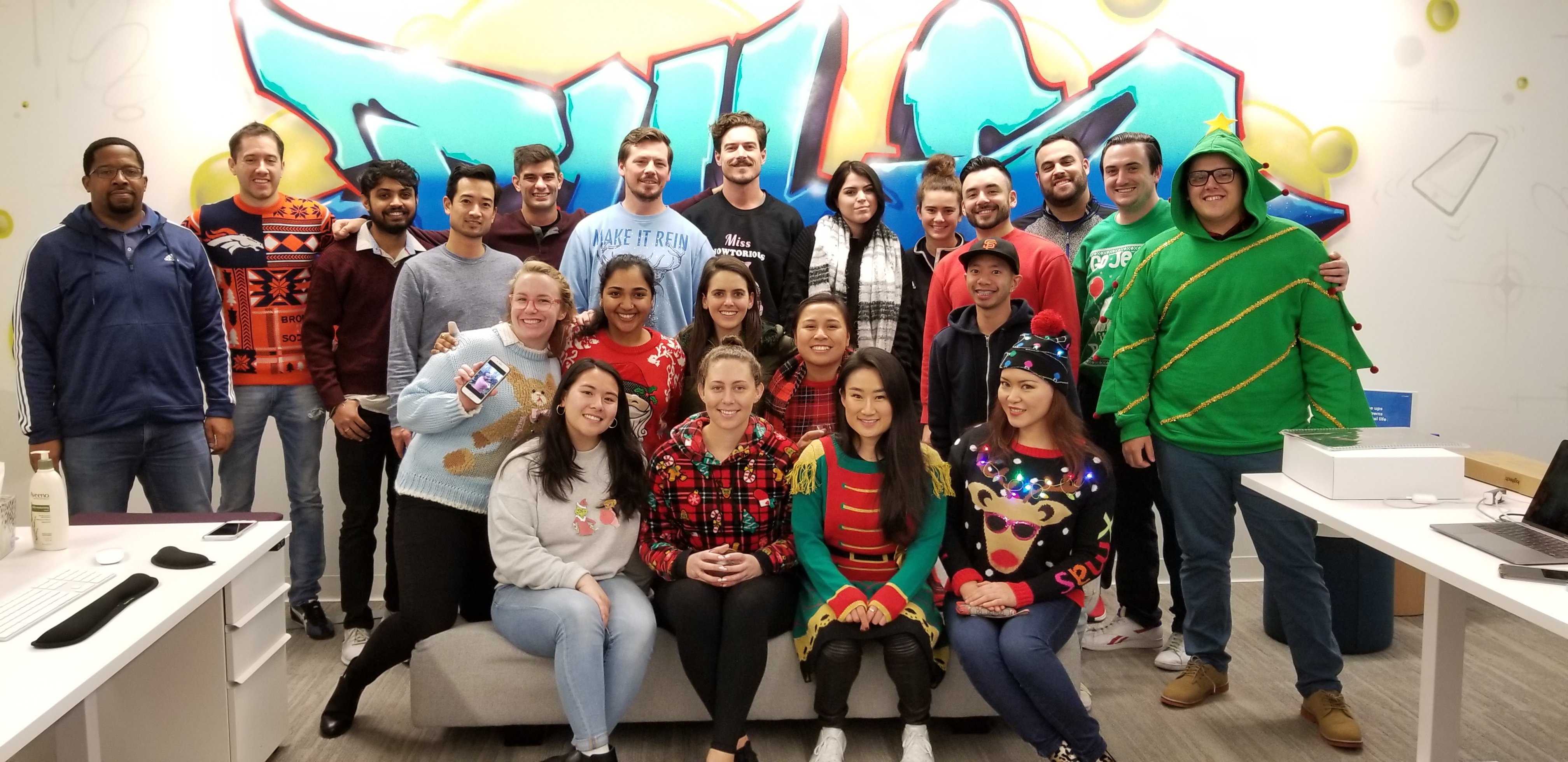 We want to give a huge thank you to our wonderful team members, technicians, investors and customers for making all of this happen - we truly couldn't have done it without you.
We're excited to share our vision of revolutionizing the home maintenance and repair industry with the world, and to change we way we all think about anything with an 'on' switch. We can't wait to see where the next year takes us as a company - bring on 2019!